Regular price
$1,074.00 USD
Regular price
$1,074.00 USD
Sale price
$1,074.00 USD
Unit price
per
Sale
This dress is skillfully crafted with a shirring finish, enhancing the natural texture and creating a delightful and flowing silhouette.

The lightweight plain-woven cotton not only offers a soft and gentle touch but also becomes even more comforting with each wash. Its easy-care nature adds to its appeal, making it a practical and delightful addition to your wardrobe.

Inspired by the vibrant beauty of summer landscapes, we've adorned the dress with the resplendent hues of Balsam flowers. Just like these blossoms soak up the sun, bloom with exuberance, and playfully scatter away like fireworks at the end of summer, our dress captures their fleeting elegance. Boldly and artfully placing these delicate flowers on the fabric, we've also incorporated subtle thin stripes as a secret touch, adding depth and richness to the overall design.

The dress combines artful design and comfort, offering you a timeless and chic ensemble that will turn heads wherever you go.
SIZE GUIDE
MATERIAL
View full details
Doamahira Garden Balsam Kushukushu Dress
Regular price
$1,074.00 USD
Regular price
$1,074.00 USD
Sale price
$1,074.00 USD
Unit price
per
Sale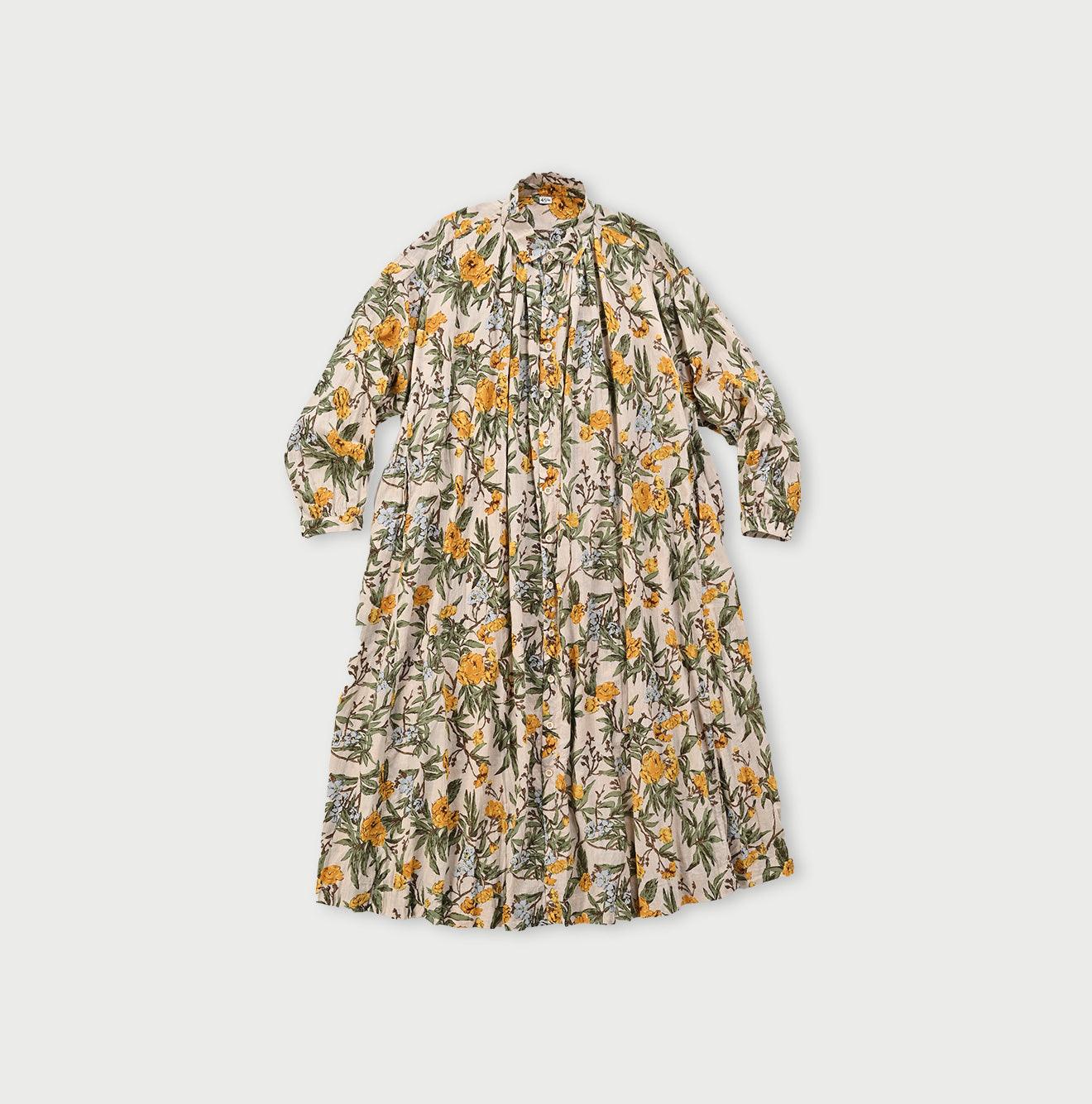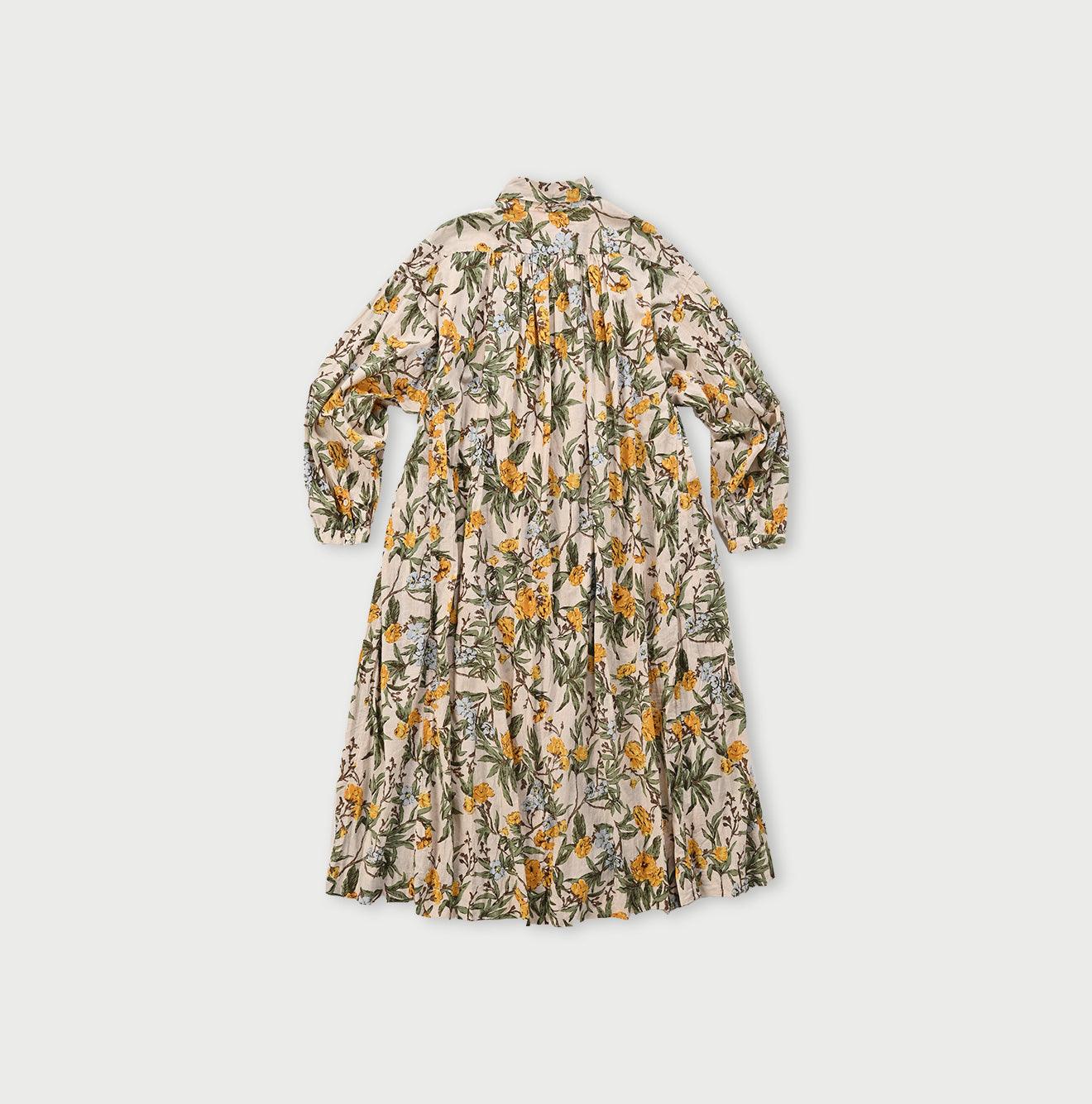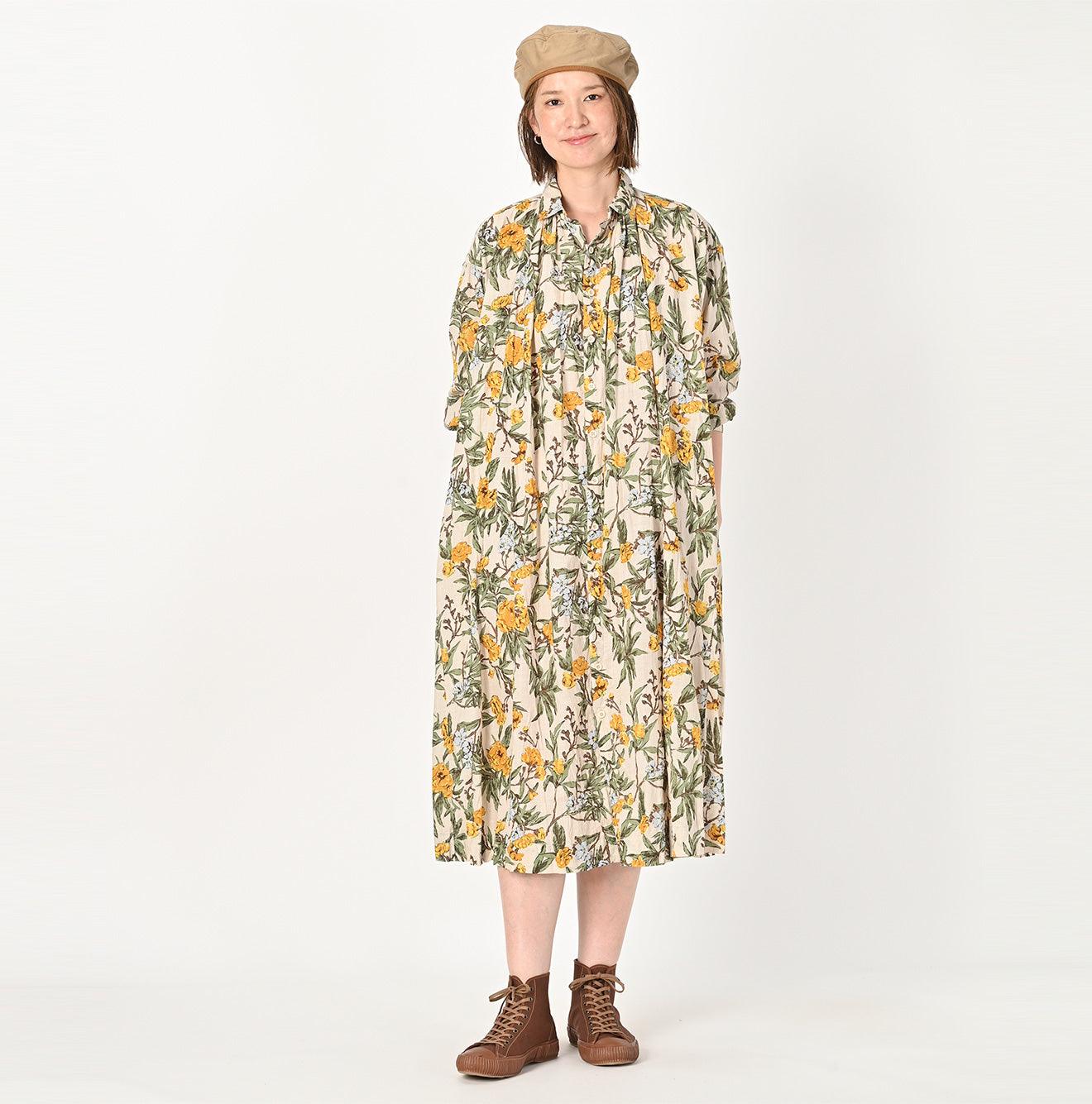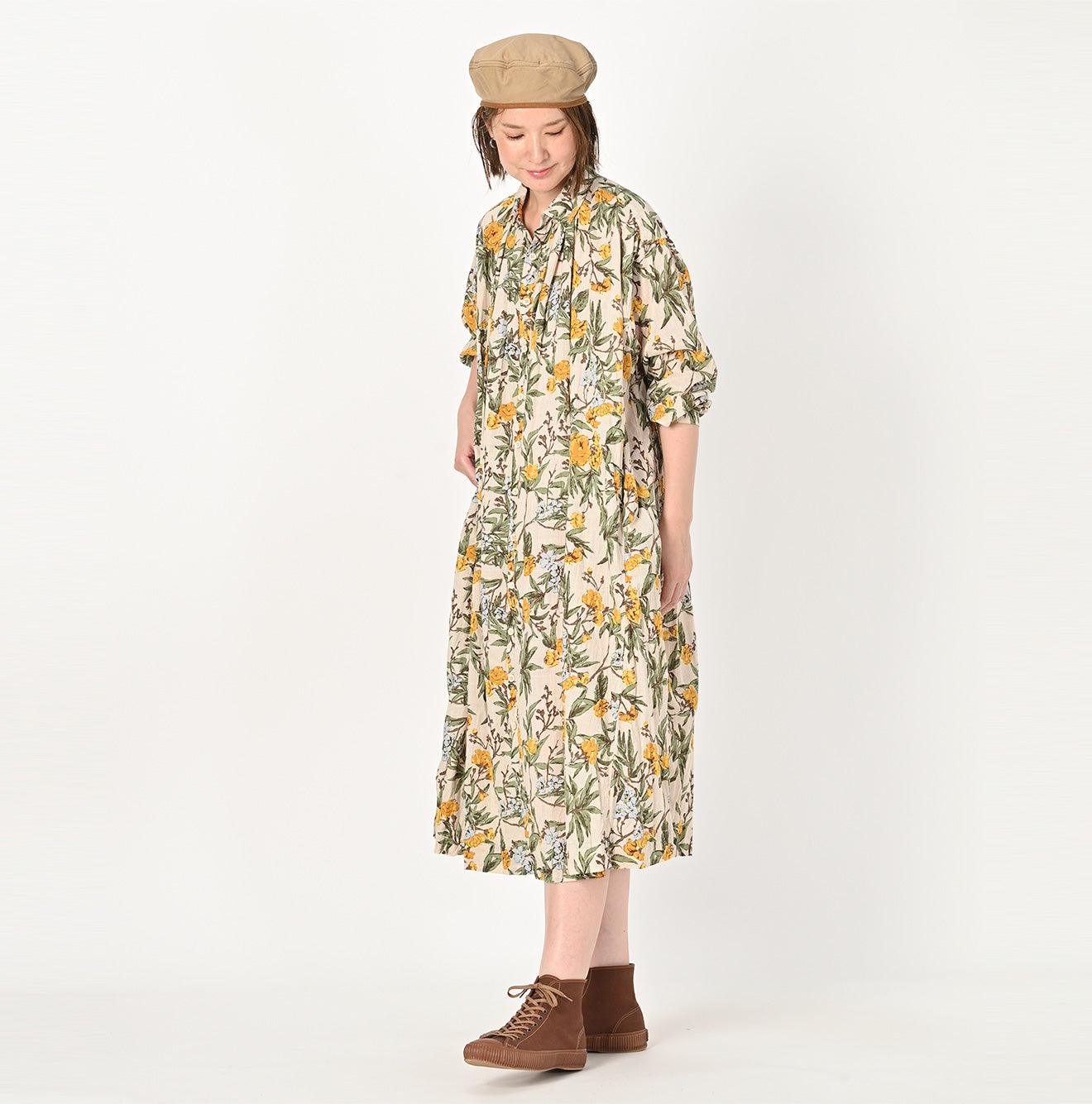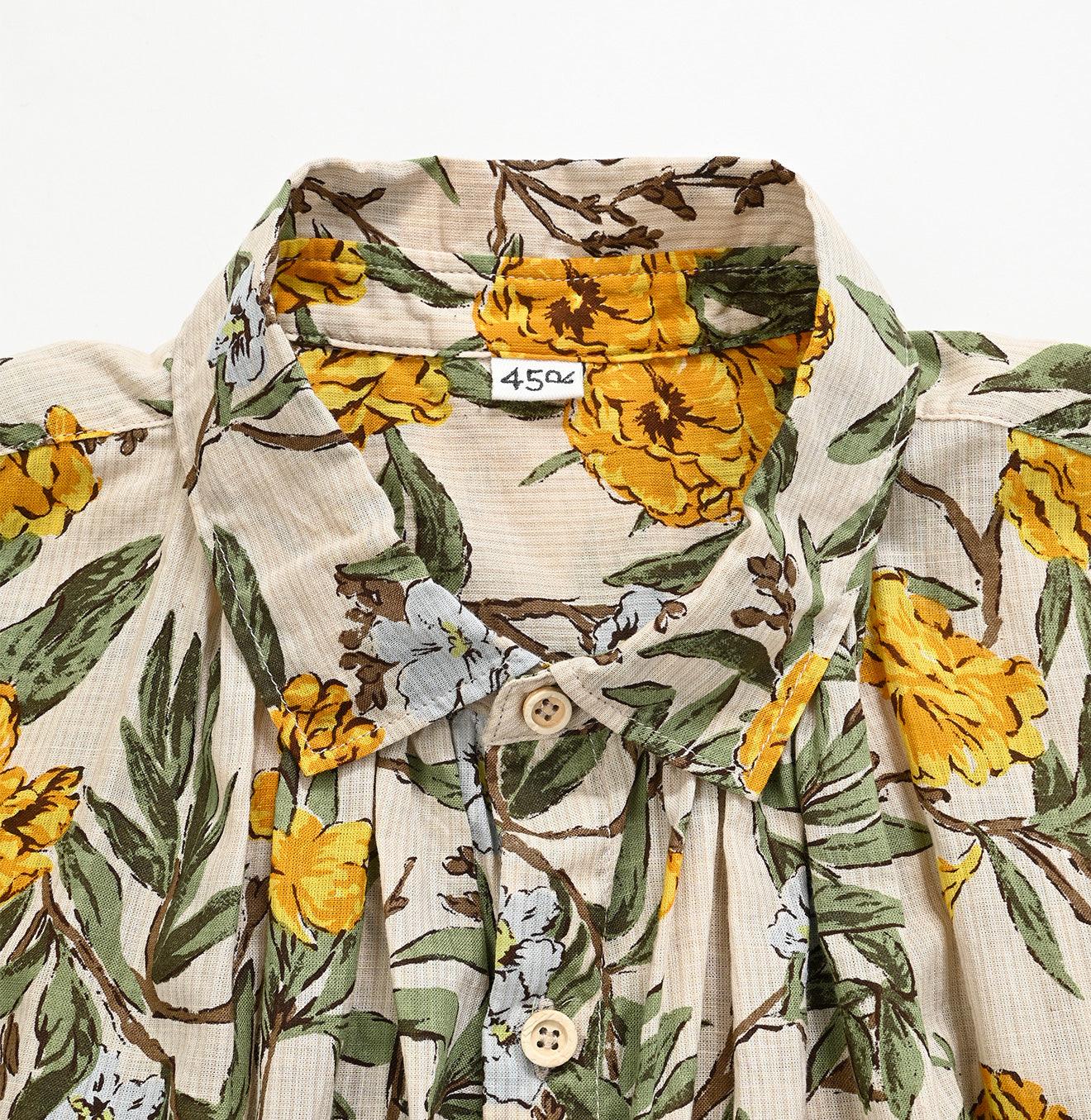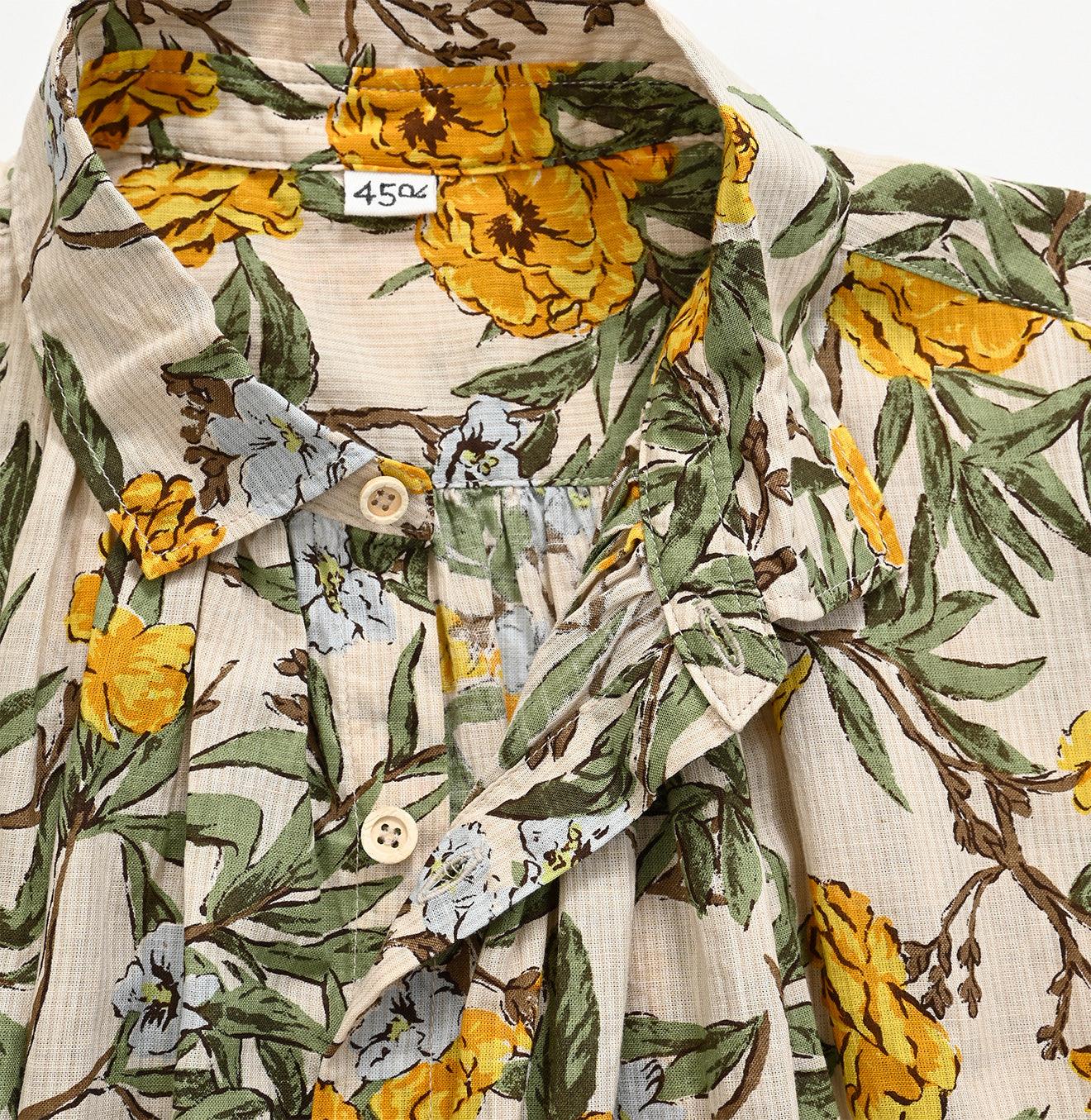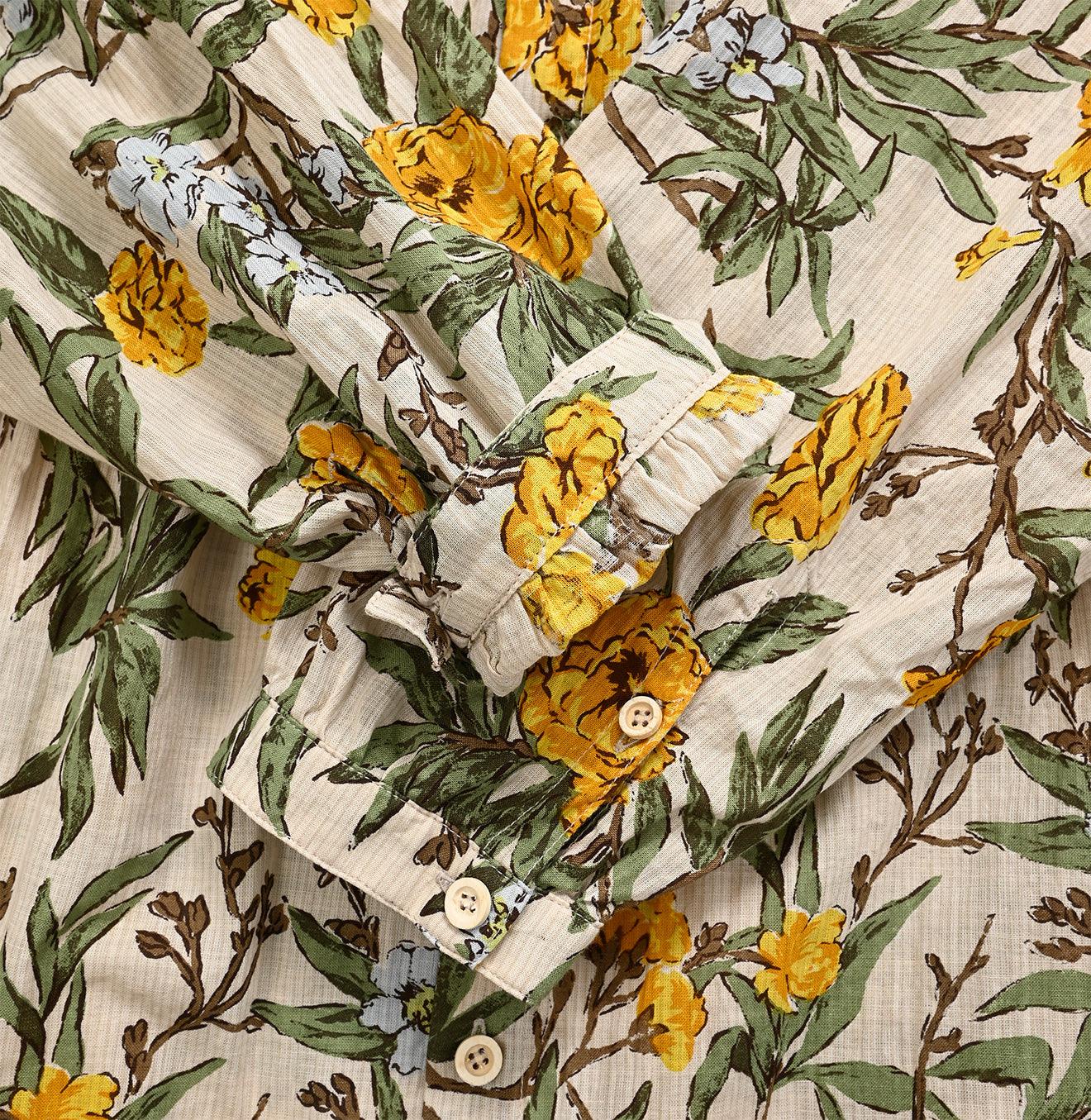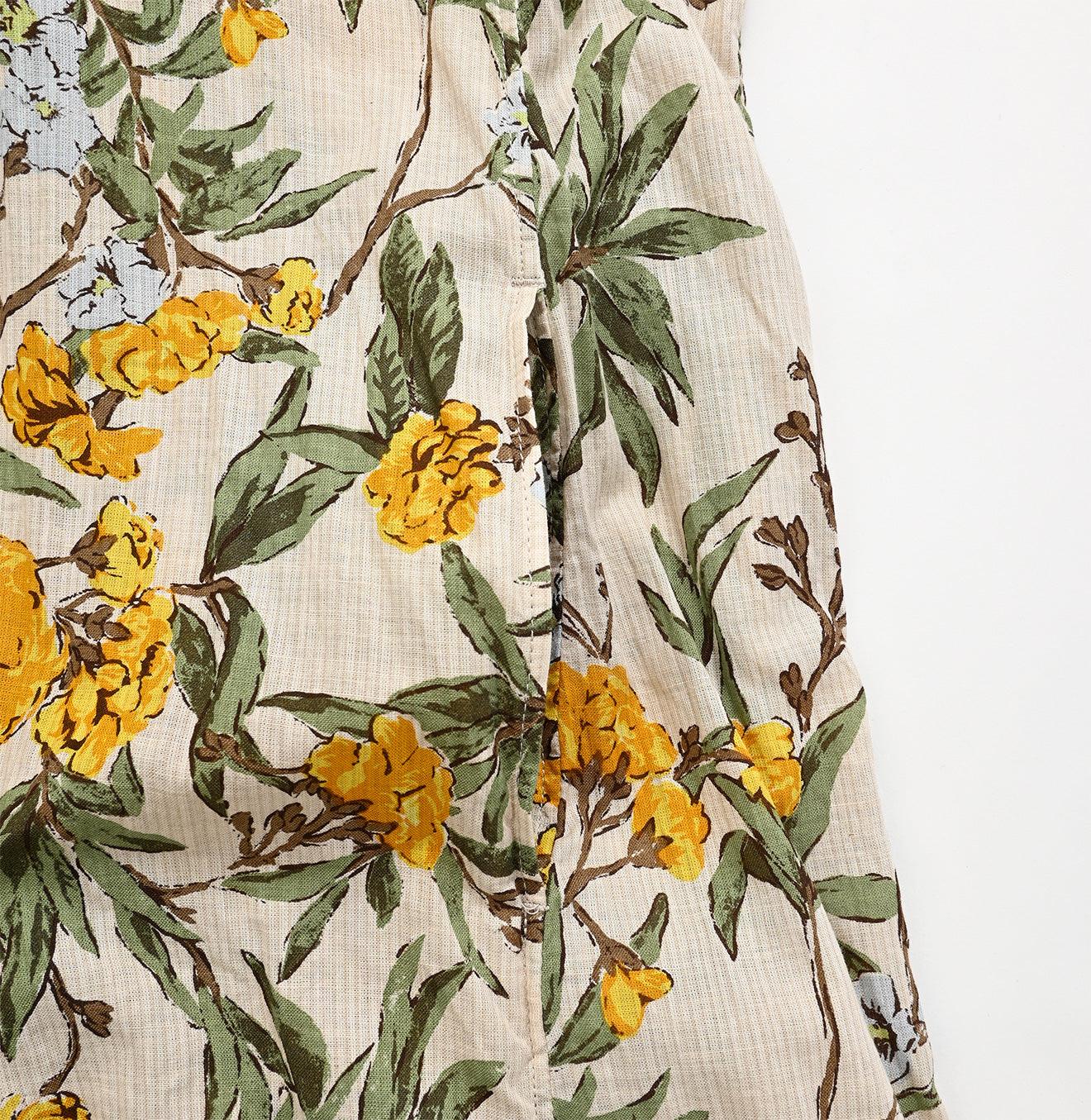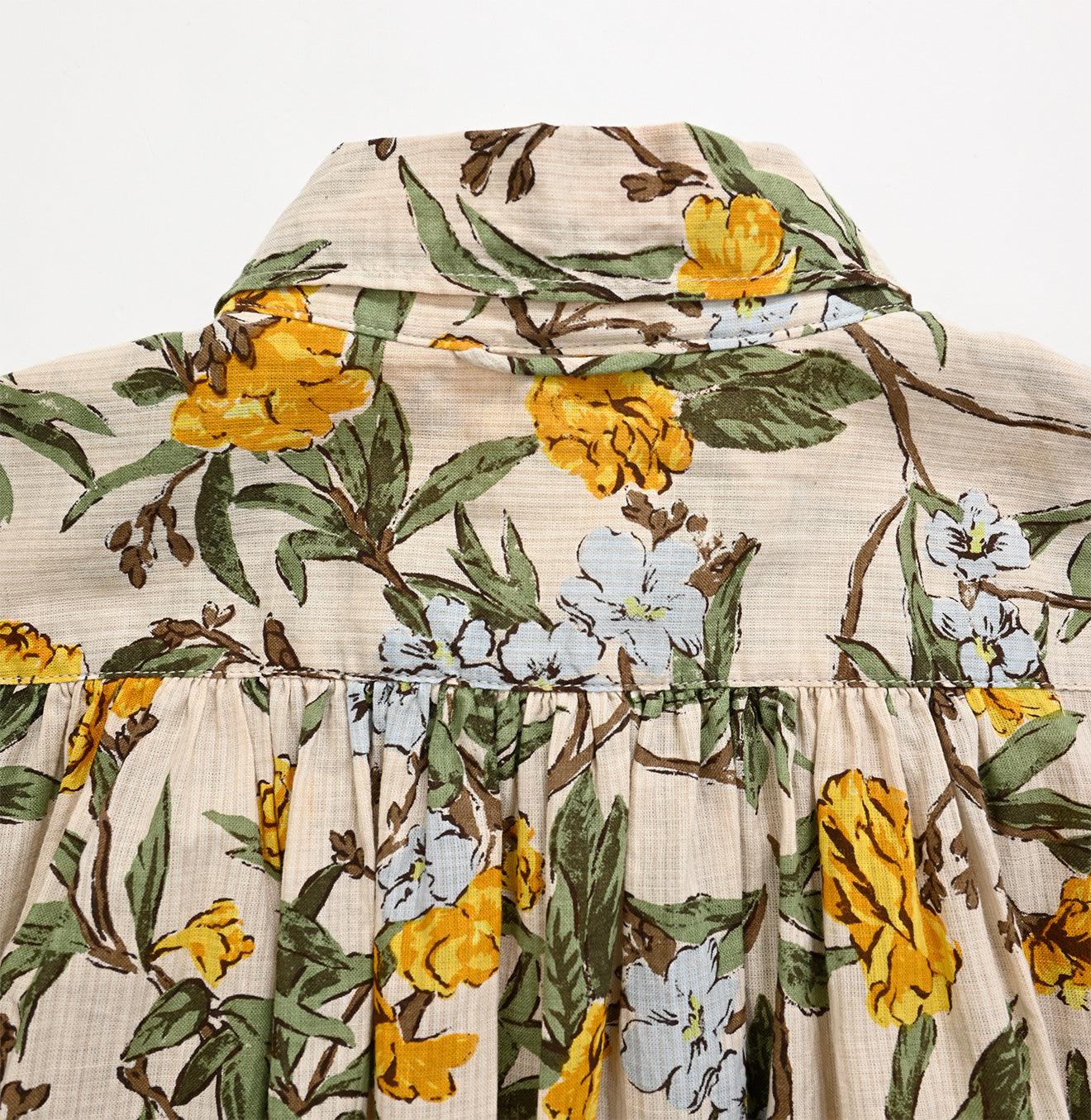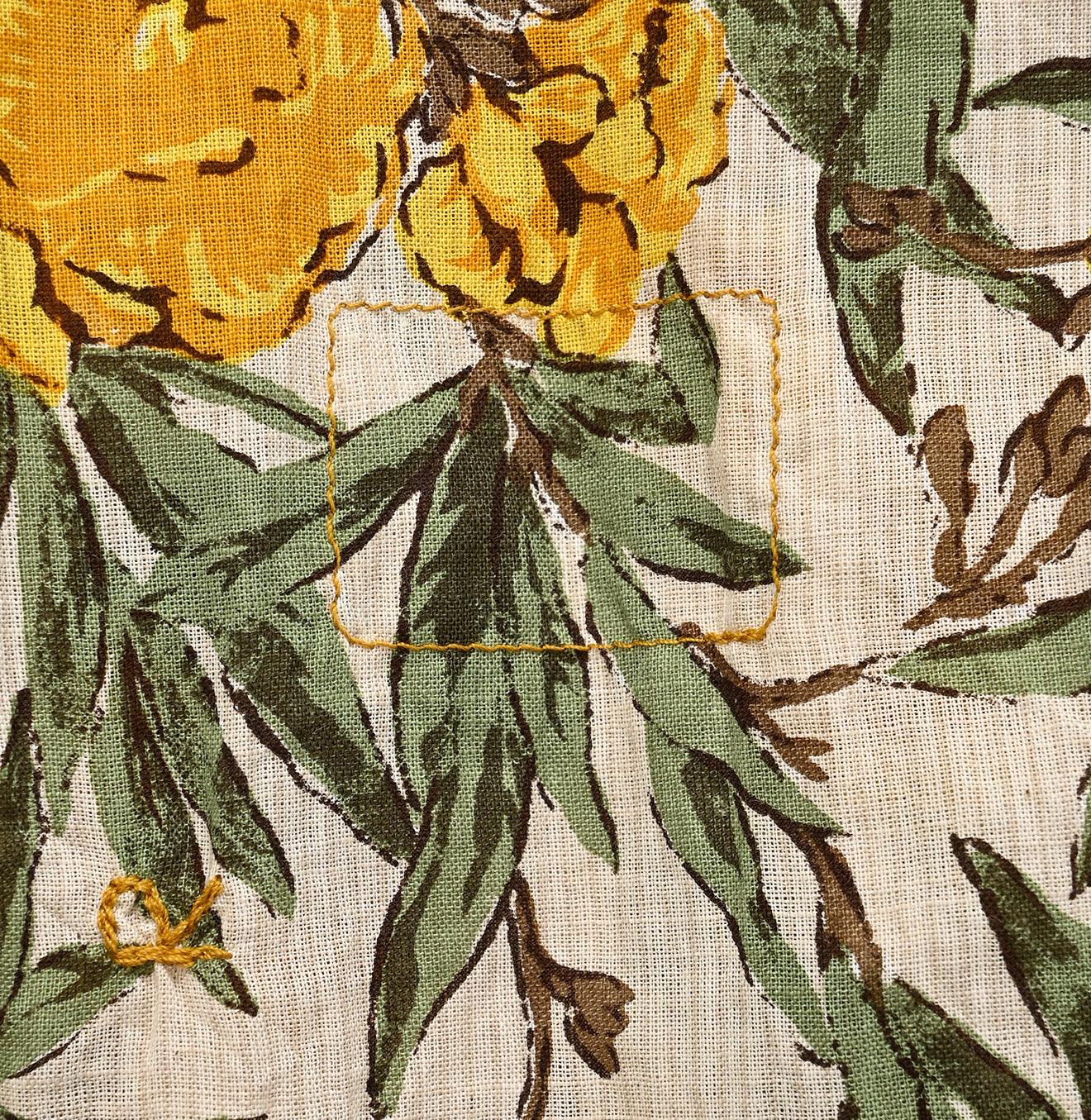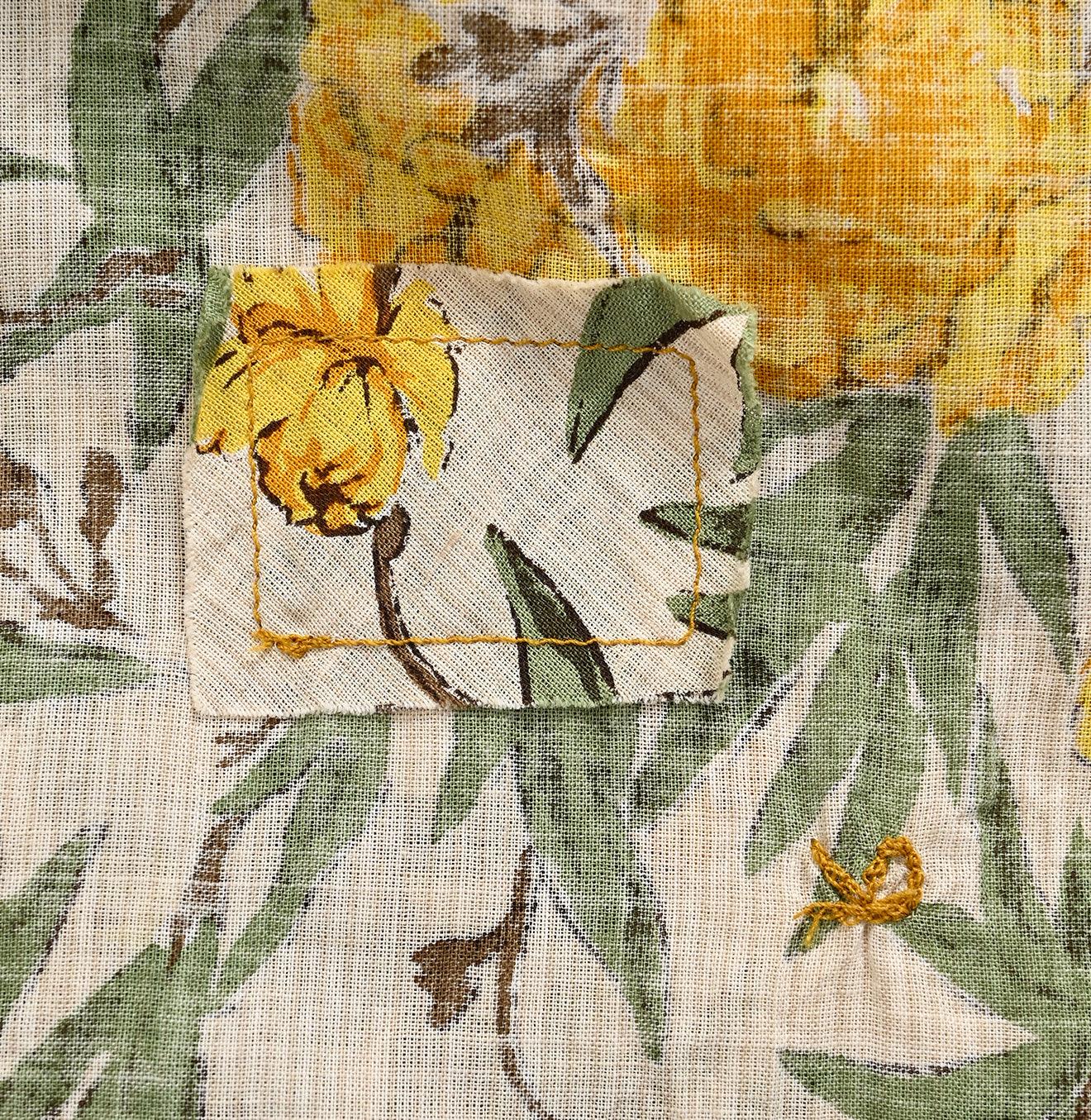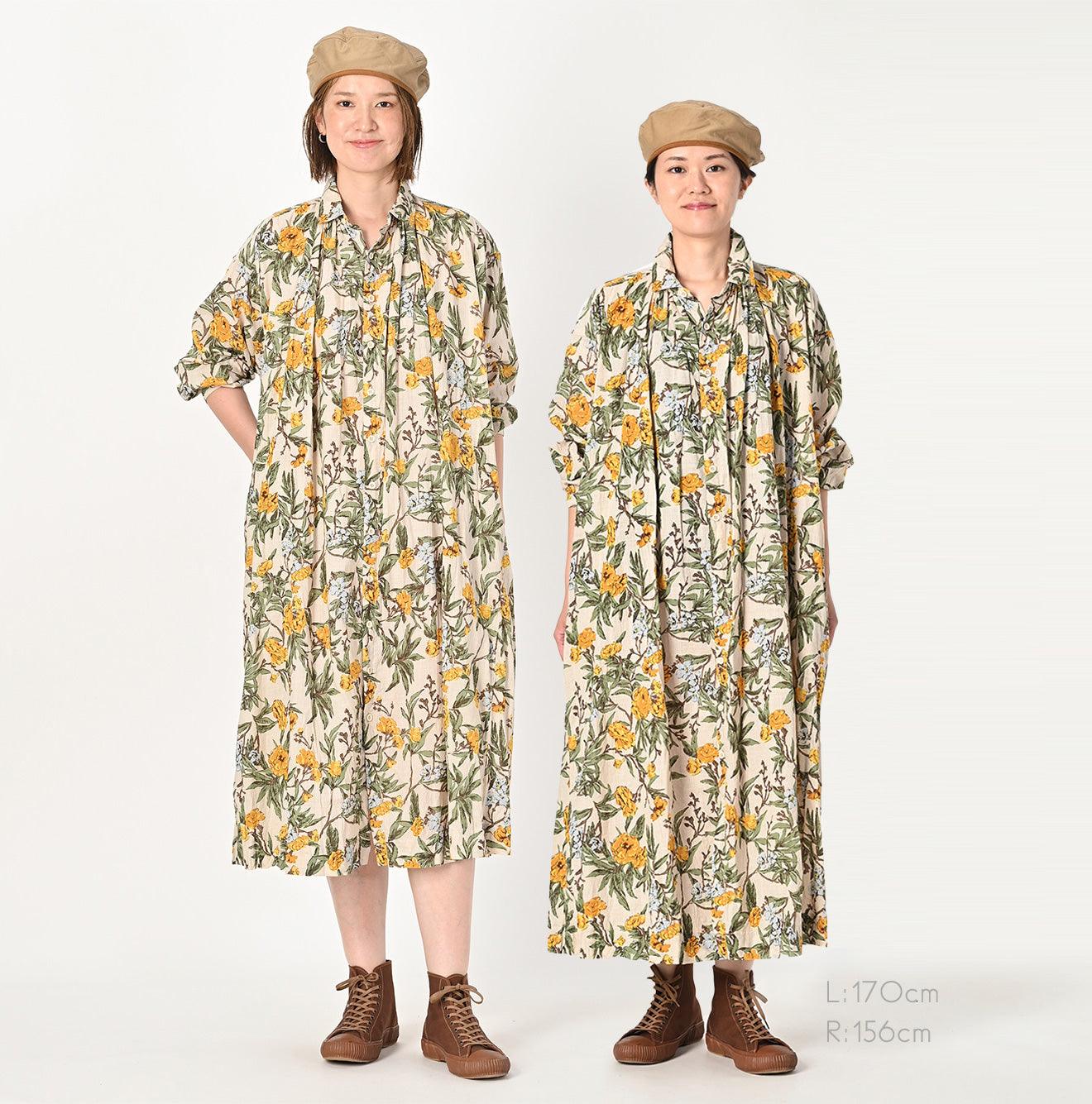 Size guide
IN CENTIMETER
SIZE
CHEST
LENGTH
SHOULDER
WIDTH


SLEEVE
LENGTH
00 - M
156
115
53
50
04 - L
162
117
55
51
IN INCH
SIZE
CHEST
LENGTH
SHOULDER
WIDTH
SLEEVE
LENGTH
00 - M
61.40"
45.30"
20.90"
19.70"
04 - L
63.80"
46.10"
21.70"
20.10"
MODEL HEIGHT 170cm (5'7")
WEARING SIZE 00 - M

Please note that the sizes listed above are standard.
There may be a slight size deviation depending on the product. Please refer the size chart shown below.


Country Original / Material
PRODUCT NUMBER:70750262
COUNTRY ORIGIN:Japan
MATERIAL:Cotton 100%
Styled Selection in the Look