Regular price
$94.00 USD
Sale price
$94.00 USD
Unit price
per
Sale
ANUENUE translates to "rainbow" in Hawaiian. We've captured the colorful expression of Hawaii's changing time, just like a rainbow. The vibrant design reflects the spirit of ANUENUE, adding a touch of Hawaii's beauty to this special bandana. 

Bandanas are an essential staple, just like T-shirts and jeans. They can be worn around the neck or head, used as a handkerchief, and since they come in direct contact with the skin, the comfort of the fabric is of utmost importance. That's why we created this gauze bandana, with a focus on providing a delightful texture. It's a one-of-a-kind original bandana from 45R.
SIZE GUIDE
MATERIAL
View full details
Gauze Anuenue Bandana
Regular price
$94.00 USD
Sale price
$94.00 USD
Unit price
per
Sale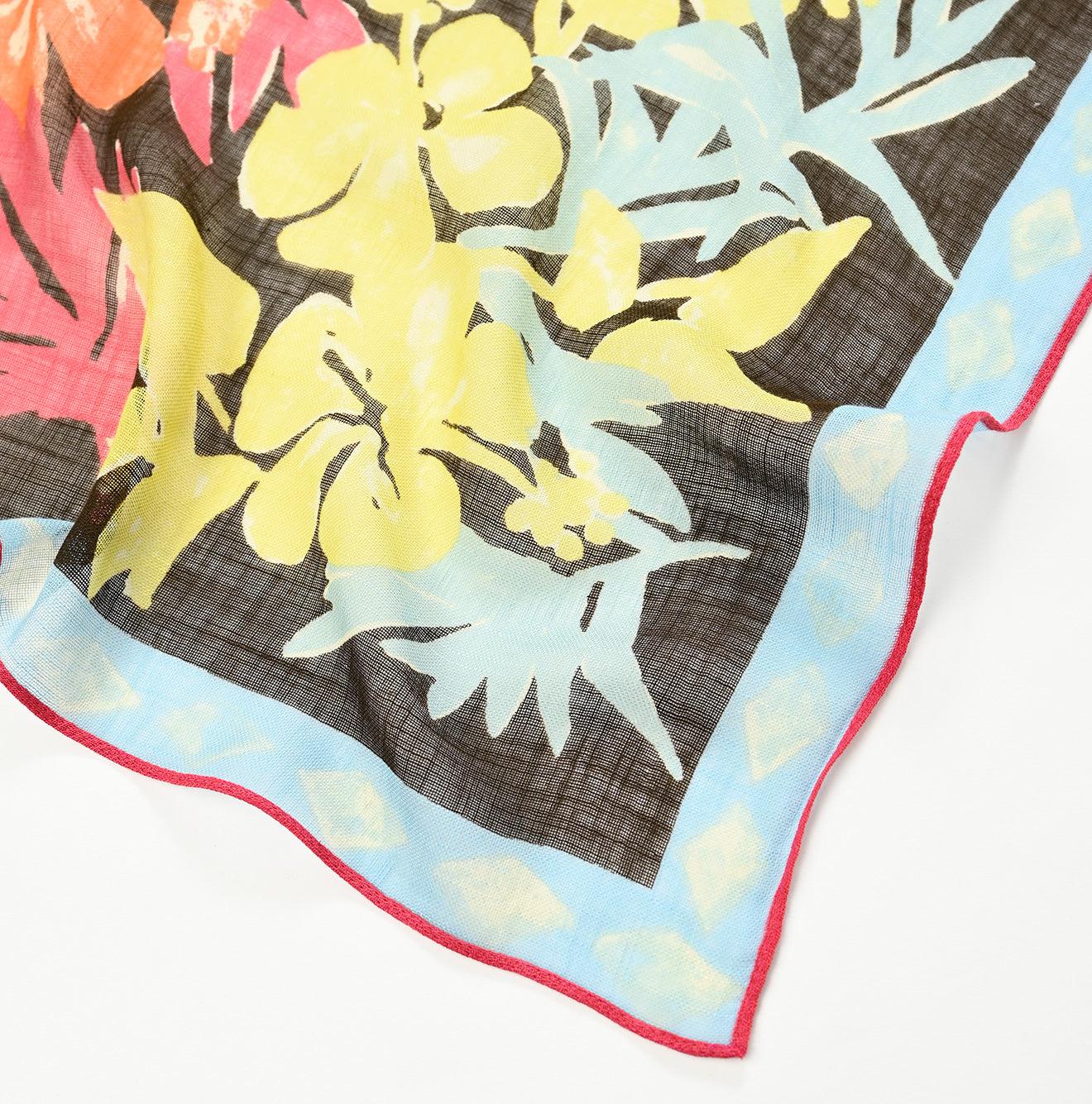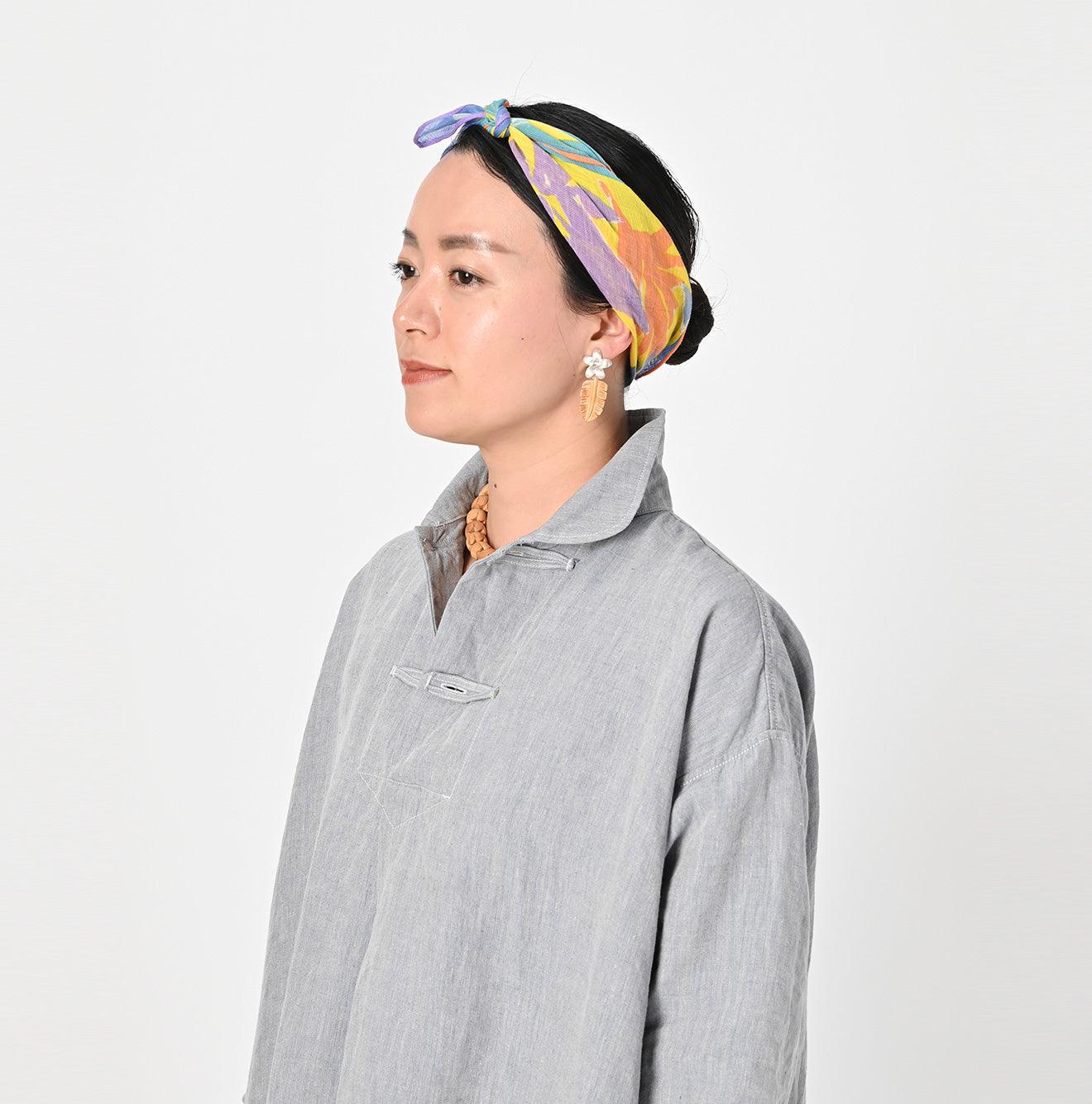 Size guide
00 - Free
51 cm (20.10") x 51 cm (20.10")


Please note that the sizes listed above are standard.
There may be a slight size deviation depending on the product.
Country Original / Material
PRODUCT NUMBER:80590042
COUNTRY ORIGIN:Japan
MATERIAL:Cotton 100%
Due to the delicate nature of this product made with fine yarn, please handle with care. Avoid snagging, pulling, or stretching.