Regular price
Sale price
$94.00 USD
Unit price
per
Sale
The Gauze Cross Paisley Bandana is a true masterpiece, where paisley patterns elegantly intersect and overlap, creating a mesmerizing design.

Much like your cherished T-shirt or denim, a bandana is a quintessential fashion staple. At 45R, we have deepened our commitment to perfecting the art of bandana craftsmanship. Whether worn around your neck or head, or used as a versatile handkerchief, a bandana is an accessory that touches your skin directly. Therefore, we place the utmost importance on the comfort of the material. This led us to create our original Gauze Bandana, carefully crafted to provide an unparalleled sensation against your skin.

With a dedication to quality and comfort that knows no bounds, the Gauze Cross Paisley Bandana is a testament to our unwavering commitment. It's not just a bandana; it's an embodiment of individuality and a symbol of 45R's exceptional craftsmanship. Embrace the Gauze Cross Paisley Bandana and elevate your style with an accessory that is truly unique.
SIZE GUIDE
MATERIAL
View full details
Gauze Cross Paisley Bandana
Regular price
Sale price
$94.00 USD
Unit price
per
Sale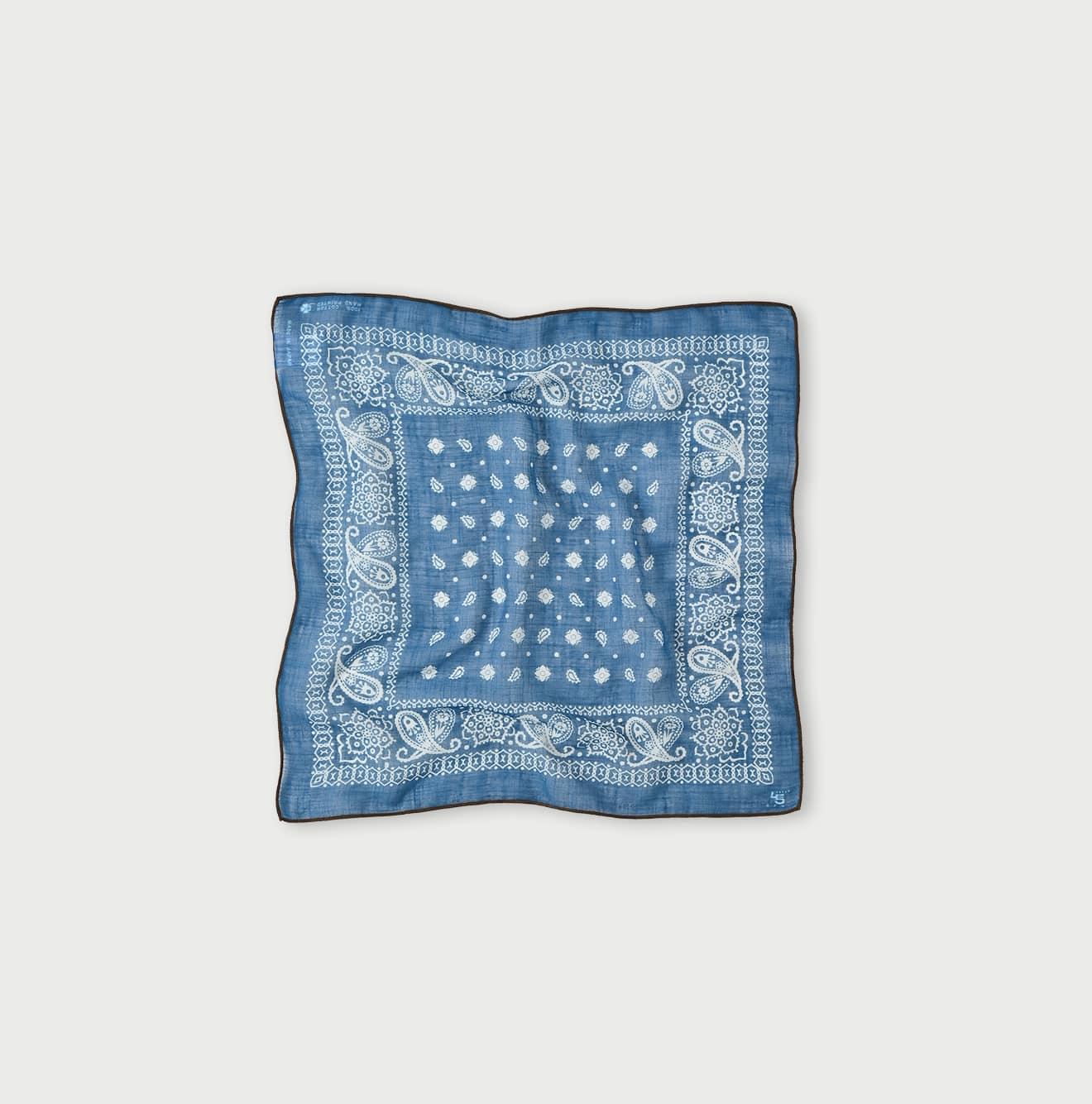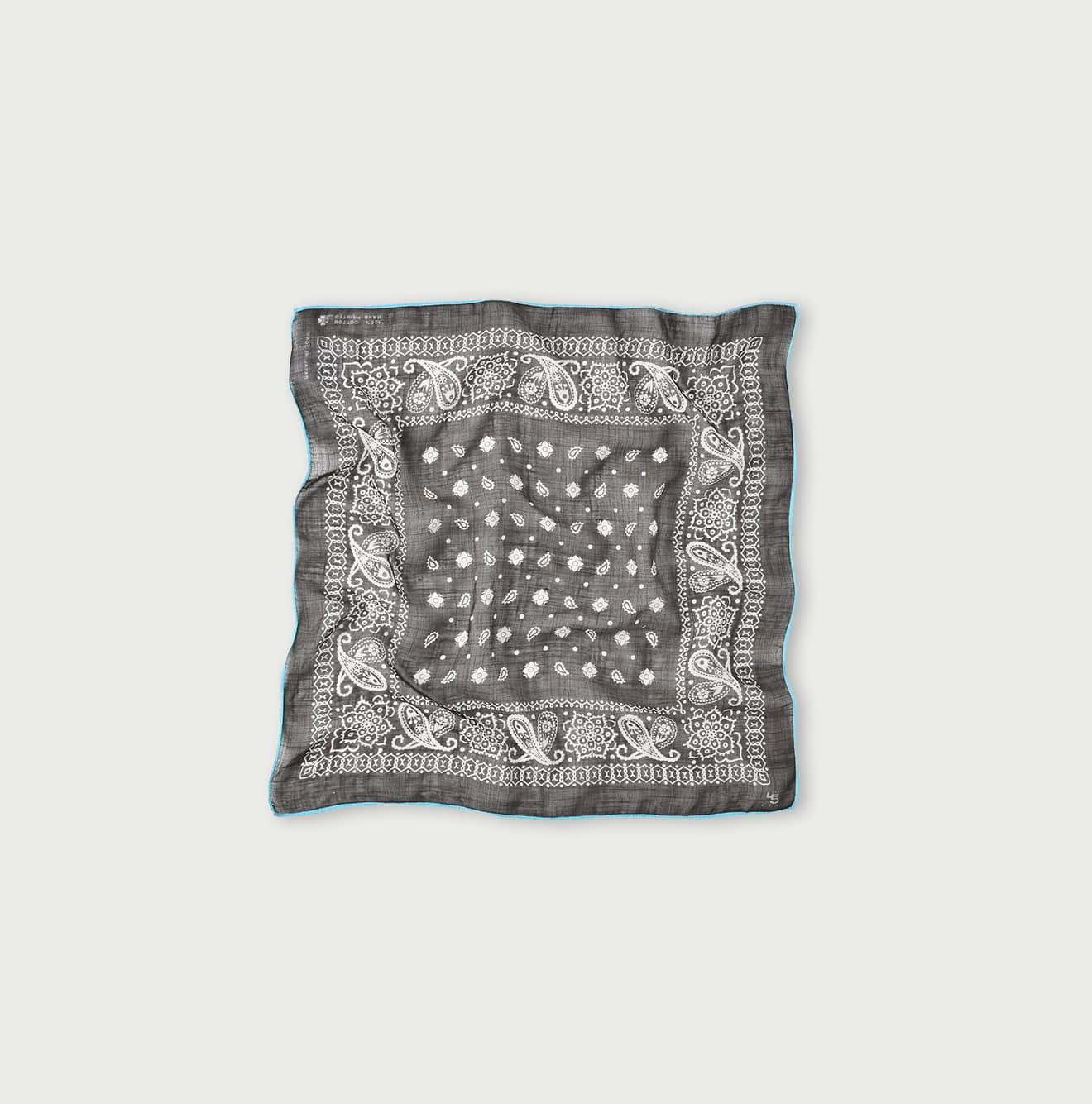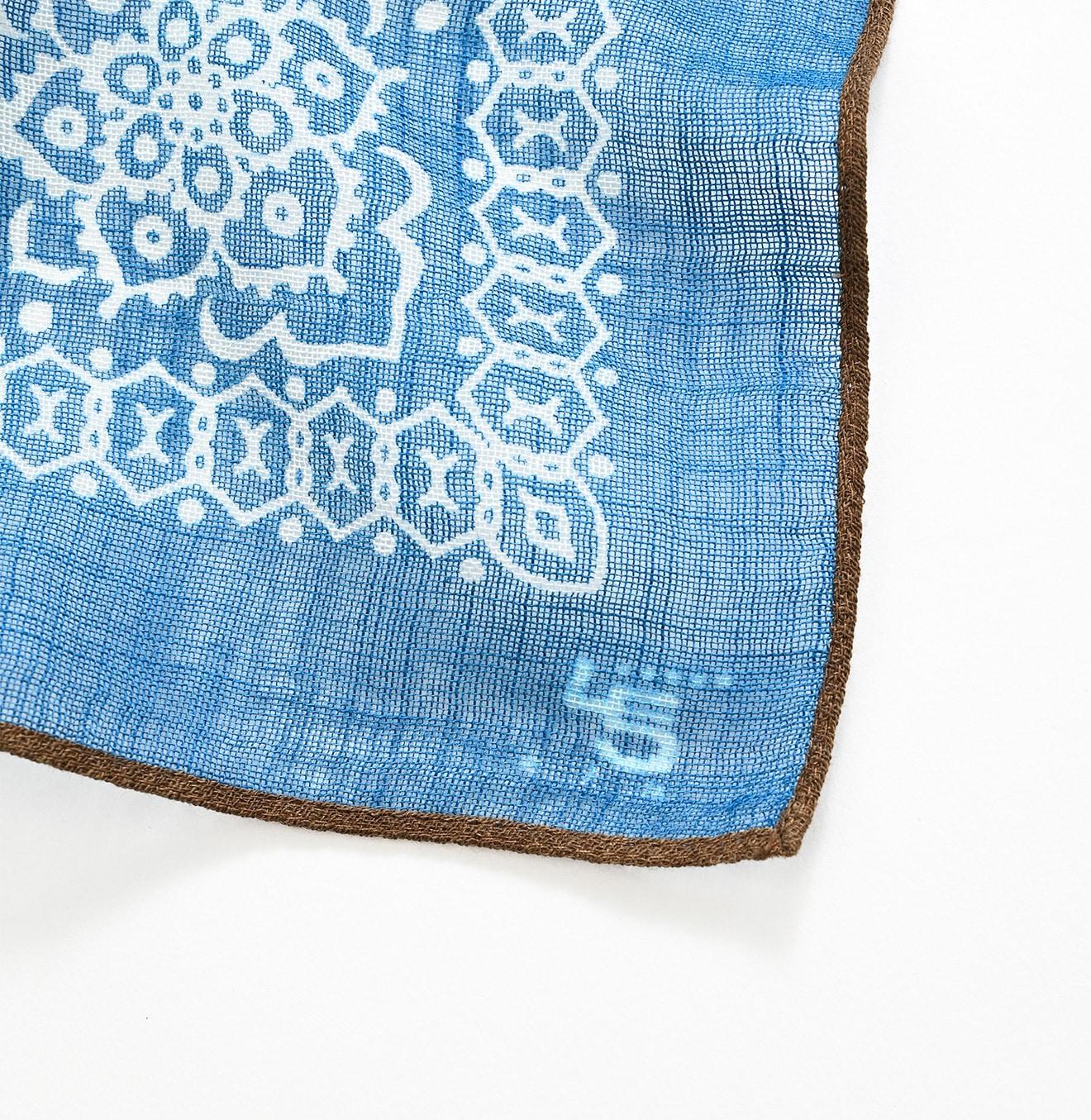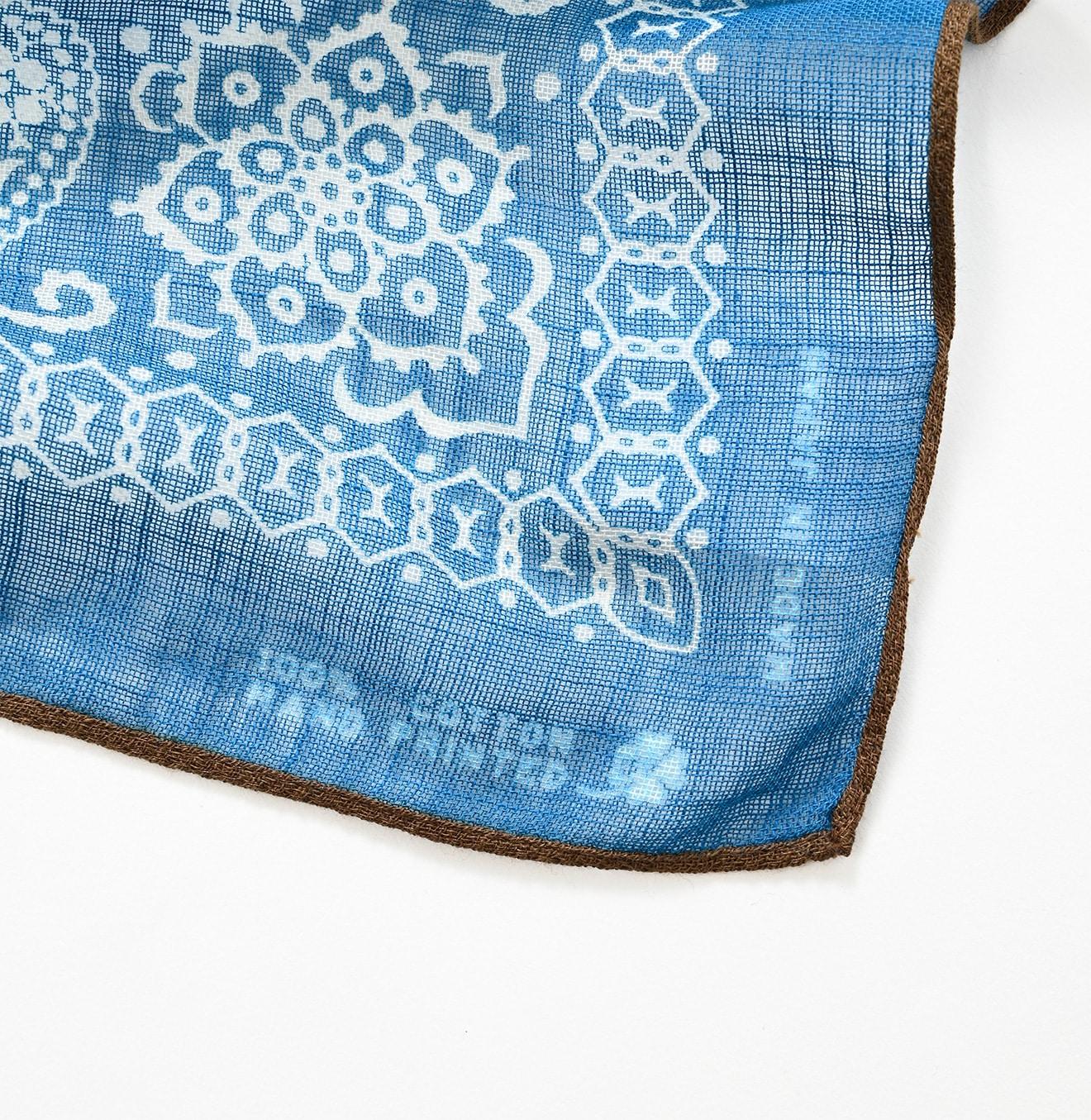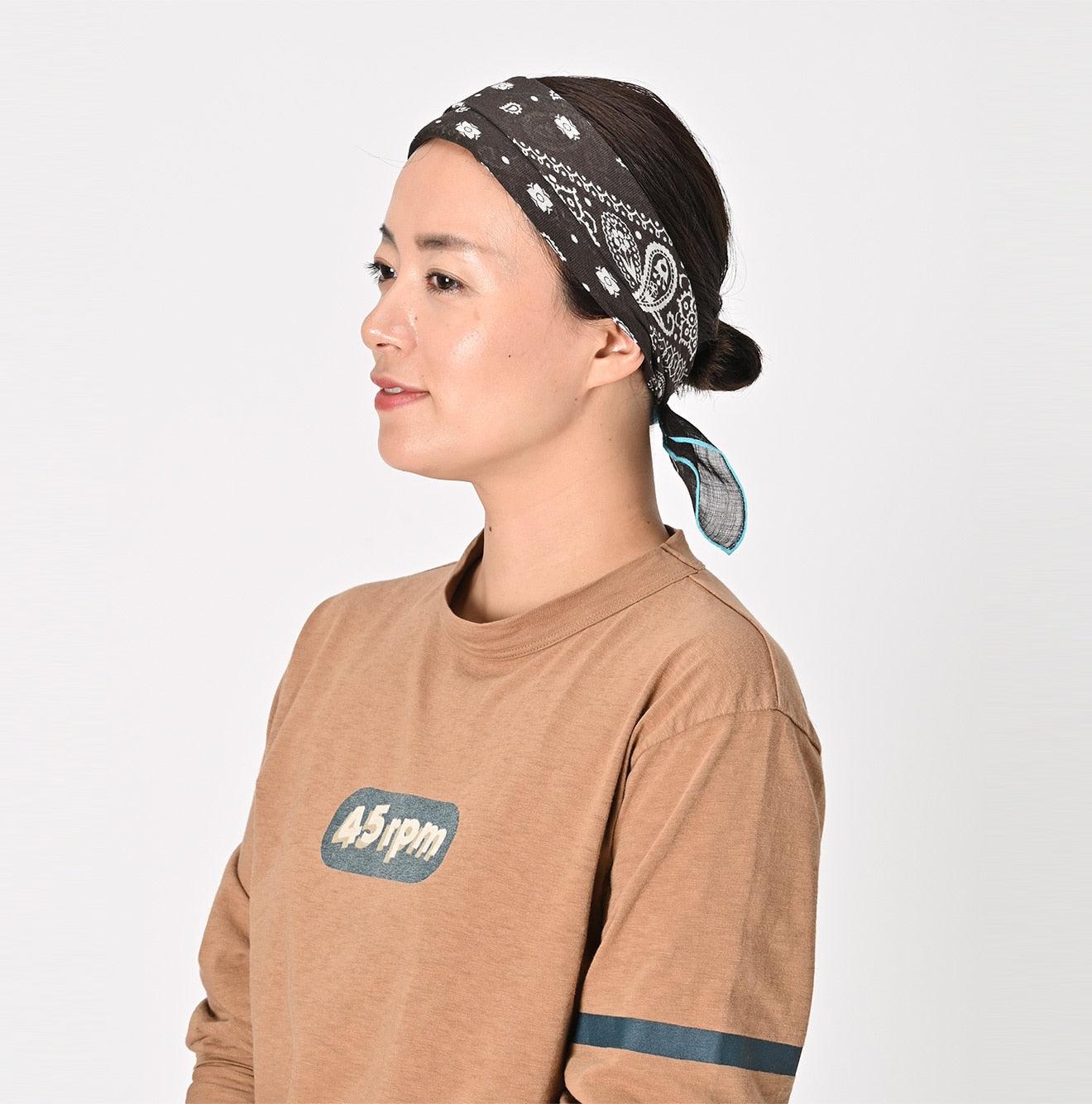 Size guide
00 - Free
50 cm (19.70") x 50 cm(19.70")
Please note that the sizes listed above are standard.
There may be a slight size deviation depending on the product.
Country Original / Material
PRODUCT NUMBER:80990193
COUNTRY ORIGIN:JAPAN
MATERIAL:NYLON 100%