Regular price
$1,204.00 USD
Regular price
Sale price
$1,204.00 USD
Unit price
per
Sale
For those casual outings when you want to travel light, our Indigo Satin Boa 908 Blouson boasts spacious pockets that make carrying a bag unnecessary. While it may not be reversible, you can still wear it inside out, revealing that the essence of 45R craftsmanship lies in every detail.

At first glance, it appears to be pure shearling, but take a closer look. It's actually a fusion of satin and boa. Inspired by the warmth of shearling, 45R has crafted a plush blouson using their beloved fabrics.

The outer layer boasts the distinctive thickness and sheen of satin, akin to "cotton leather." The generously sized collar incorporates a touch of wool, ensuring exceptional warmth around the neck.

Experience the luxurious comfort and versatility of our Indigo Satin Boa 908 Blouson, where the fusion of textures and fabrics creates a one-of-a-kind piece that's both stylish and functional. It embodies the essence of 45R's craftsmanship, ensuring you stay warm and stylish on your outings.
SIZE GUIDE
MATERIAL
View full details
Indigo Satin Boa 908 Blouson
Regular price
$1,204.00 USD
Regular price
Sale price
$1,204.00 USD
Unit price
per
Sale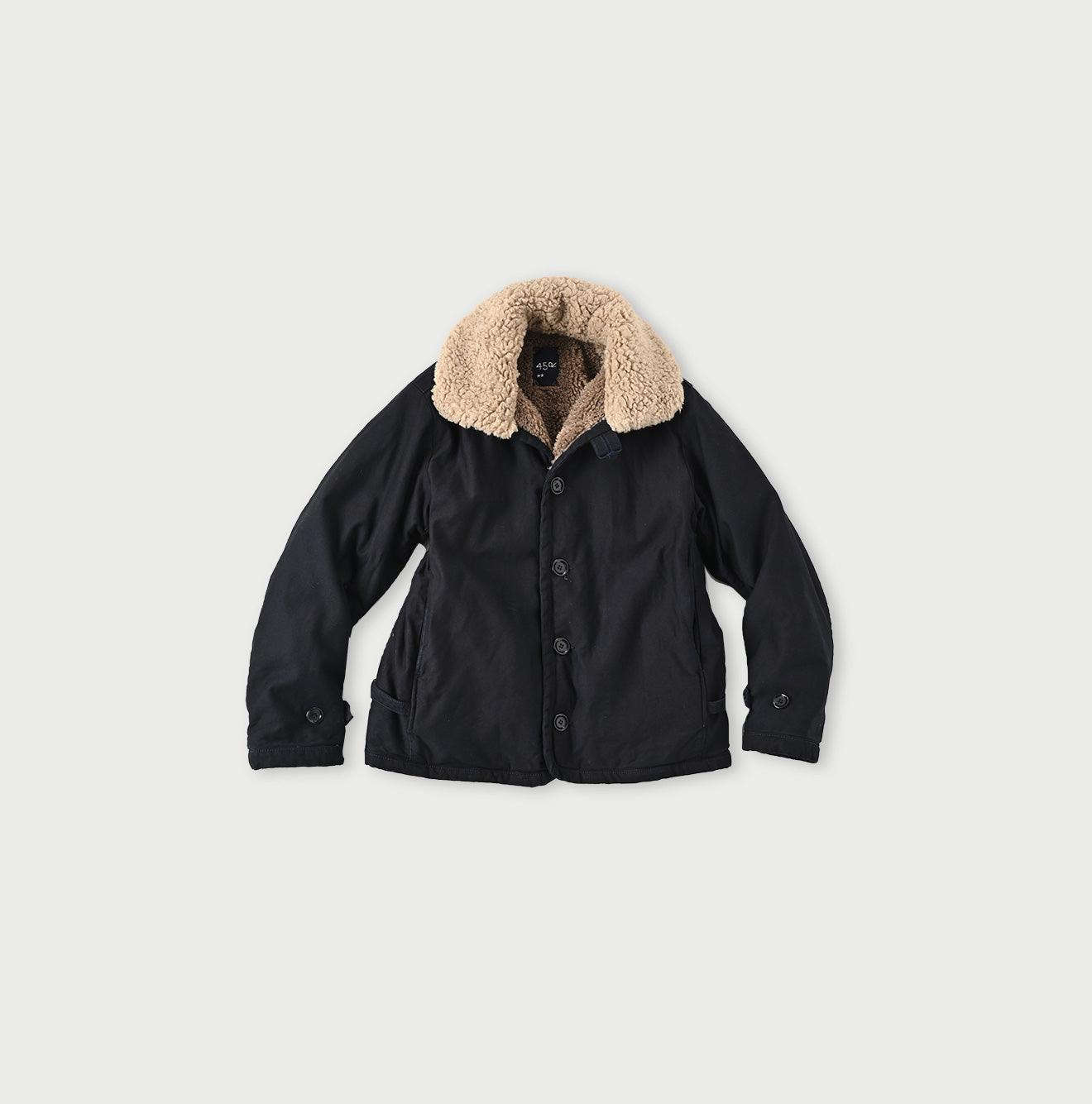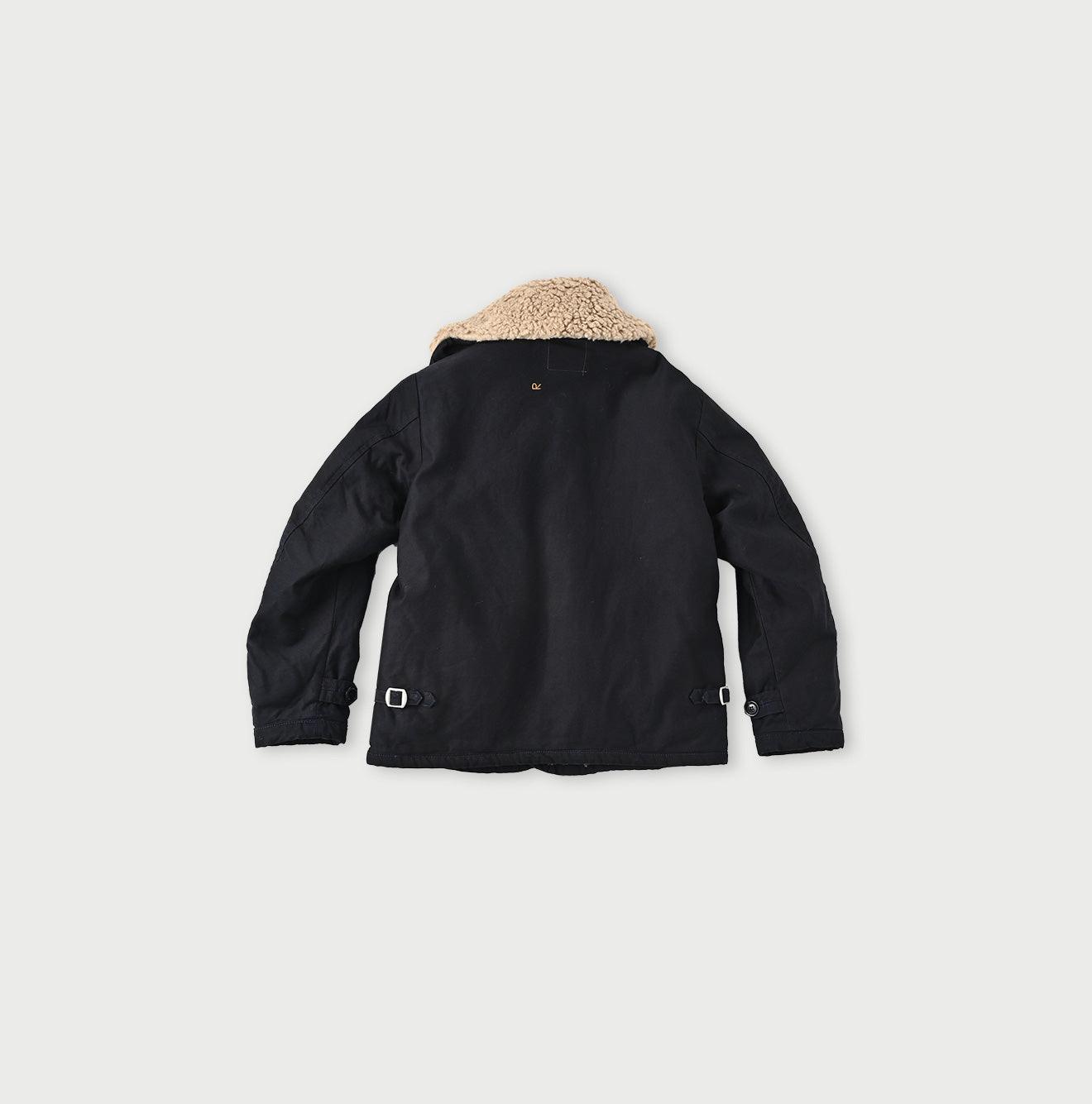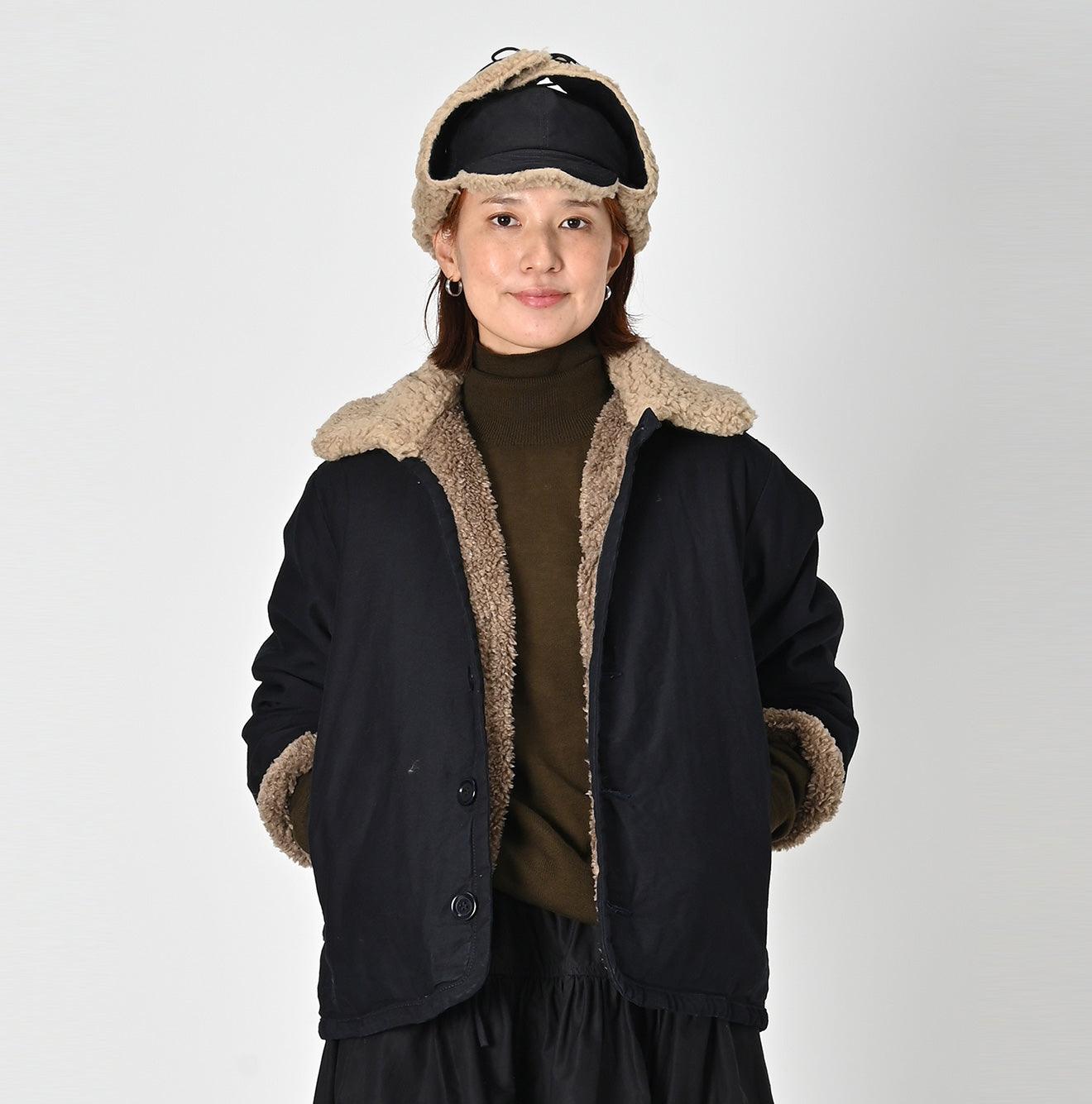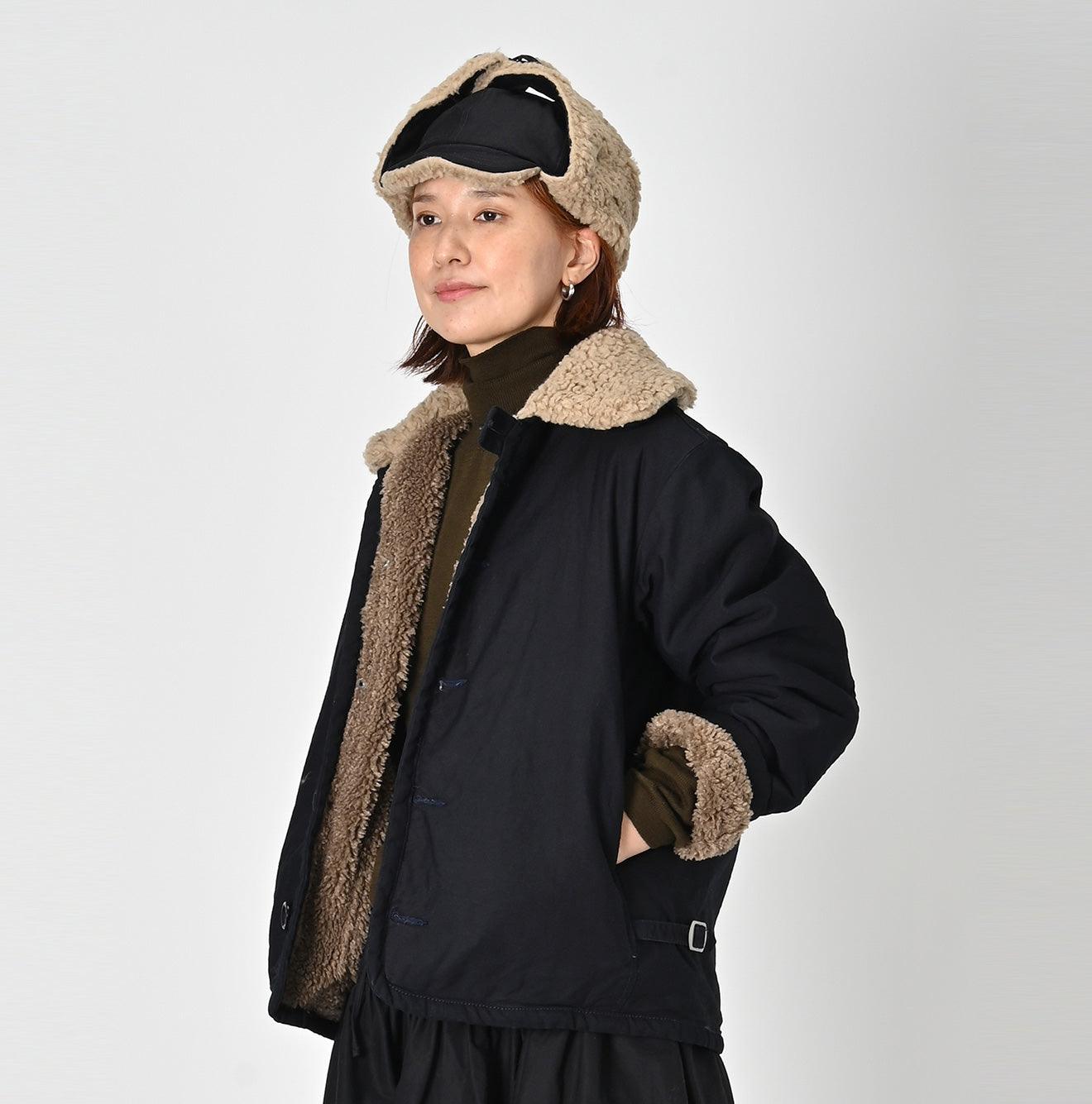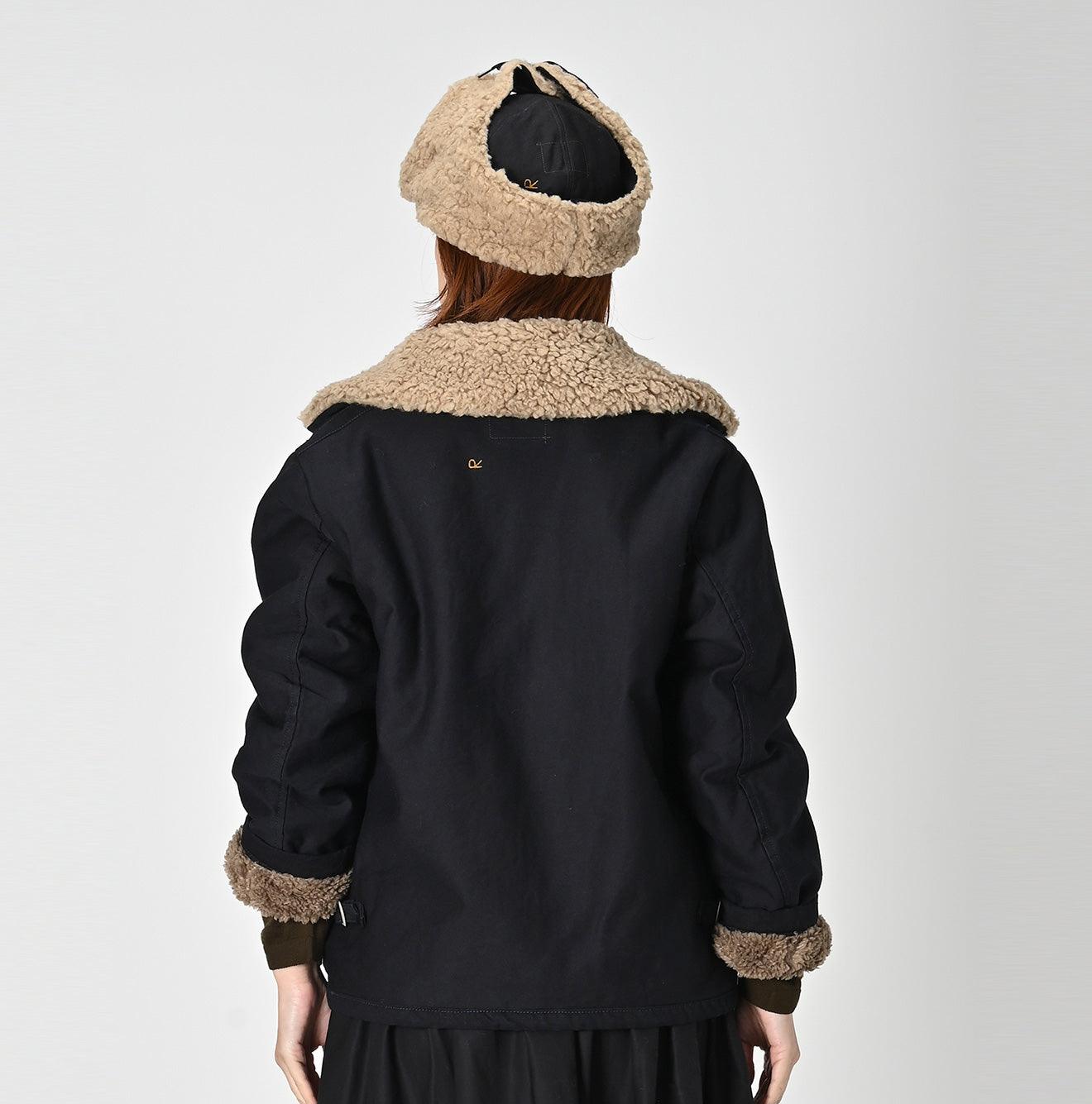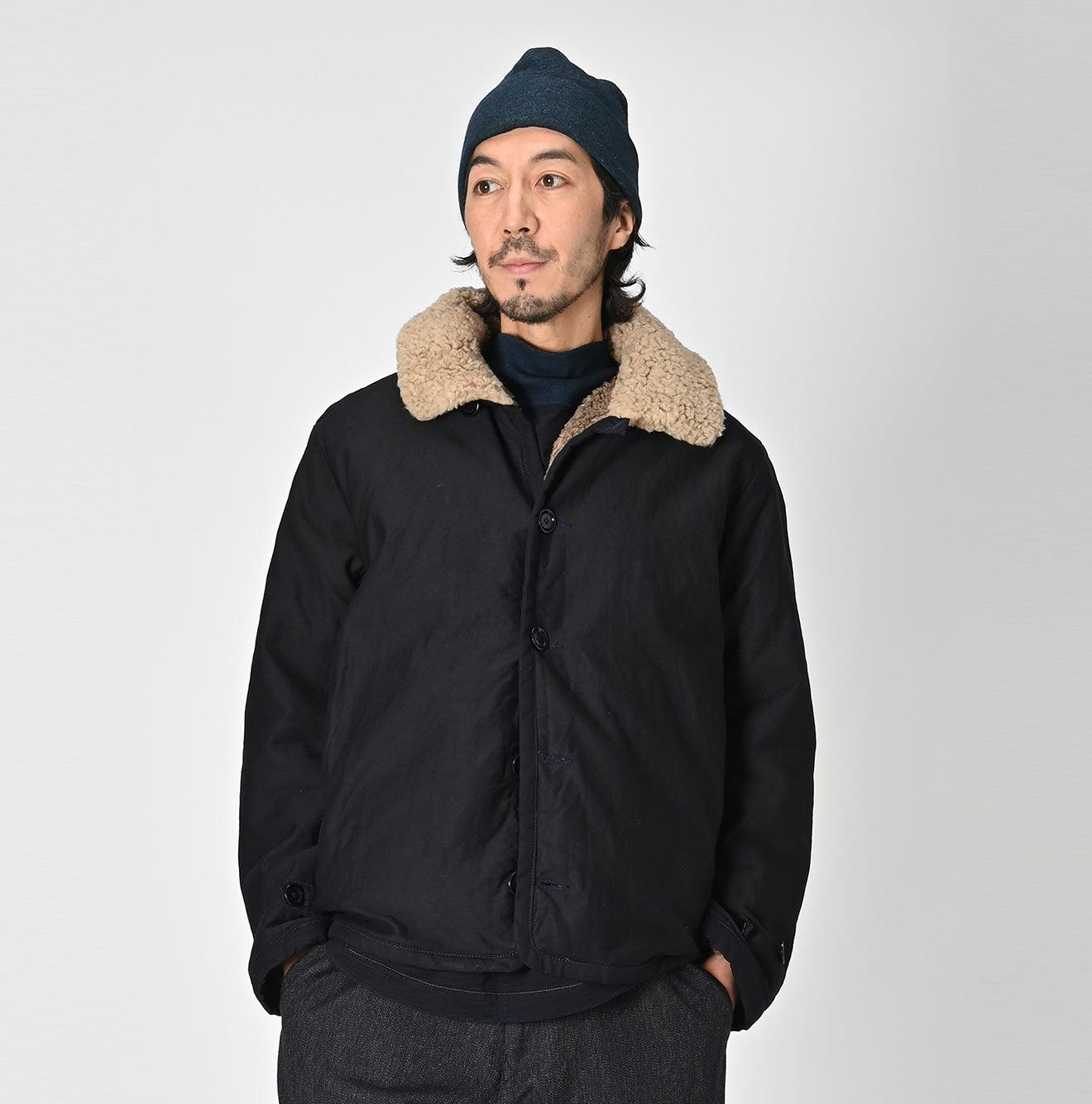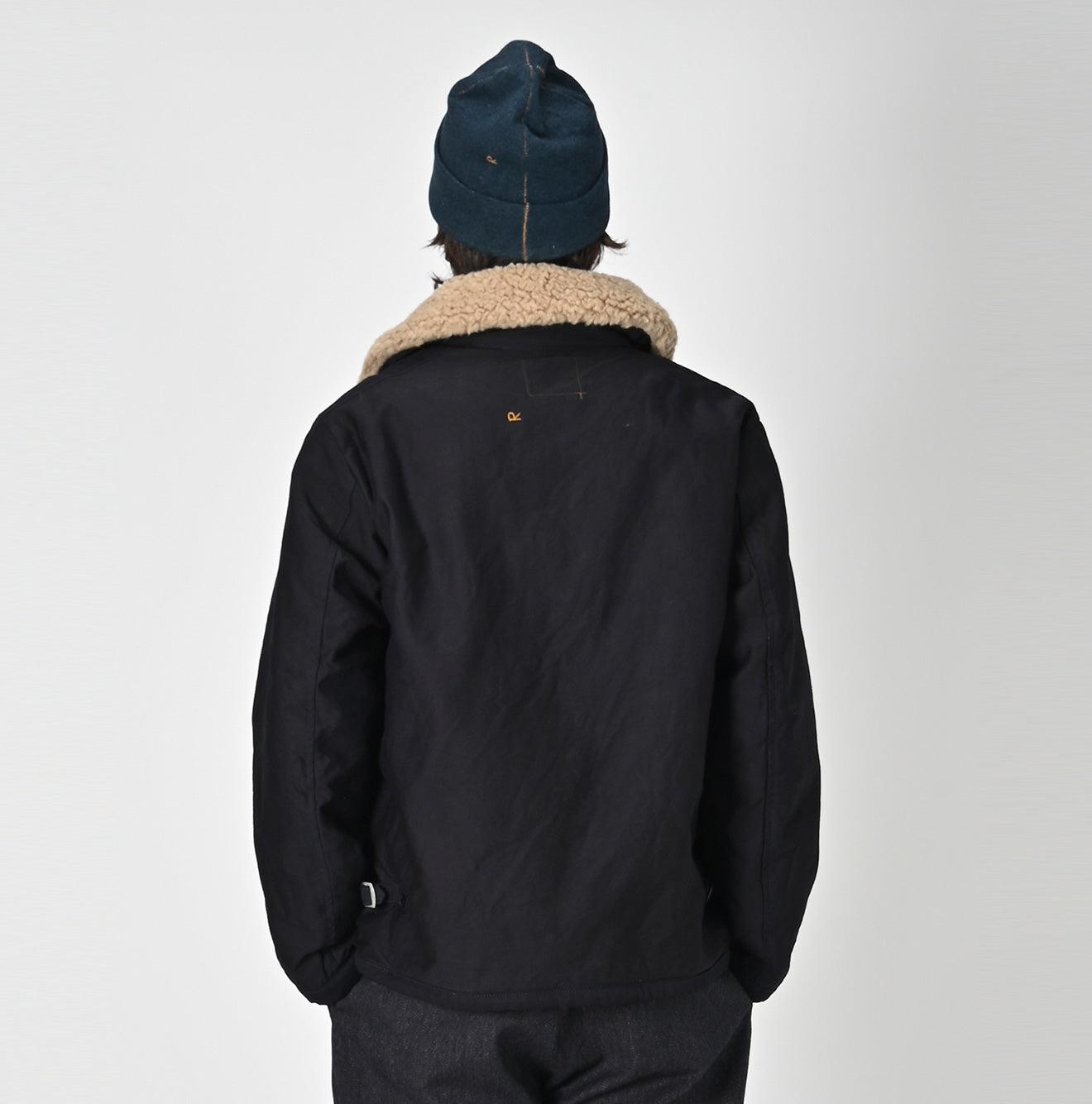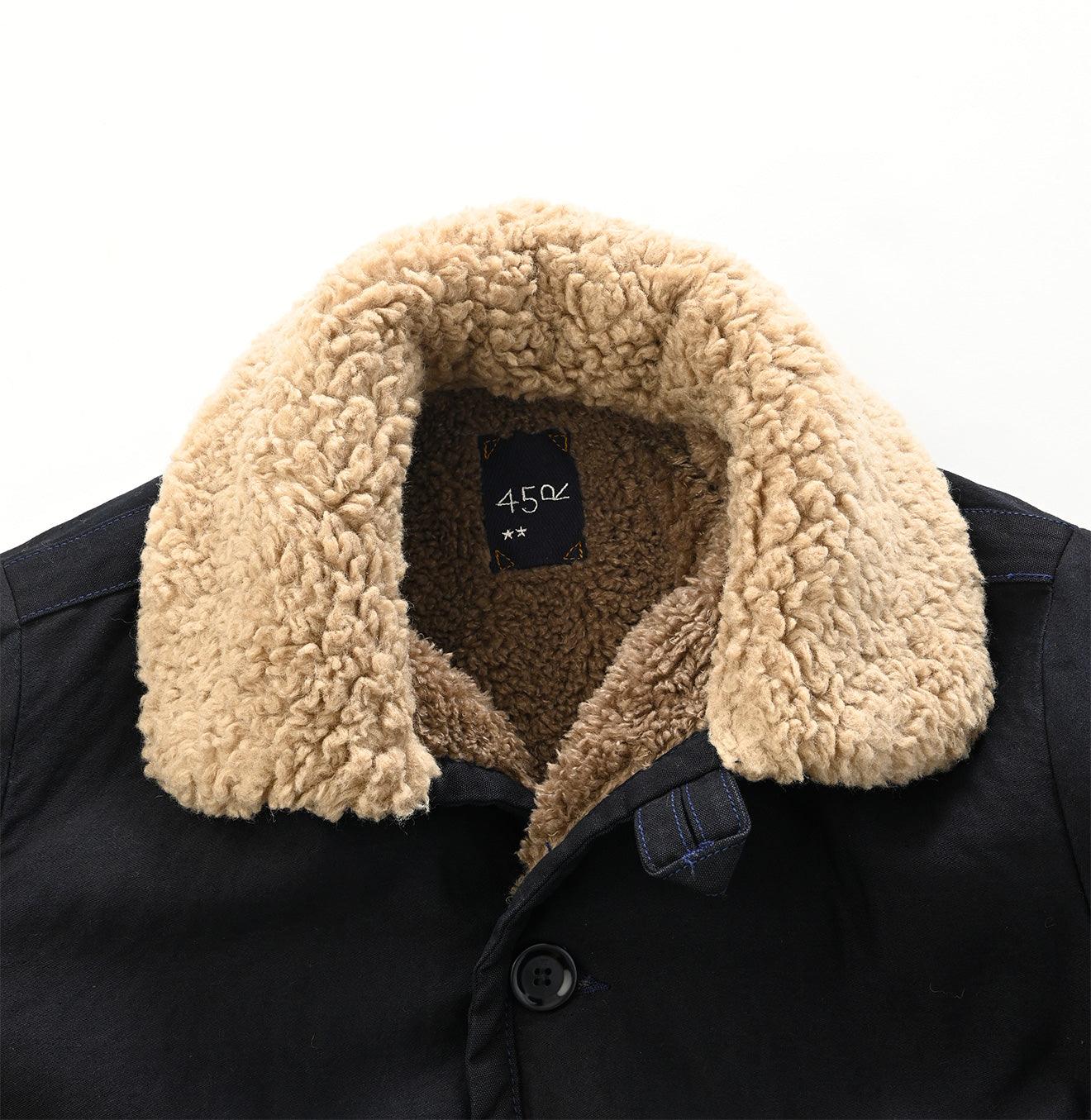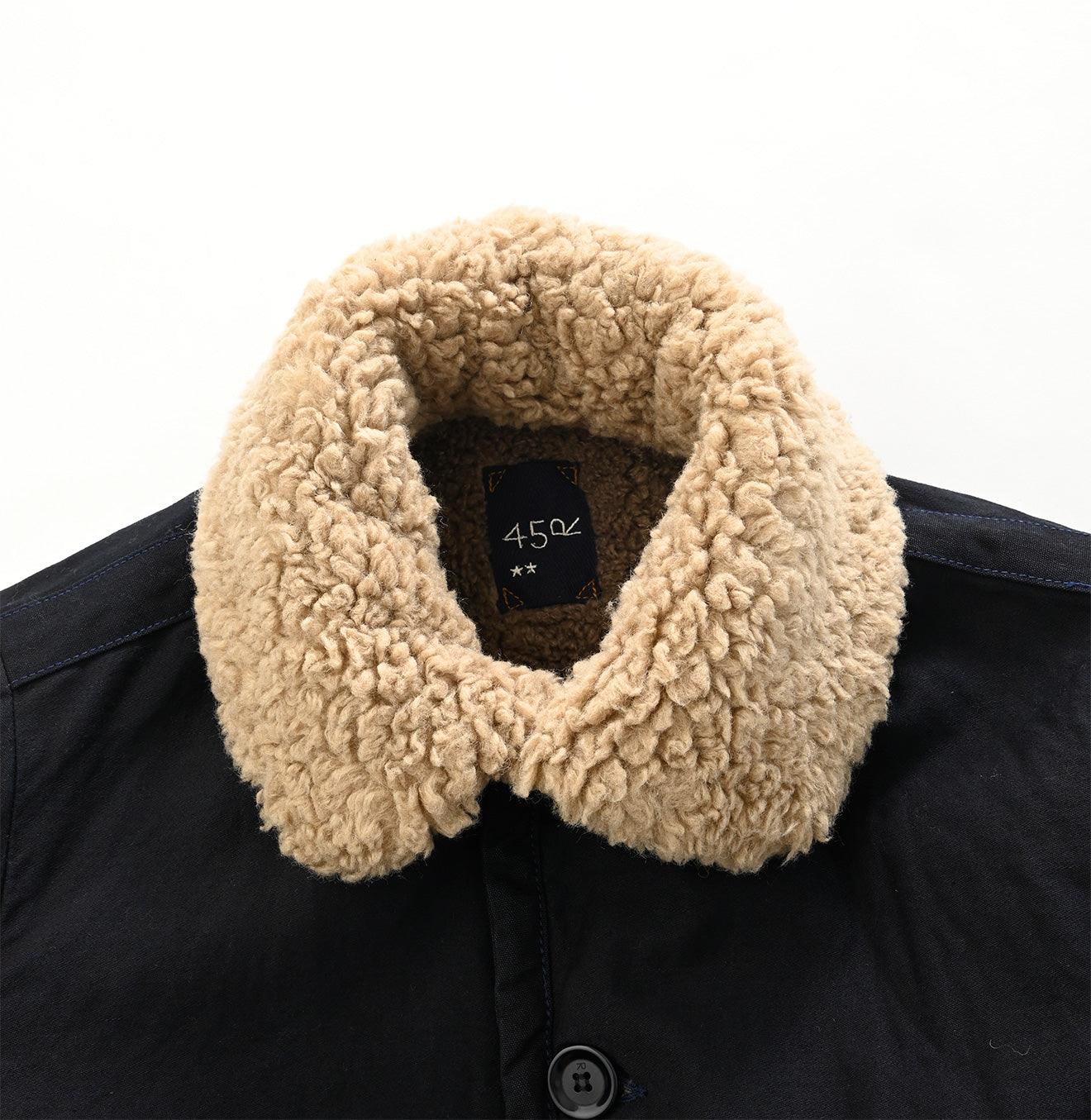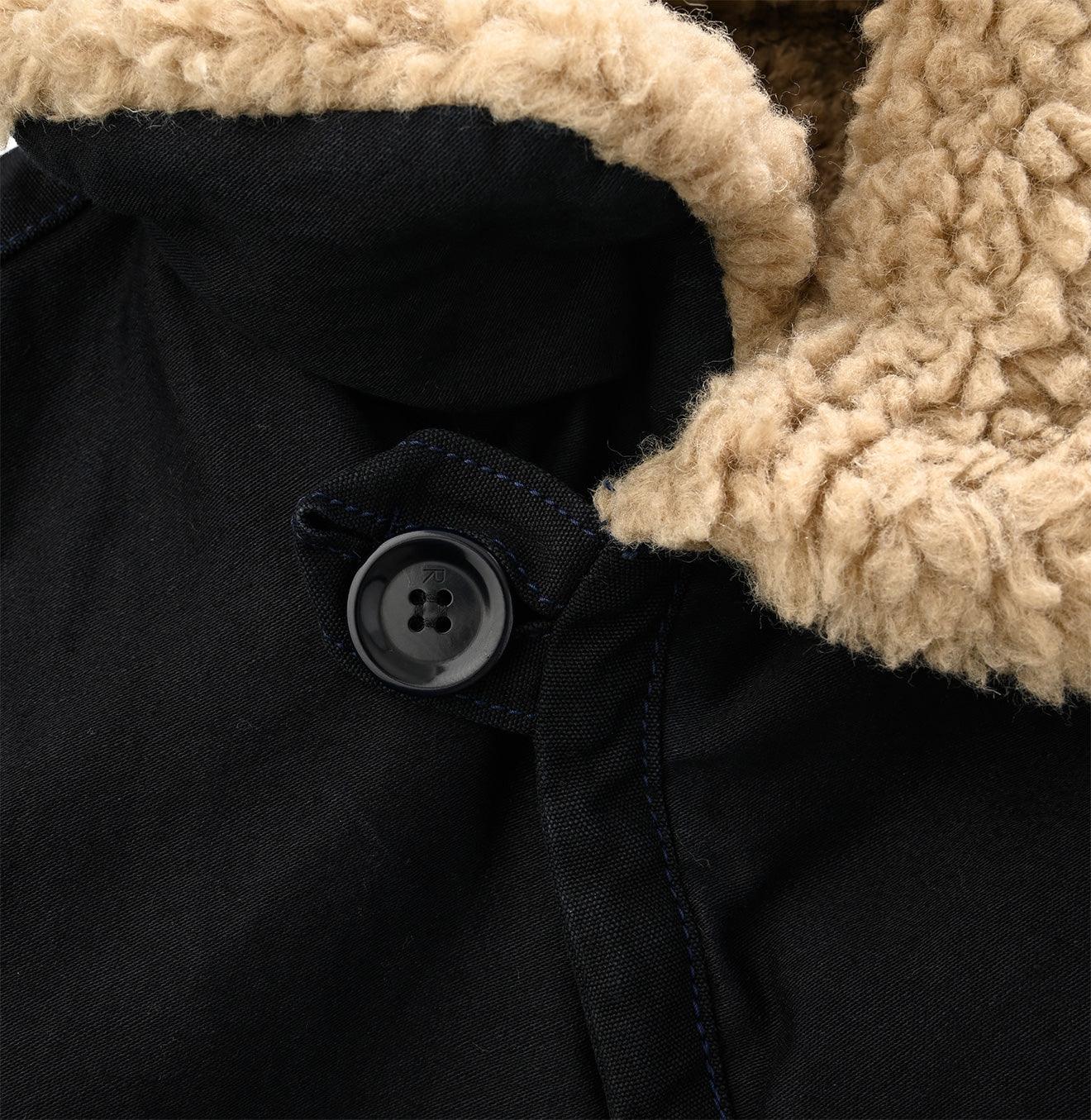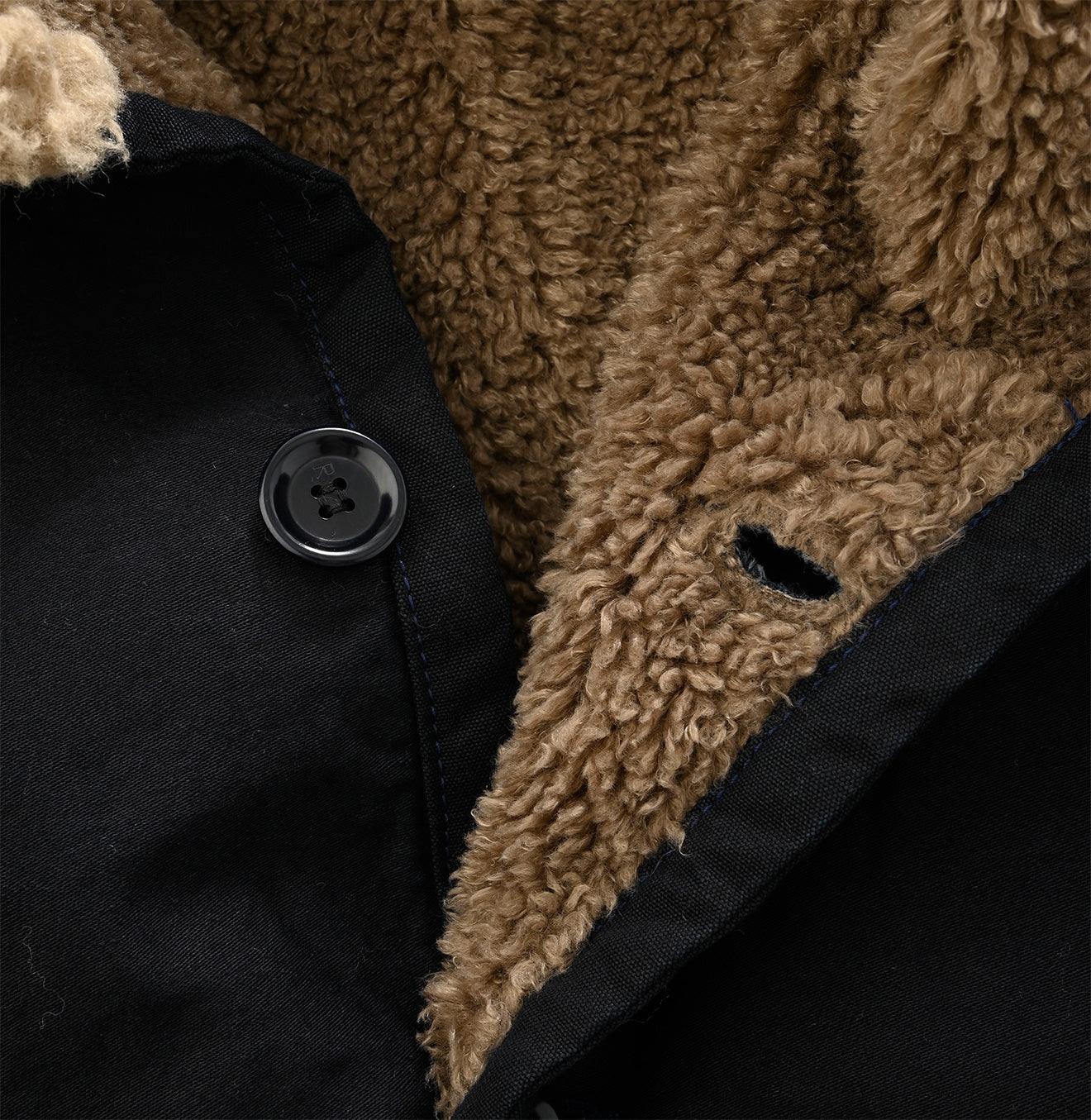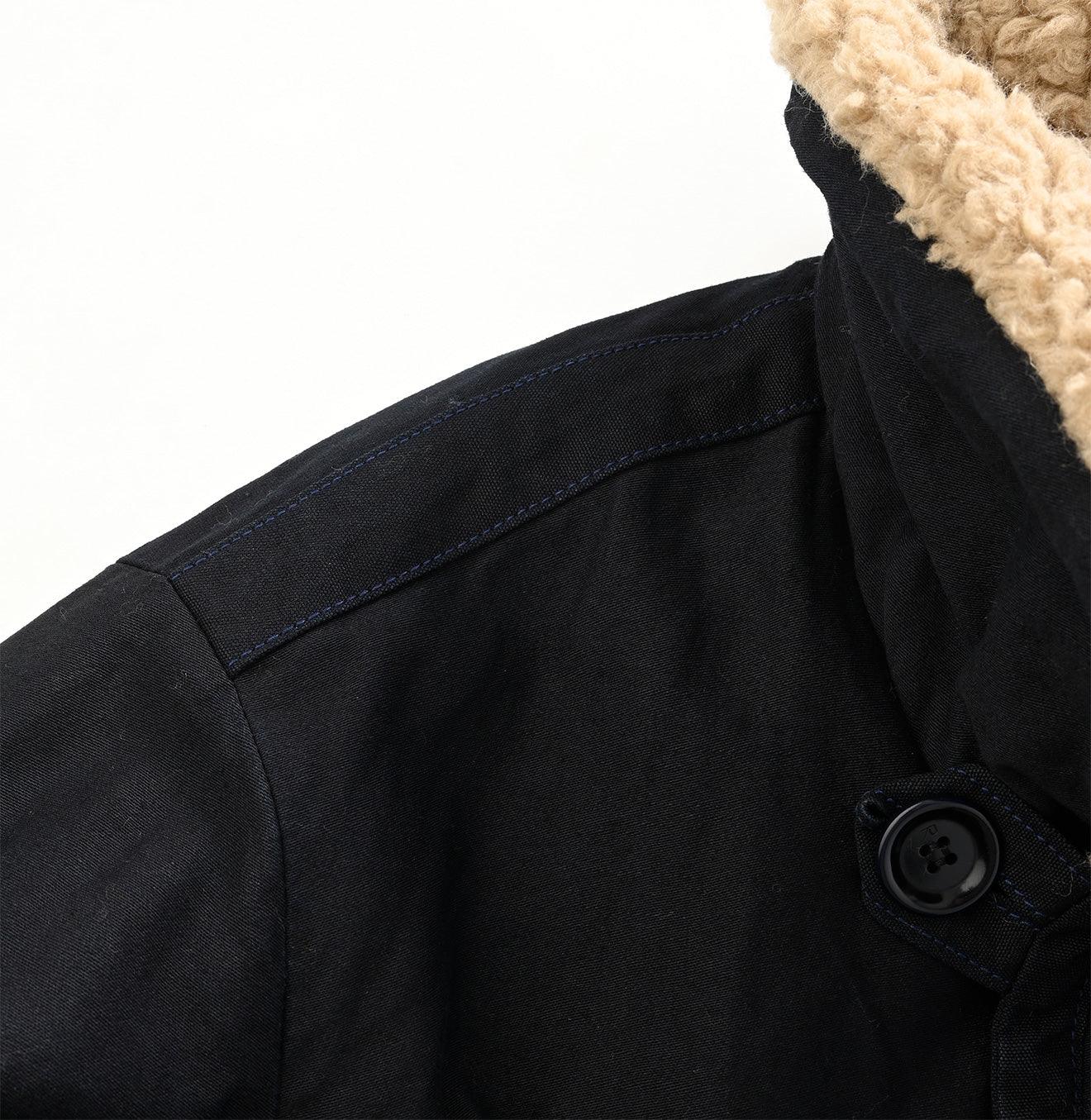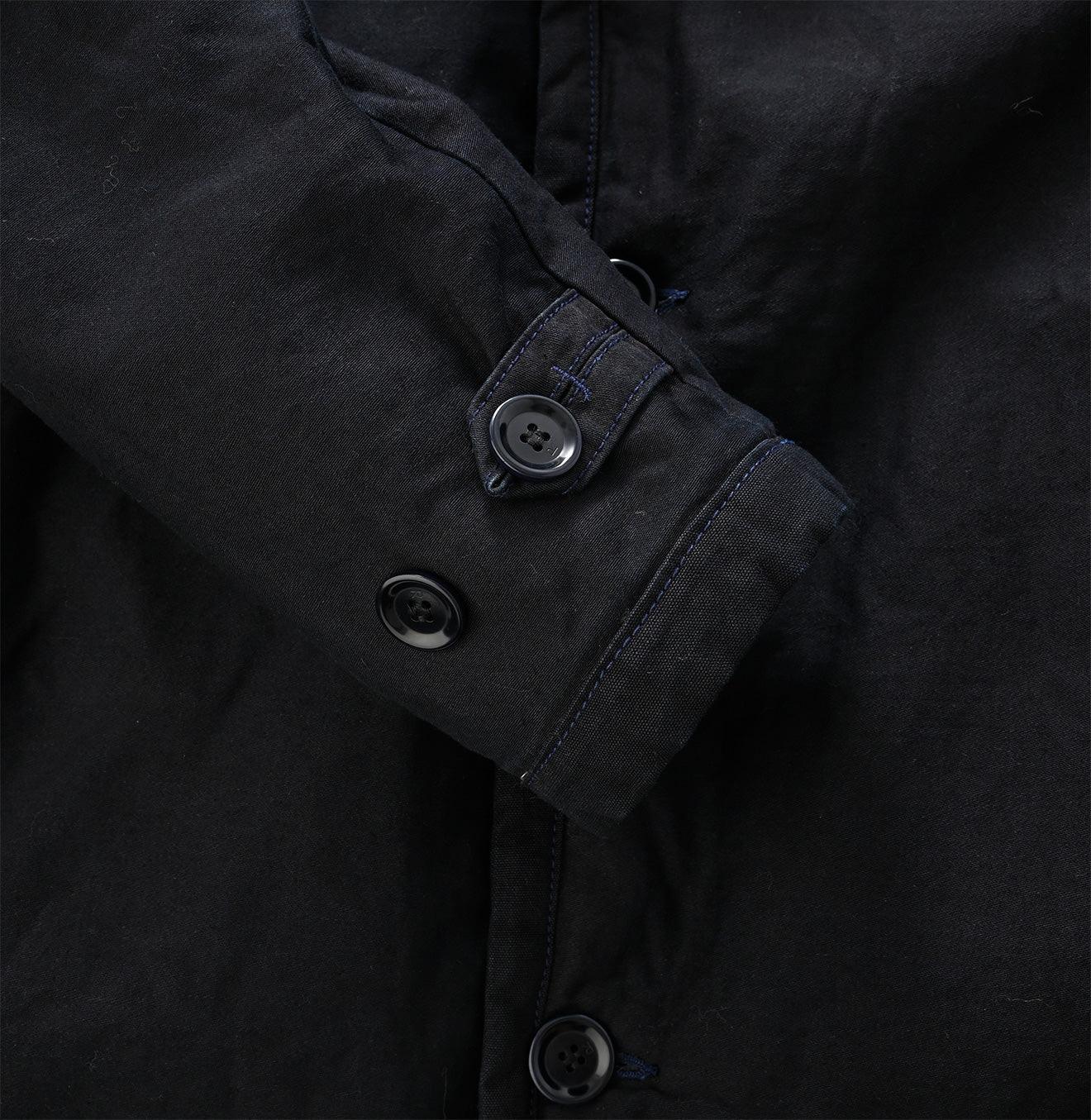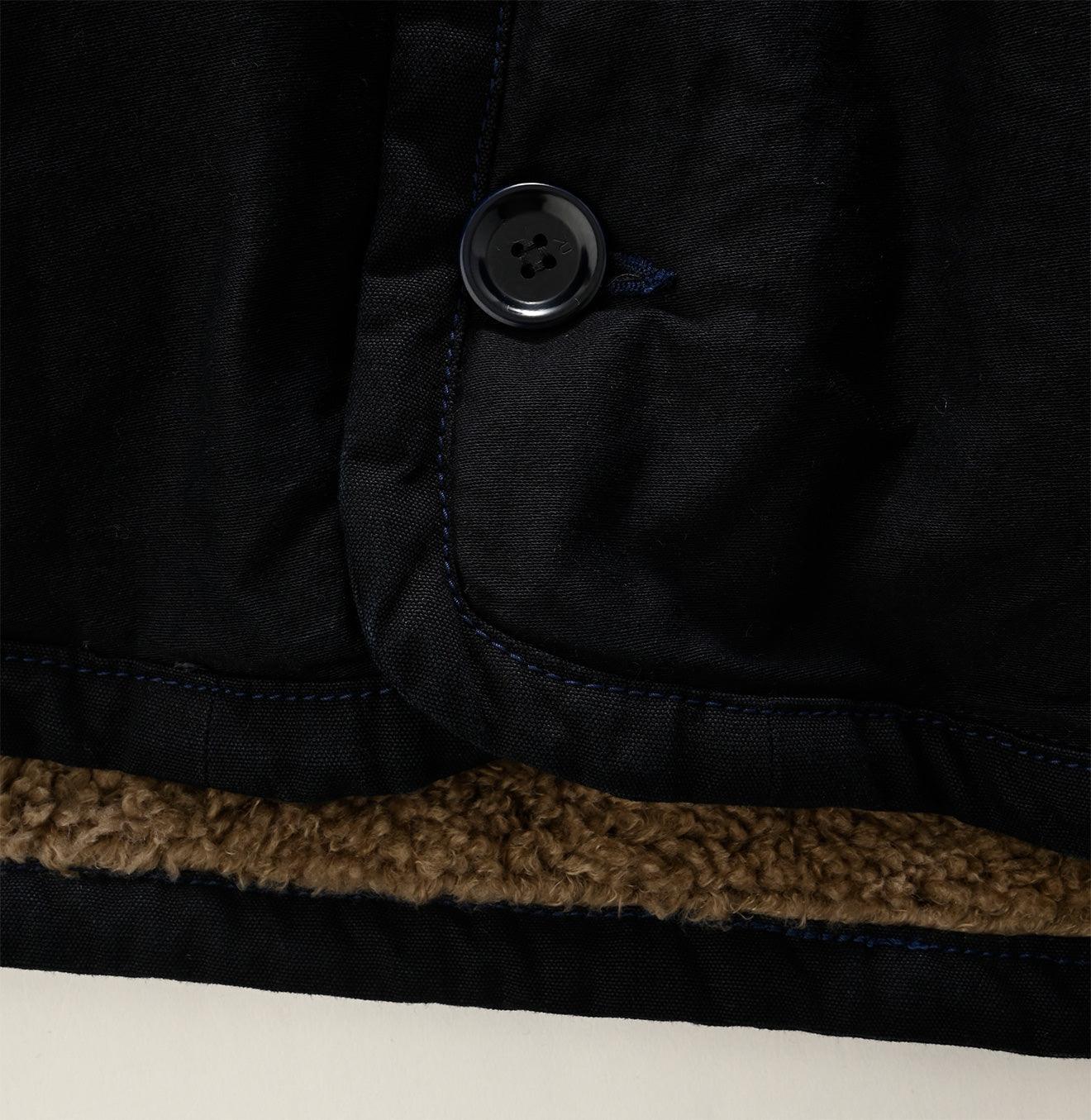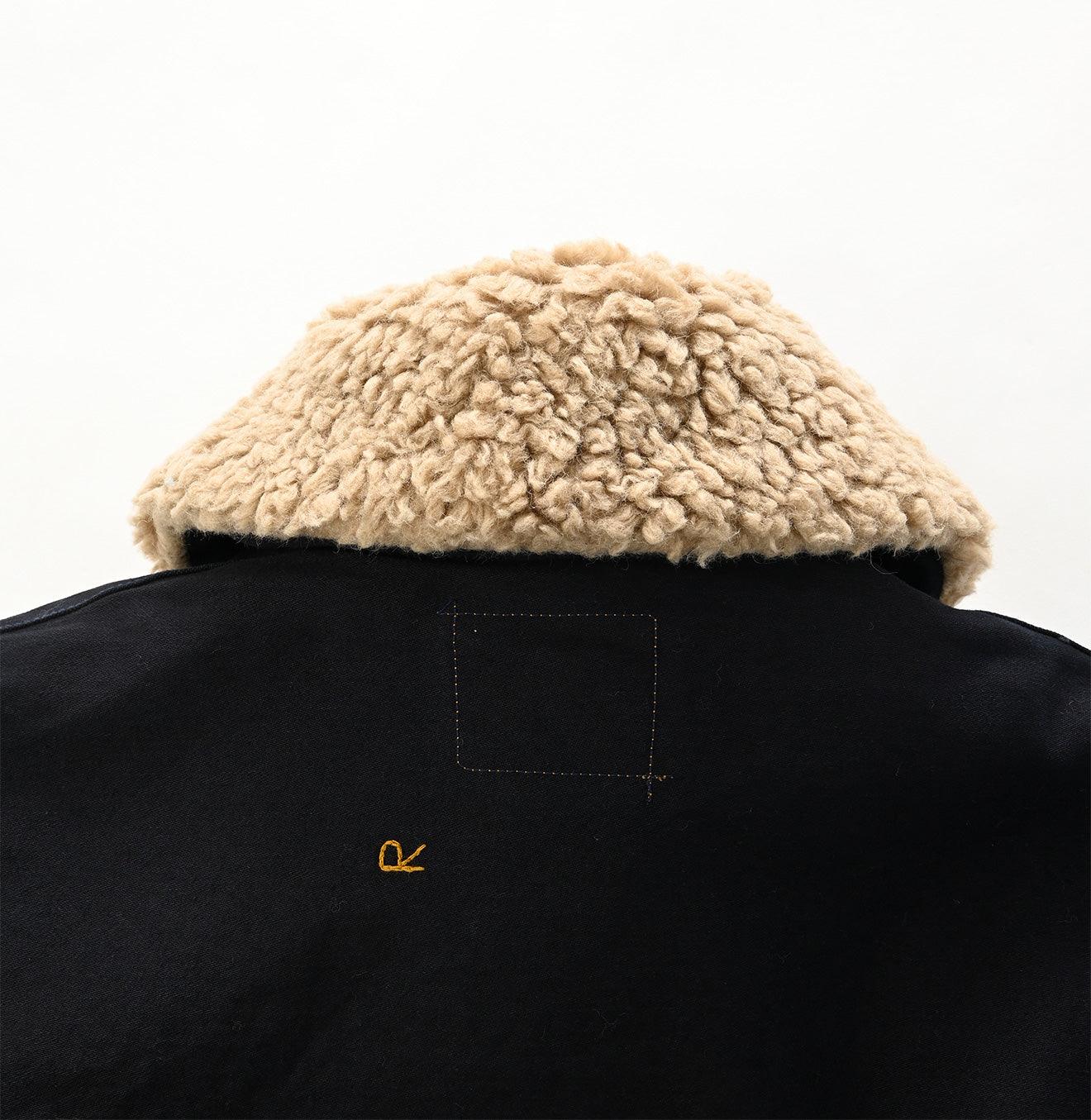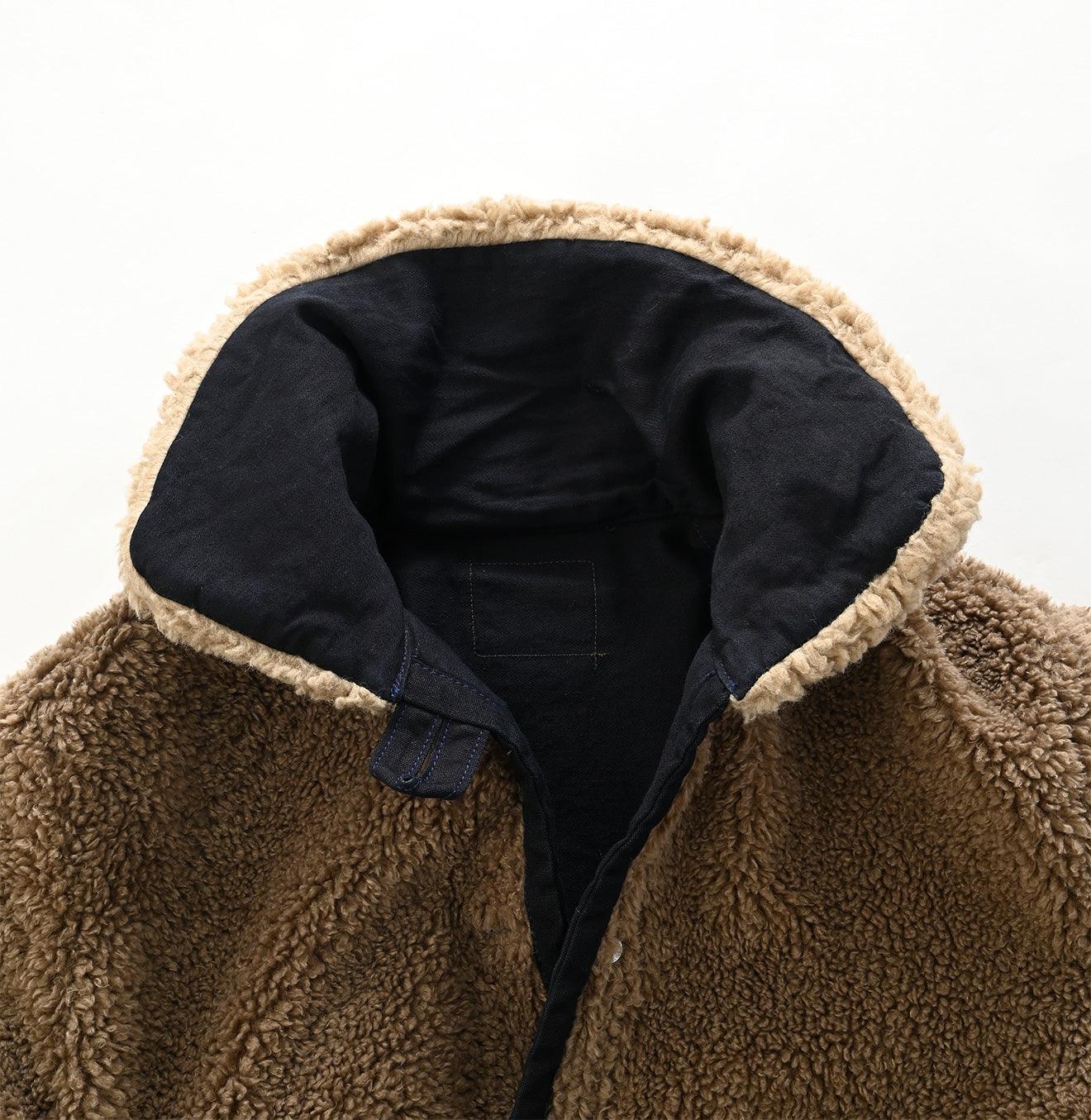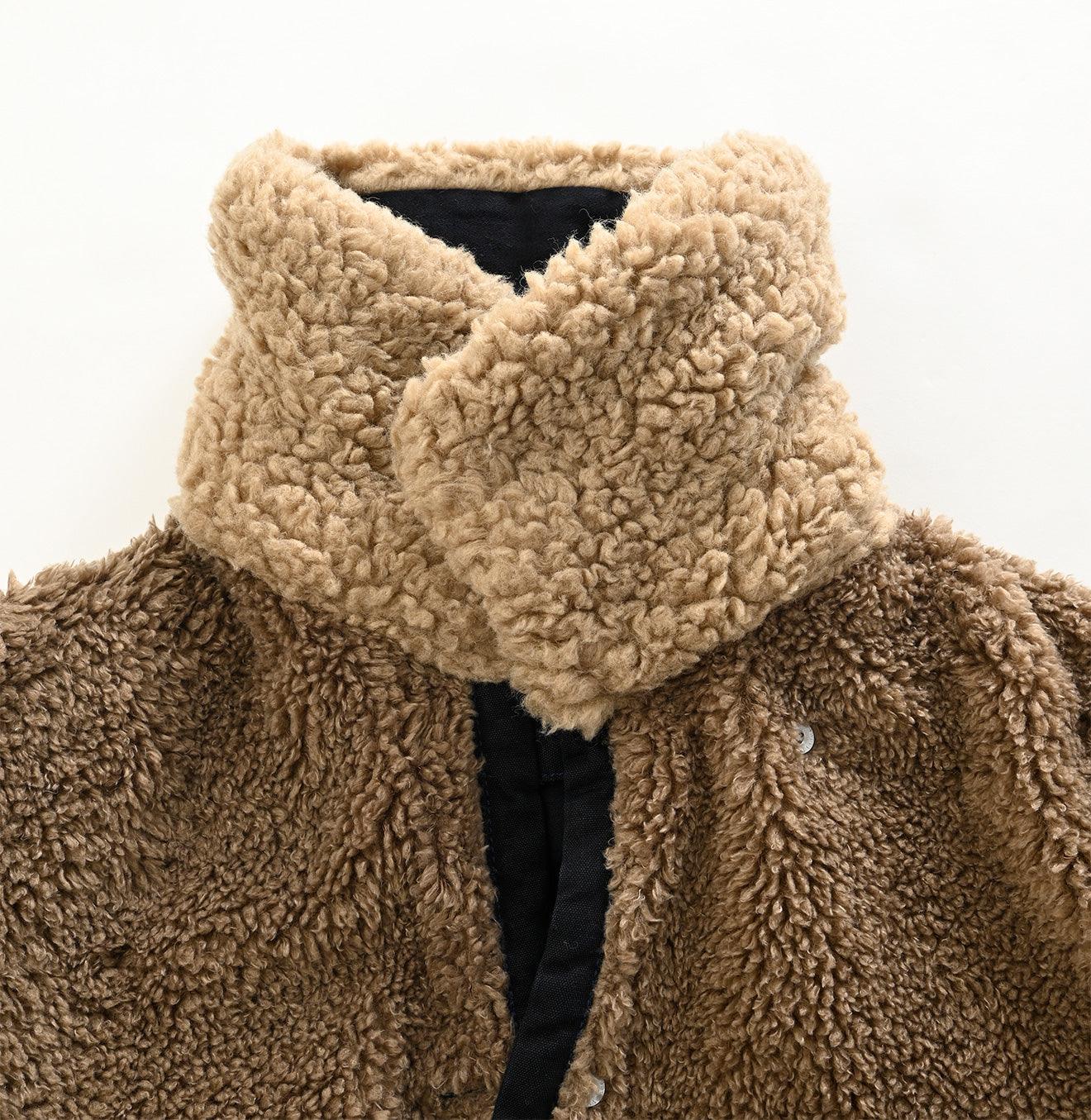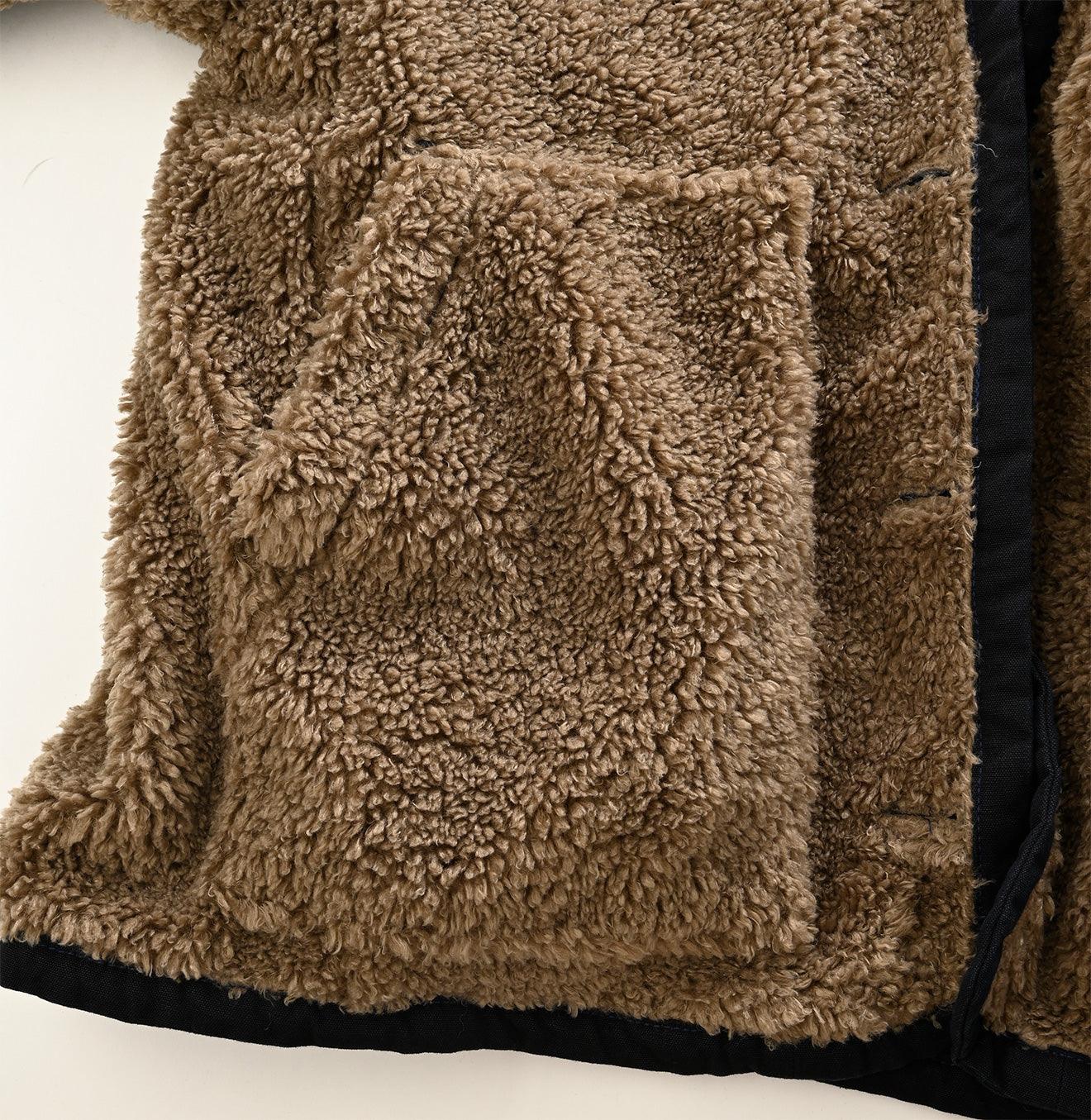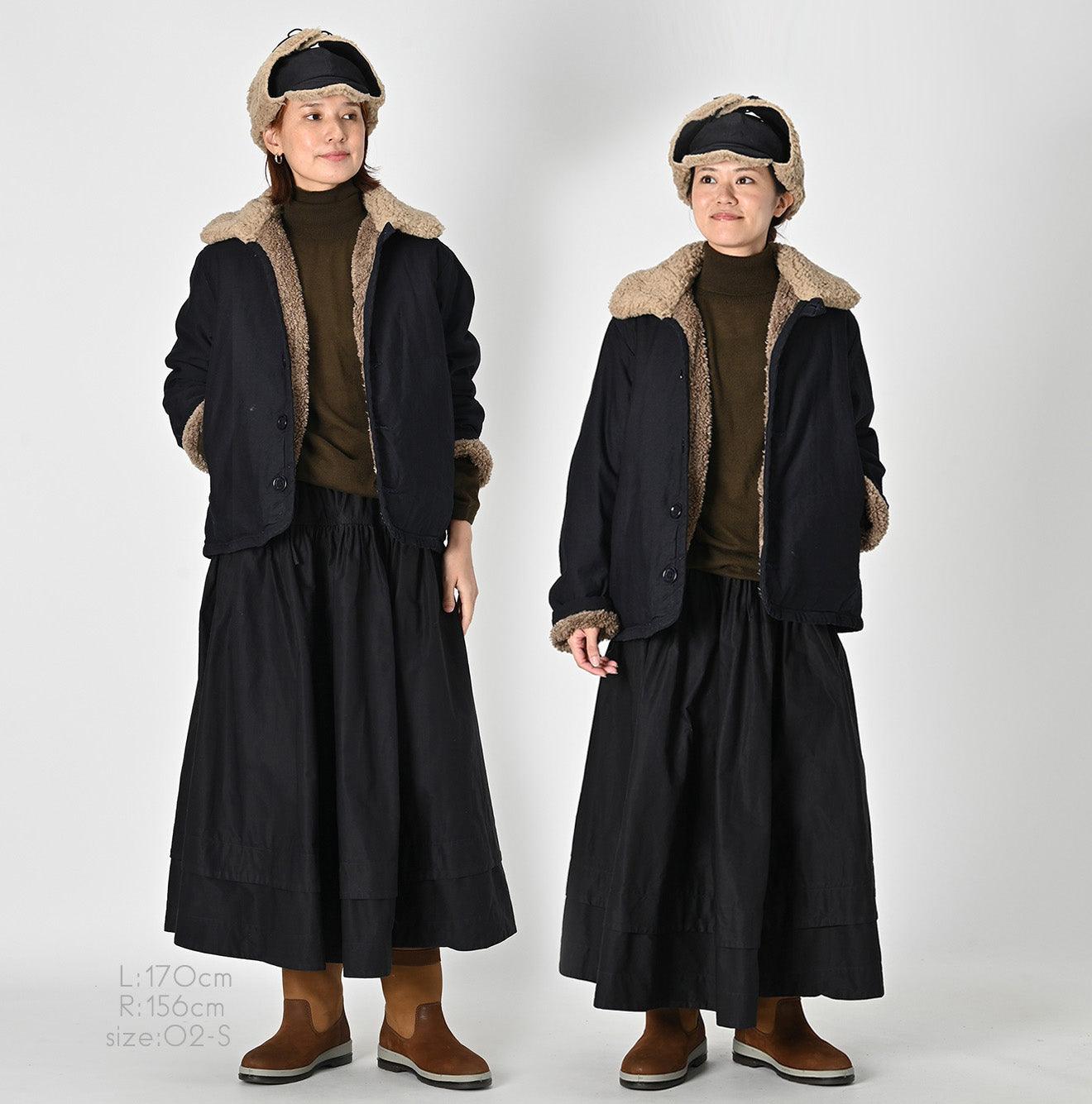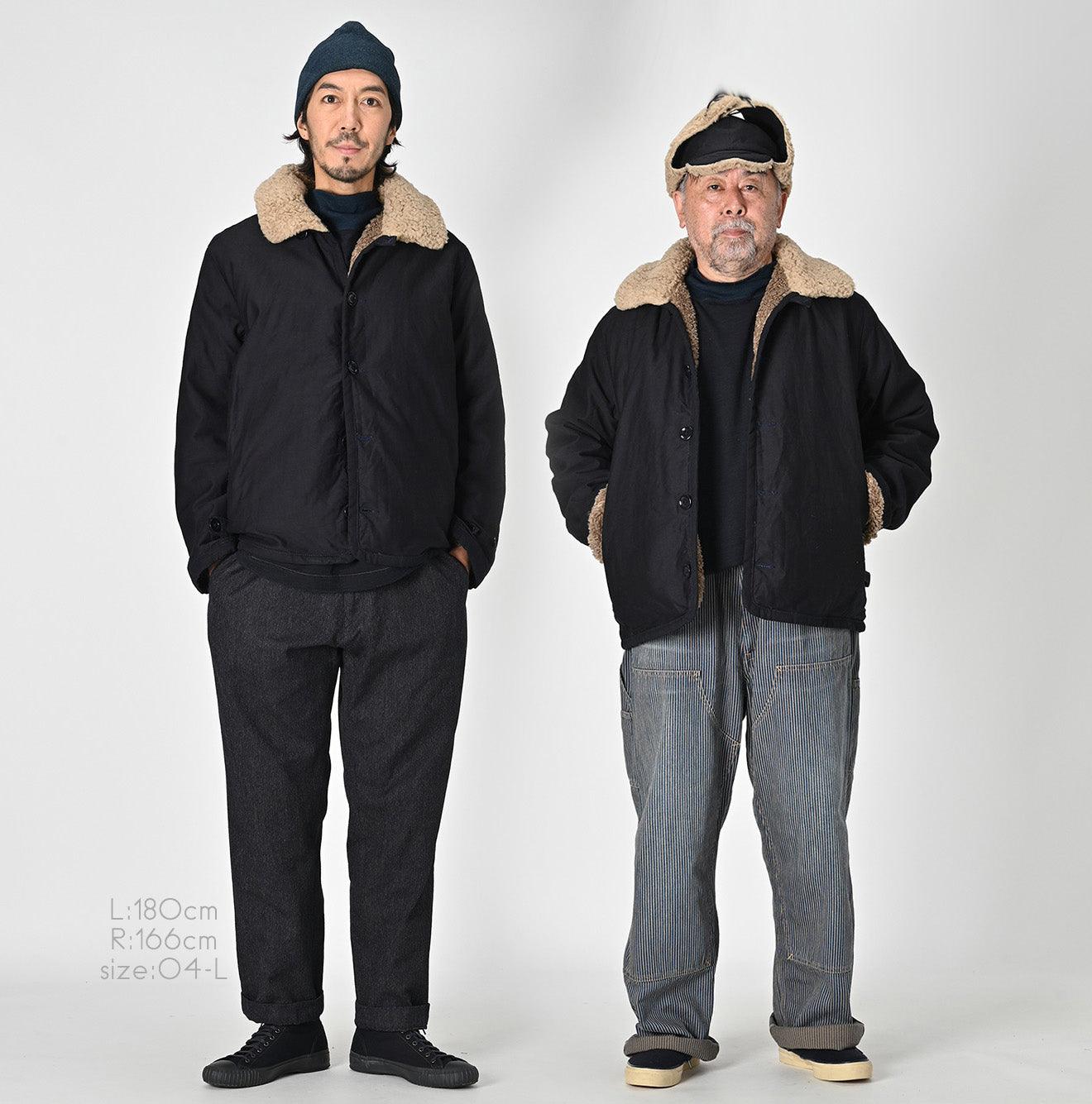 Size guide
IN CENTIMETER
SIZE
CHEST
LENGTH
SHOULDER
WIDTH
SLEEVE
LENGTH
01 - XS
110
59
43
56
02 - S
112
63
45
59
03 - M
118
65
48
60
04 - L
124
68
50
63
05 - XL
128
72
54
65
IN INCH
SIZE
CHEST
LENGTH
SHOULDER
WIDTH
SLEEVE
LENGTH
01 - XS
43.40"
23.30"
17.00"
22.00"
02 - S
44.10"
24.90"
17.80"
23.30"
03 - M
46.50"
25.60"
18.90"
23.70"
04 - L
48.90"
26.80"
19.70"
24.90"
05 - XL
50.40"
28.40"
21.30"
25.60"
MODEL HEIGHT 170cm (5'7")
WEARING SIZE 02 - S
MODEL HEIGHT 180cm (5'11")
WEARING SIZE 04 - L

Please note that the sizes listed above are standard.
There may be a slight size deviation depending on the product. Please refer the size chart shown below.


Country Original / Material
PRODUCT NUMBER:81010143
COUNTRY ORIGIN:JAPAN
MATERIAL:100% Cotton, Lining: 100% Polyester, Partial Usage Synthetic Fiber (Polyacrylic): 55% Polyester: 23% Wool: 22%
Dry cleaning only. The color gently fades over time due to the natural characteristics unique to indigo dye. Please wash by itself or with similar colors. Cherish your indigo products just like our beloved bunny friend, and enjoy them while being mindful of the following points of caution.