Regular price
$464.00 USD
Regular price
$464.00 USD
Sale price
$464.00 USD
Unit price
per
Sale
Indulge in the graceful charm of our Yorimokuhira Flare Skirt, designed in a flattering A-line silhouette that generously cascades into a delightful flare.

Meticulously crafted with a melange of multiple threads, this skirt boasts a captivating interplay of colors, creating a unique and unmatched unevenness that simply cannot be replicated through standard dyeing methods.

The fabric, reminiscent of the sturdiness once utilized in workwear, carries a touch of subtle resilience. At first glance, it exudes a refined aura, but as you touch it, you'll appreciate its thin and silky-smooth texture, offering a pleasantly comfortable feel. Perfect for the summer season, it allows you to effortlessly showcase a refreshing and chic look.

The Yorimokuhira Flare Skirt captures the essence of both elegance and comfort. Embrace the exceptional color variations that make each skirt an exclusive masterpiece.
SIZE GUIDE
MATERIAL
View full details
Indigo Yorimokuhira Flare Skirt
Regular price
$464.00 USD
Regular price
$464.00 USD
Sale price
$464.00 USD
Unit price
per
Sale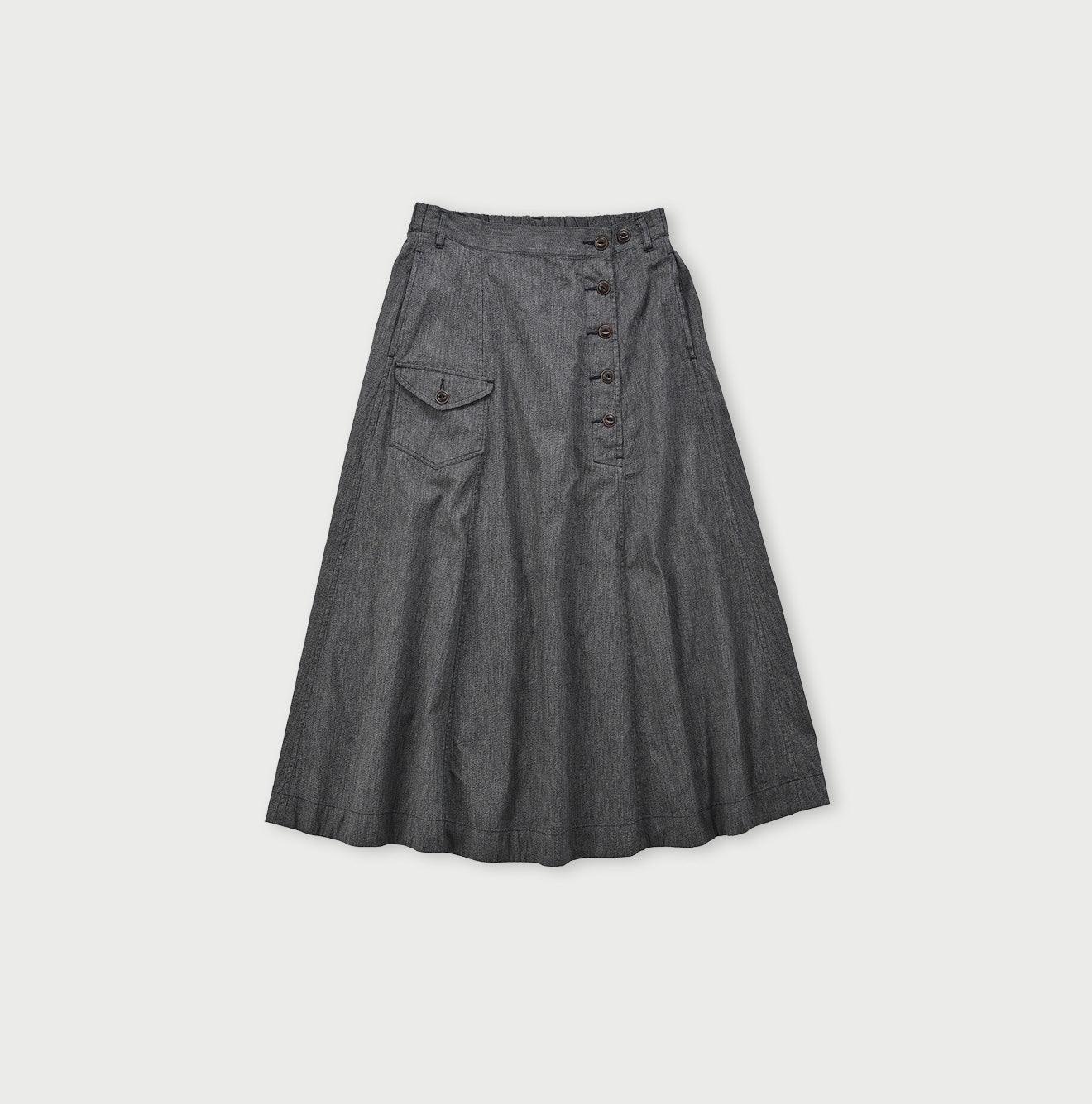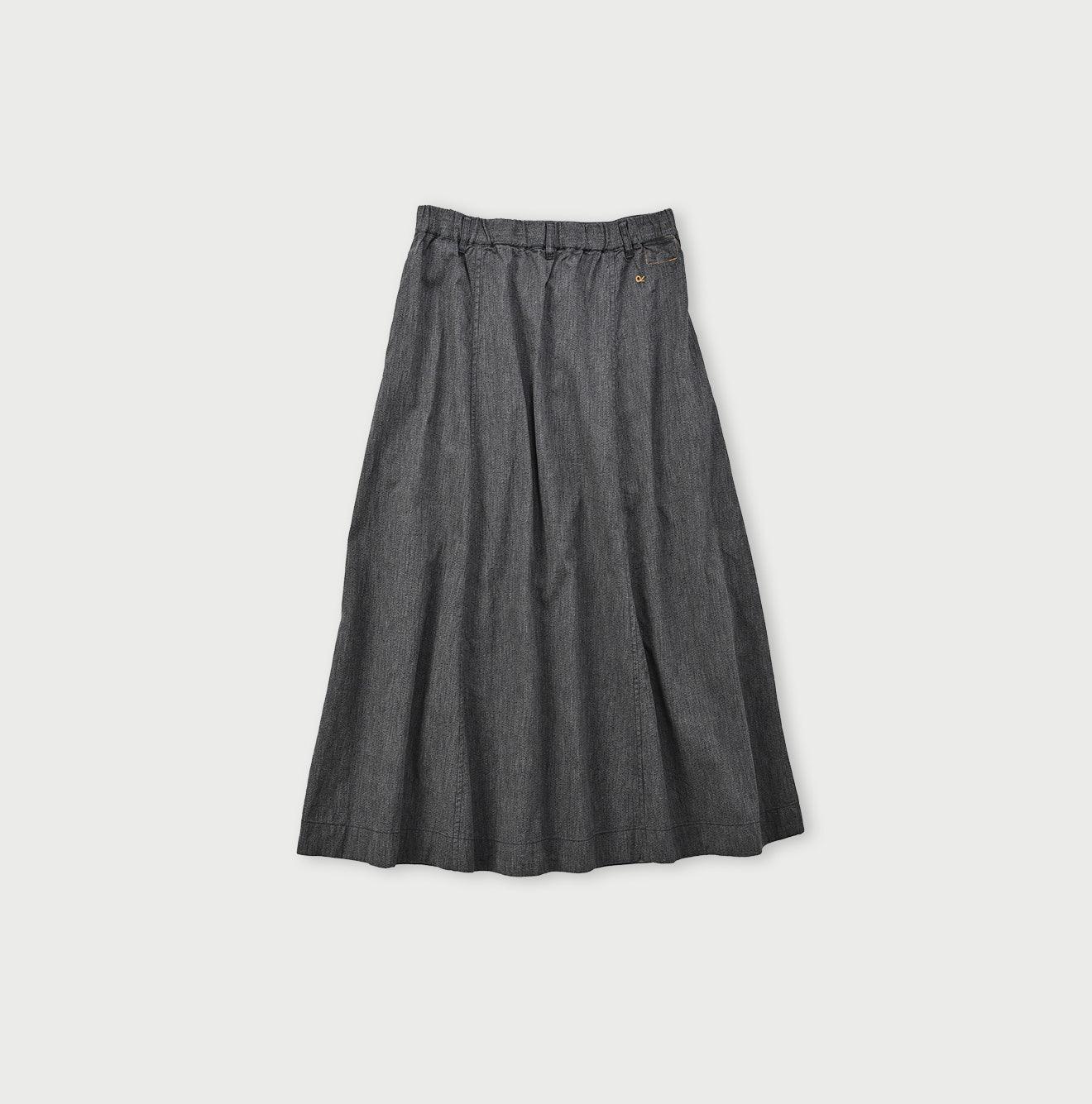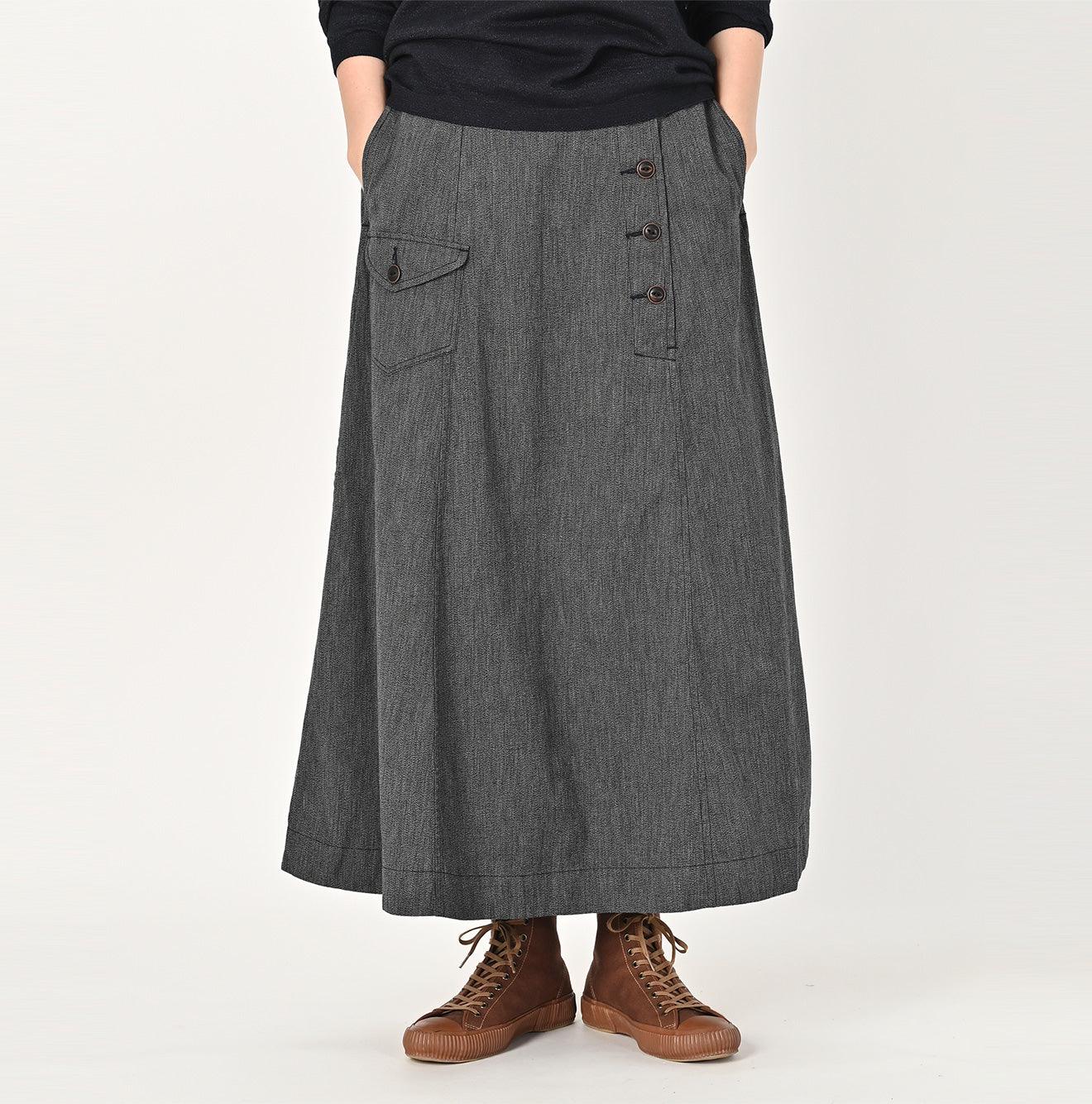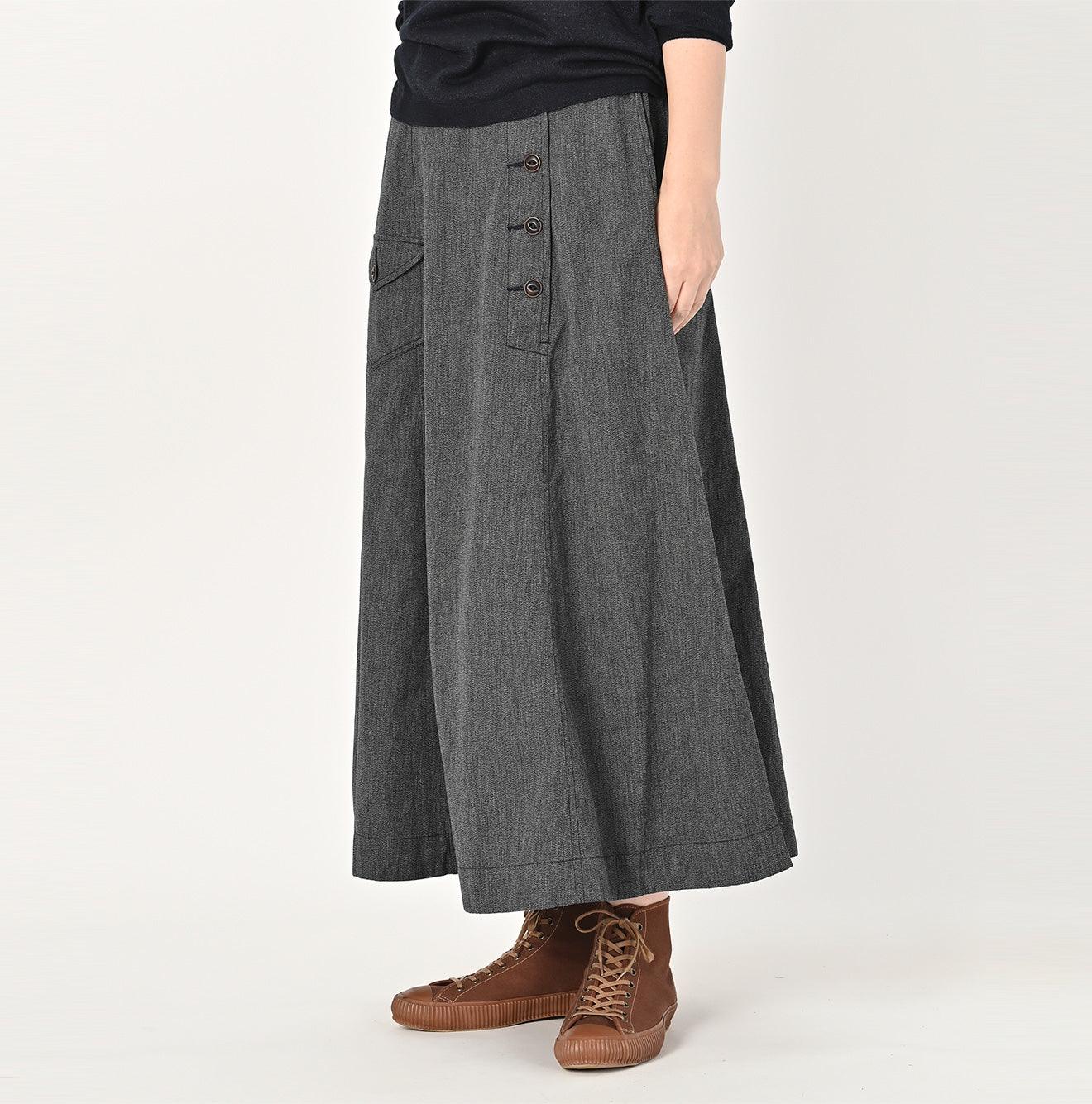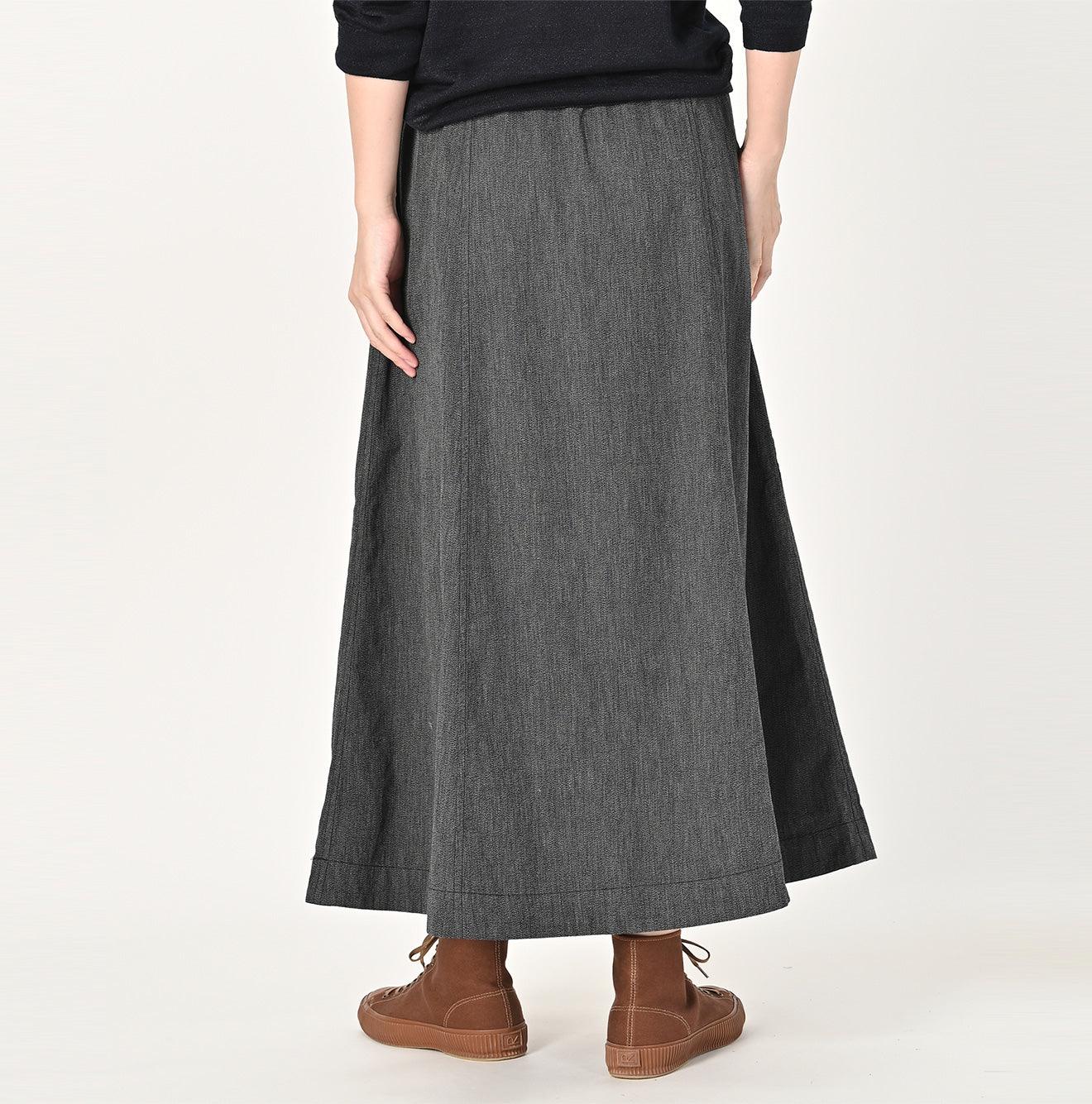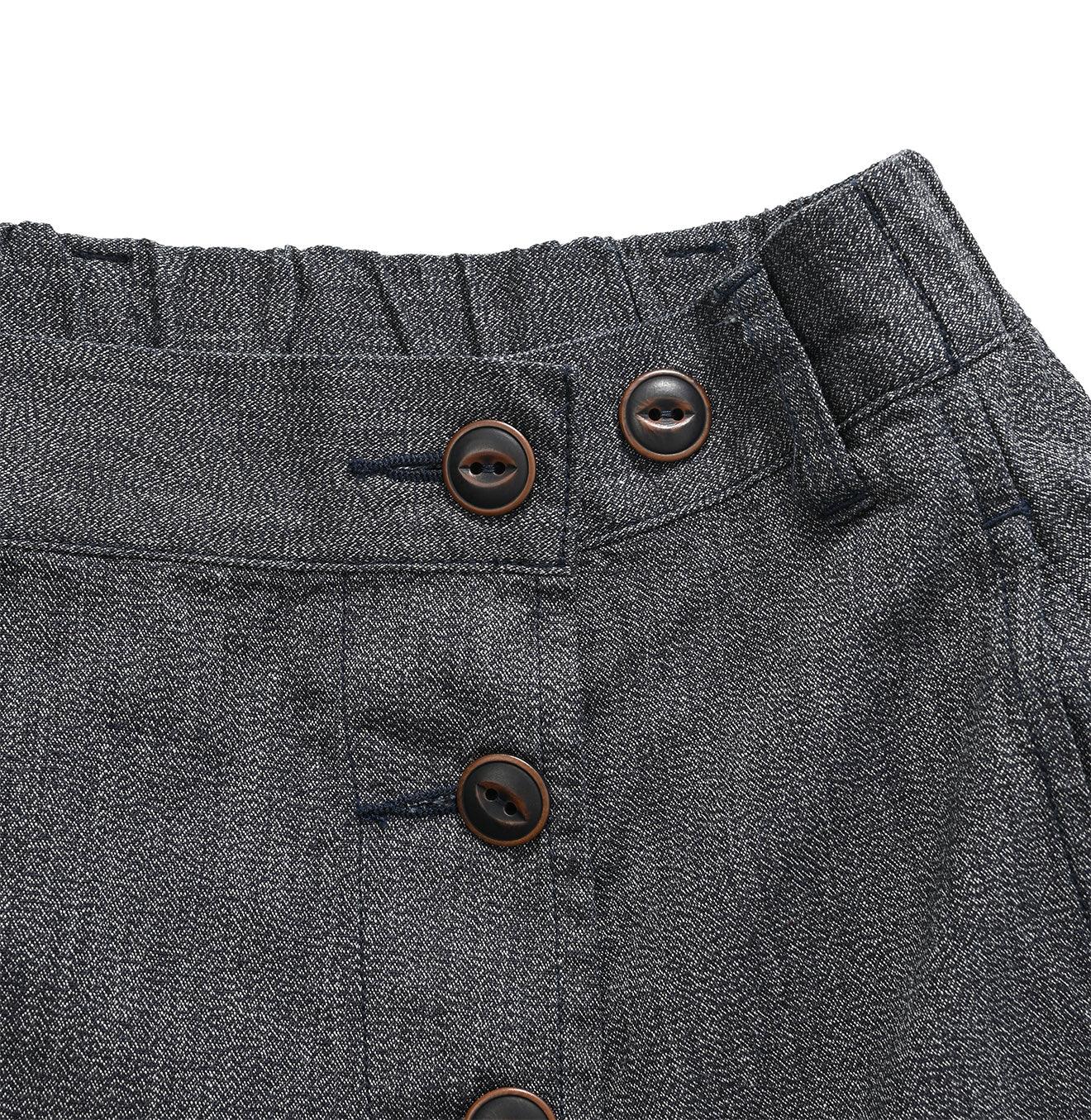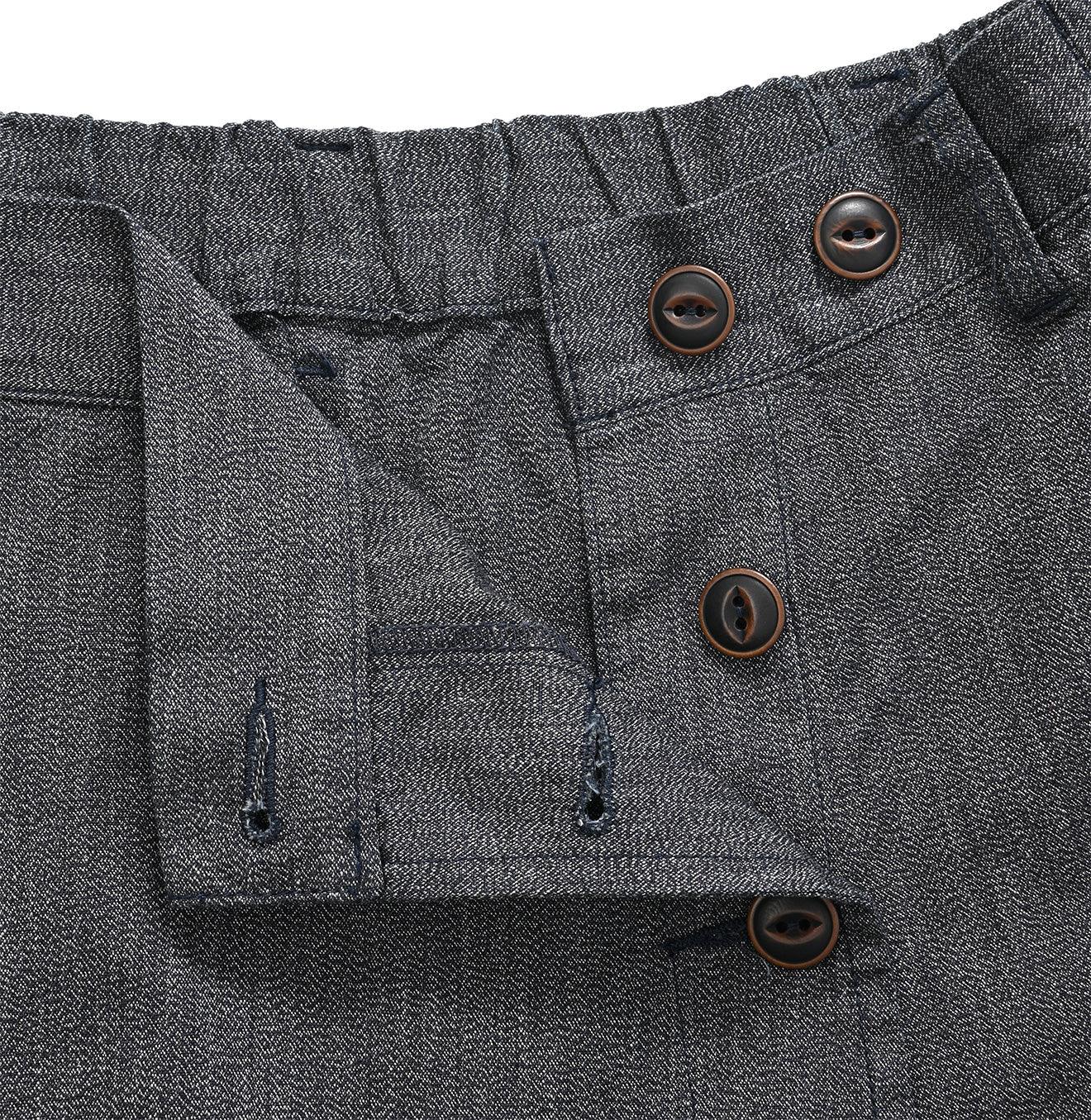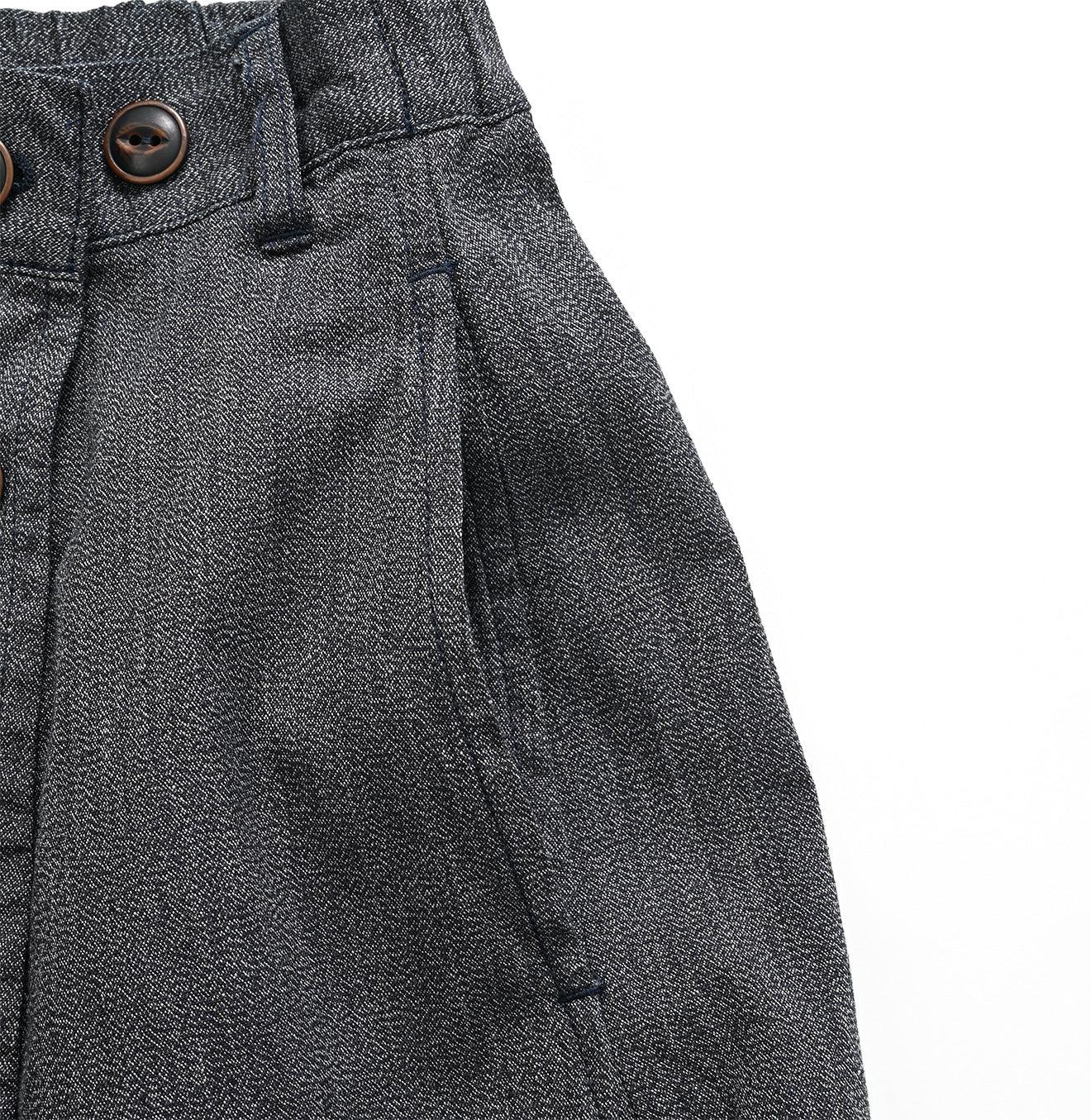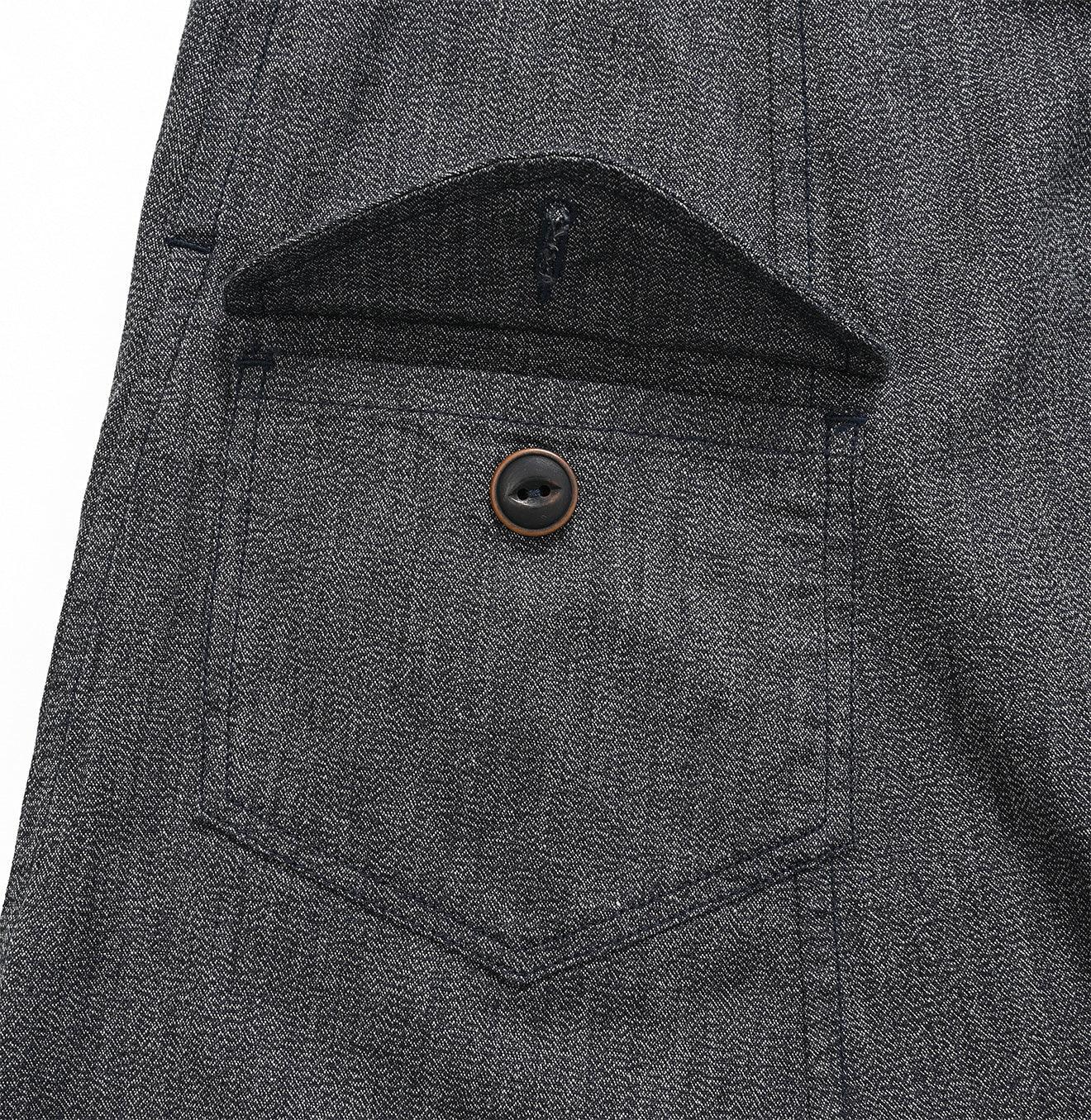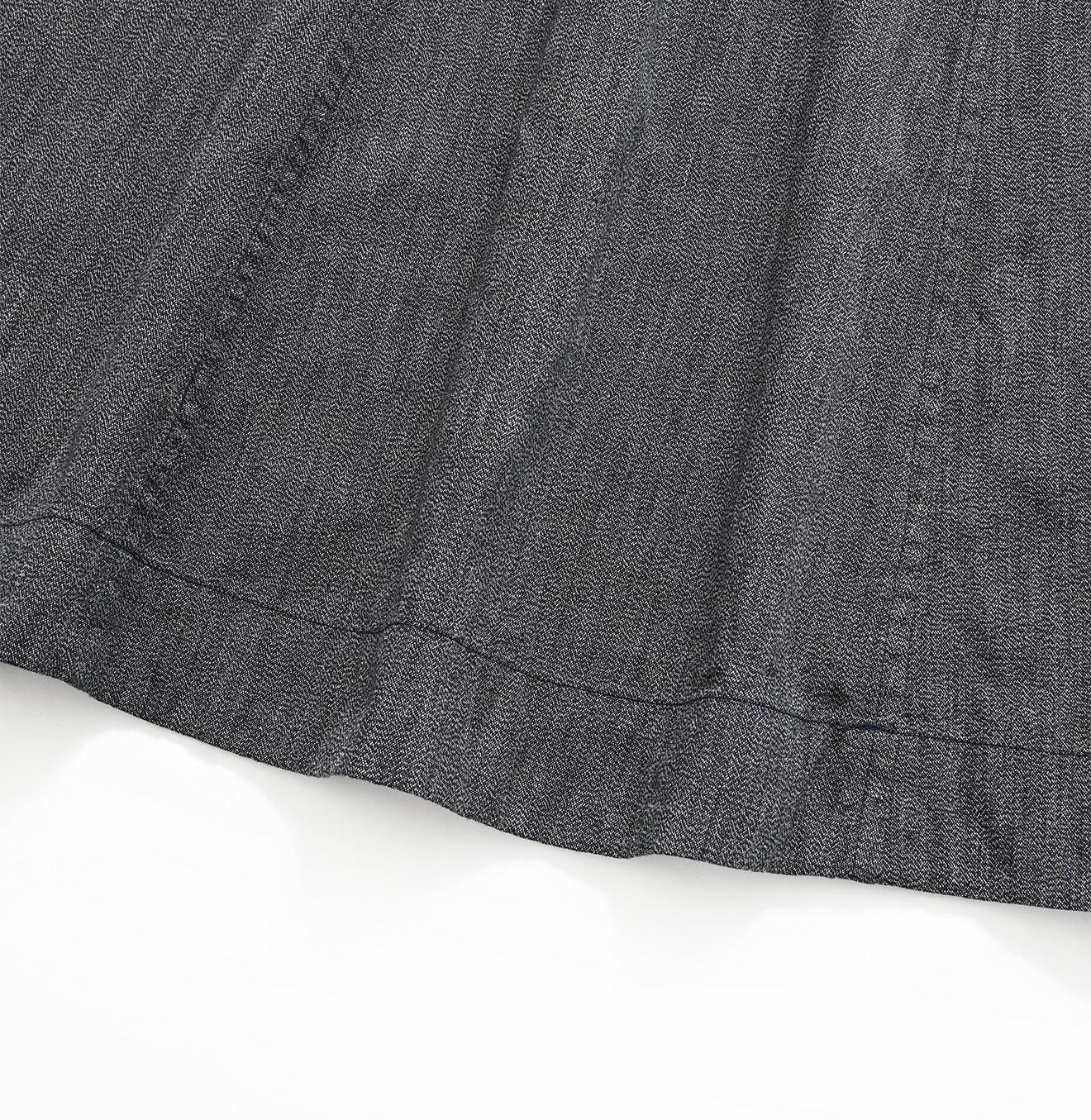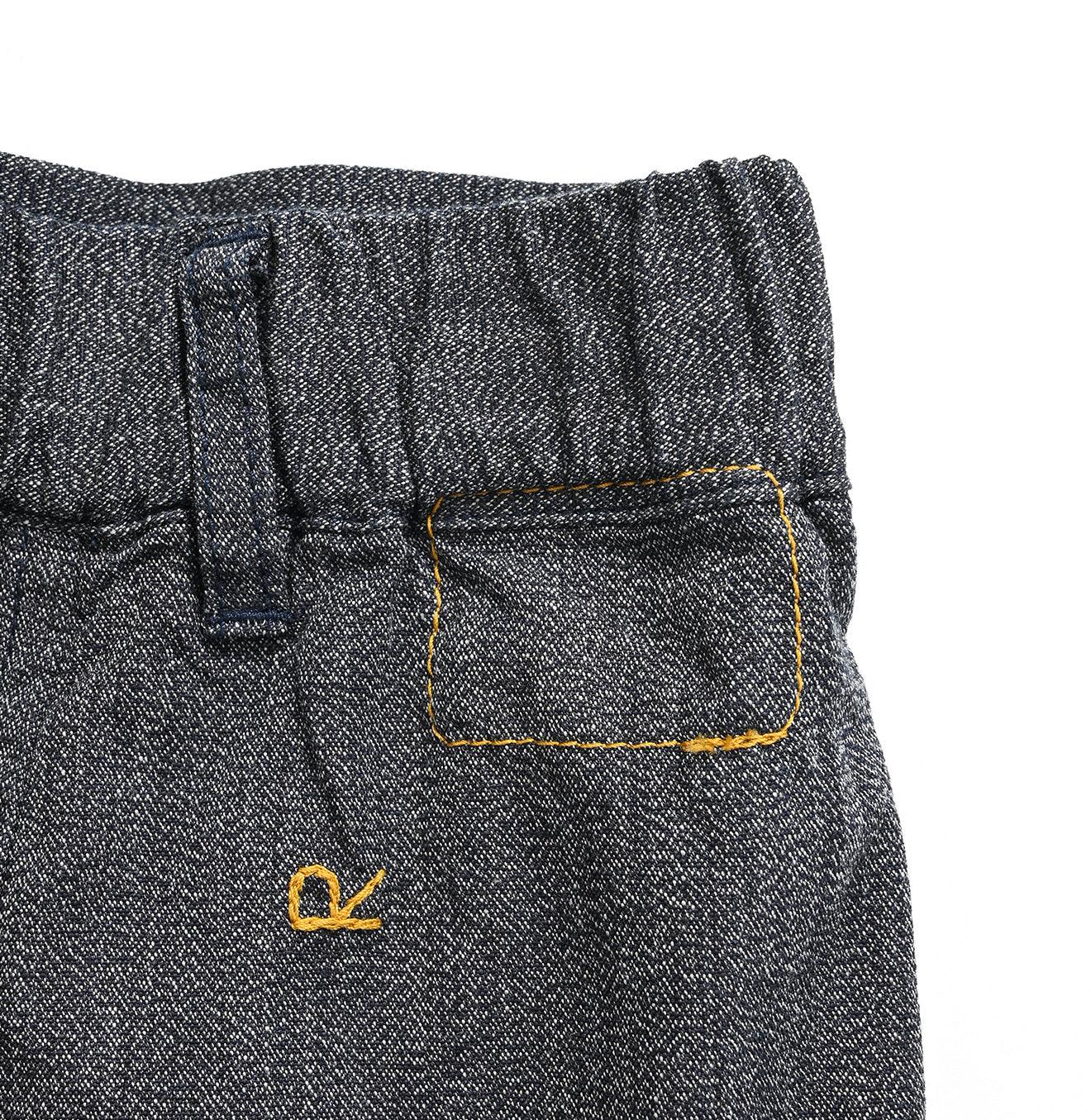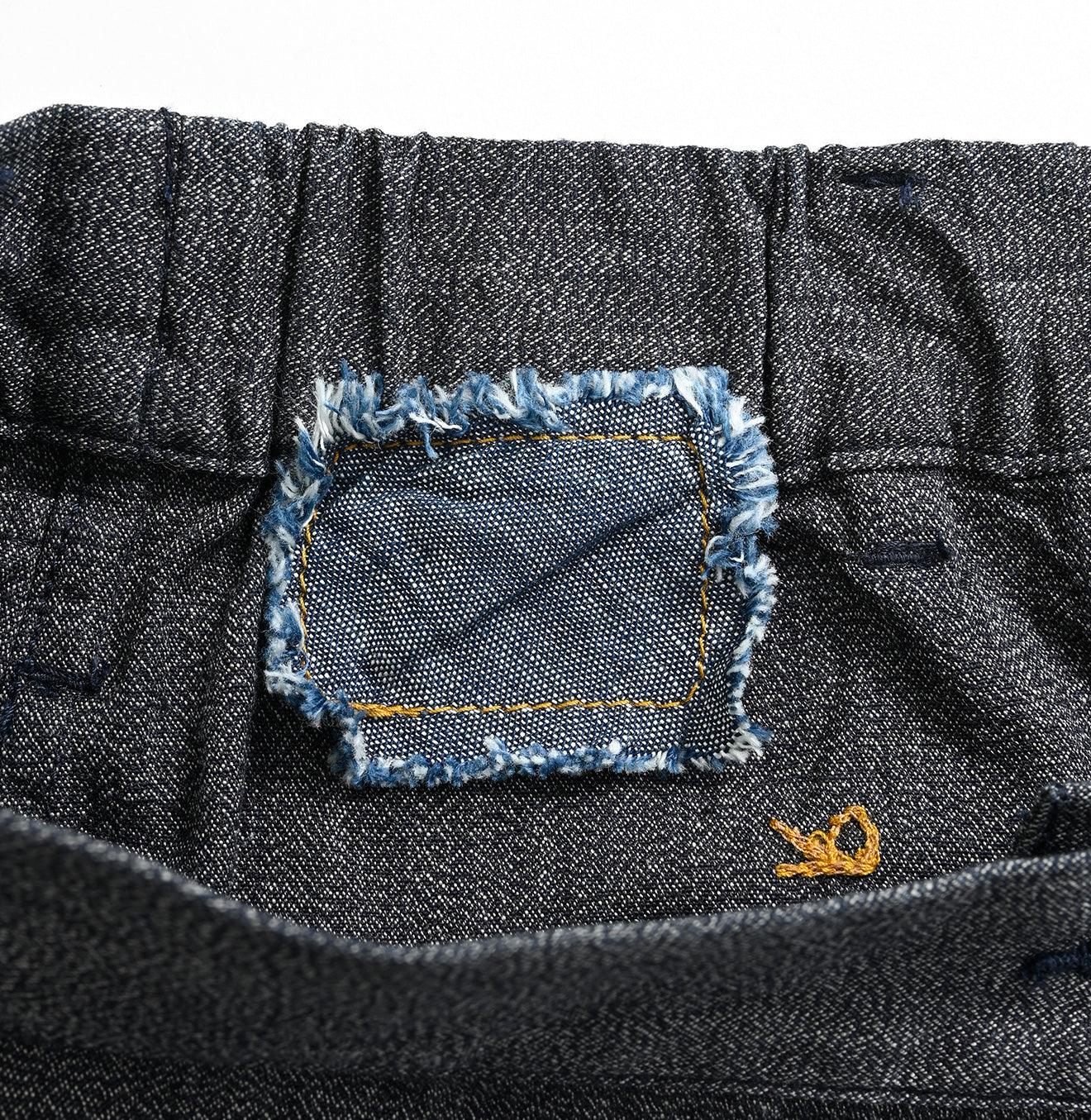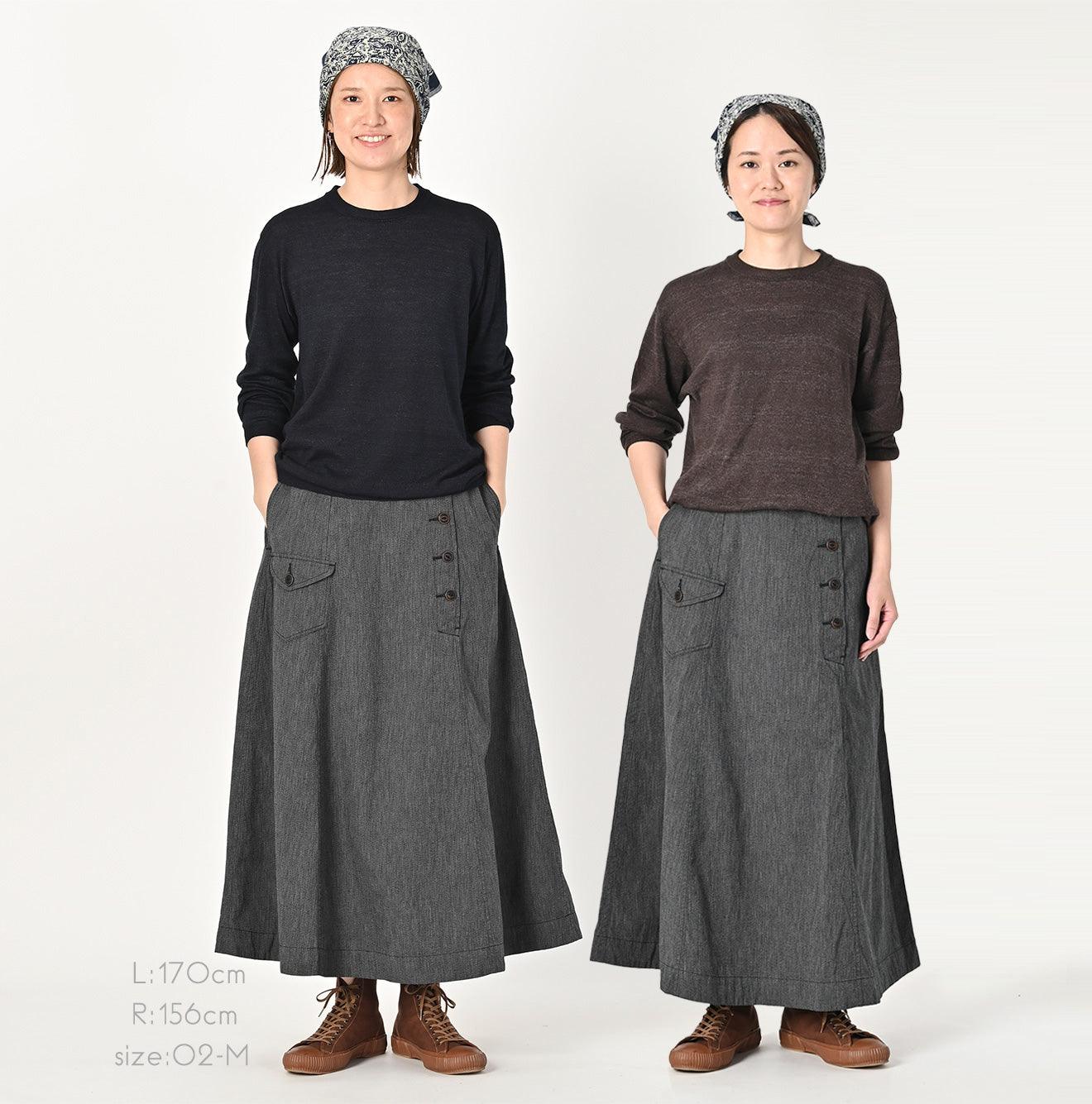 Size guide
Country Original / Material
PRODUCT NUMBER:70740152
COUNTRY ORIGIN:Japan
MATERIAL:Cotton 100%
The color gently fades over time due to the natural characteristics unique to indigo dye. Please wash by itself or with similar colors. Cherish your indigo products just like our beloved bunny friend, and enjoy them while being mindful of the following points of caution.