Regular price
$464.00 USD
Regular price
$464.00 USD
Sale price
$464.00 USD
Unit price
per
Sale
Experience the enchanting tale of a picture book through this lightweight and breezy Cotton Silk M-shirt, featuring illustrations from four bandanas.
Join the adventurous rabbit siblings, R brothers, as they embark on a journey to the drive-in cinema in their beloved Thunderbird car.
The featured movie on the screen is "Bull Maru's Journey to the Southern Island." Indulging in hamburgers and feeling the gentle night breeze against their faces, they savor the ultimate relaxation of a summer night.
As the movie begins, Blu takes flight above Route 45, soaring through the mountains, heading towards the radiant summer sun.
Just when they think they have arrived at the southern island, their fuel runs out, and they take an unexpected plunge! Luckily, a magnificent Lucky Bird comes to their rescue. With renewed hope, they set off once again, aiming towards the western sky.
Immerse yourself in the captivating story of the Picture Book Bandana M-shirt. Feel the softness of the Cotton Silk fabric against your skin as you journey alongside the rabbit siblings and their Thunderbird car. Let your imagination take flight, and embrace the spirit of adventure and discovery.
SIZE GUIDE
MATERIAL
View full details
Picture Book Bandana M-shirt
Regular price
$464.00 USD
Regular price
$464.00 USD
Sale price
$464.00 USD
Unit price
per
Sale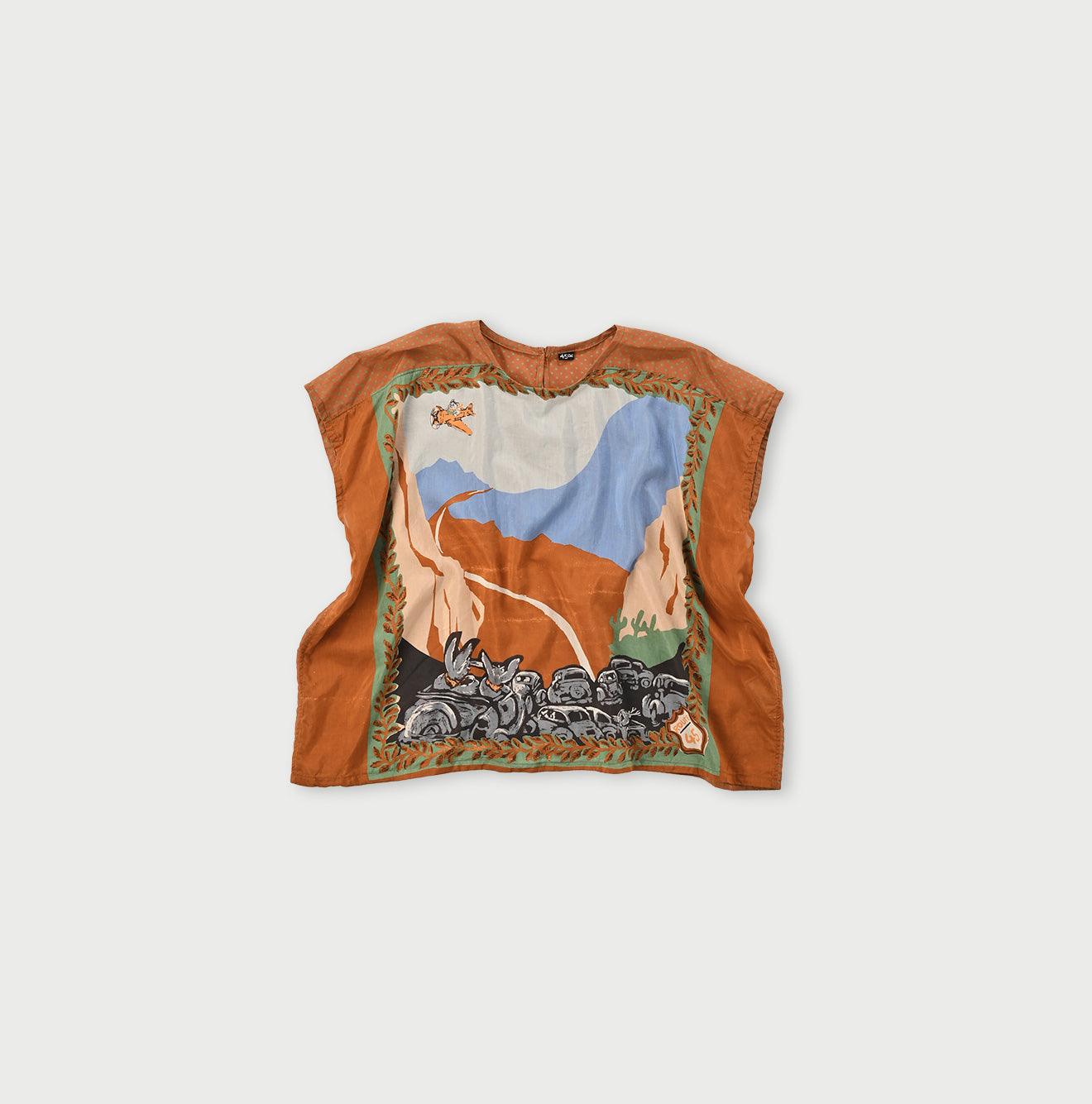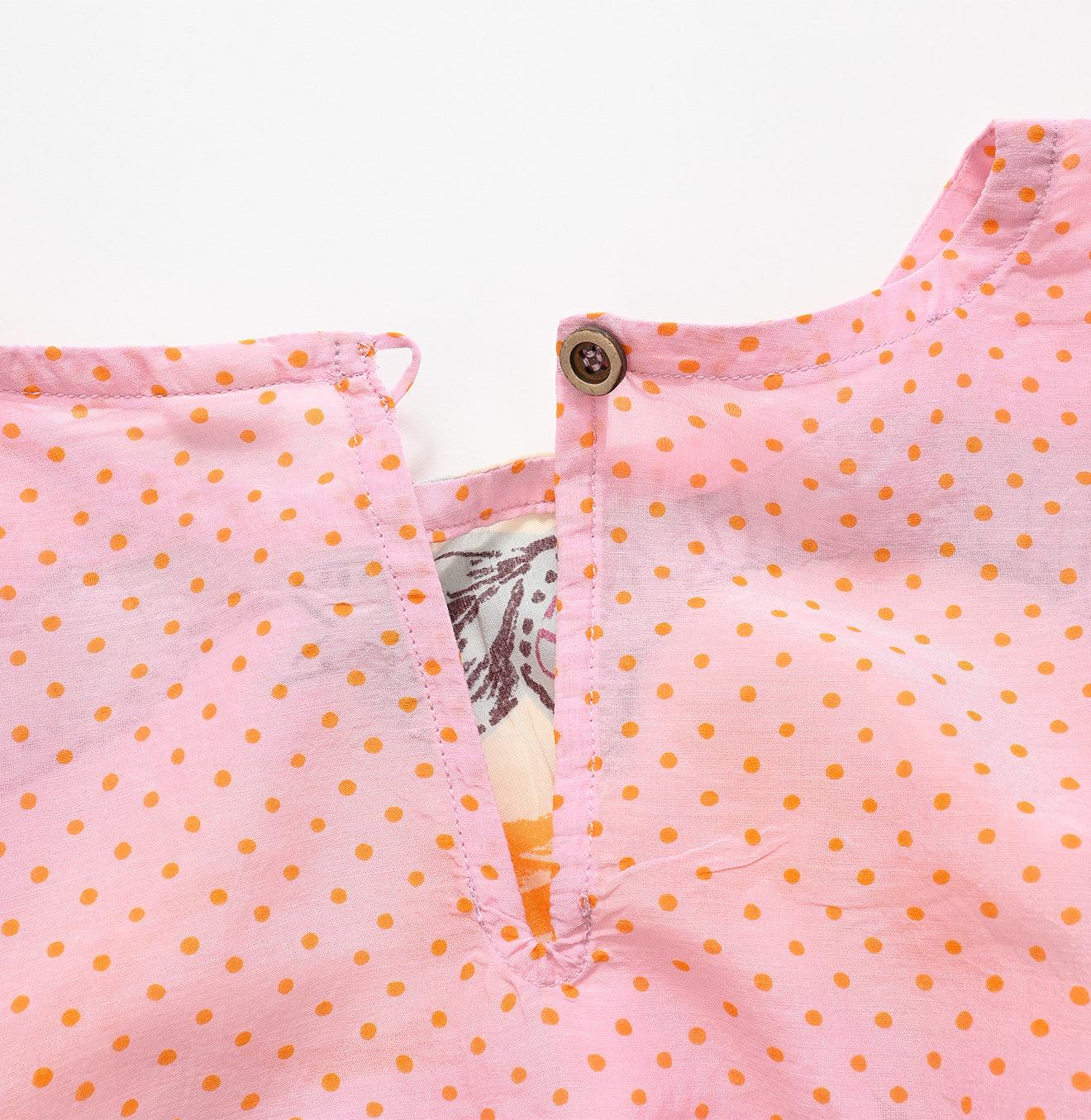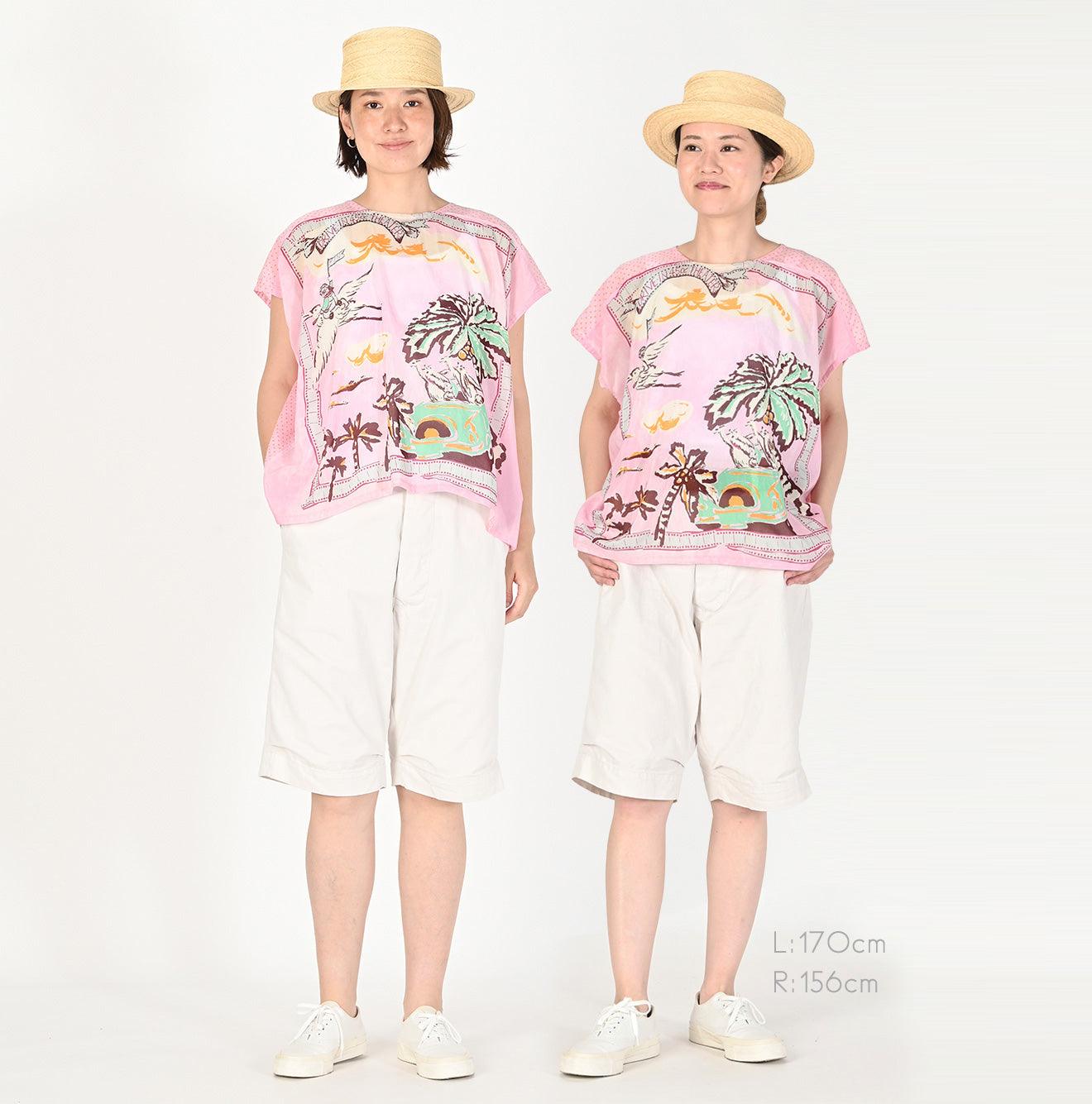 Size guide
TOP2
IN CENTIMETER
SIZE
CHEST
LENGTH
SHOULDER
WIDTH
00 - Free
138
52
62
IN INCH
SIZE
CHEST
LENGTH
SHOULDER
WIDTH
00 - Free
54.30"
20.50"
24.40"
MODEL HEIGHT 170cm (5'7")
WEARING SIZE 00 - Free

Please note that the sizes listed above are standard.
There may be a slight size deviation depending on the product. Please refer the size chart shown below.


Country Original / Material
PRODUCT NUMBER:70630192
COUNTRY ORIGIN:JAPAN
MATERIAL:COTTON 70%, SILK 30%