Regular price
$102.00 USD
Regular price
$102.00 USD
Sale price
$102.00 USD
Unit price
per
Sale
In an effort to capture the vintage sun-kissed feel of vintage bandanas, we embarked on creating a unique bandana like no other.
The fabric used is Supima Organic, known for its airy fullness and smooth texture. To achieve the desired effect, we employed a hand-printing technique, applying multiple layers of colors, and then employing color discharge to remove some of the surface color. The resulting bandana, sewn with the reverse side of the fabric facing out, exudes a smooth and gently worn texture that seamlessly blends with your skin from the moment you touch it.
Inspired by the vibrant and smoky colors of the lively Old Town "Havana," where salsa, cigars, mojitos, and classic cars abound, we adorned this bandana with a bouquet of flowers, creating a visual ode to the vibrant spirit of the city.
SIZE GUIDE
MATERIAL
View full details
Supima Havana Bouquet Bandana
Regular price
$102.00 USD
Regular price
$102.00 USD
Sale price
$102.00 USD
Unit price
per
Sale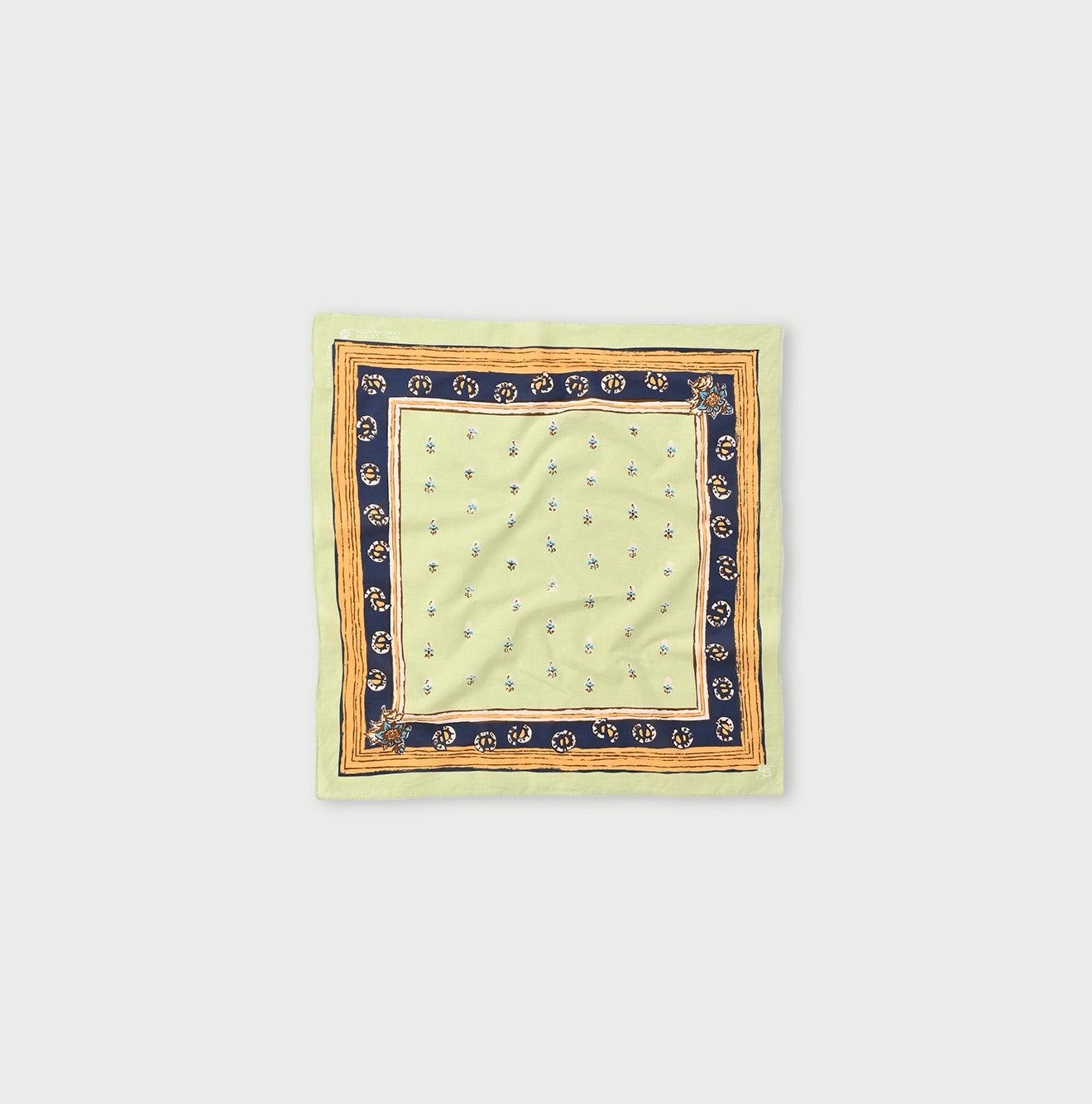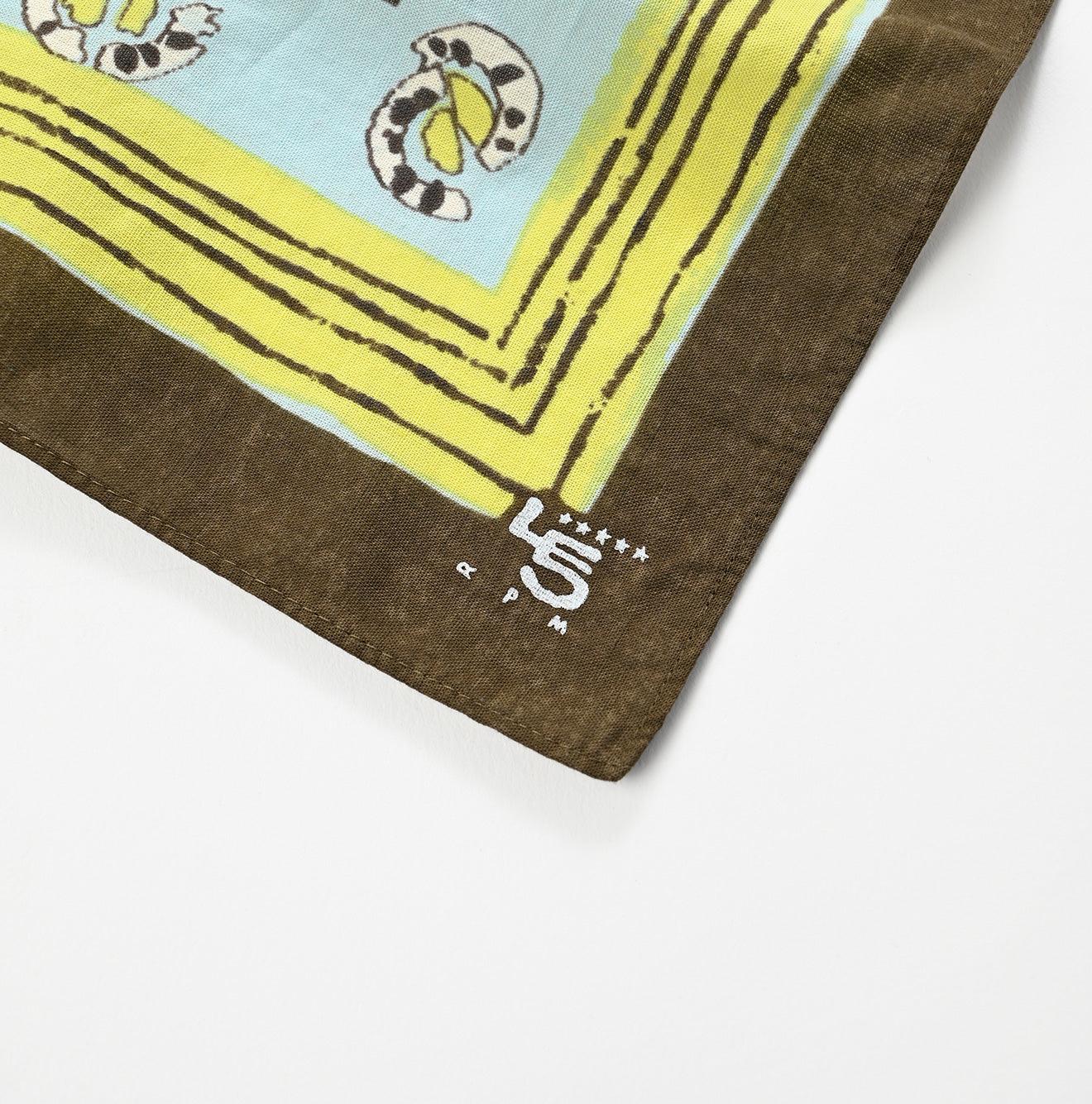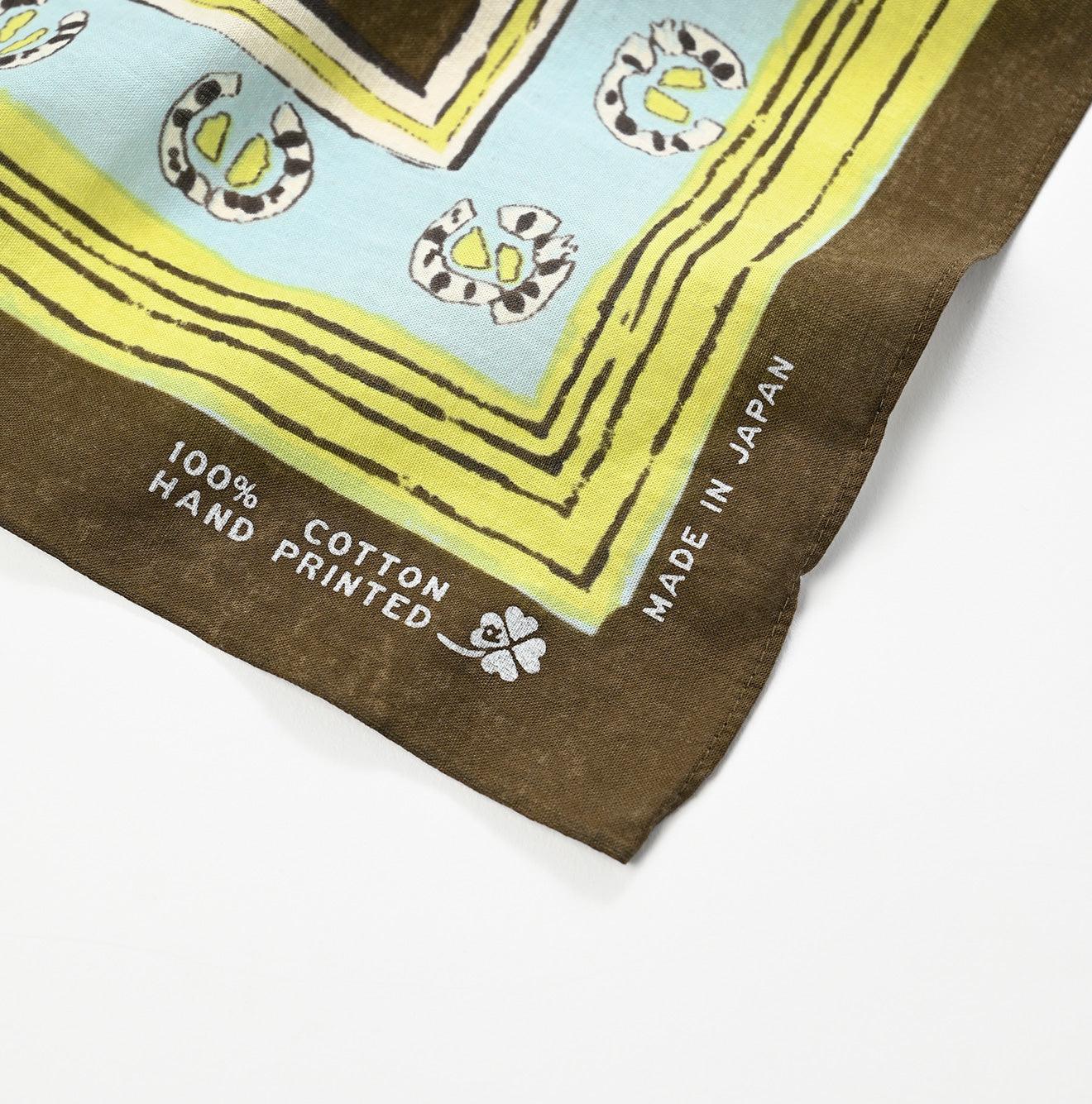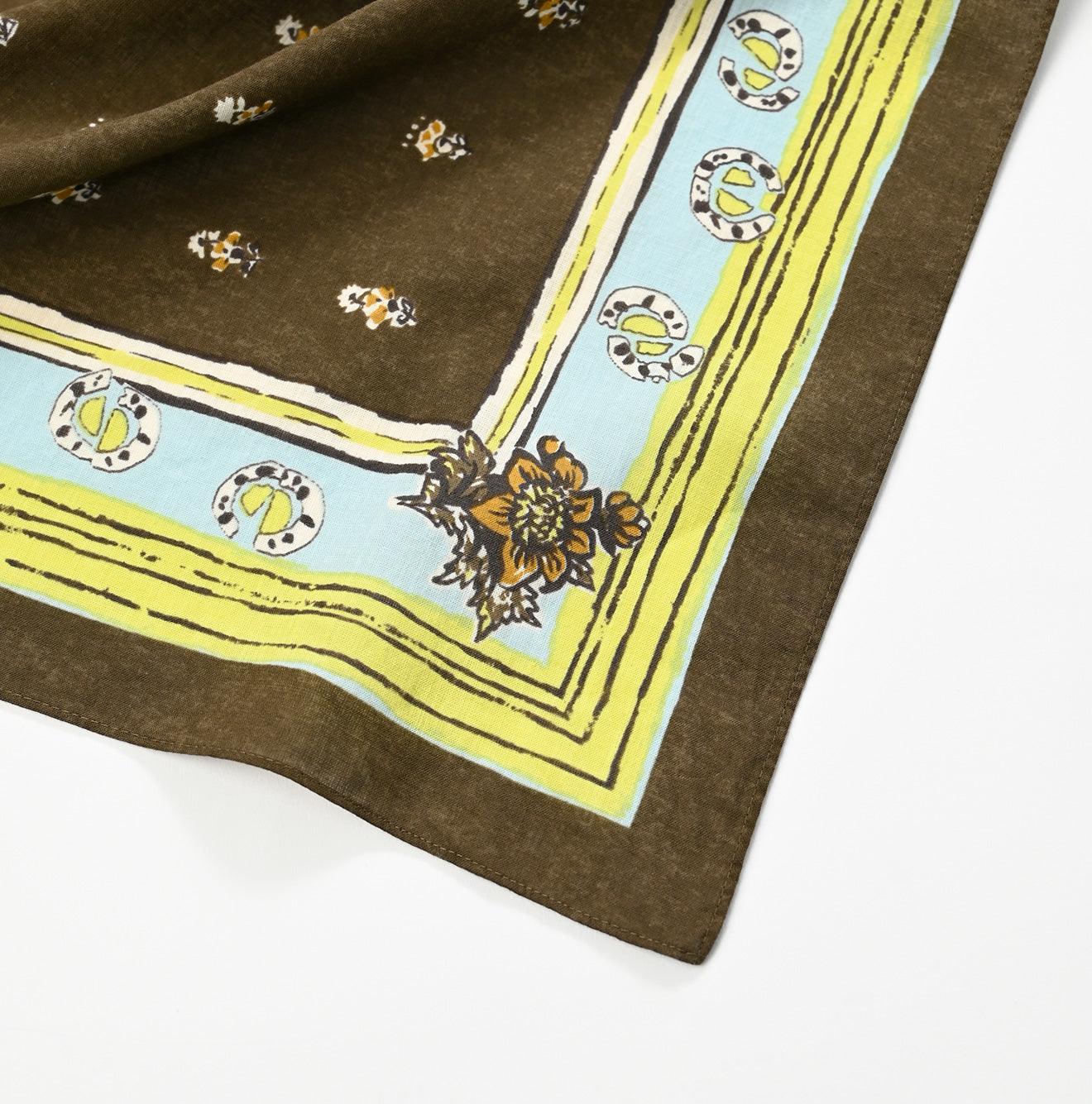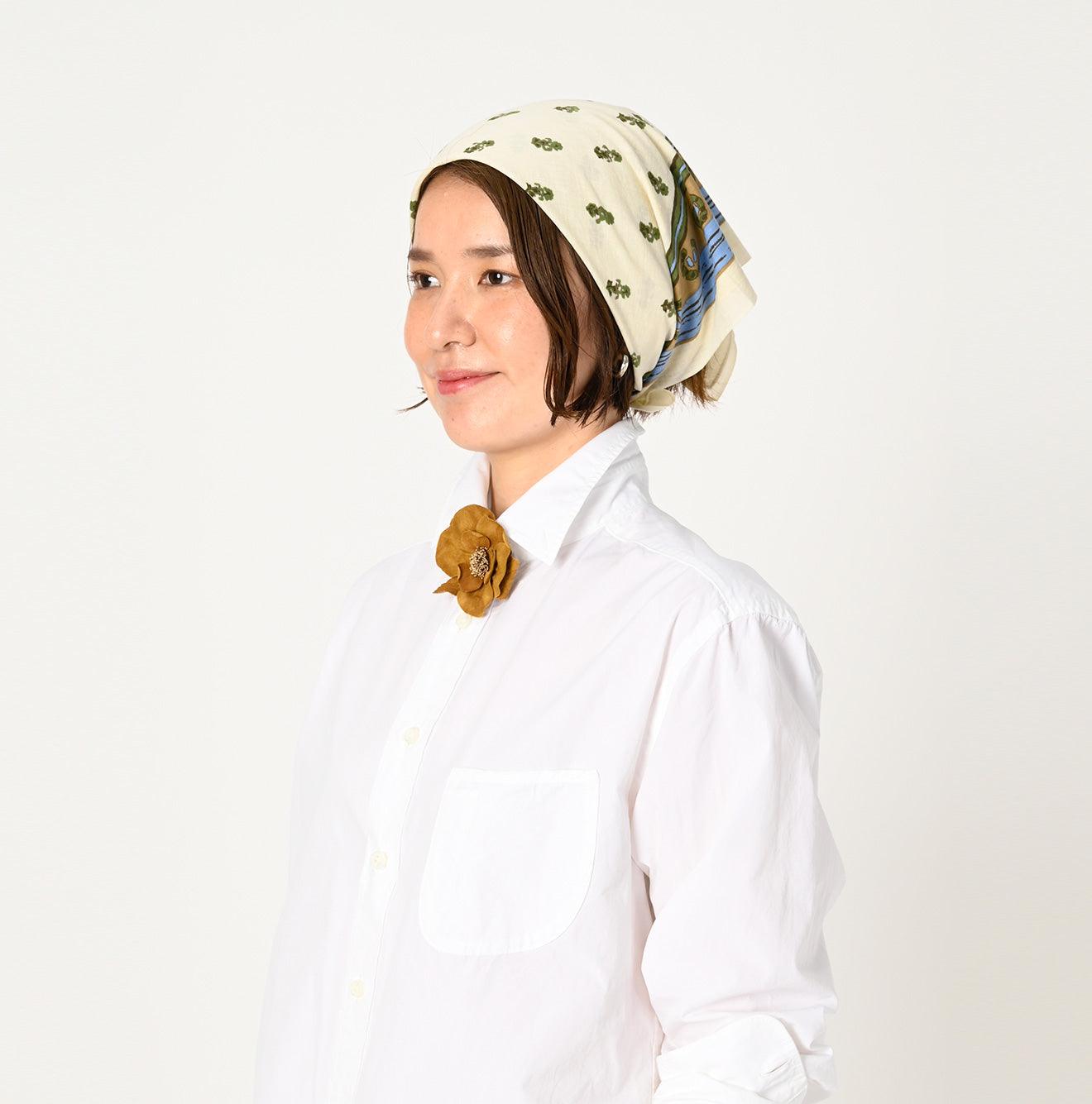 Size guide
00 - Free
53 cm (20.86") x 54 cm (21.25")


Please note that the sizes listed above are standard.
There may be a slight size deviation depending on the product.
Country Original / Material
PRODUCT NUMBER:80490031
COUNTRY ORIGIN:Japan
MATERIAL:Cotton 100%