Regular price
Sale price
$94.00 USD
Unit price
per
Sale
Behold the Tenjiku Feather Paisley Bandana, a true embodiment of elegance and style. This bandana features an exquisite feather-like paisley pattern intricately adorned across its entire surface.

In the world of fashion, a bandana is a cherished standard, much like your favorite T-shirt or denim. At 45R, we've taken the art of bandana-making to new heights. We understand that whether wrapped around your neck or head, or used as a handy handkerchief, since it touches your skin directly, the comfort of the material is of utmost importance. That's why we've created the Tenjiku Bandana using a unique blend of fabrics, ensuring it feels exceptionally pleasant against your skin.

Our commitment to quality and comfort knows no bounds, and this original Tenjiku Bandana is a testament to that dedication. It's not just a bandana; it's a statement of individuality and a symbol of 45R's unparalleled craftsmanship. Embrace the Tenjiku Feather Paisley Bandana and elevate your style with an accessory like no other.
SIZE GUIDE
MATERIAL
View full details
Tenjiku Feather Paisley Bandana
Regular price
Sale price
$94.00 USD
Unit price
per
Sale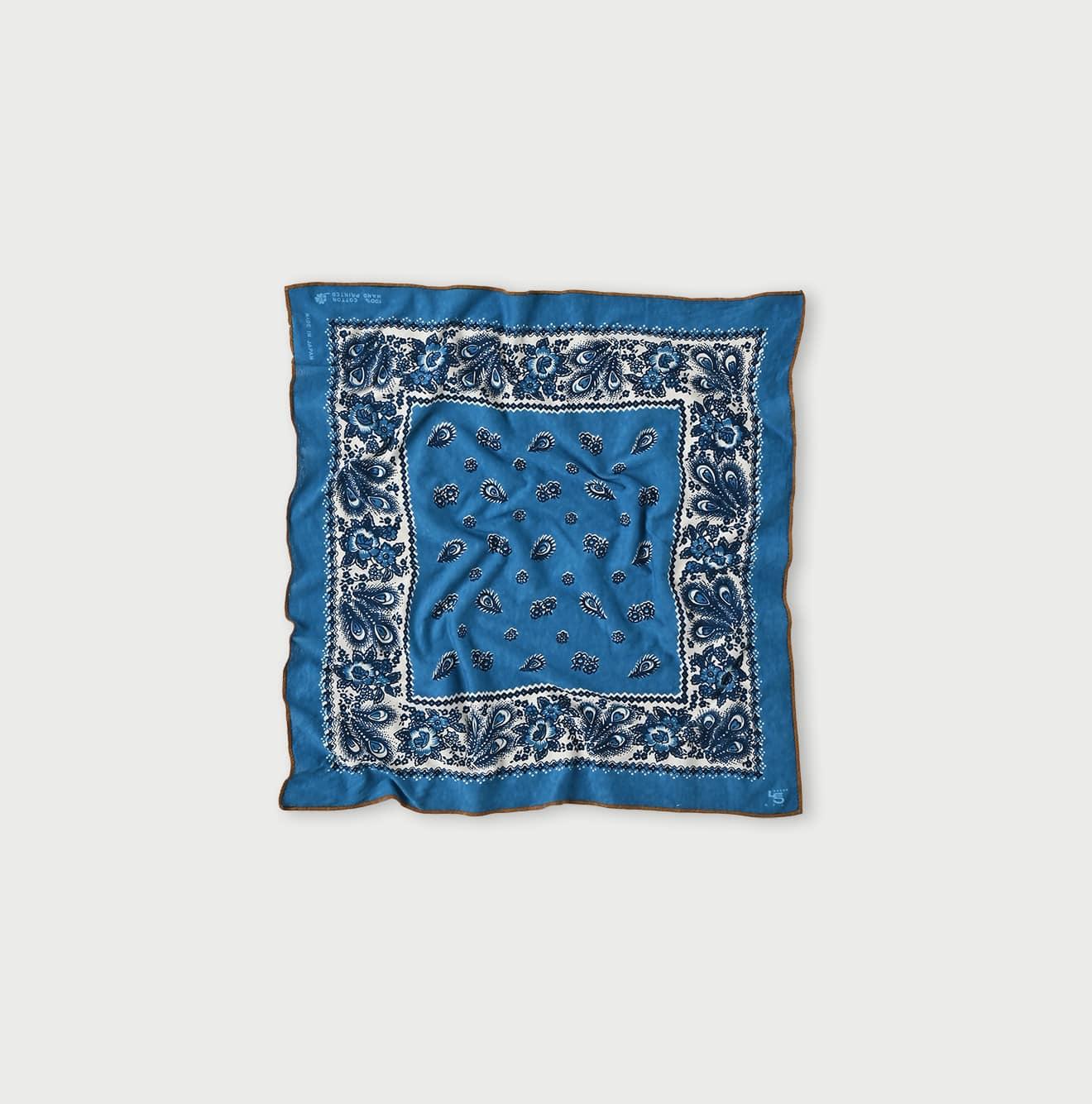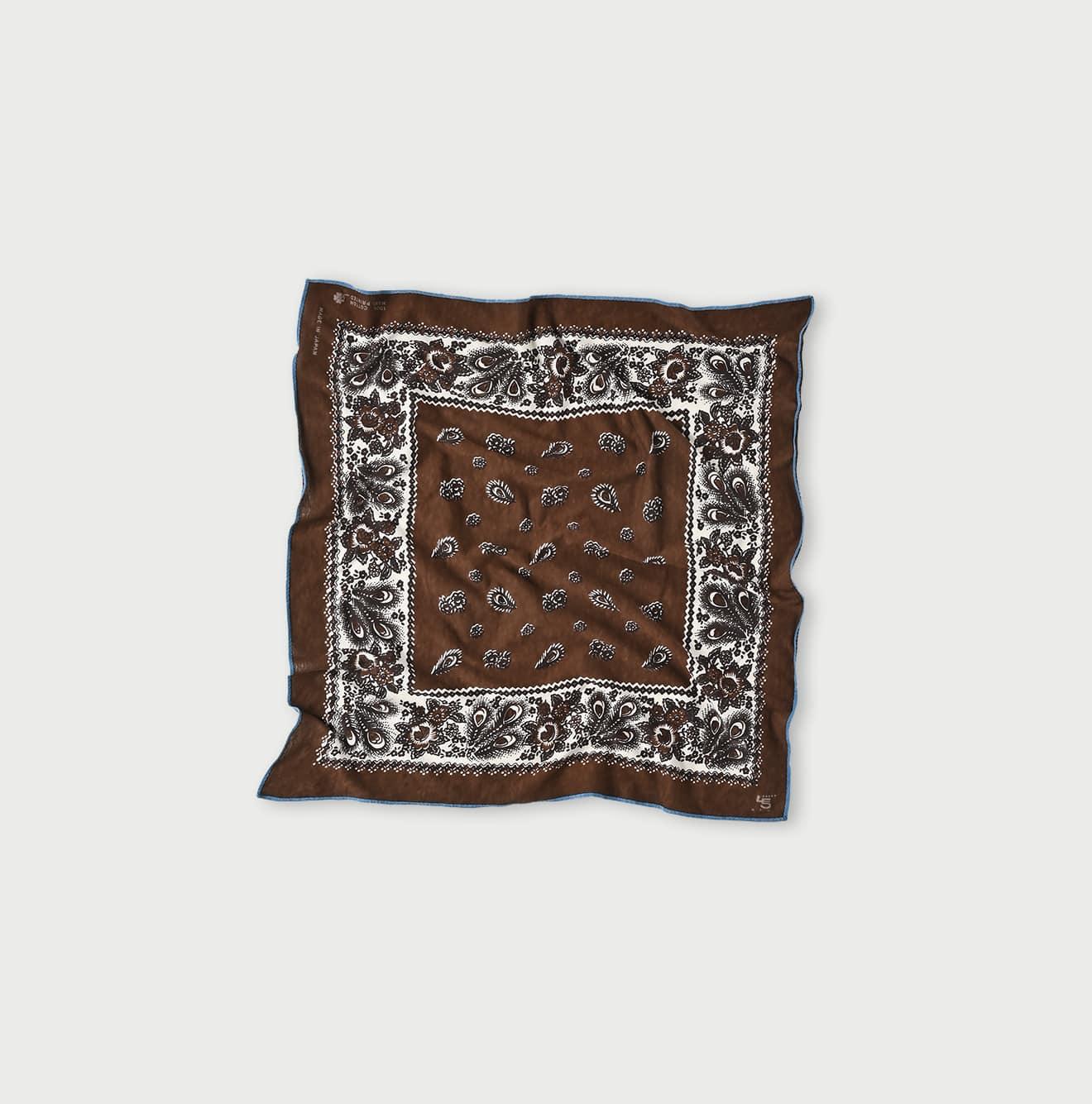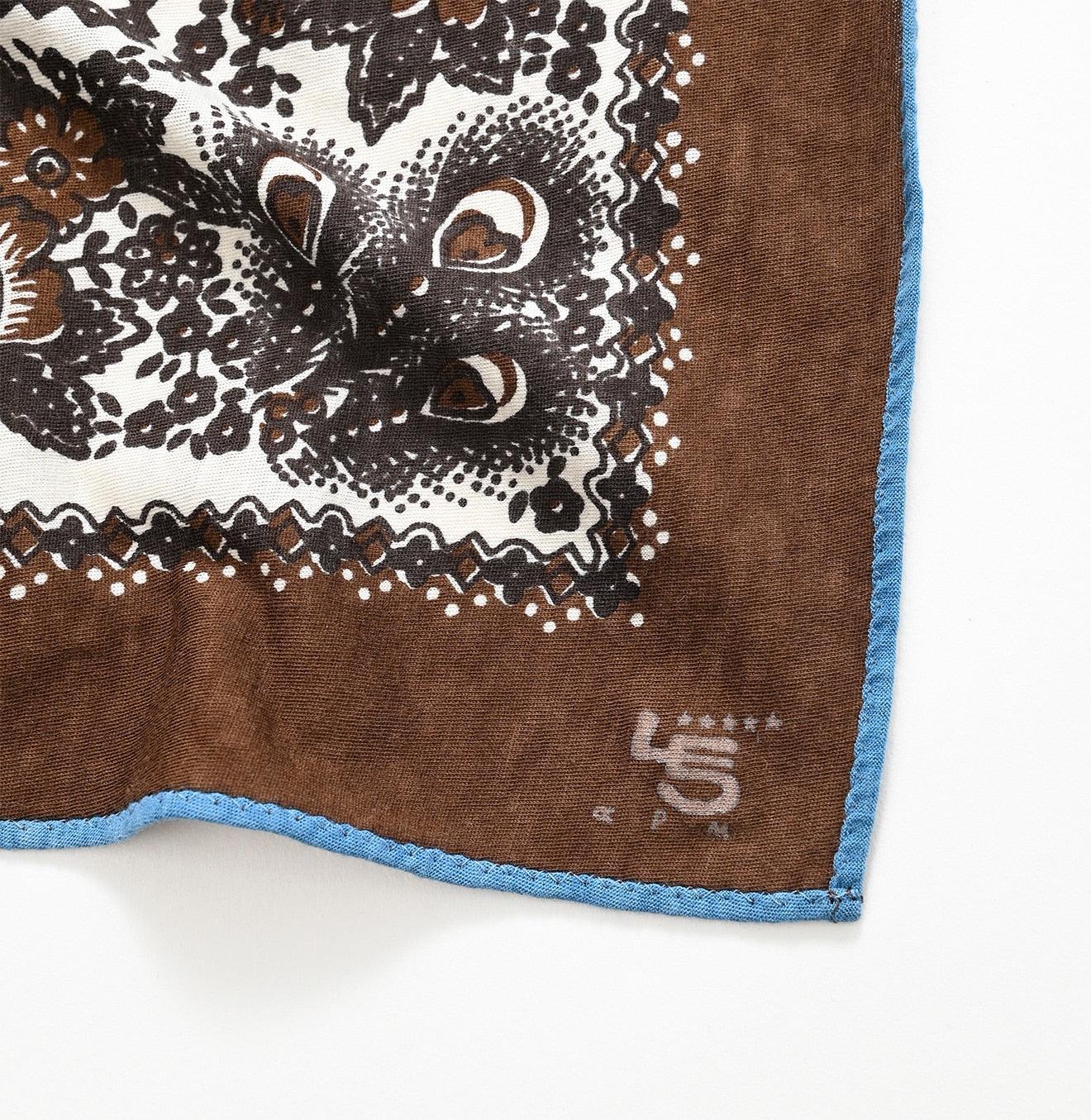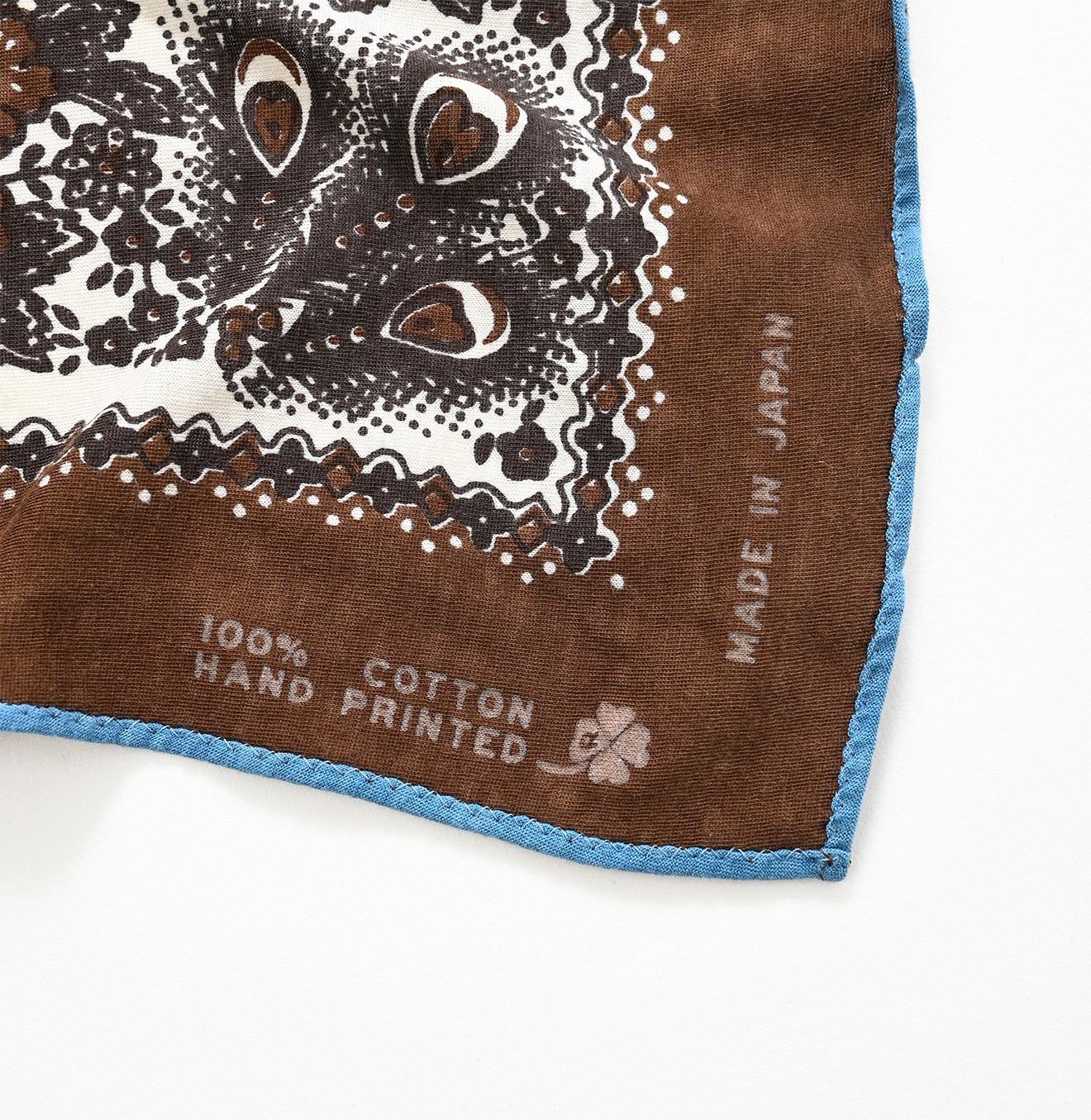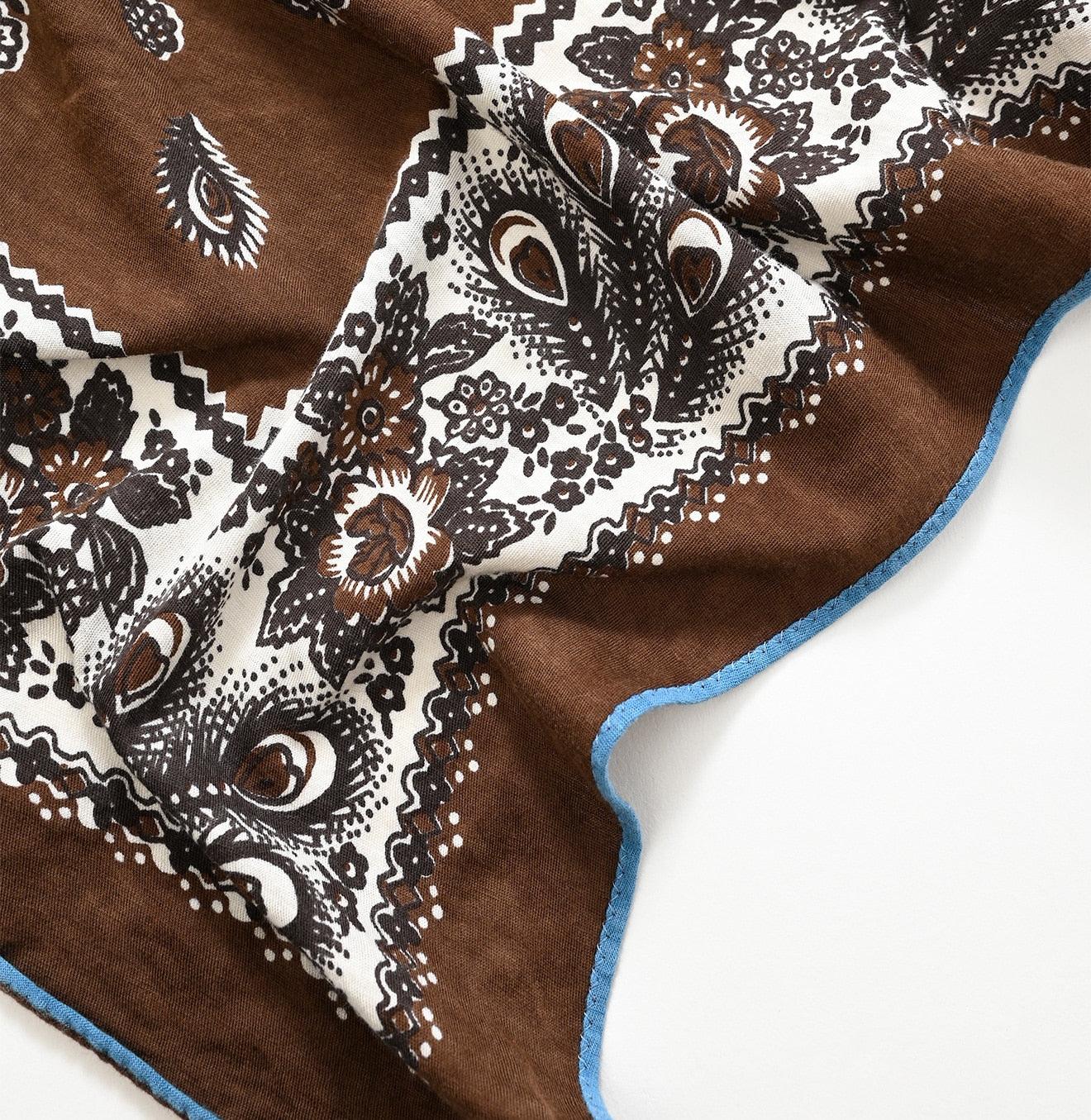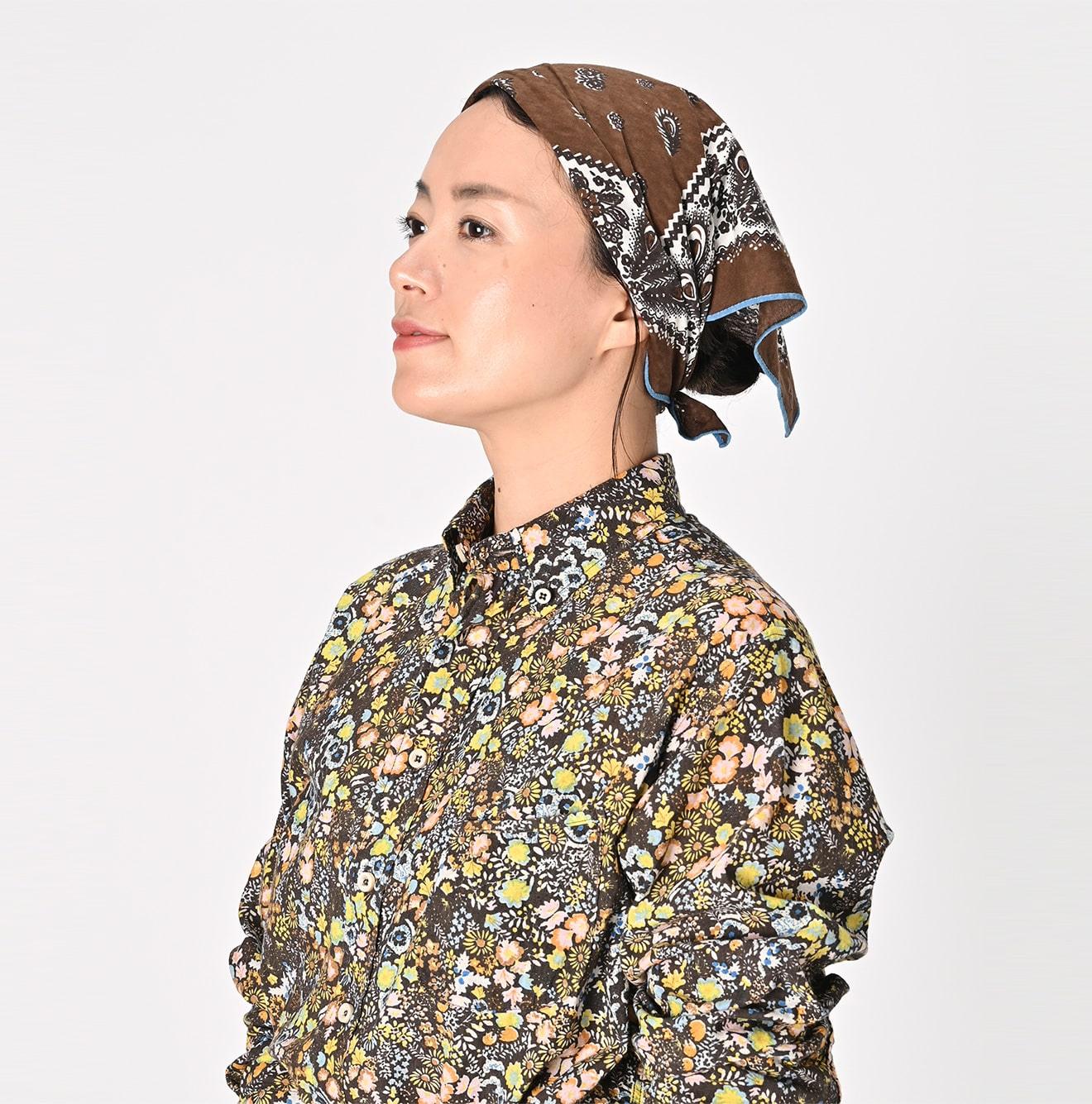 Size guide
00 - Free
52 cm (20.50") x 52 cm(20.50")
Please note that the sizes listed above are standard.
There may be a slight size deviation depending on the product.
Country Original / Material
PRODUCT NUMBER:80990203
COUNTRY ORIGIN:JAPAN
MATERIAL:COTTON 100%