Regular price
$94.00 USD
Sale price
$94.00 USD
Unit price
per
Sale
A bandana is just as essential as T-shirts and denim—a true staple. At 45R, we have taken bandanas to a whole new level of sophistication. Because it directly touches your skin, we pay meticulous attention to the comfort of the material. That's why we created this original gauze bandana, unlike any other.
Combining the patterns of bird feathers and paisley, we applied the Feather Paisley print through a traditional printing technique. The finishing touch is the fine triple-fold, aligned perfectly within the frame of the design. Achieving a beautifully refined result with thin and soft gauze fabric requires exceptional craftsmanship that is not easily found elsewhere.
SIZE GUIDE
MATERIAL
View full details
Feather Paisley Bandana
Regular price
$94.00 USD
Sale price
$94.00 USD
Unit price
per
Sale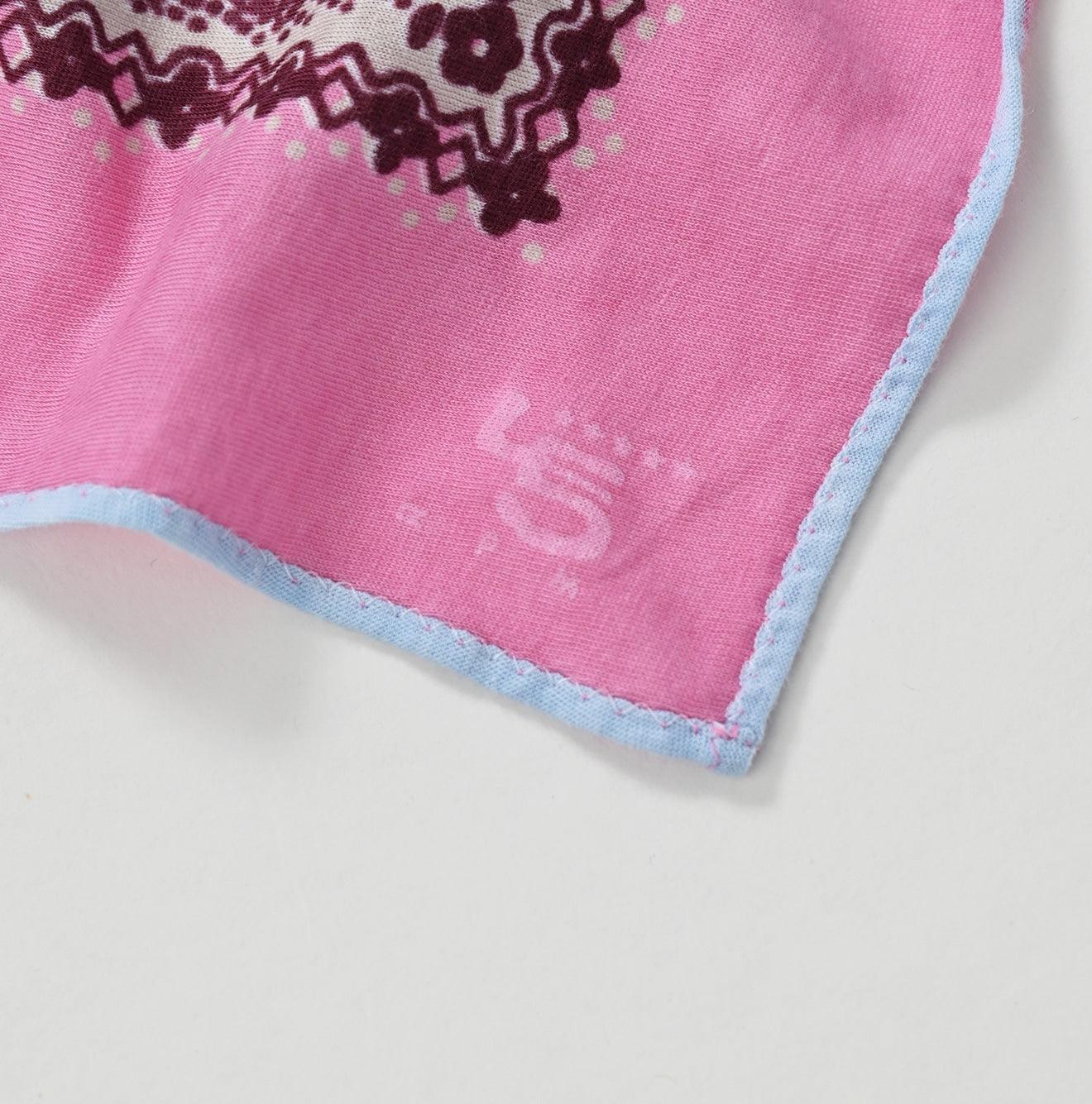 Size guide
00 - Free
52 cm (20.47") x 52 cm (20.47")


The above are standard sizes.
There may be a slight size deviation depending on the product.
Country Original / Material
PRODUCT NUMBER:60390021
COUNTRY ORIGIN:Japan
MATERIAL:Cotton 100%