Regular price
$80.00 USD
Sale price
$80.00 USD
Unit price
per
Sale
A bandana is as essential as T-shirts and jeans, a true staple for 45R. Whether worn around the neck, on the head, or used as a handkerchief, it comes into direct contact with the skin, so the comfort of the material is of utmost importance. This is why we created the Gauze Ginnandatami Bandana, born from the desire to provide unparalleled comfort. It is a unique and original bandana from 45R.
Taking vintage bandanas as inspiration, we adorned the bandana with intricate ginkgo leaves that seem to fill every inch. The design pays homage to the beauty of nature and captures the essence of the ginkgo leaf, creating a truly distinctive bandana that stands out from the rest.
SIZE GUIDE
MATERIAL
View full details
Guaze Ginnandatami Bandana
Regular price
$80.00 USD
Sale price
$80.00 USD
Unit price
per
Sale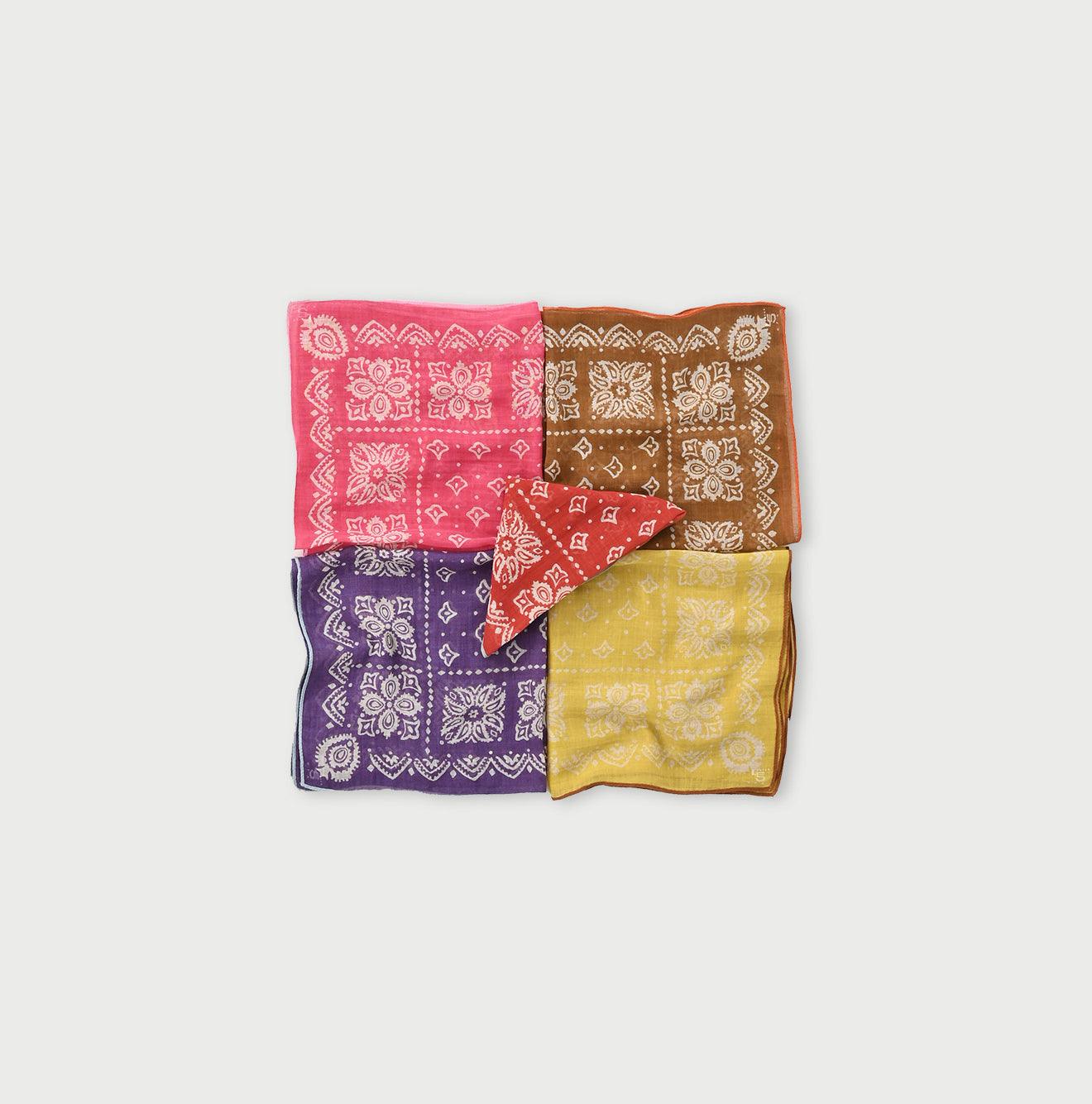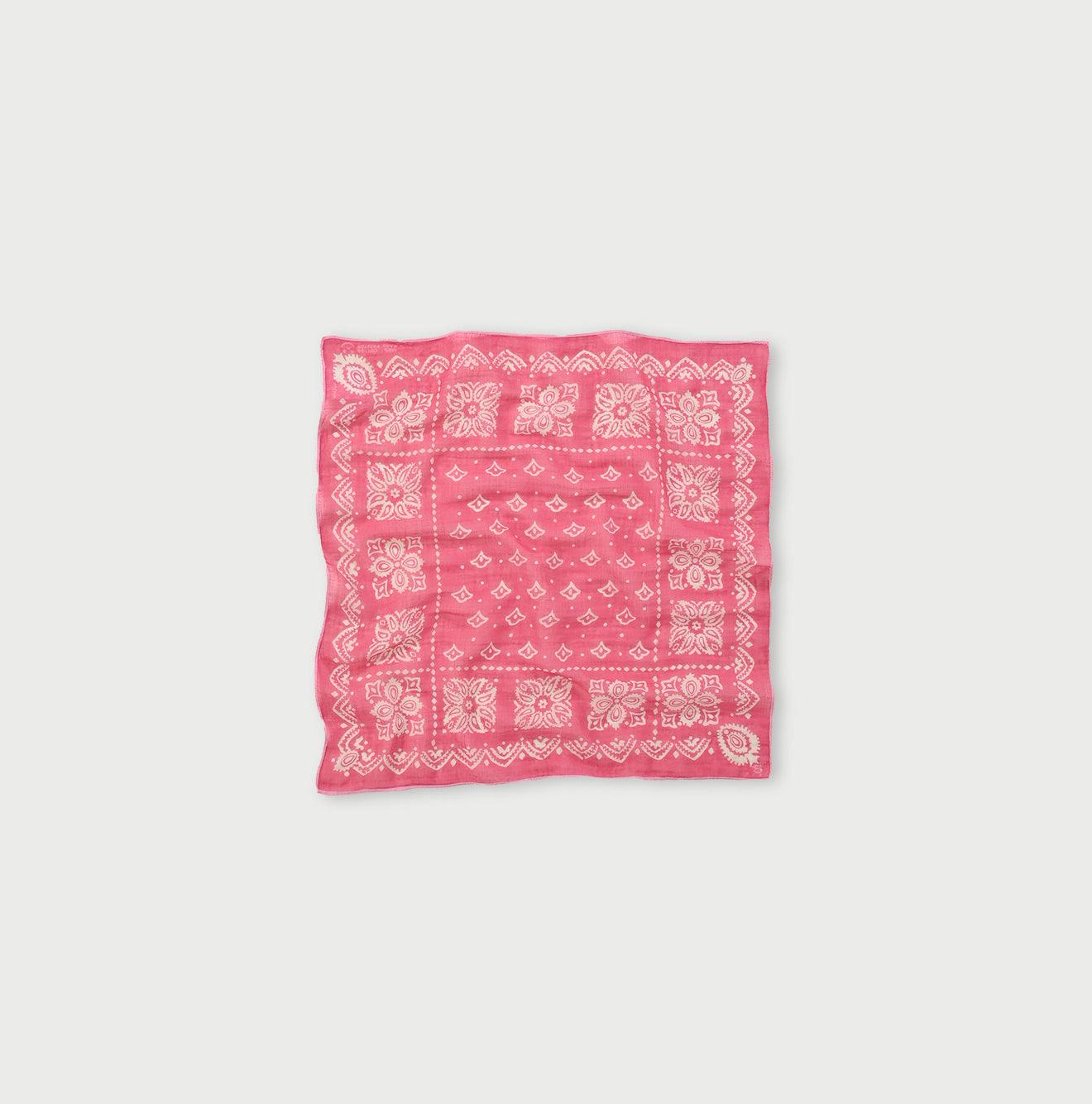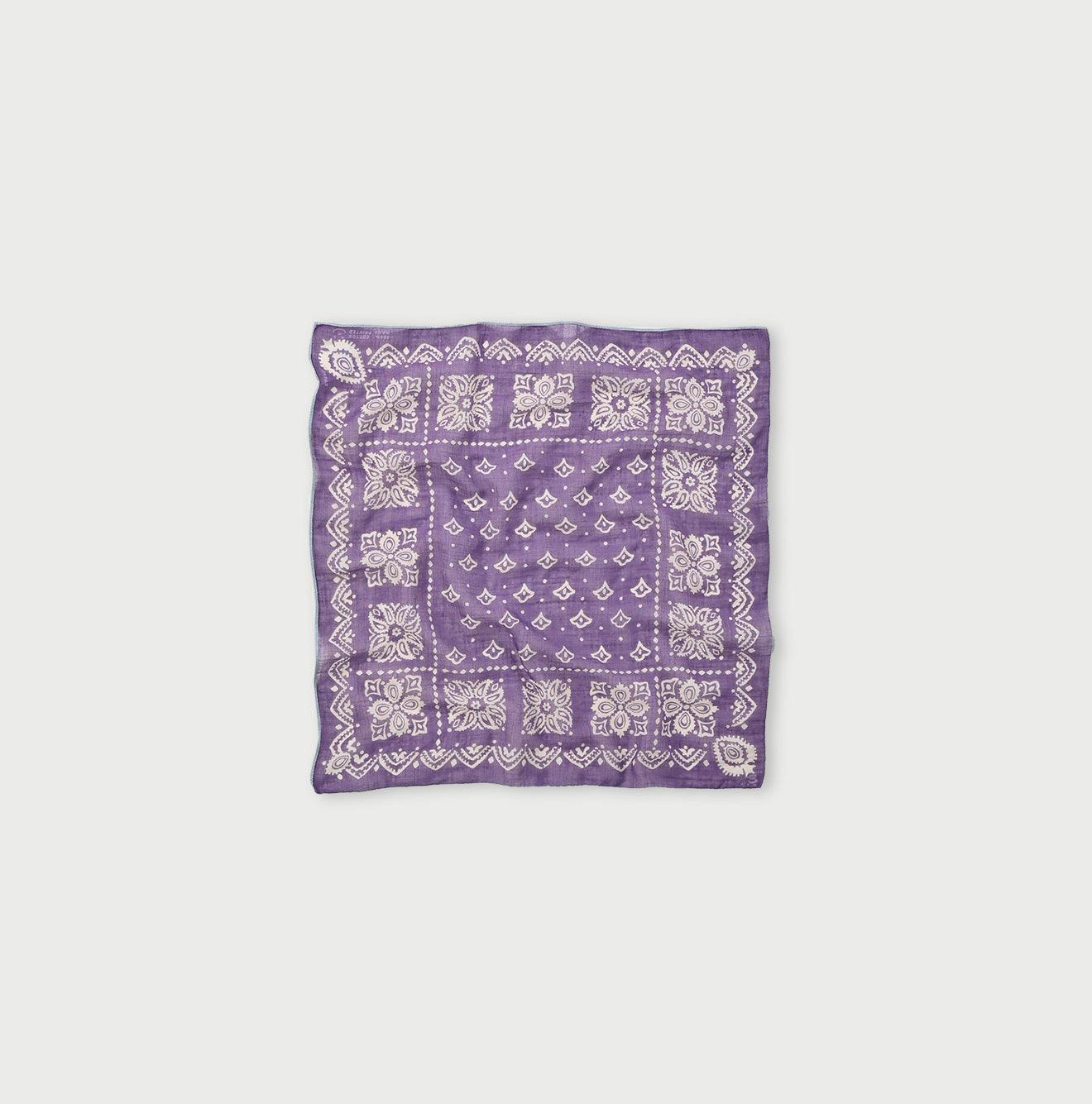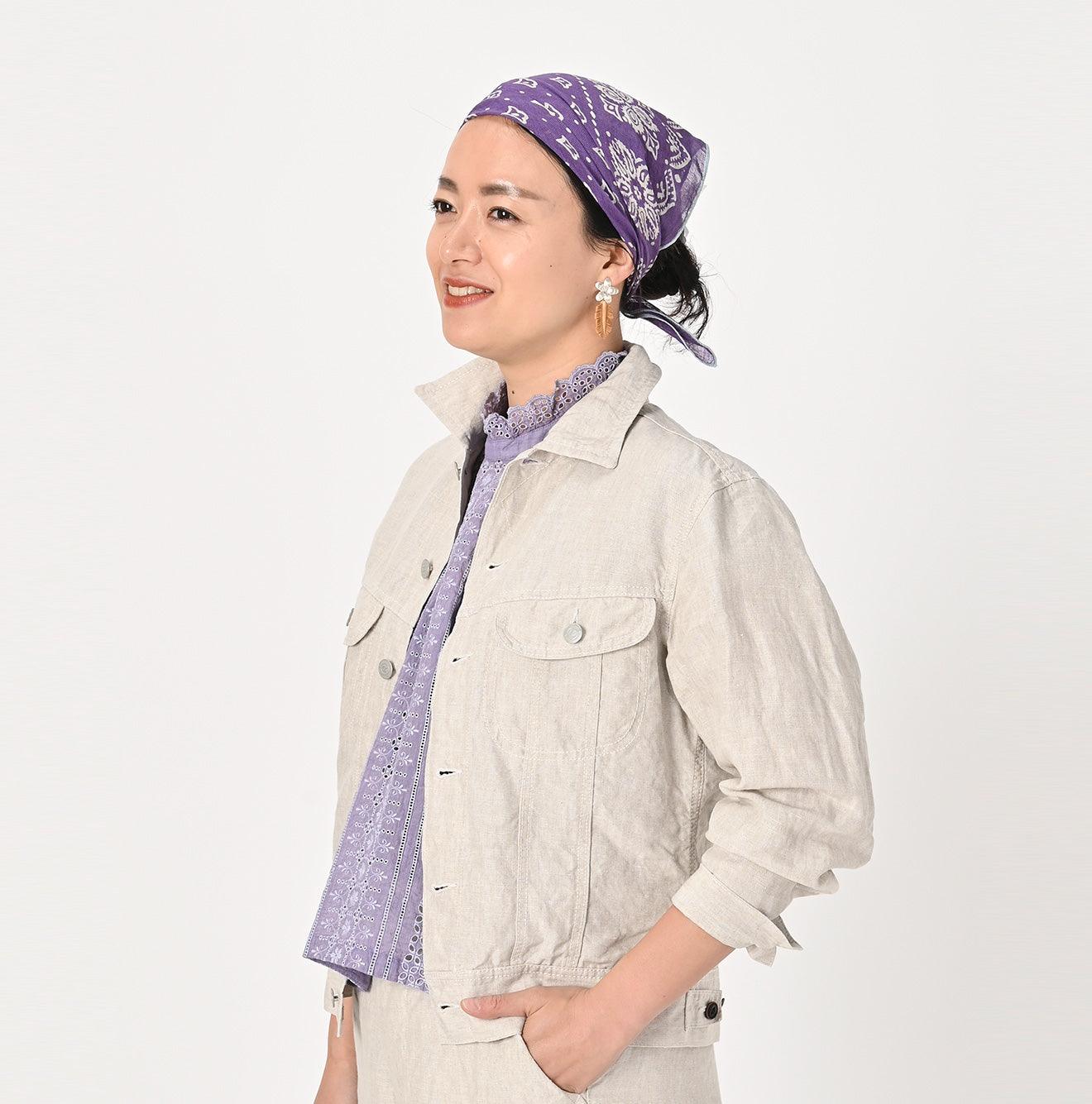 Size guide
00 - Free
52 cm (20.47") x 51 cm (20.07")


The above are standard sizes.
There may be a slight size deviation depending on the product.
Country Original / Material
PRODUCT NUMBER:50590152
COUNTRY ORIGIN:Japan
MATERIAL:Cotton 100%