Regular price
$232.00 USD
Regular price
$232.00 USD
Sale price
$232.00 USD
Unit price
per
Sale
The design features Poco-chan, the whale traveling through Hawaii, and a plumeria lei. The 908 Pocomeriia T-shirt offers a relaxed and comfortable fit, allowing you to enjoy its laid-back style while embracing the spirit of Hawaii.
Grown under the radiant African sun, the Zimbabwean cotton used in this shirt is full of vitality, with a strong and robust texture. The T-shirt is meticulously knitted with tightly packed stitches, resulting in a unique, airy texture with a dry touch that is unmatched. It offers a consistently fresh and comfortable wearing experience.
If you come across tiny specks within the fabric, they are remnants of fibers that naturally mix during the hand-picking process of the cotton. It is a testament to the hand-picked cotton, which is harvested without putting stress on the fibers, demonstrating the time and effort invested.
SIZE GUIDE
MATERIAL
View full details
Indigo 908 Pocomeriia T-shirt
Regular price
$232.00 USD
Regular price
$232.00 USD
Sale price
$232.00 USD
Unit price
per
Sale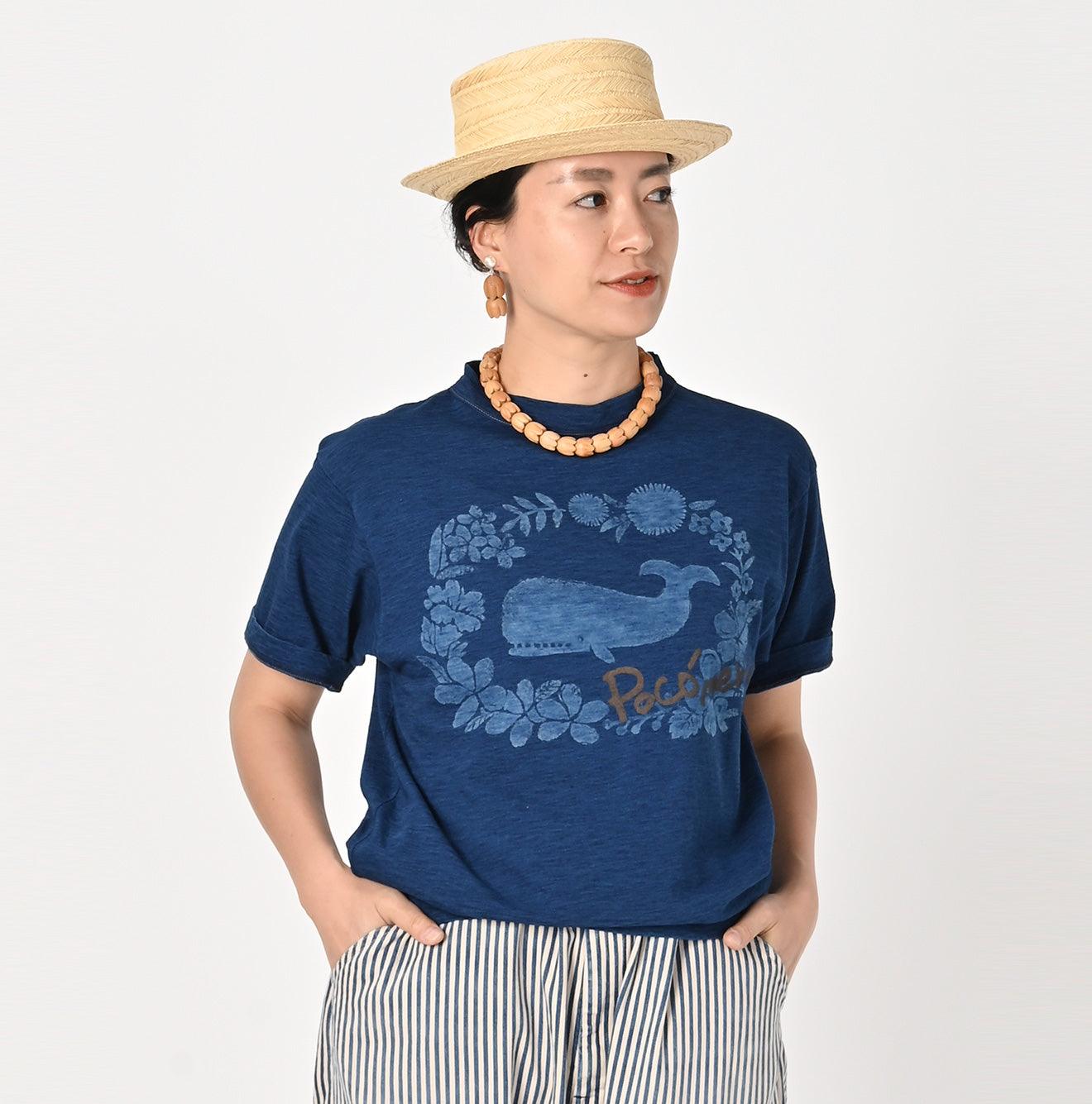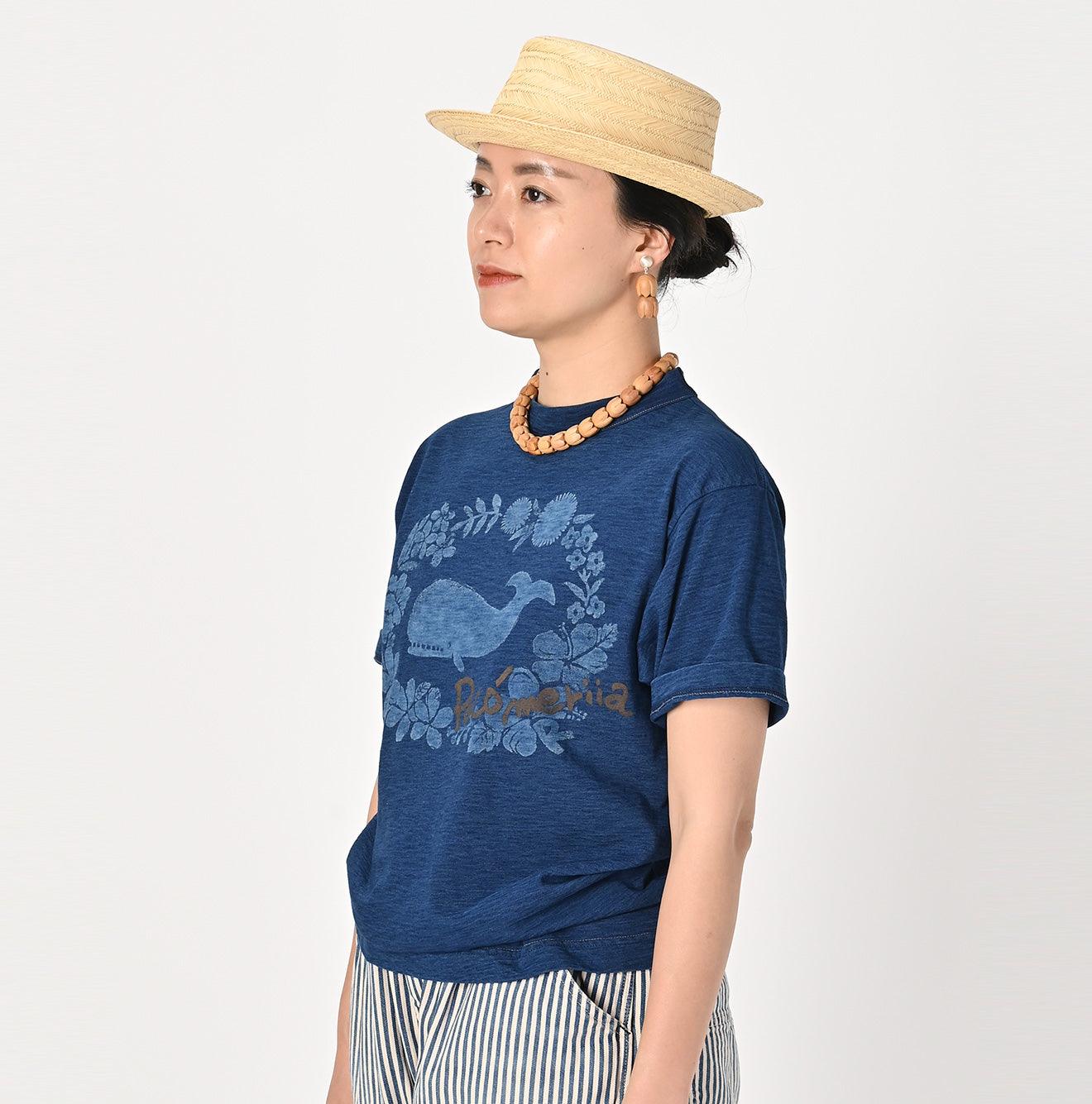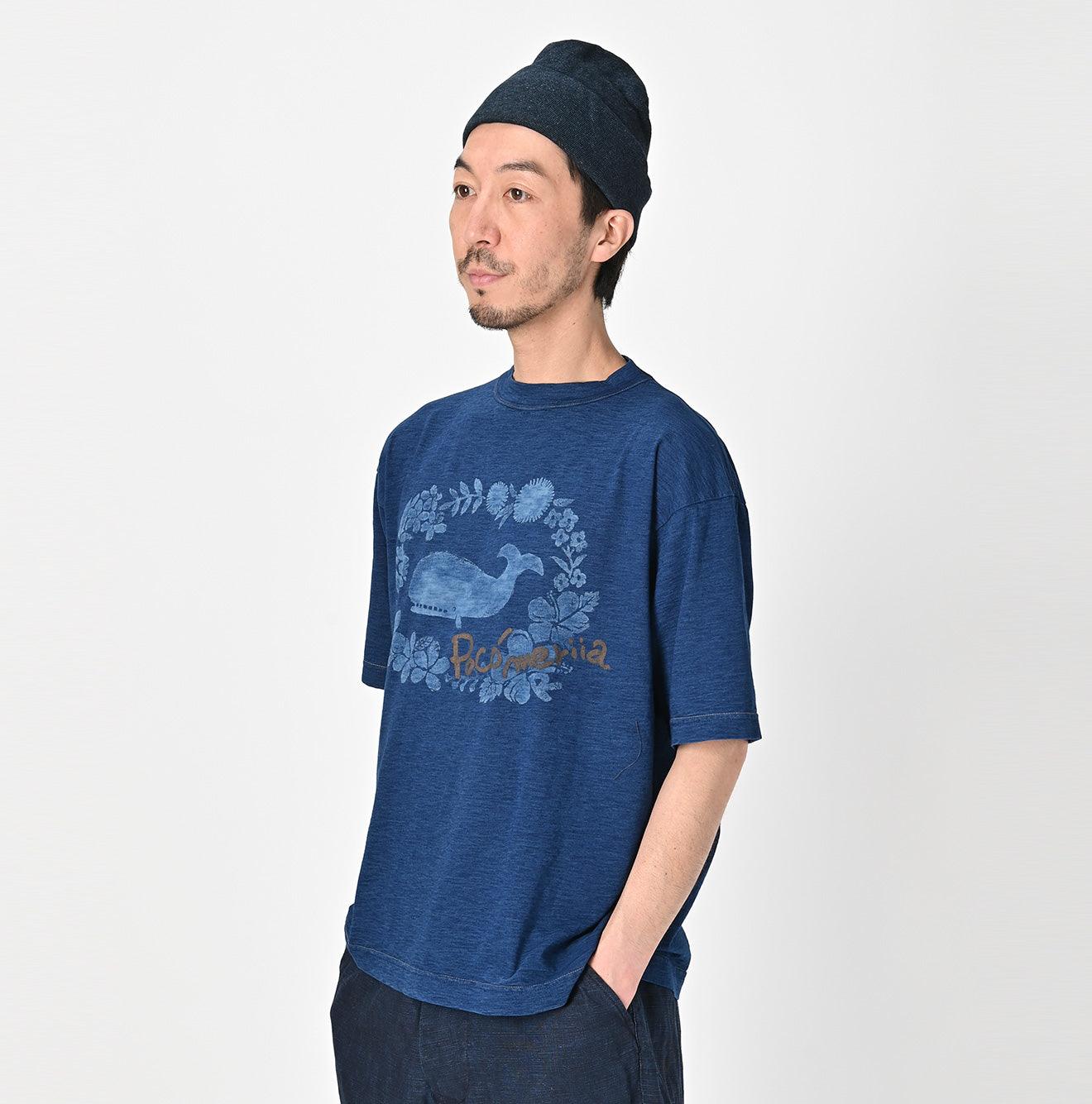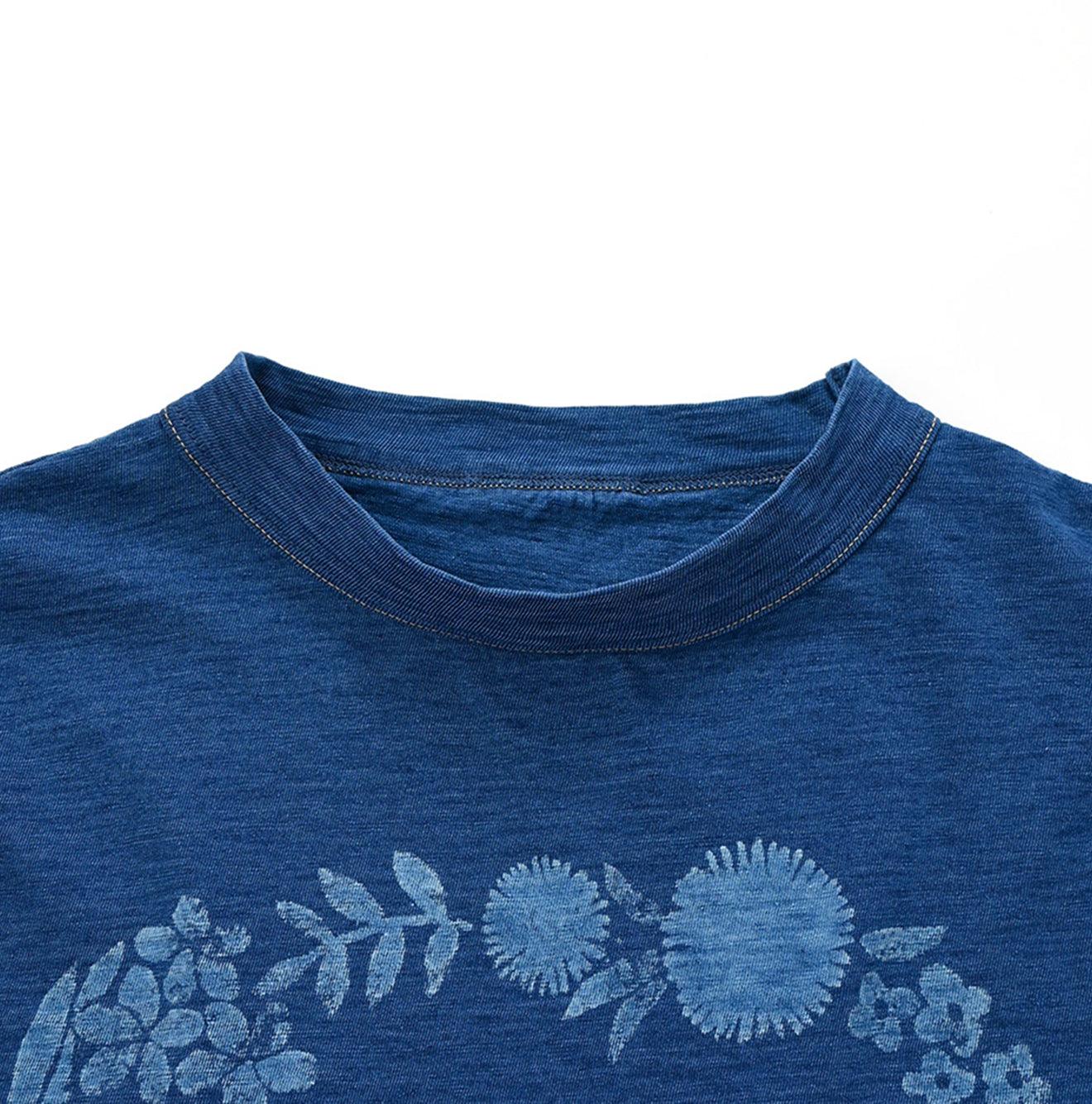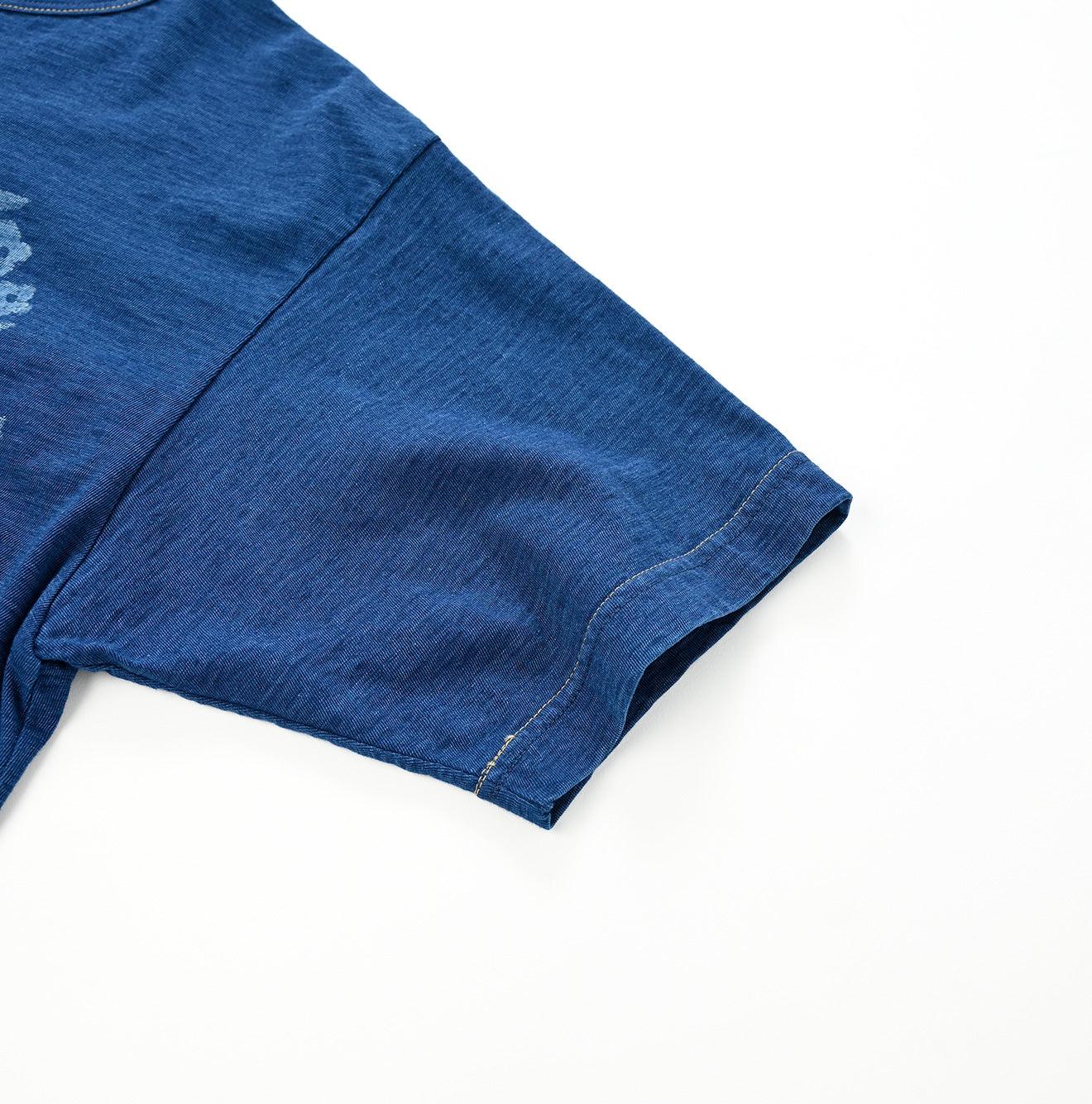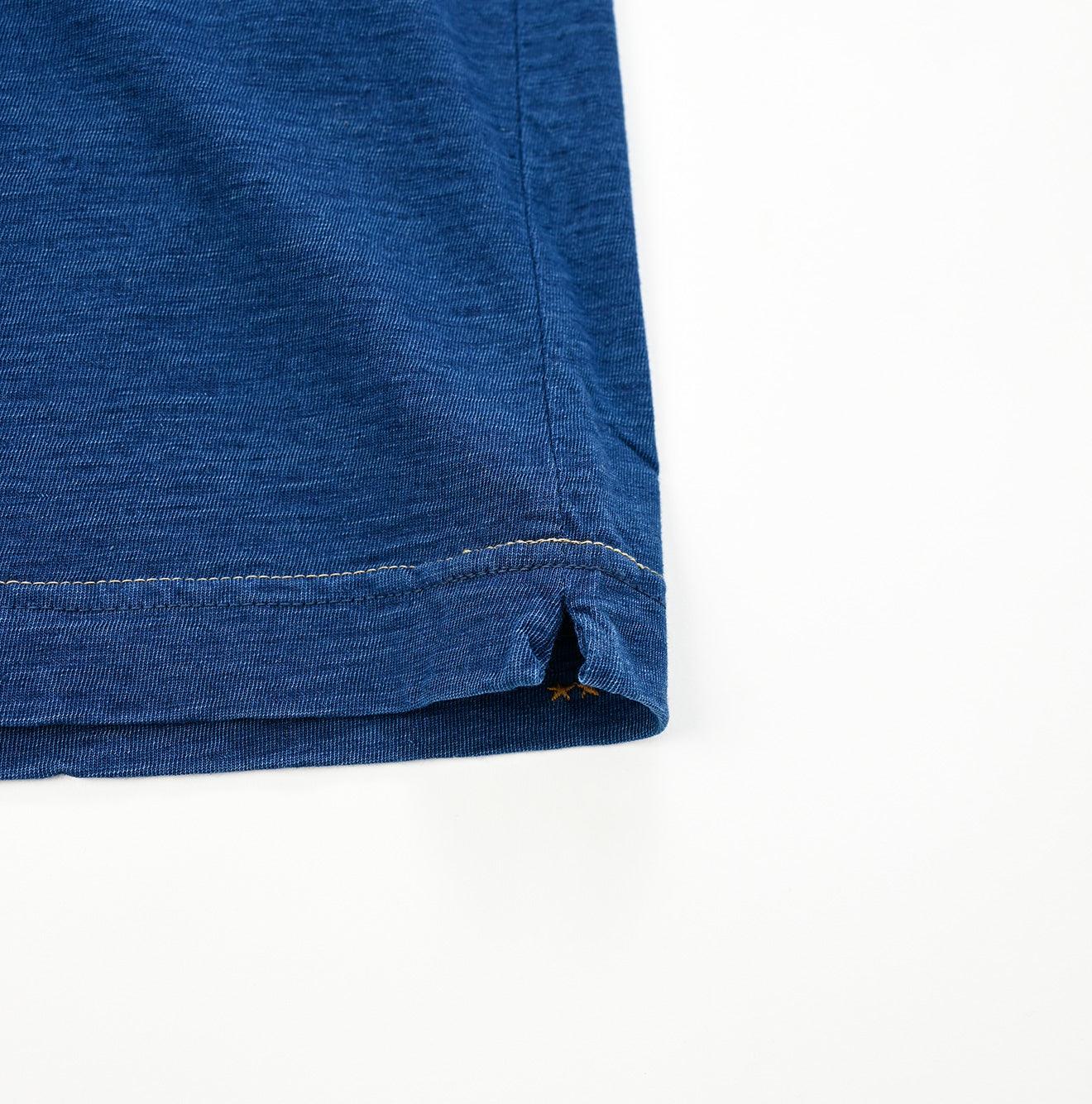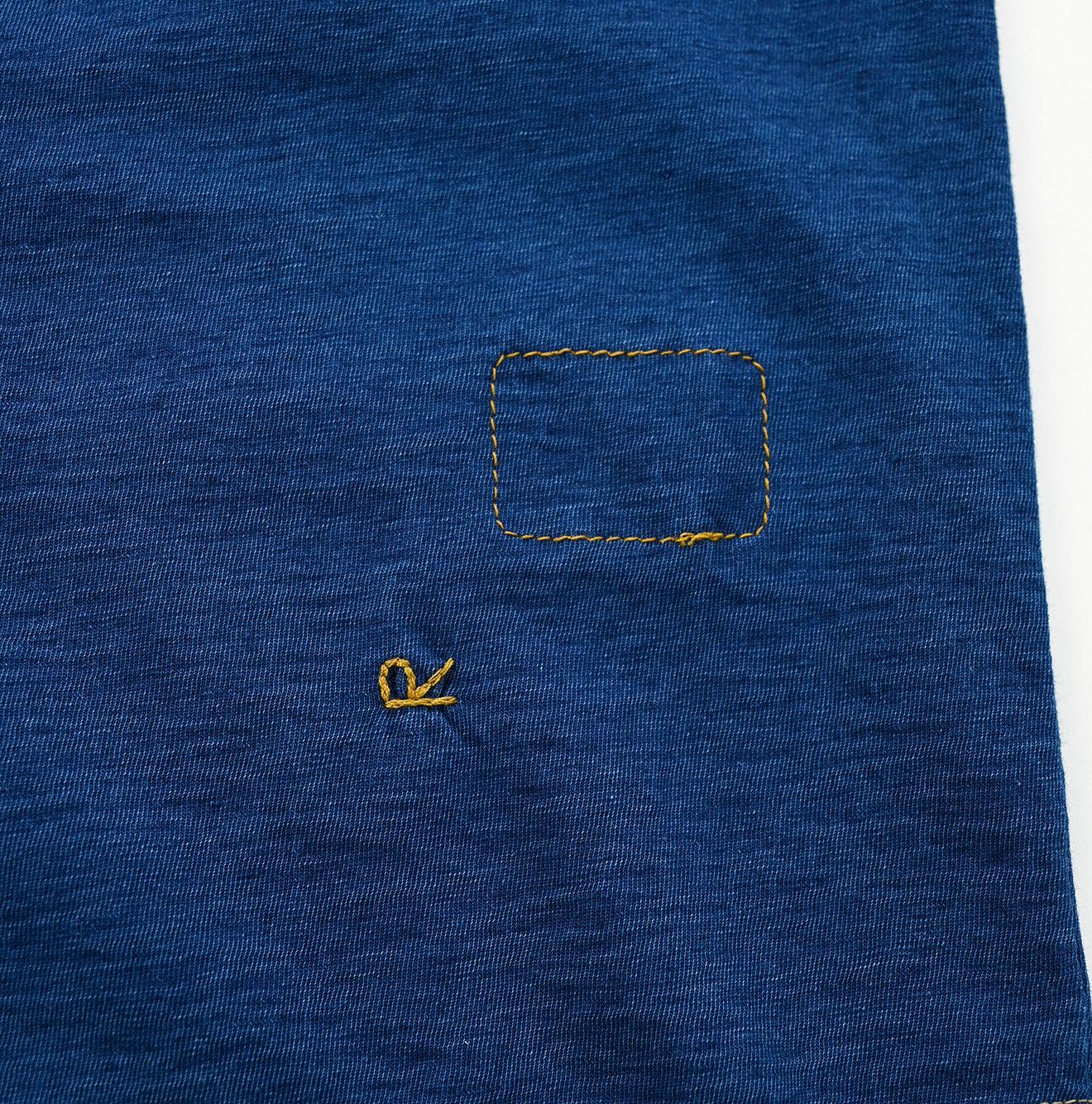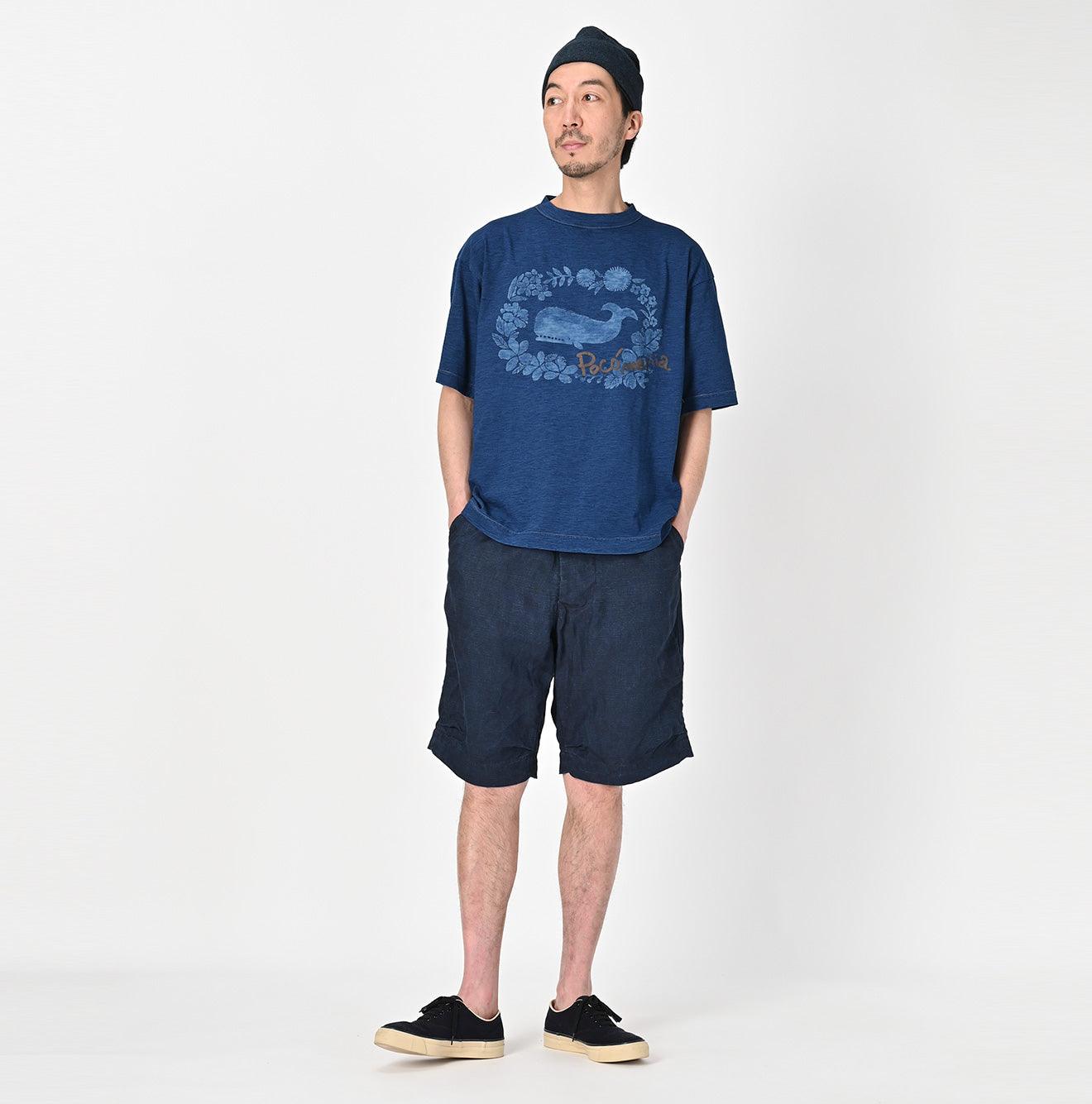 Size guide
IN CENTIMETER
SIZE
CHEST
LENGTH
SHOULDER
WIDTH
SLEEVE
LENGTH
01- XS
92
62
41
20
02- S
100
63
45
21
03- M
106
65
50
22
04- L
118
67
56
23
05- XL
122
69
58
25
IN INCH
SIZE
CHEST
LENGTH
SHOULDER
WIDTH
SLEEVE
LENGTH
01- XS
36.20"
24.40"
16.10"
7.90"
02- S
39.40"
24.80"
17.70"
8.30"
03- M
41.70"
25.60"
19.70"
8.70"
04- L
46.50"
26.40"
22.00"
9.10"
05- XL
48.0"
27.20"
22.80"
9.80"
MODEL HEIGHT 165cm (5'5")
WEARING SIZE 02 - S
MODEL HEIGHT 180cm (5'11")
WEARING SIZE 04 - L

Please note that the sizes listed above are standard.
There may be a slight size deviation depending on the product. Please refer the size chart shown below.


Country Original / Material
PRODUCT NUMBER:80570422
COUNTRY ORIGIN:Japan
MATERIAL:Cotton 100%
The color gently fades over time due to the natural characteristics unique to indigo dye. Please wash by itself or with similar colors. Cherish your indigo products just like our beloved bunny friend, and enjoy them while being mindful of the following points of caution.