Regular price
$80.00 USD
Sale price
$80.00 USD
Unit price
per
Sale
Crafted from the same material as silk scarves, this ribbon showcases a tightly woven twill fabric that exudes a delightful, puffed appearance, a testament to meticulous craftsmanship. Though small in size, it possesses a noticeable presence when adorned.

The charms attached to the ribbon's edges, painstakingly applied by hand, add a touch of charm akin to a protective talisman. This versatile accessory can be used as a belt alternative, attached to bags or hats, wrapped around the wrist or head, or even transformed into a necklace. Its subtle nature allows for endless possibilities and a sense of effortless style.

Experience the Flamingway Twill Ribbon and appreciate the intricate details and the freedom it grants in accessorizing. Let its petite yet impactful presence enhance your outfits and lend a touch of individuality to your everyday ensembles.
SIZE GUIDE
MATERIAL
View full details
Flamingway Twill Ribbon
Regular price
$80.00 USD
Sale price
$80.00 USD
Unit price
per
Sale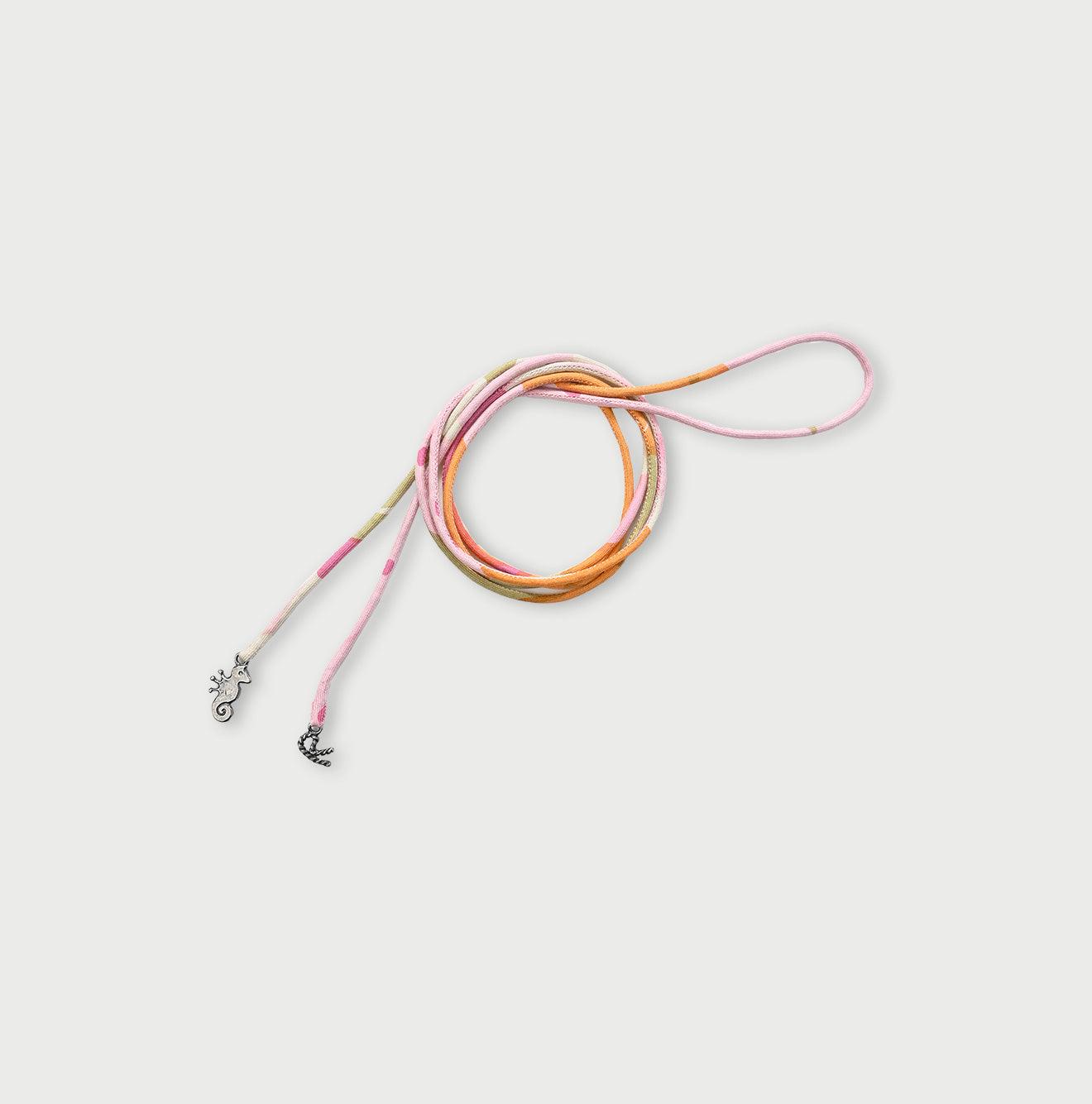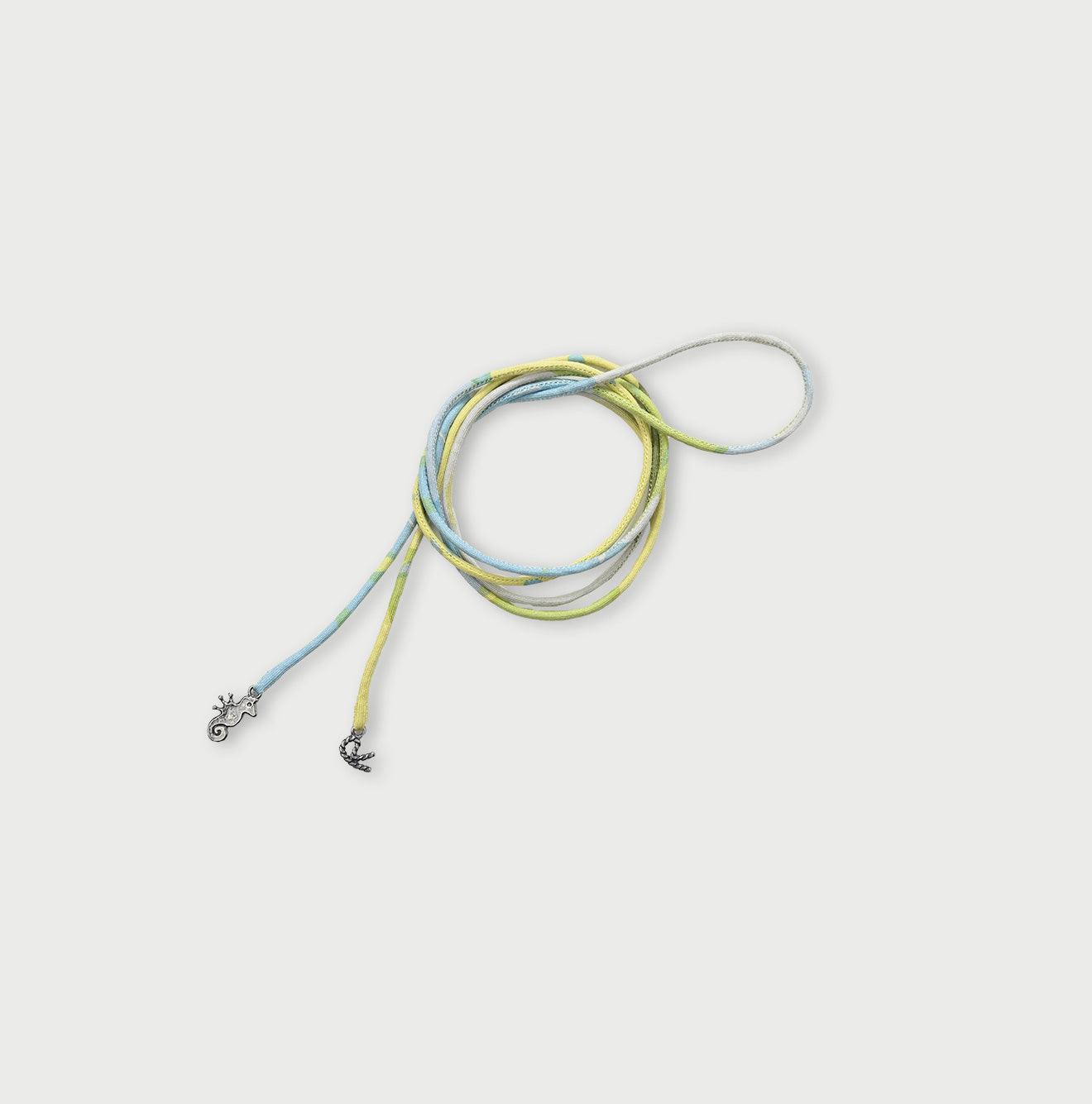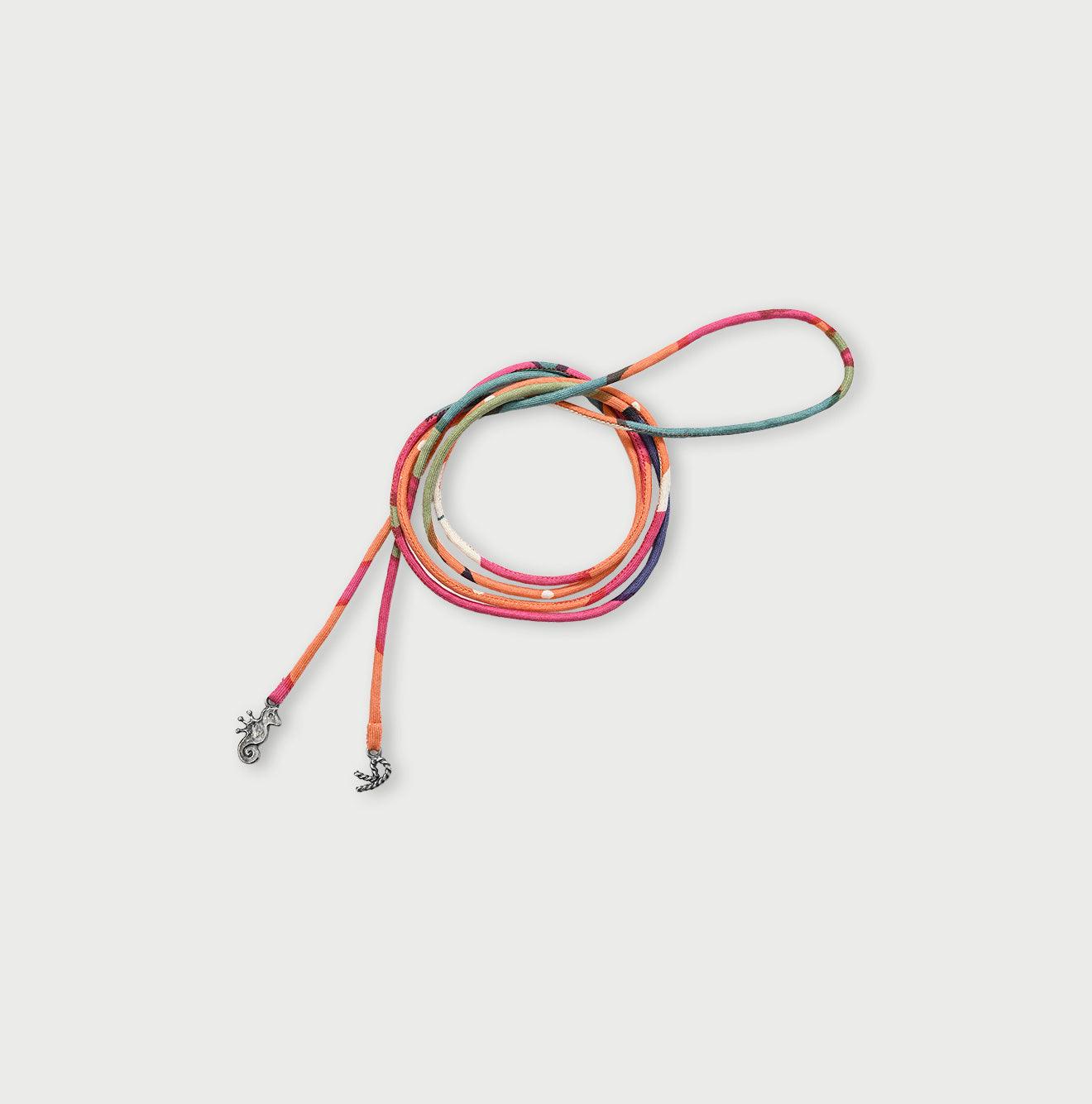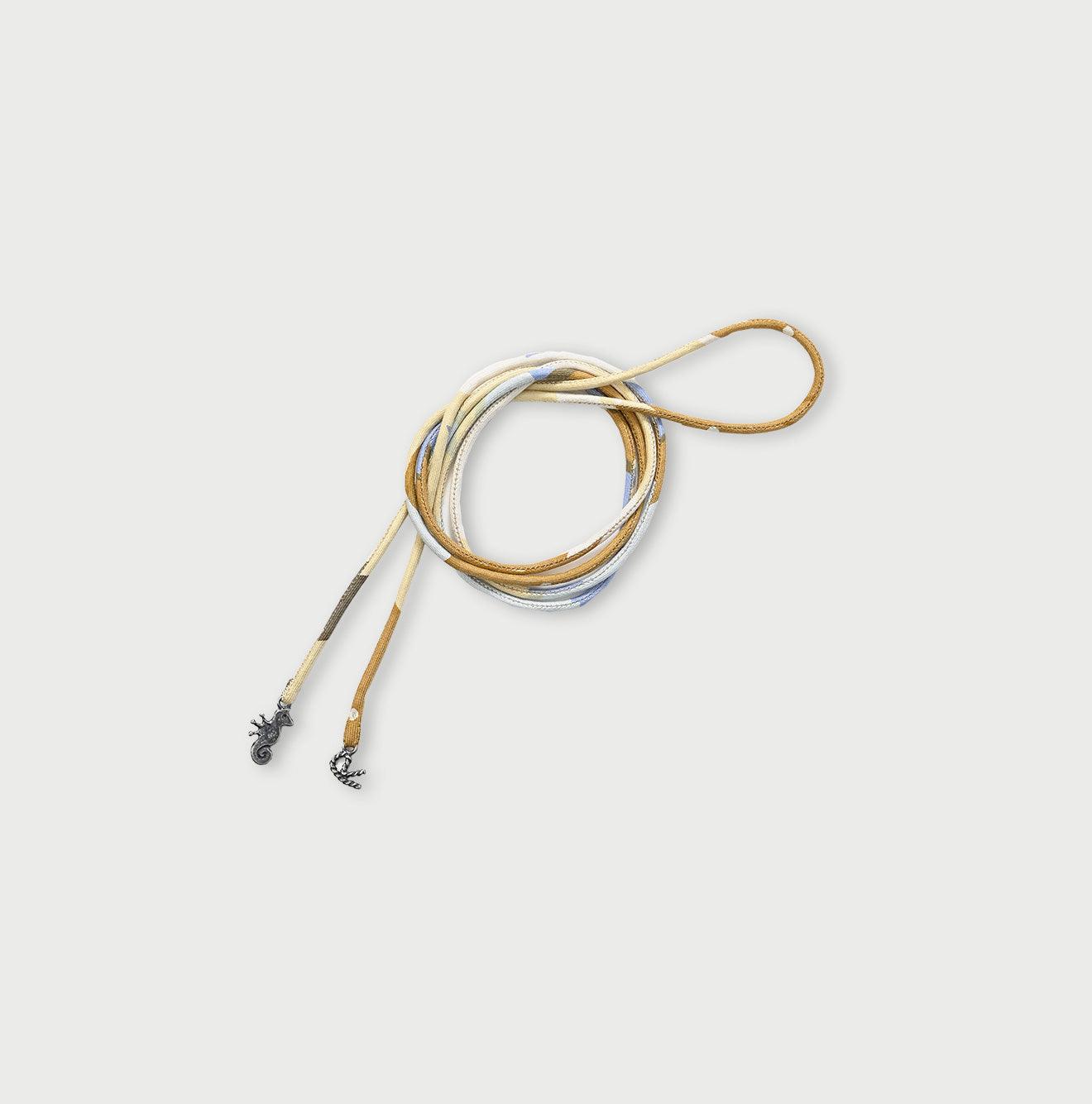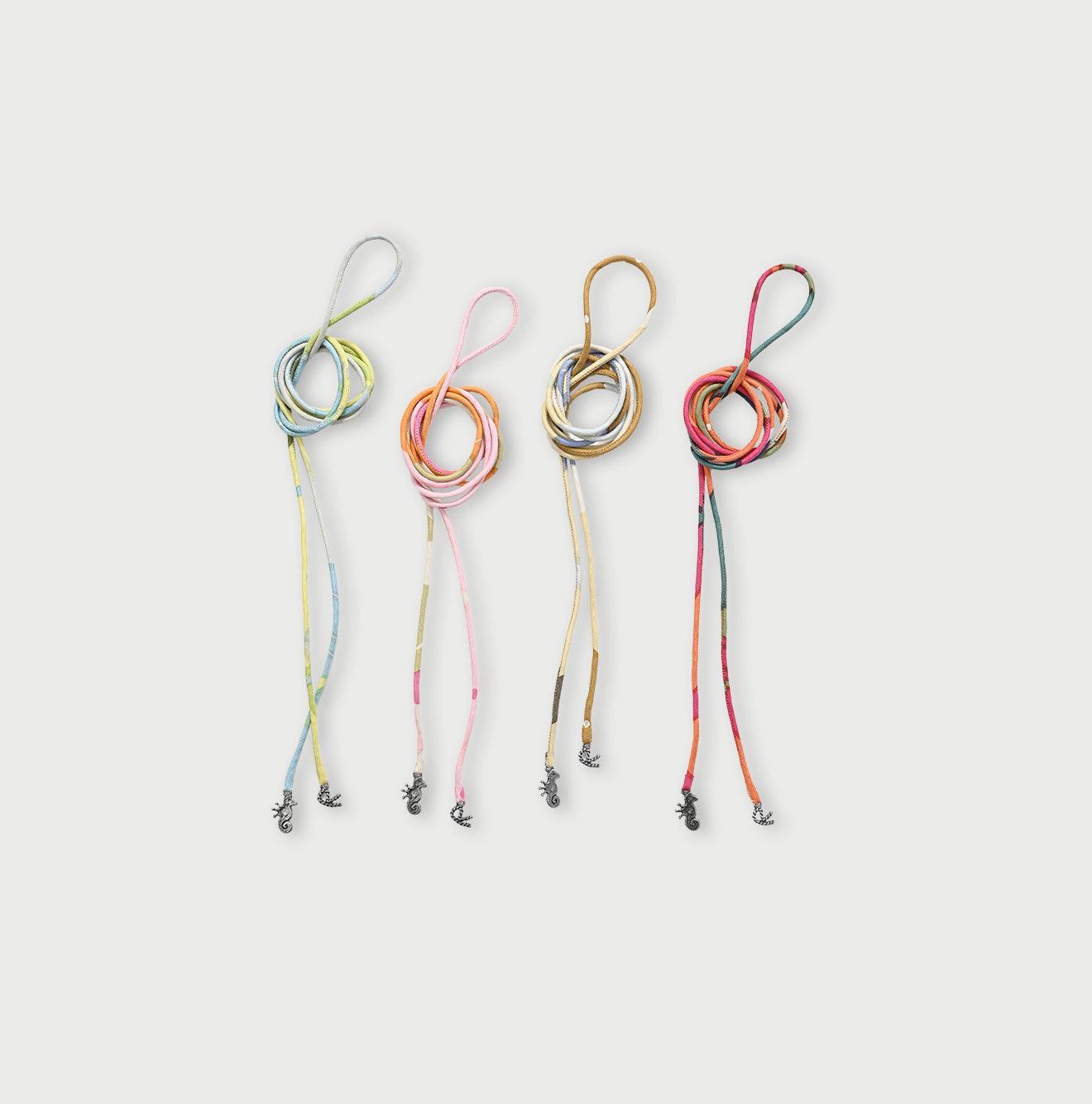 Size guide
00 - Free
149 cm (58.70")
Please note that the sizes listed above are standard.
There may be a slight size deviation depending on the product.
Country Original / Material
PRODUCT NUMBER:70790042
COUNTRY ORIGIN:JAPAN
MATERIAL:SILK 100%, Metal parts: ZINC