Regular price
$232.00 USD
Regular price
$232.00 USD
Sale price
$232.00 USD
Unit price
per
Sale
Made from Zimbabwean cotton, nurtured under the radiant African sun, giving it a lively and vibrant character with excellent strength and resilience.
Knitted tightly with meticulous attention to detail, this T-shirt has a unique, dry touch texture that sets it apart. Its freshness and comfort endure, providing an unmatched wearing experience.
If you find tiny specks blended into the fabric, they are remnants of fibers that accidentally mingle during the hand-picking of cotton. These fragments are a testament to the careful and time-consuming process of hand-picked cotton, ensuring minimal stress on the cotton fibers.
This T-shirt features a slightly shorter length, designed in a square shape for a modern and stylish look.
SIZE GUIDE
MATERIAL
View full details
Indigo 45 Star Square T-shirt Distressed
Regular price
$232.00 USD
Regular price
$232.00 USD
Sale price
$232.00 USD
Unit price
per
Sale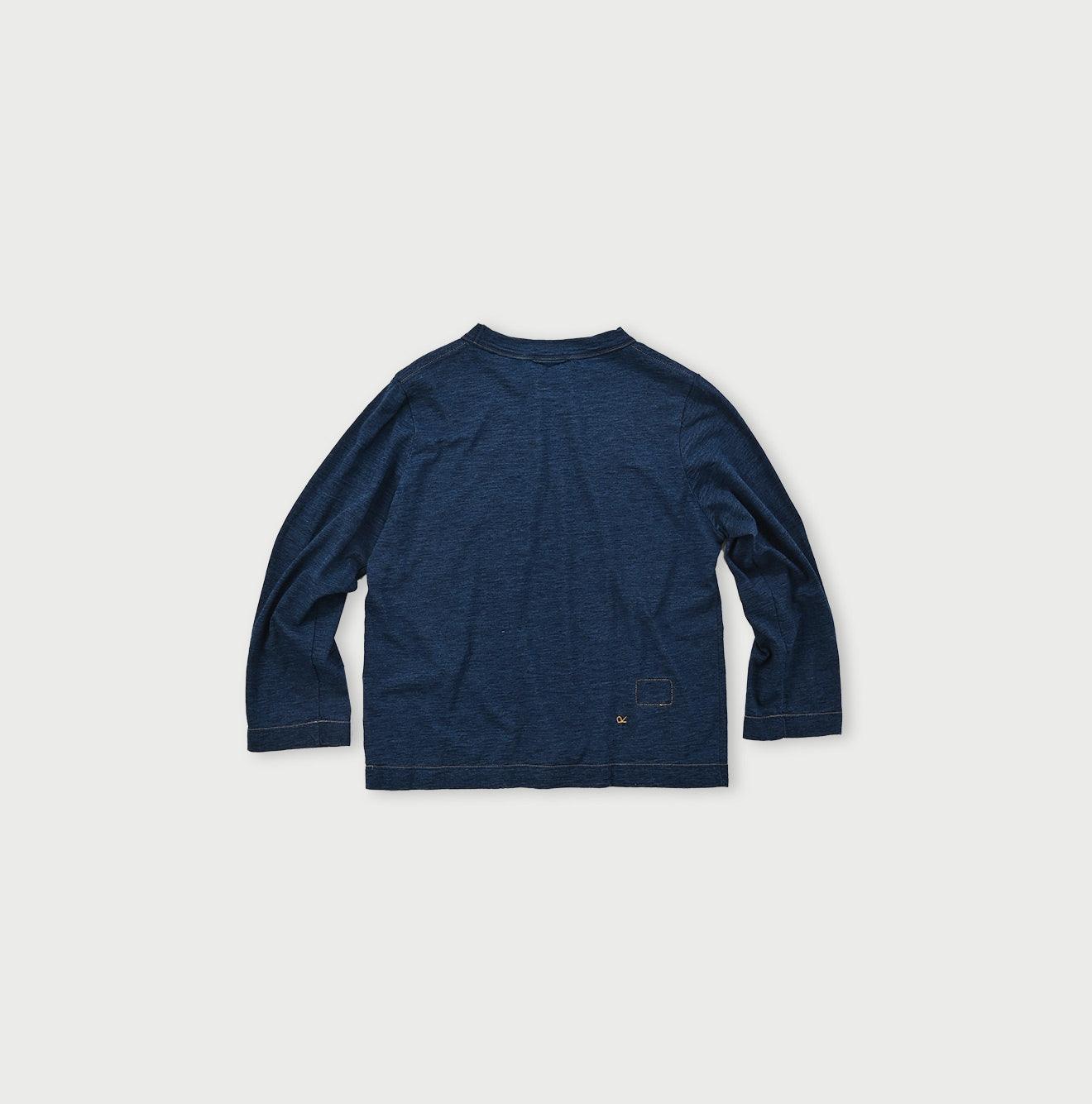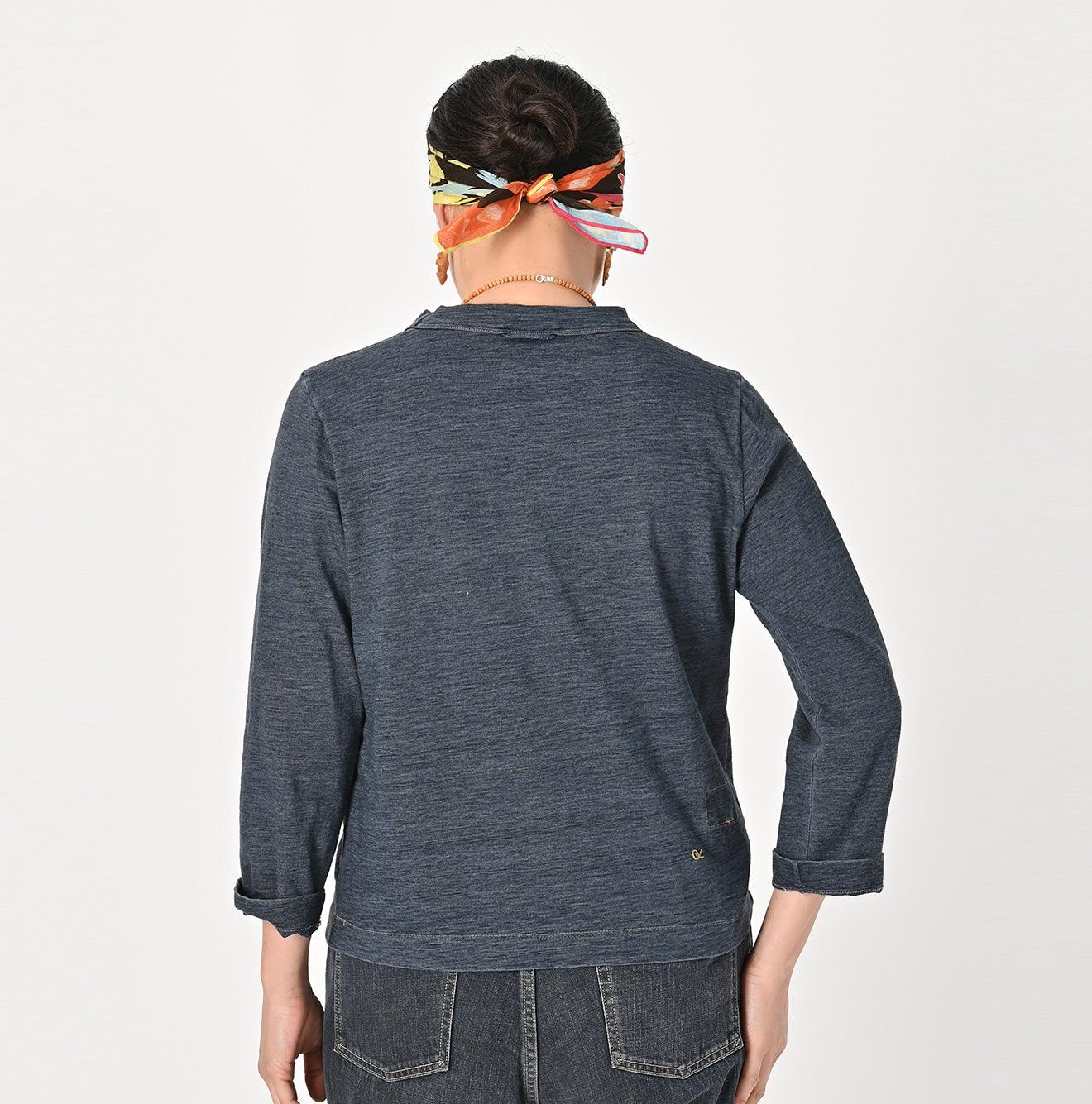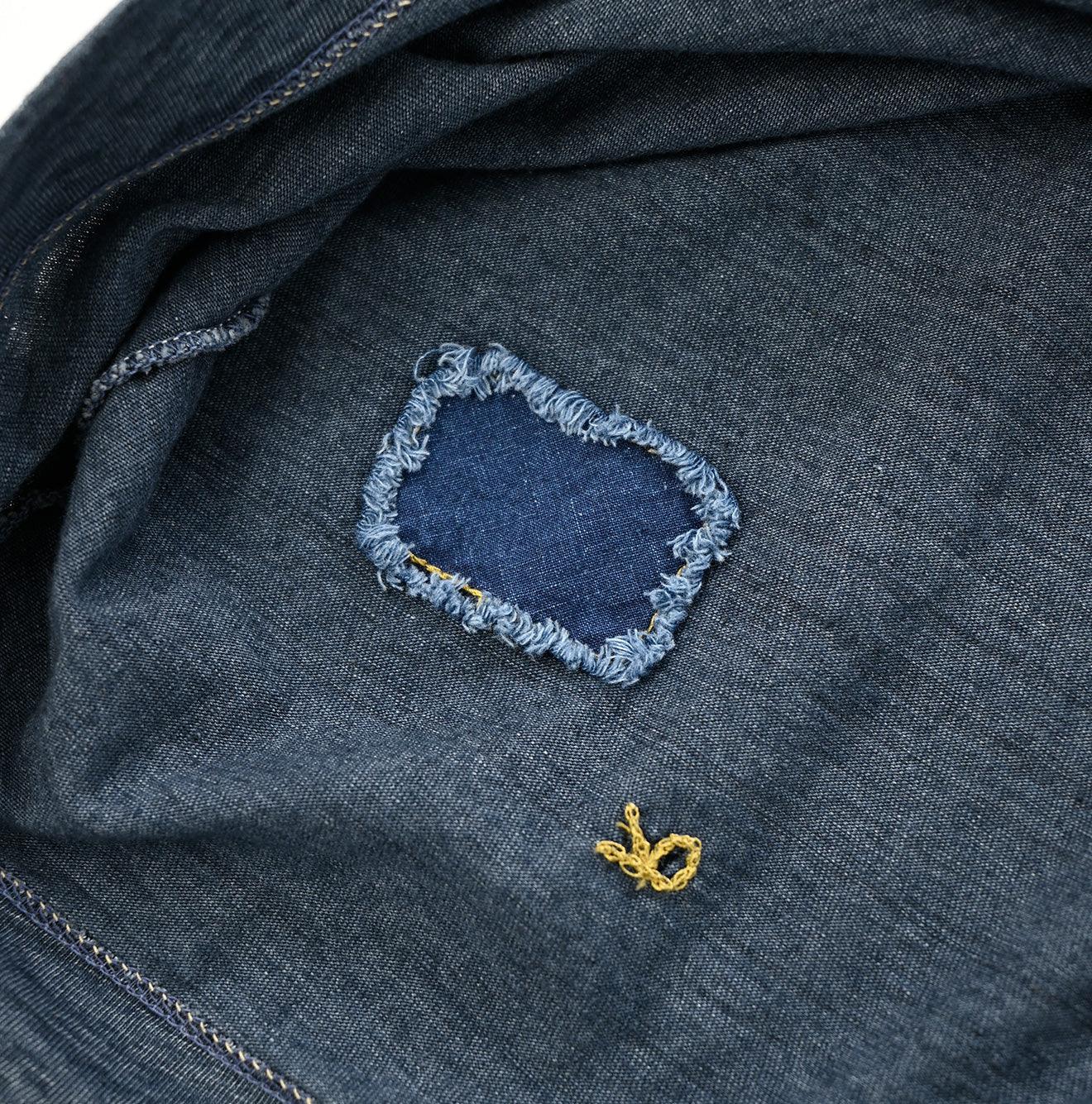 Size guide
IN CENTIMETER
SIZE
CHEST
LENGTH
SHOULDER
WIDTH
SLEEVE
LENGTH
01- S
92
51
35
49
02 - M
94
53
38
49
03 - L
98
55
39
51
IN INCH
SIZE
CHEST
LENGTH
SHOULDER
WIDTH
SLEEVE
LENGTH
01- S
36.20"
20.10"
13.80"
19.30"
02 - M
37.00"
20.90"
15.00"
19.30"
03 - L
38.60"
21.70"
15.40"
20.10"
MODEL HEIGHT 165cm (5'5")
WEARING SIZE 02 - M

Please note that the sizes listed above are standard.
There may be a slight size deviation depending on the product. Please refer the size chart shown below.


Country Original / Material
PRODUCT NUMBER:50570452
COUNTRY ORIGIN:Japan
MATERIAL:Cotton 100%
The color gently fades over time due to the natural characteristics unique to indigo dye. Please wash by itself or with similar colors. Cherish your indigo products just like our beloved bunny friend, and enjoy them while being mindful of the following points of caution.