Regular price
$204.00 USD
Regular price
$204.00 USD
Sale price
$204.00 USD
Unit price
per
Sale
Crafted with meticulous attention to detail, this T-shirt is knitted tightly, resulting in a unique texture with a dry touch that sets it apart from the rest. Experience a lasting freshness as you wear it, ensuring a comfortable fit that will endure for years to come.
Featuring a discreet placement of the Piccolo logo on the back, this tee embodies understated sophistication. Whether you're a man or a woman, you'll enjoy the relaxed and comfortable fit of this versatile piece.
This 908 45 Star T-Shirt is designed to be enjoyed by both men and women, providing a relaxed and stylish look for all. The length of these T-shirts is intentionally designed to offer various styling options. Whether you prefer a fully tucked, half-tucked, or untucked and loose look, these tees adapt effortlessly to your personal style. Available in unisex sizes, they ensure a perfect fit for everyone.
The vibrant range of colors available in this iconic series from the 2023 Summer Collection.
Check out
the full collection now and discover the perfect shades to complement your style.
SIZE GUIDE
MATERIAL
View full details
Indigo 908 Piccolo Logo T-shirt
Regular price
$204.00 USD
Regular price
$204.00 USD
Sale price
$204.00 USD
Unit price
per
Sale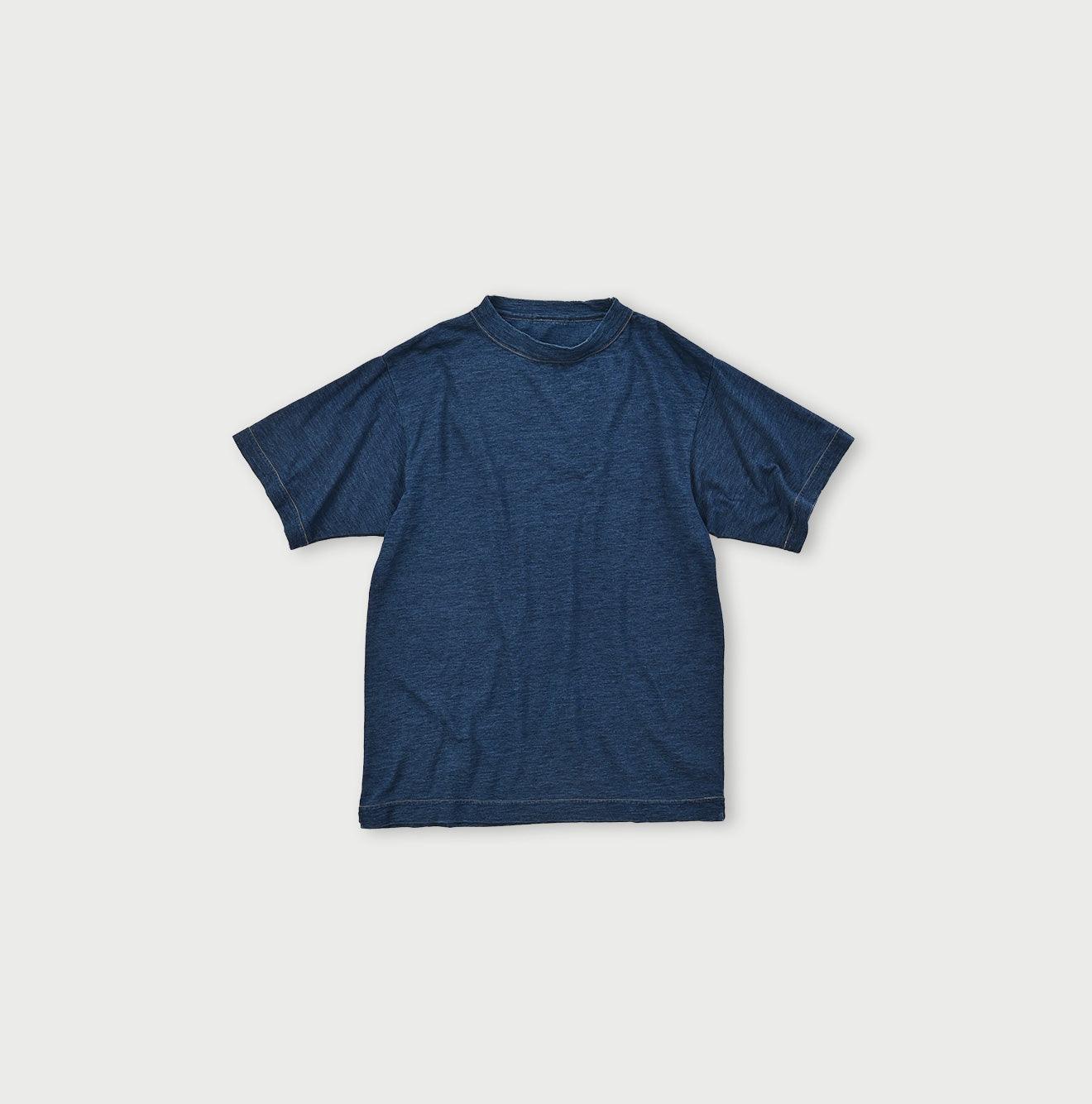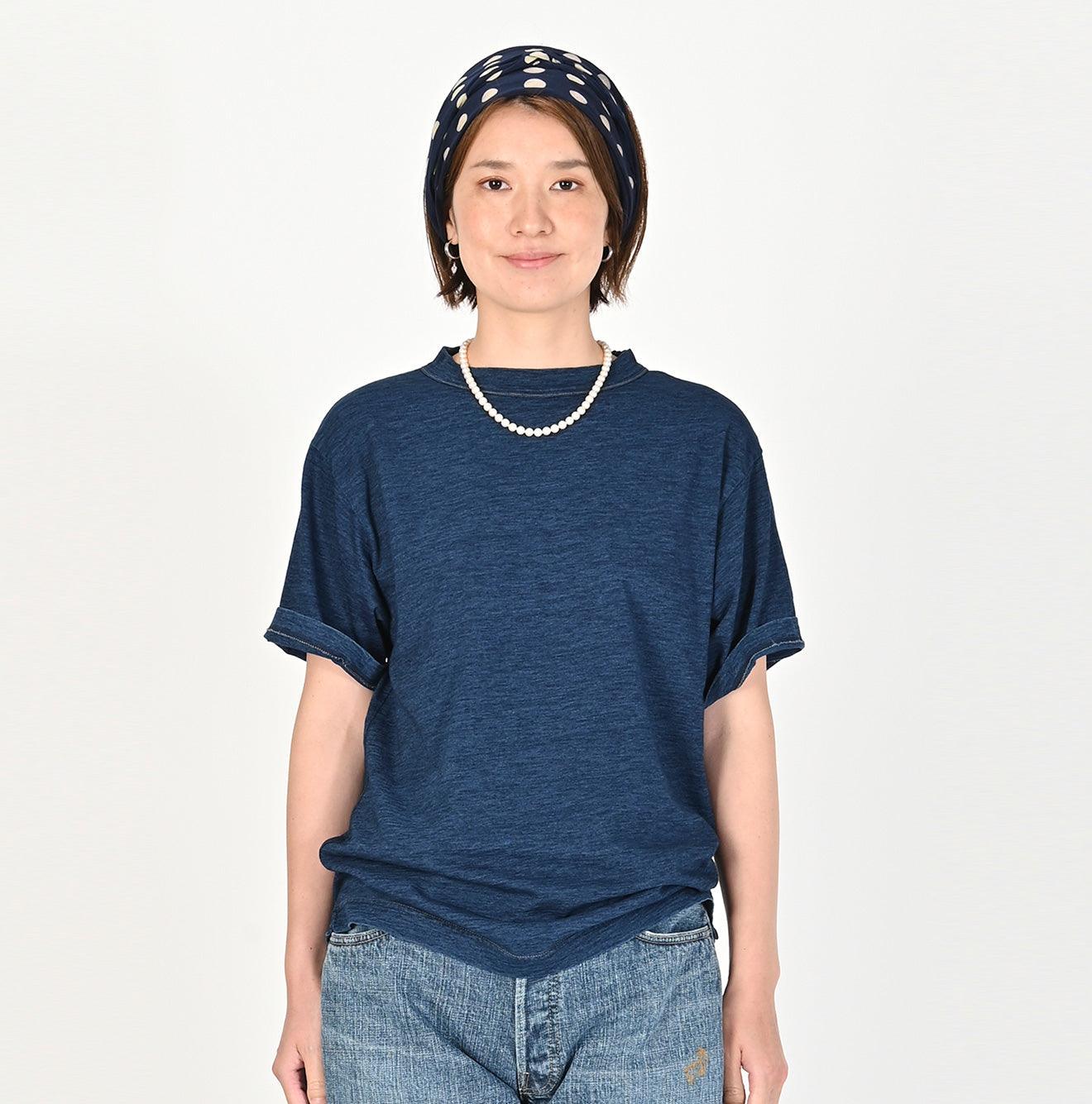 Size guide
IN CENTIMETER
SIZE
CHEST
LENGTH
SHOULDER
WIDTH
SLEEVE
LENGTH
01 - XS
86
62
41
19
02 - S
96
64
45
20
03 - M
102
65
49
22
04 - L
112
66
53
23
05 - XL
118
69
57
24
IN INCH
SIZE
CHEST
LENGTH
SHOULDER
WIDTH
SLEEVE
LENGTH
01 - XS
33.90"
24.40"
16.10"
7.50"
02 - S
37.80"
25.20"
17.70"
7.90"
03 - M
40.20"
25.60"
19.30"
8.70"
04 - L
44.10"
26.00"
20.90"
9.10"
05 - XL
46.50"
27.20"
22.40"
9.40"
MODEL HEIGHT 170cm (5'7")
WEARING SIZE 02 - S

Please note that the sizes listed above are standard.
There may be a slight size deviation depending on the product. Please refer the size chart shown below.


Country Original / Material
PRODUCT NUMBER:50671002
COUNTRY ORIGIN:JAPAN
MATERIAL:COTTON 100%
The color gently fades over time due to the natural characteristics unique to indigo dye. Please wash by itself or with similar colors. Cherish your indigo products just like our beloved bunny friend, and enjoy them while being mindful of the following points of caution.