Regular price
$552.00 USD
Regular price
Sale price
$552.00 USD
Unit price
per
Sale
Our Loafer Shirt is a button-down shirt without traditional buttons. You have the freedom to customize it by adding buttons to your liking or wear it buttonless for a truly unique look. This shirt encourages you to explore and enjoy different ways of styling, giving you the ultimate flexibility in your wardrobe.

What sets the Double-Woven 908 Loafer Shirt apart is its innovative construction. Rather than a loose layering of fabrics, it features a snug fusion of two layers meticulously woven together. The result is a streamlined silhouette that deceivingly appears as a single-layered shirt. The fabric offers both substance and warmth, surpassing its visual appeal, and the collar maintains an elegantly open shape.

Experience the perfect blend of freedom and style with the Double-Woven 908 Loafer Shirt. Whether you choose to add buttons or embrace its buttonless design, this shirt is a versatile and sophisticated addition to your wardrobe, designed for those who appreciate both form and function.
SIZE GUIDE
MATERIAL
View full details
Indigo Double-woven 908 Loafer Shirt
Regular price
$552.00 USD
Regular price
Sale price
$552.00 USD
Unit price
per
Sale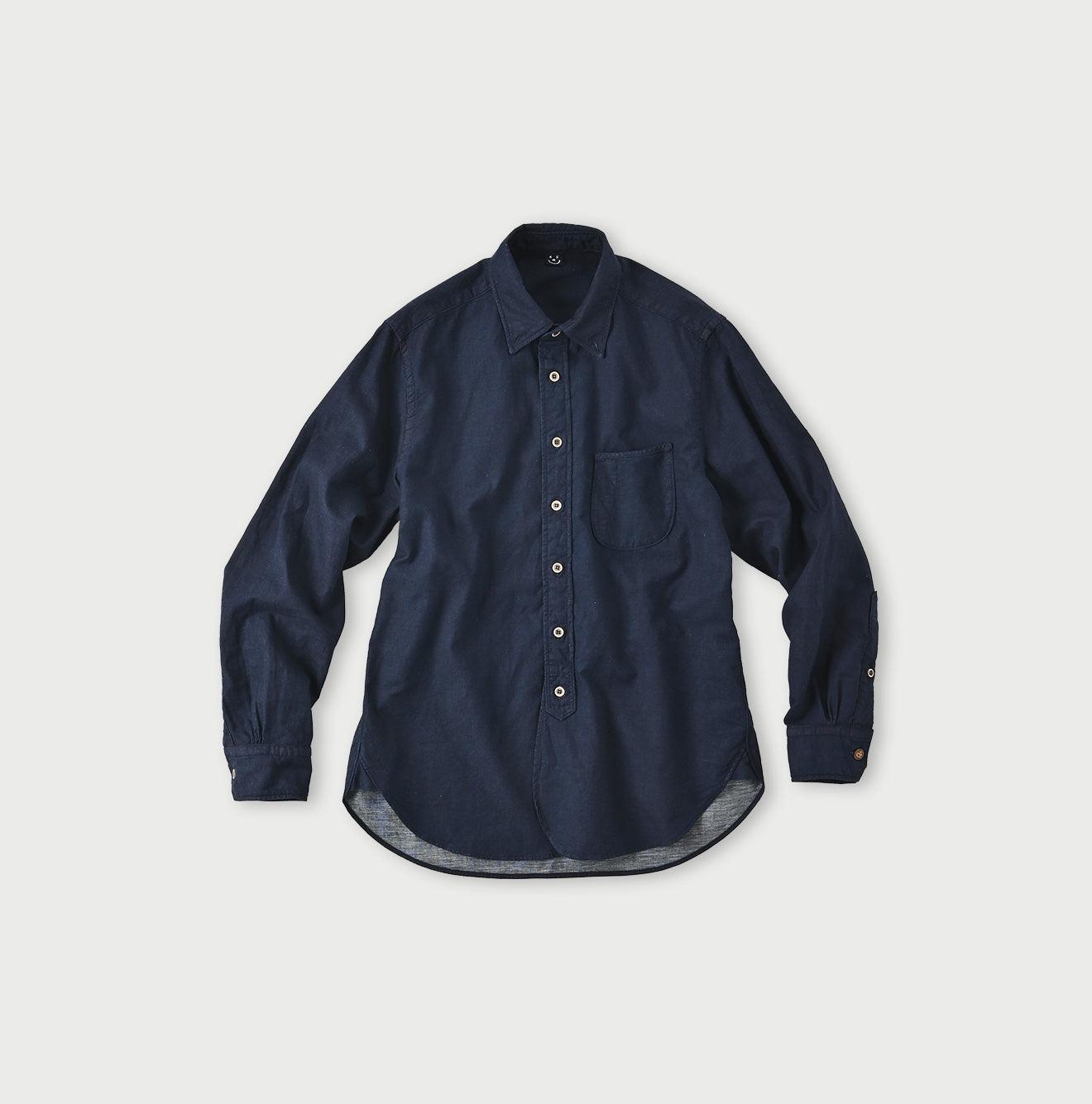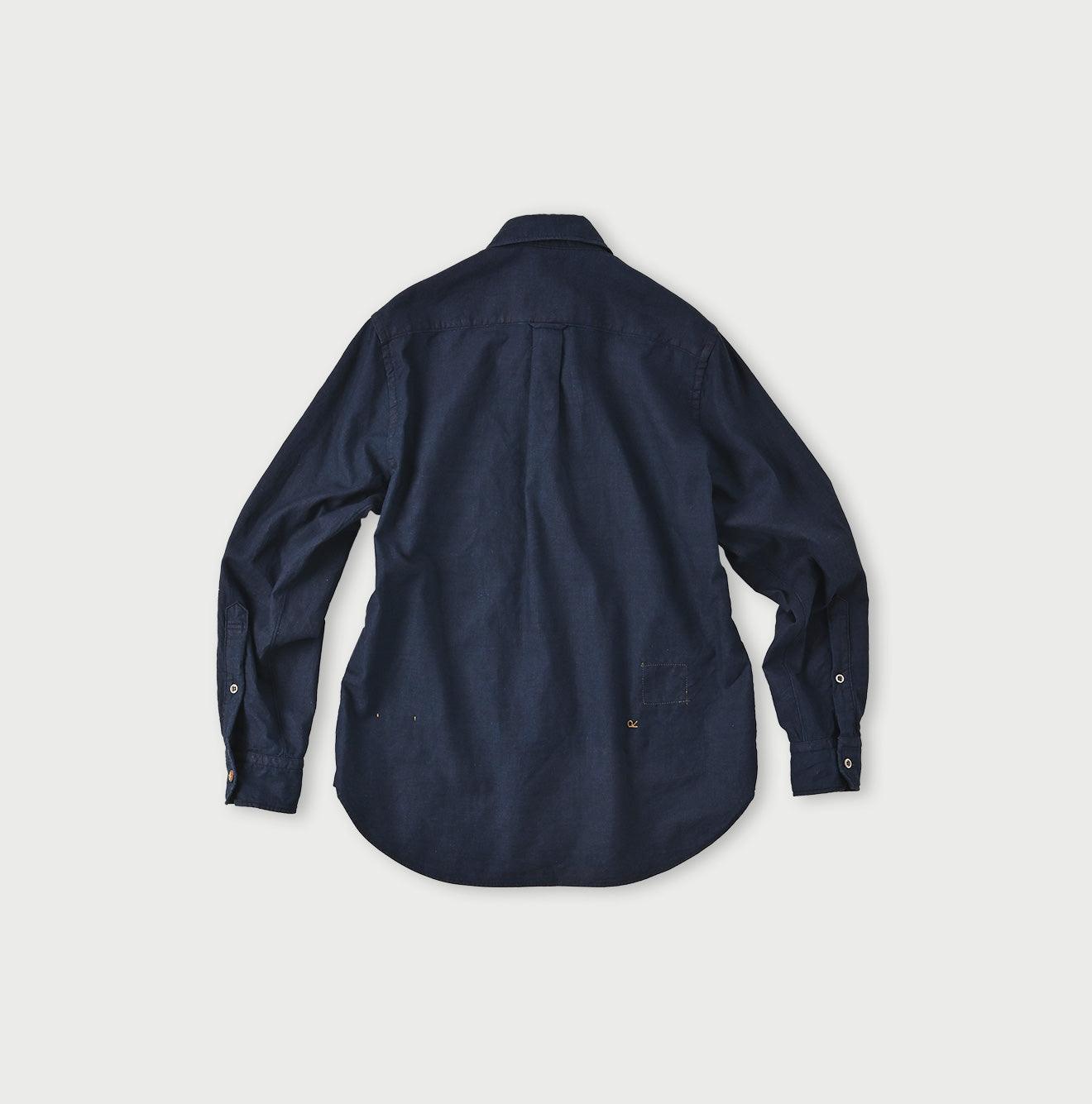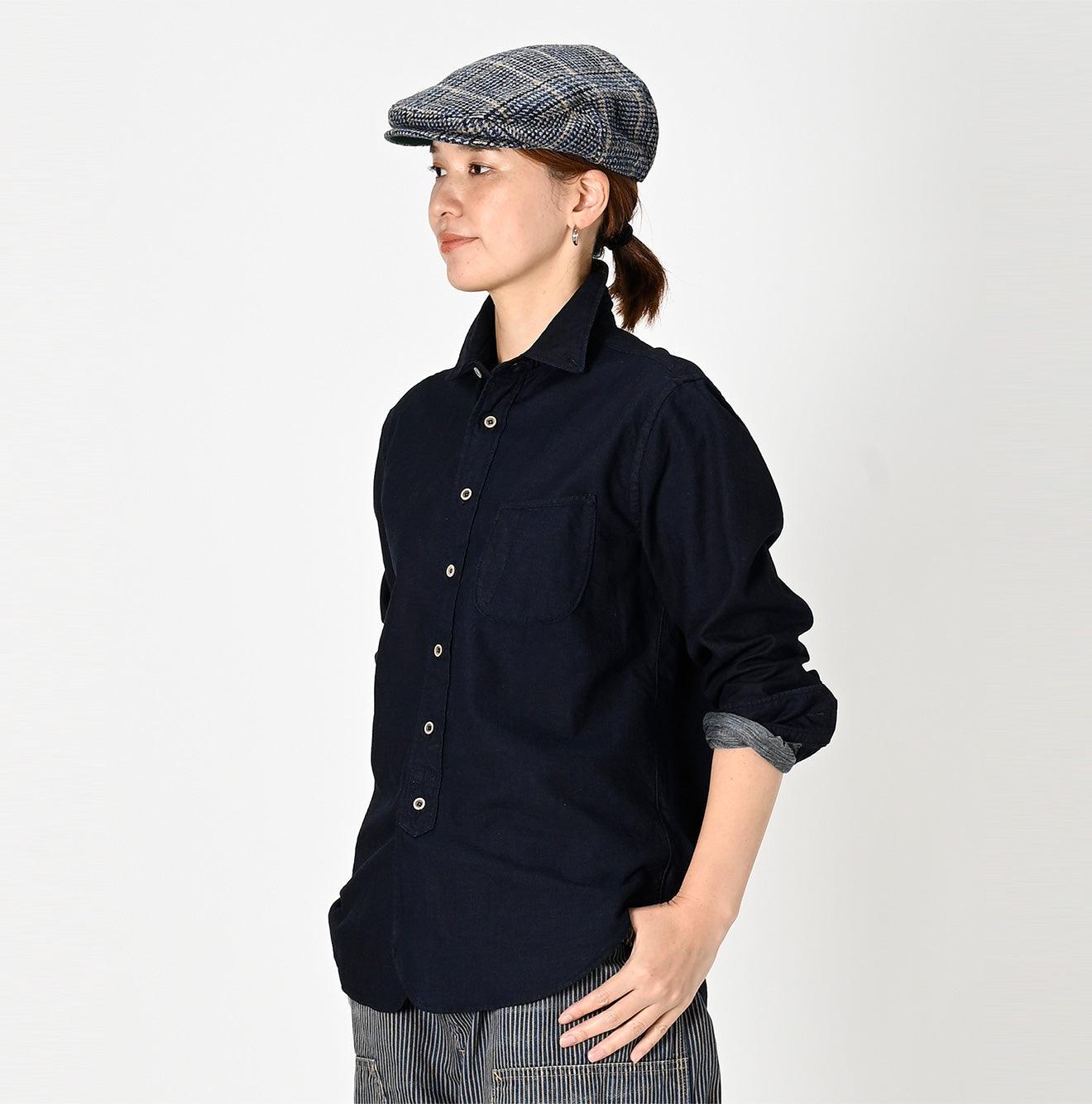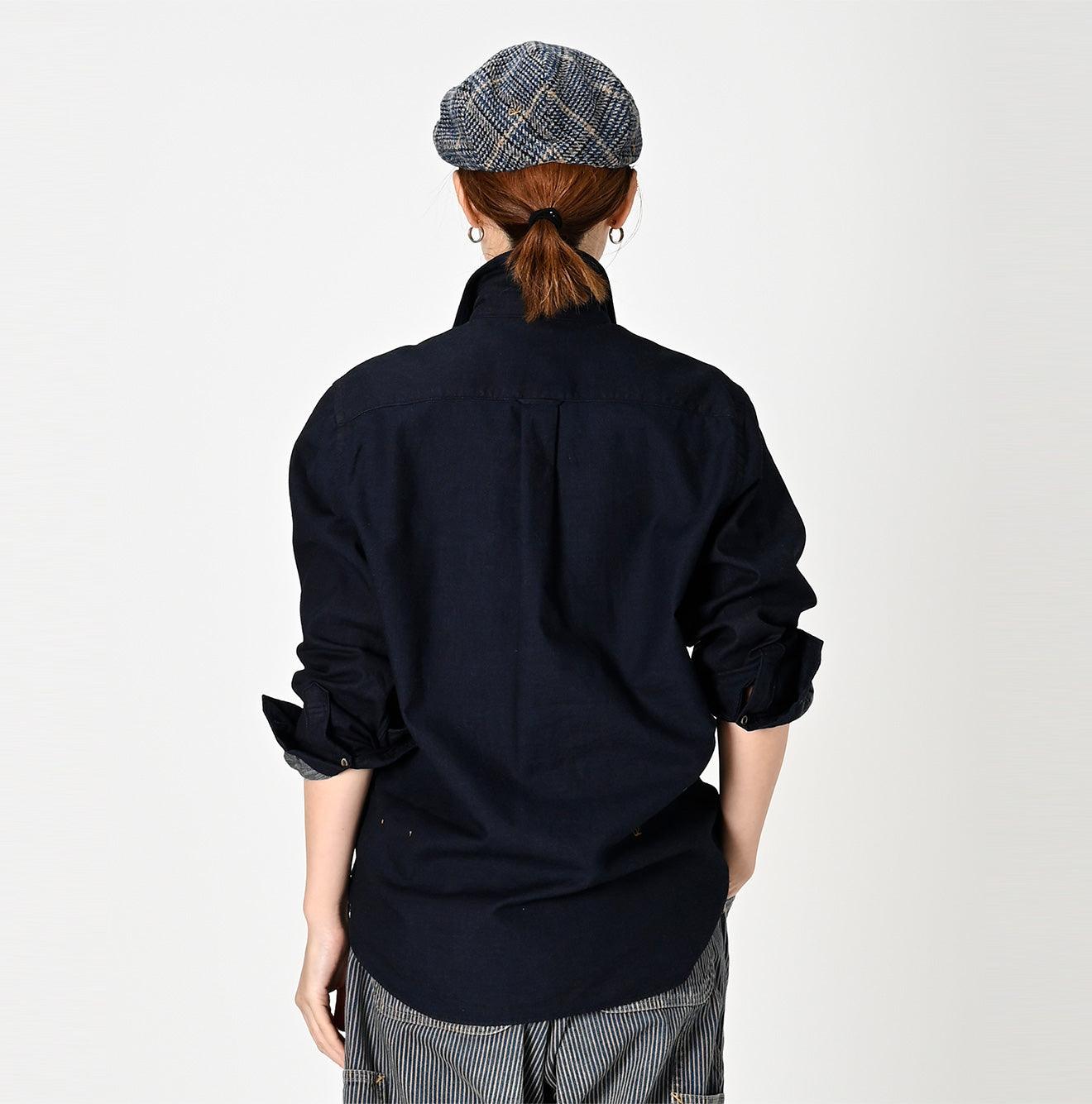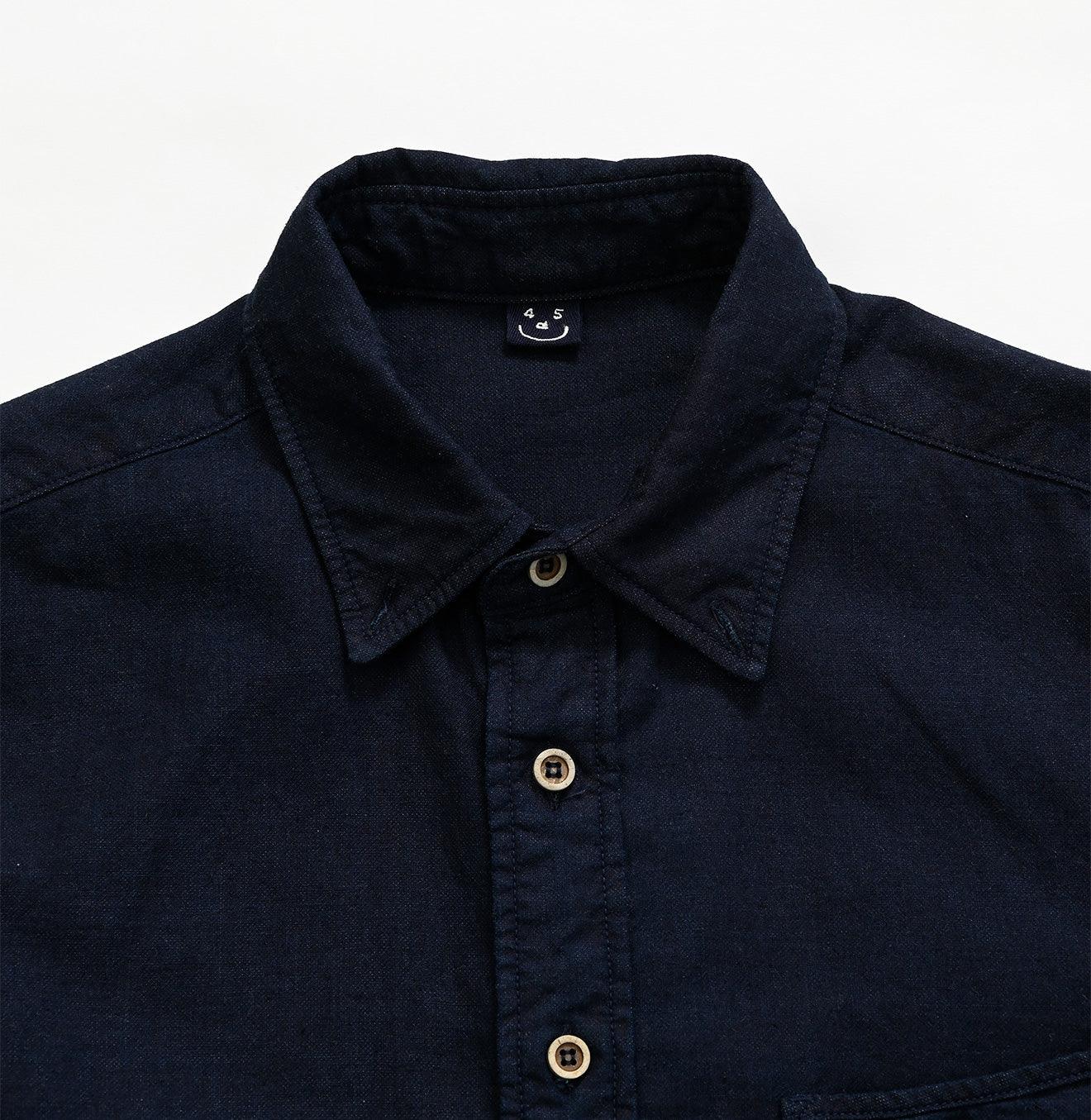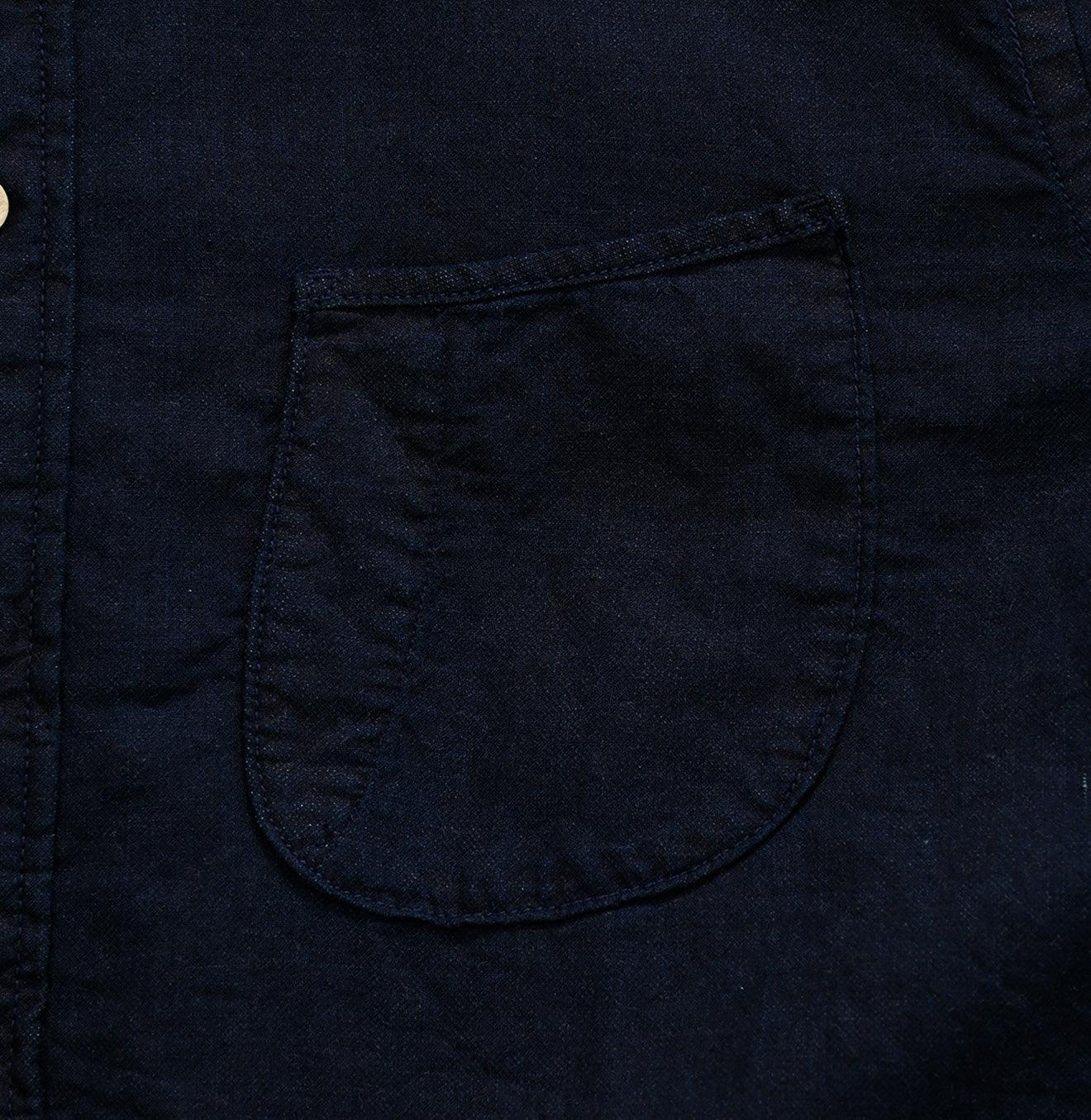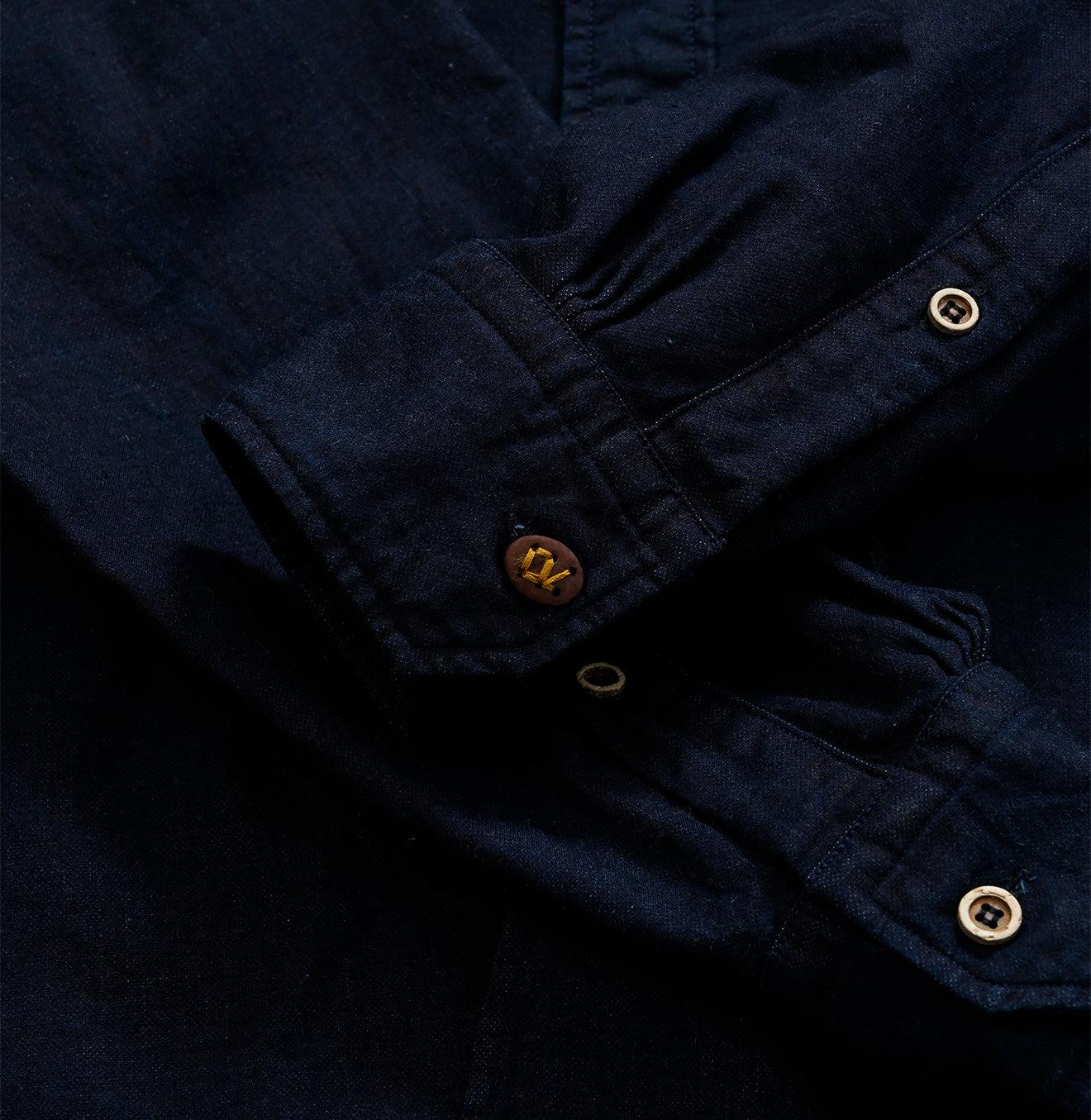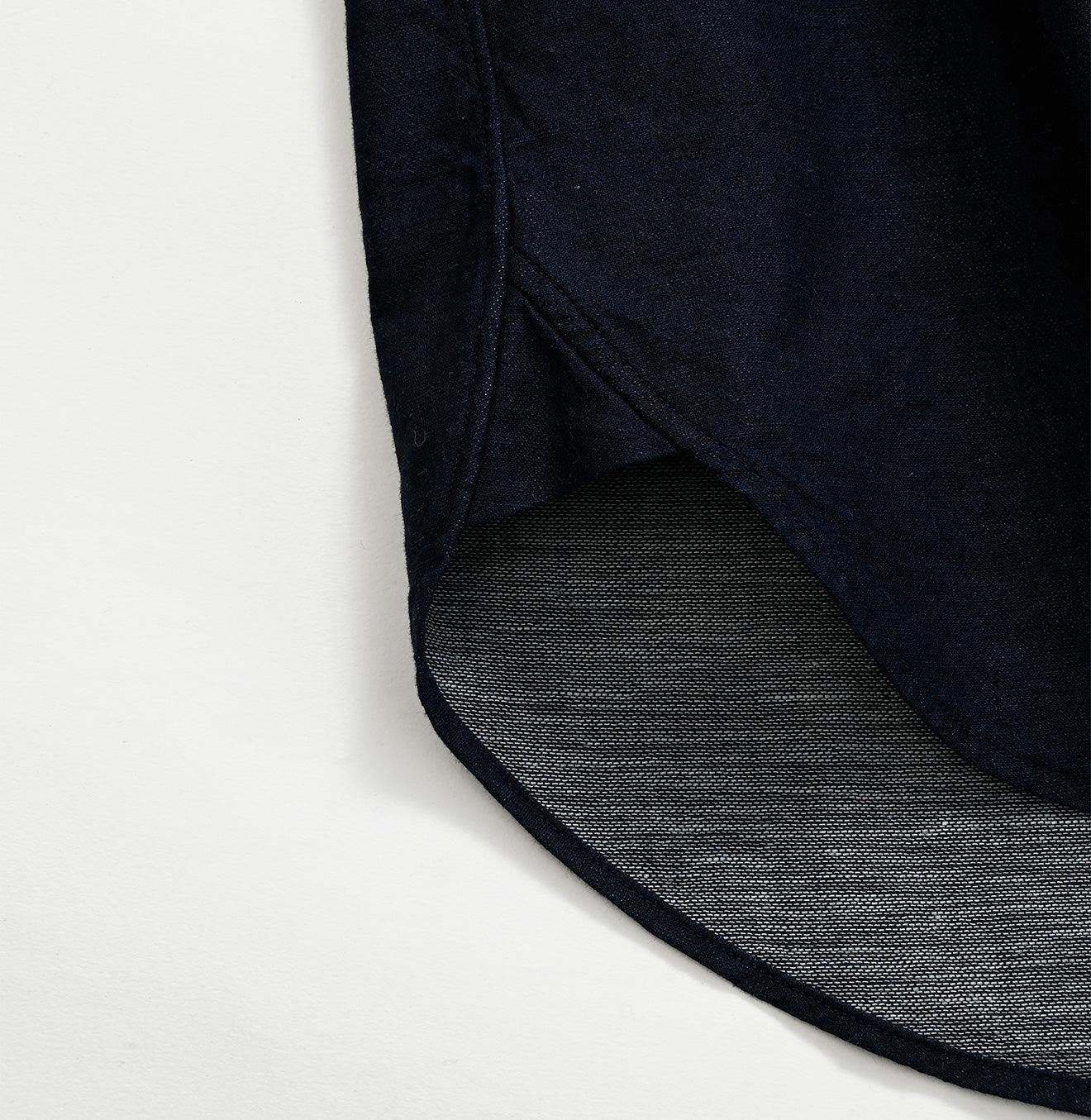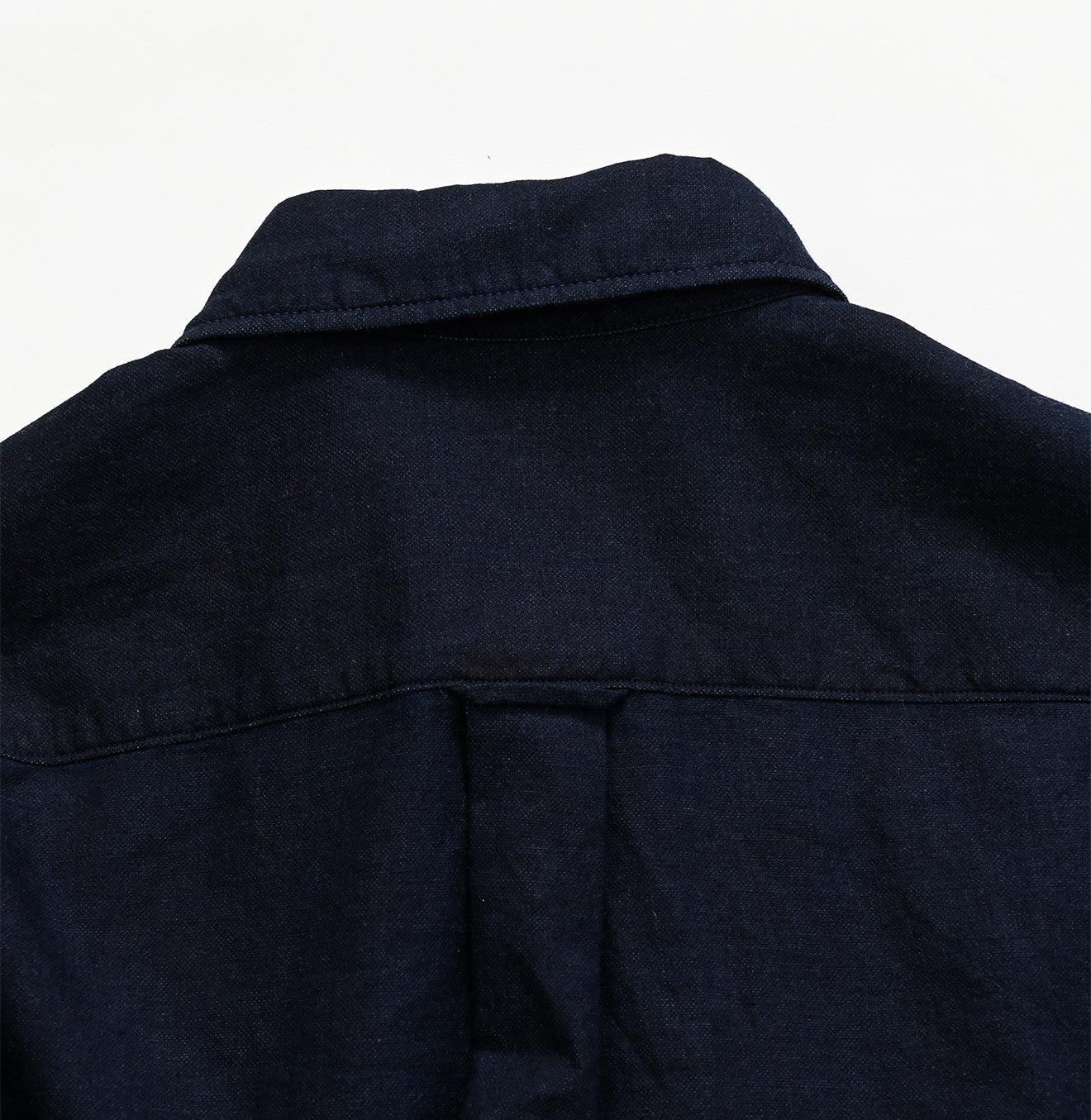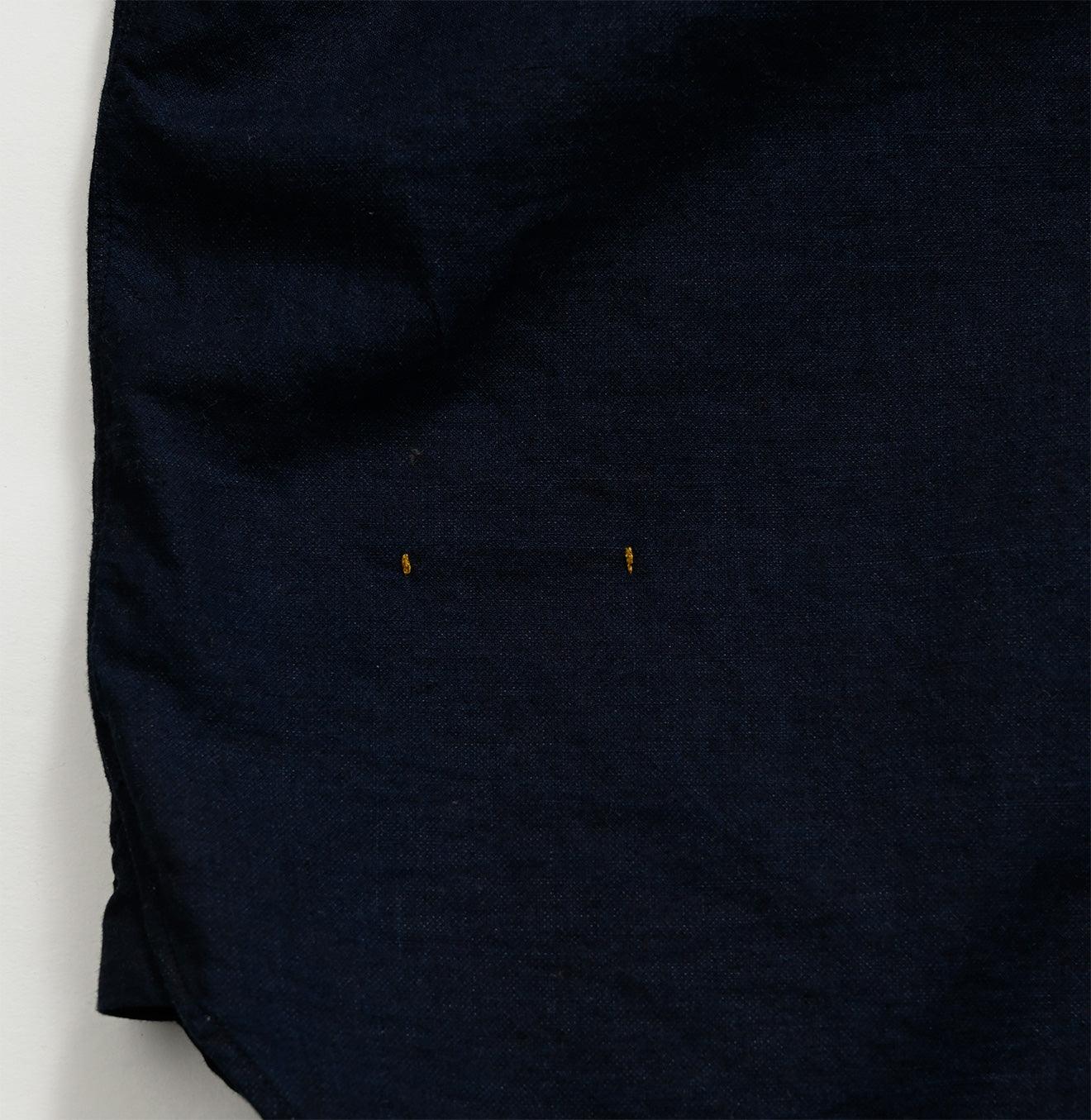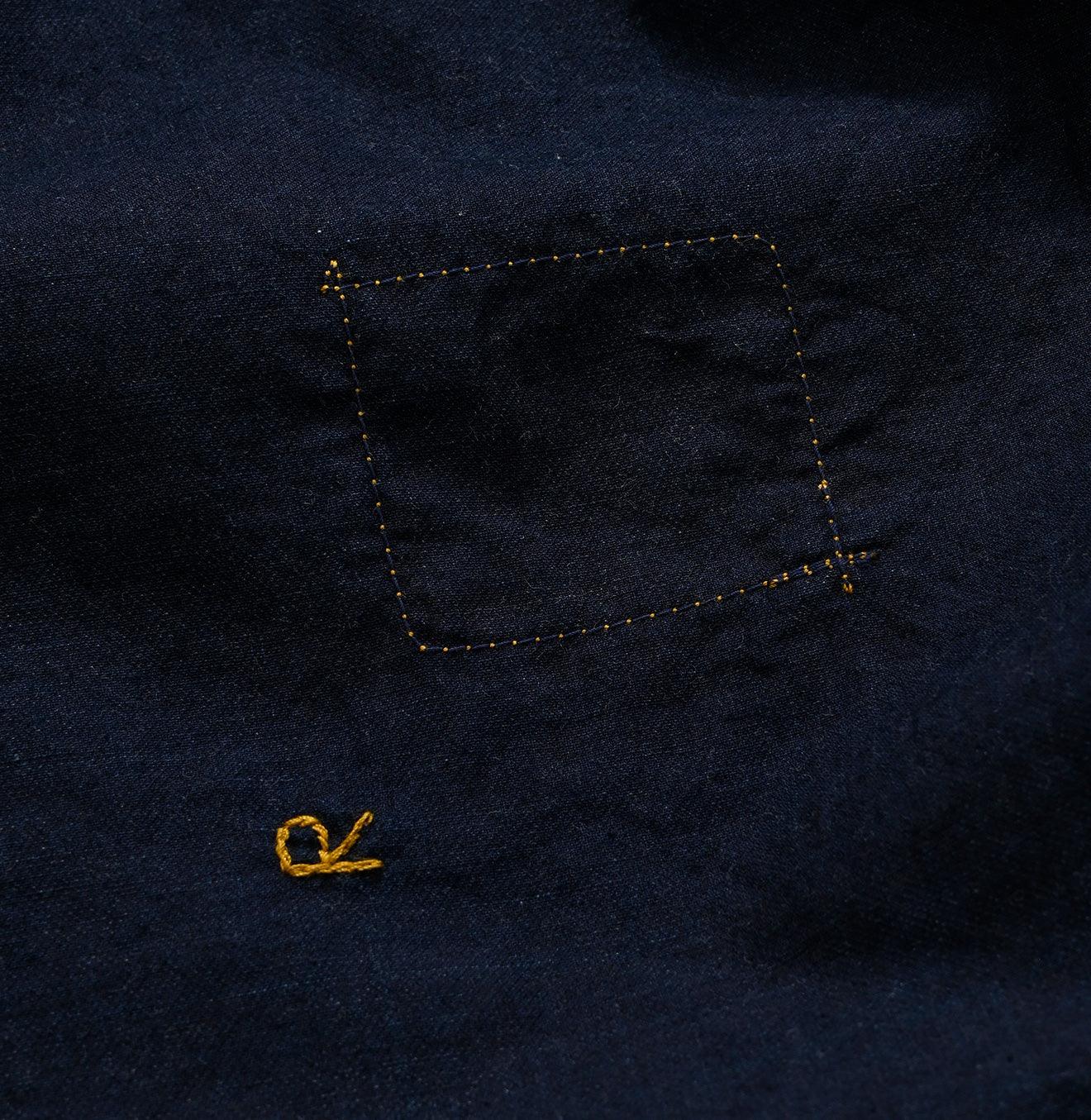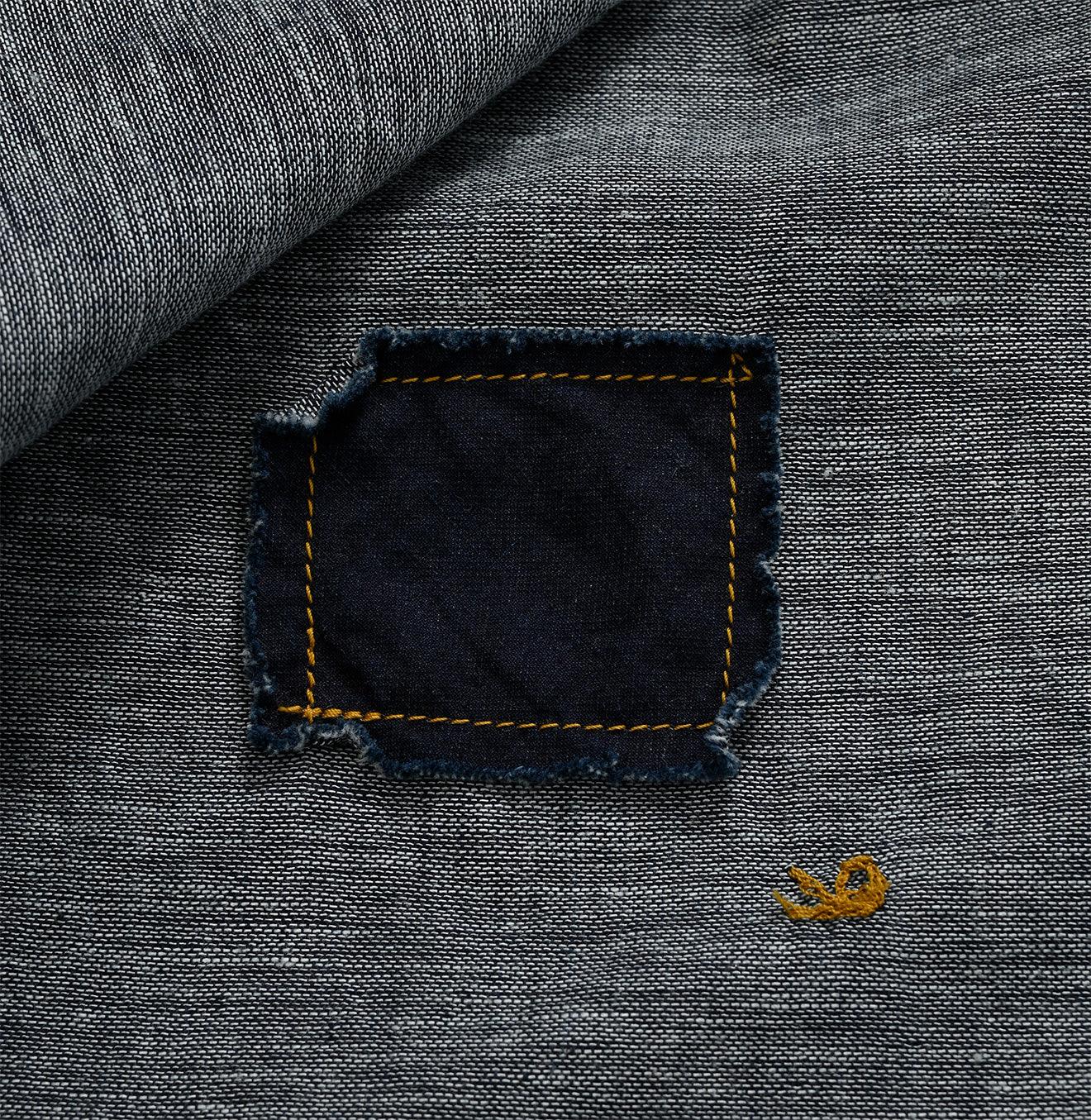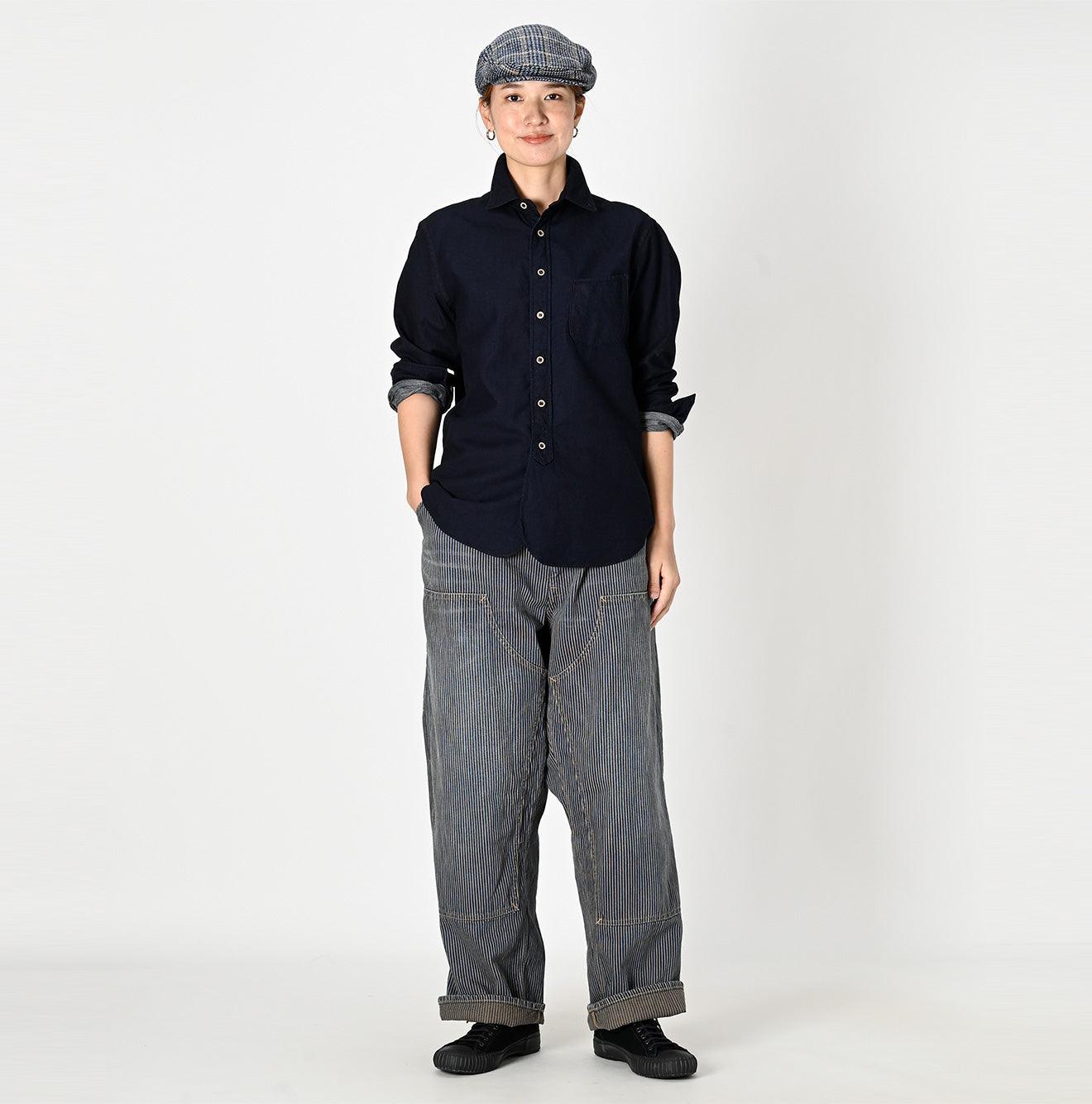 Size guide
IN CENTIMETER
SIZE
CHEST
LENGTH
SHOULDER
WIDTH
SLEEVE
LENGTH
01 - XS
102
68
38
56
02 - S
110
72
42
58
03 - M
116
77
47
62
04 - L
126
83
52
64
05 - XL
136
86
55
64
IN INCH
SIZE
CHEST
LENGTH
SHOULDER
WIDTH
SLEEVE
LENGTH
01 - XS
40.20"
26.80"
15.00"
22.00"
02 - S
43.40"
28.40"
16.60"
22.90"
03 - M
45.70"
30.40"
18.60"
24.50"
04 - L
49.70"
32.70"
20.50"
25.20"
05 - XL
53.60"
33.90"
21.70"
25.20"
MODEL HEIGHT 170cm (5'7")
WEARING SIZE 02 - S
MODEL HEIGHT 180cm (5'11")
WEARING SIZE 04 - L

Please note that the sizes listed above are standard.
There may be a slight size deviation depending on the product. Please refer the size chart shown below.


Country Original / Material
PRODUCT NUMBER:51130154
COUNTRY ORIGIN:JAPAN
MATERIAL:COTTON 100%
The color gently fades over time due to the natural characteristics unique to indigo dye. Please wash by itself or with similar colors. Cherish your indigo products just like our beloved bunny friend, and enjoy them while being mindful of the following points of caution.
Styled Selection in the Look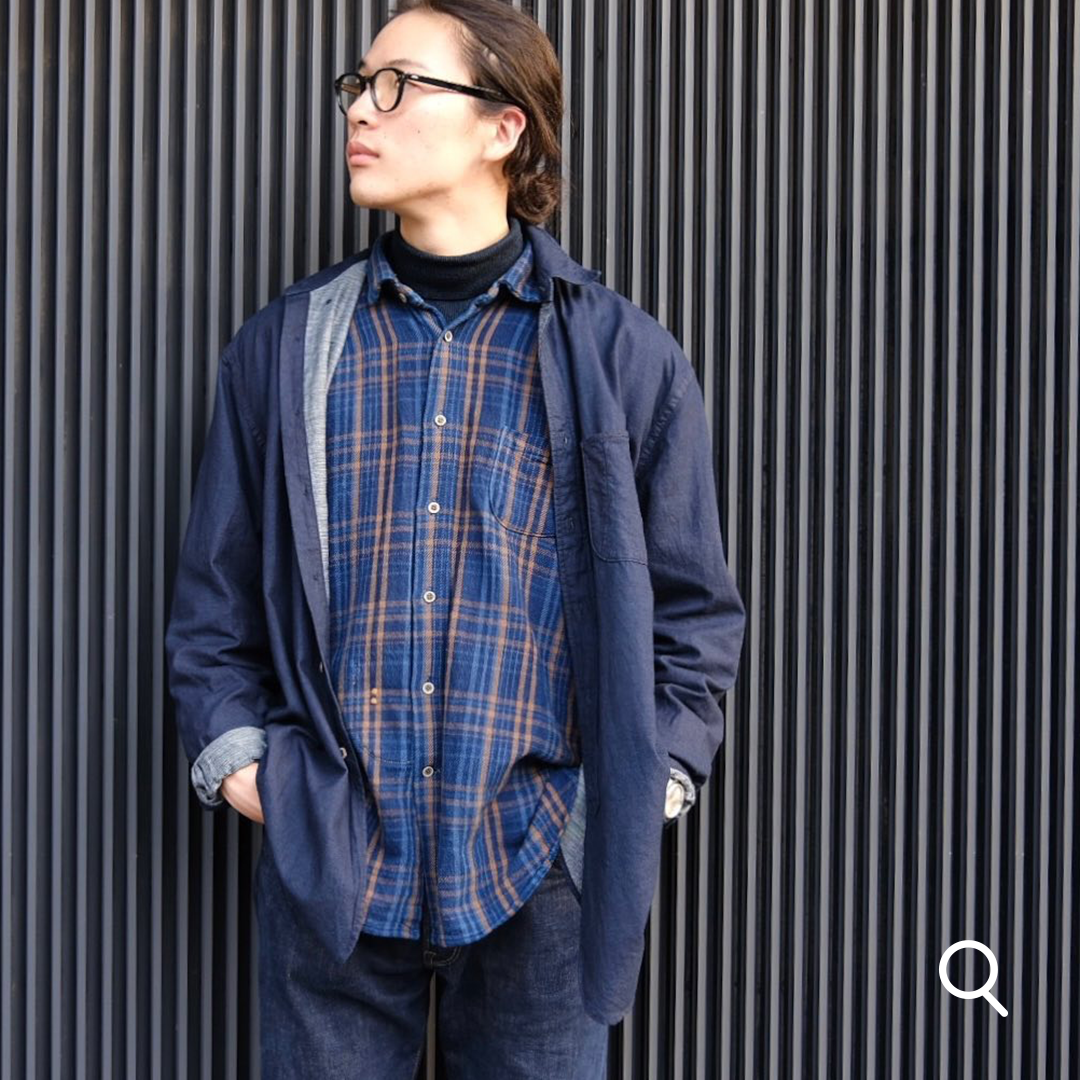 Styled Selection in the Look