Regular price
$624.00 USD
Regular price
$624.00 USD
Sale price
$624.00 USD
Unit price
per
Sale
Featuring a sleek and low-back design, this overall is crafted to provide a comfortable fit with an elasticated waist.
At 45R, denim is like a staple food that we can't go without at our daily table. It's a foundational element that can be combined with various materials throughout the year, forming the basis of our style.
Crafted with our beloved Zimbabwe cotton, this denim fabric boasts a sturdy texture with a delightful dry touch. The sensation of slipping it on after washing and drying it in the sun is truly sublime. This particular piece features a slightly lightweight Mugi denim, perfect for year-round wear.
Experience the impeccable craftsmanship and unmatched comfort of the Mugi Denim 908 Overall. Its versatility allows you to effortlessly style it for various occasions, while the durable fabric ensures it can accompany you throughout the seasons. Embrace the timeless appeal and exceptional quality that our denim offers, making this overall a go-to piece in your wardrobe.
SIZE GUIDE
MATERIAL
View full details
Mugi Denim 908 Overall
Regular price
$624.00 USD
Regular price
$624.00 USD
Sale price
$624.00 USD
Unit price
per
Sale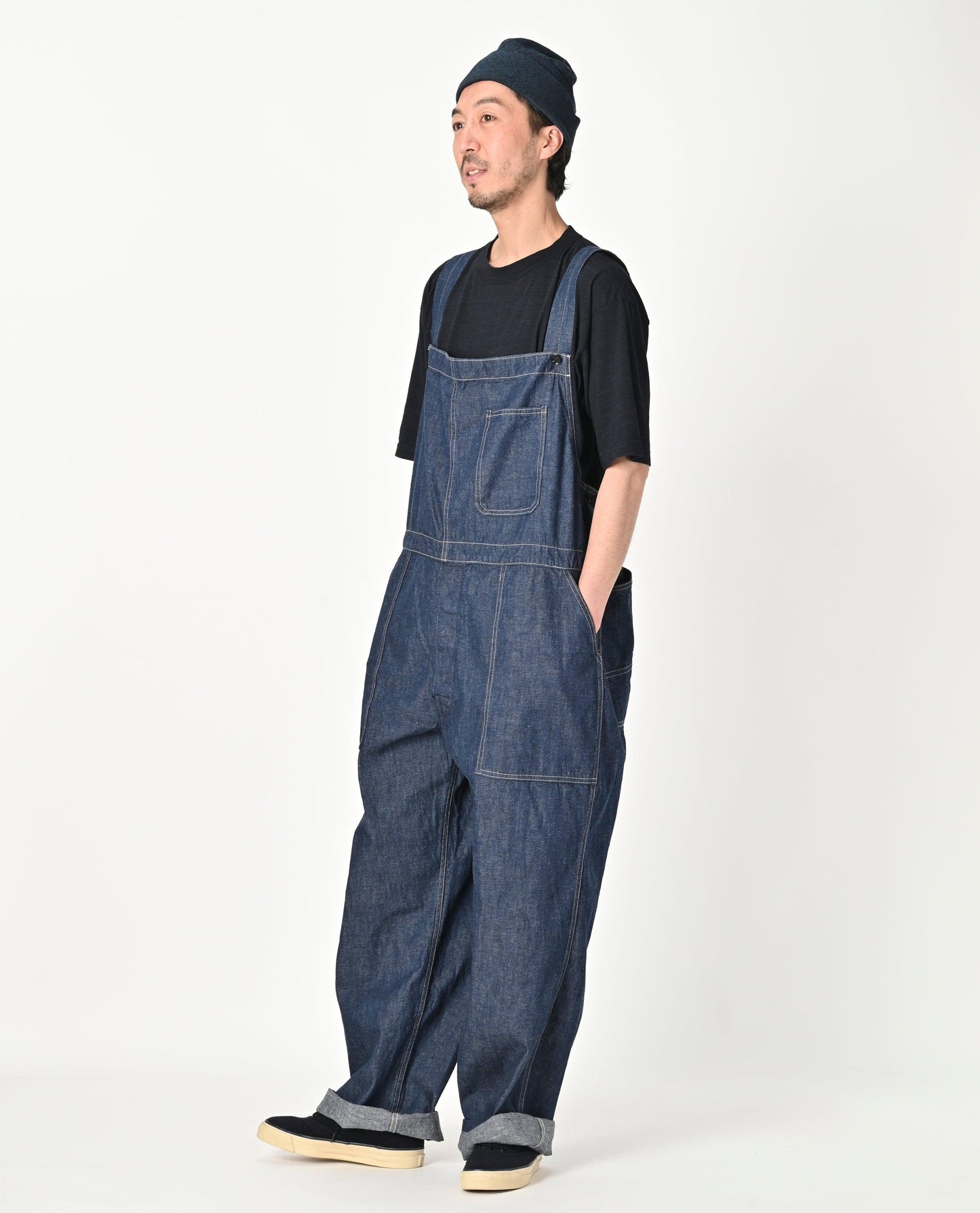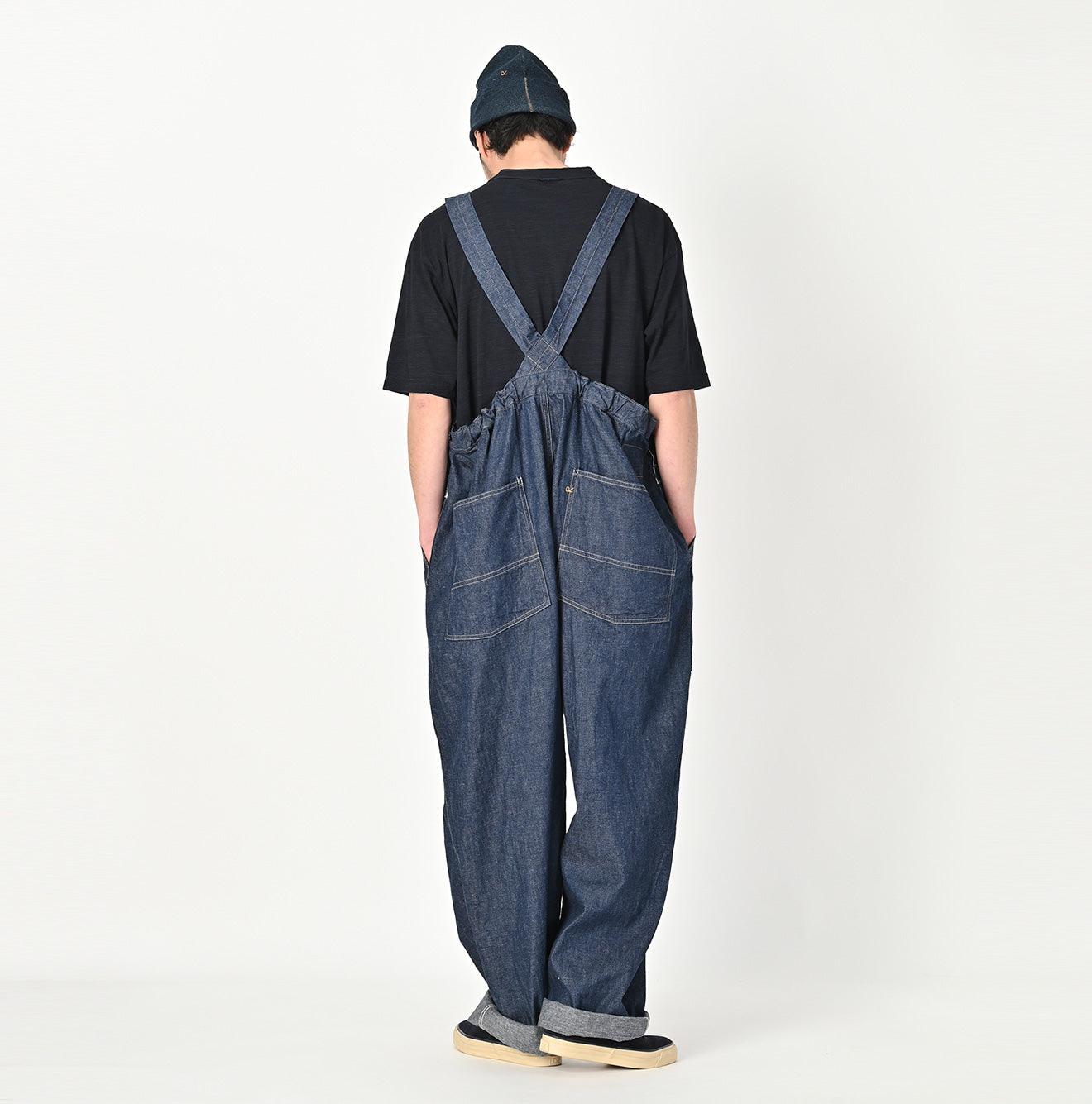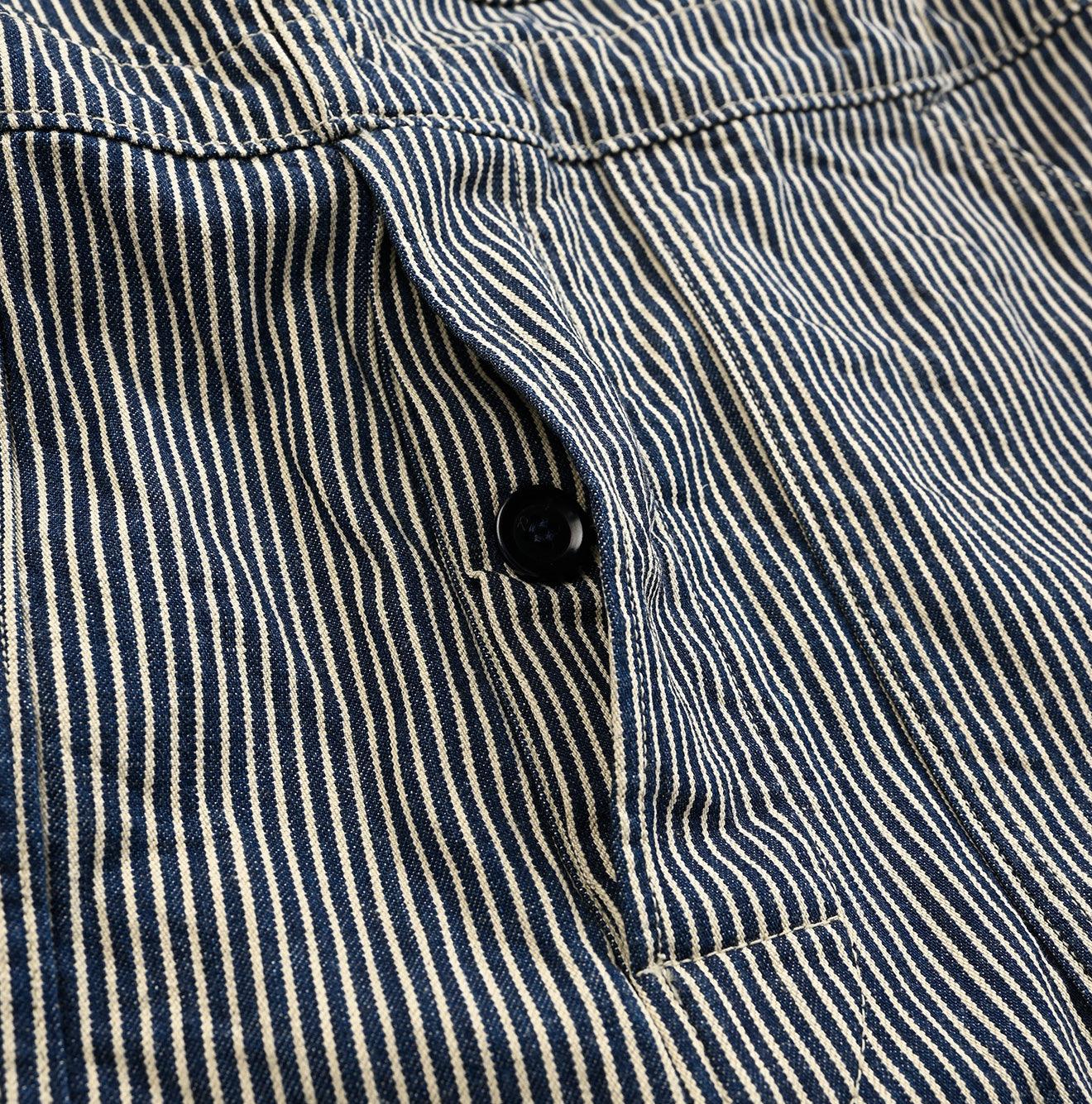 Size guide
IN CENTIMETER
           
SIZE
     
WAIST
     
HIPS
     
FRONT
RISE
     
INSEAM
THIGH
WIDTH


HEM
WIDTH



                      
02 – S
     
98
     
120
     
29
75


30
22
         
04 – L
     
102
     
140
     
34
77


36
25
                       
IN INCH
           
SIZE
     
WAIST
     
HIPS
     
FRONT
RISE
     
INSEAM
THIGH
WIDTH


HEM
WIDTH

                          
02 – S
     
38.60"
     
47.20"
     
11.40"
29.50"


11.80"
8.70"
         
04 – L
     
40.20"
     
55.10"
     
13.40"
30.30"


14.20"
9.80"
       
  MODEL HEIGHT 170cm (5'7")
  WEARING SIZE 02 – S
  MODEL HEIGHT 180cm (5'1")
  WEARING SIZE 04 – L

  Please note that the sizes listed above are standard.
There may be a slight size deviation depending on the product. Please refer the size chart shown below.


Country Original / Material
PRODUCT NUMBER:50560262
COUNTRY ORIGIN:Japan
MATERIAL:Cotton 100%
The color gently fades over time due to the natural characteristics unique to indigo dye. Please wash by itself or with similar colors. Cherish your indigo products just like our beloved bunny friend, and enjoy them while being mindful of the following points of caution.