Regular price
$146.00 USD
Regular price
Sale price
$146.00 USD
Unit price
per
Sale
Crafted from a high-density twill-woven silk fabric, the Silk Goaton-kun Bandana offers a smooth and luxuriously soft texture. With meticulous attention to detail, the pattern reveals a vivid portrayal of Scotland's natural beauty, characterized by vibrant hand-printed colors and a subtle interplay of light and shadow.

As you wear this bandana, you'll find yourself transported to the serene fjord inlets, where towering mountains loom in the distance, and skilled anglers reel in majestic salmon. Through the dappled sunlight filtering through the trees, you'll catch glimpses of Goaton-kun, crowned and sporting a classic cap, peering out with a mischievous grin.

Wrap yourself in the Silk Goaton-kun Bandana and let its rich imagery and luxurious feel elevate your style and transport you to the enchanting landscapes of Scotland.
SIZE GUIDE
MATERIAL
View full details
Silk Goaton-kun Bandana
Regular price
$146.00 USD
Regular price
Sale price
$146.00 USD
Unit price
per
Sale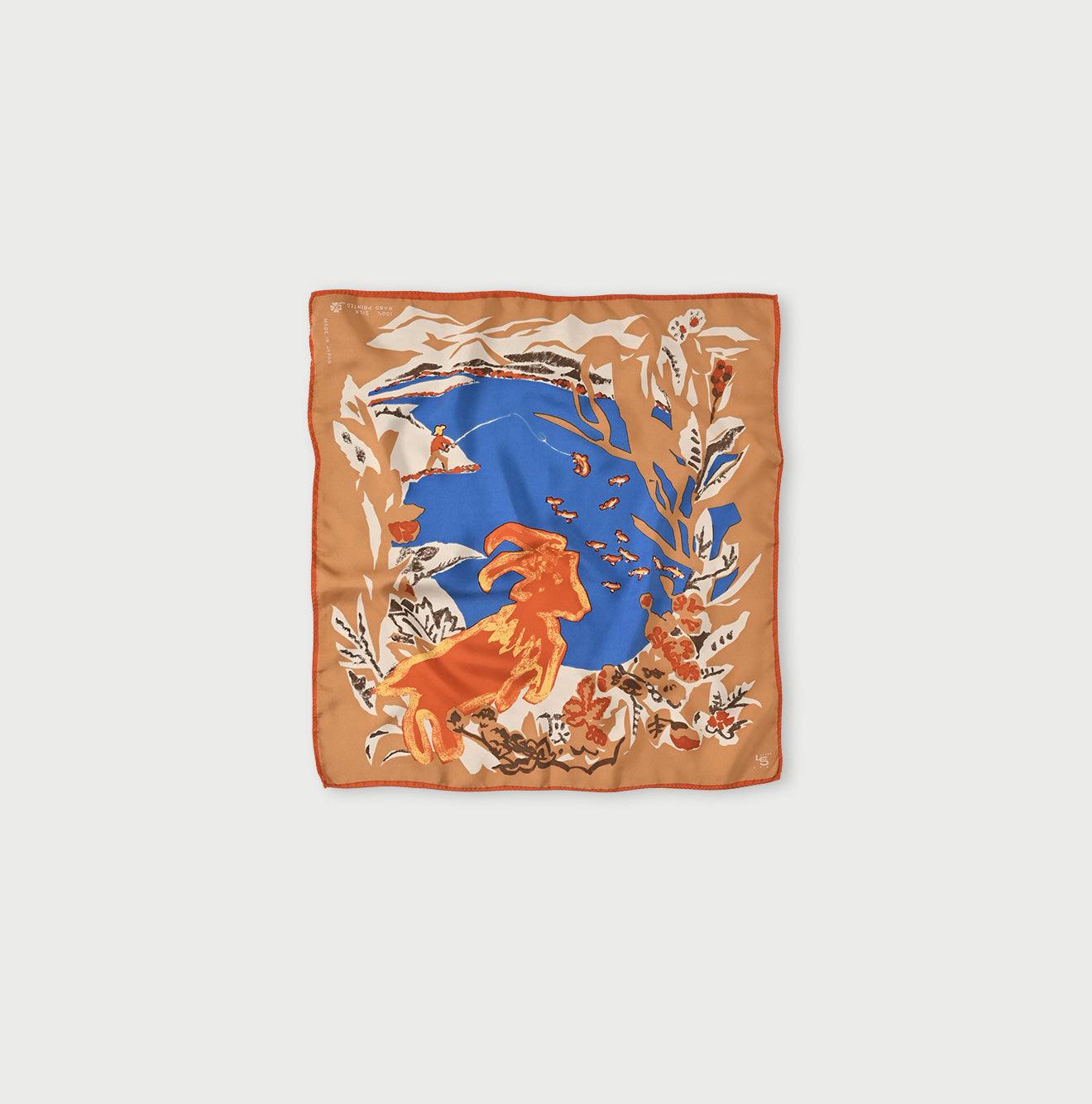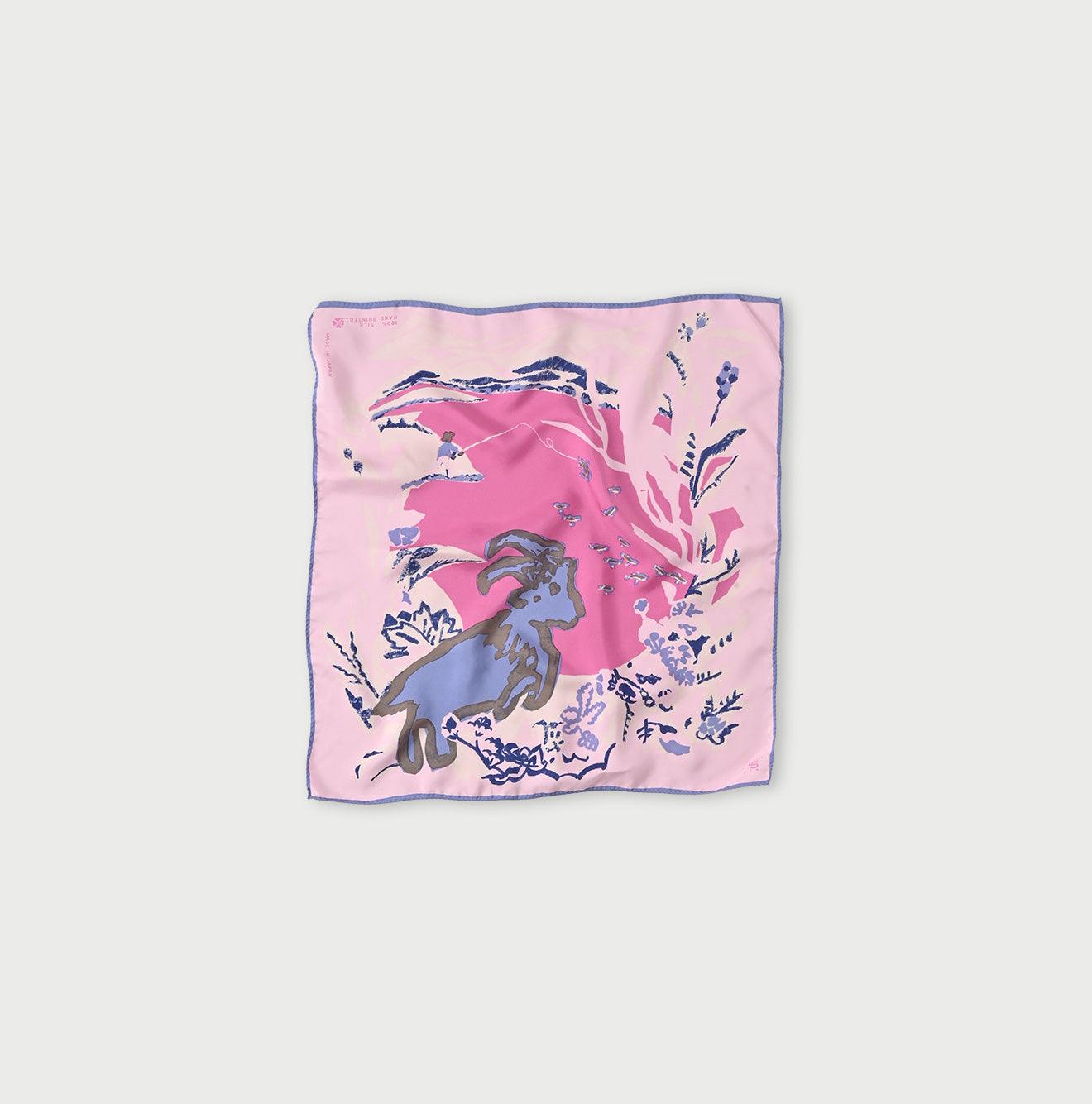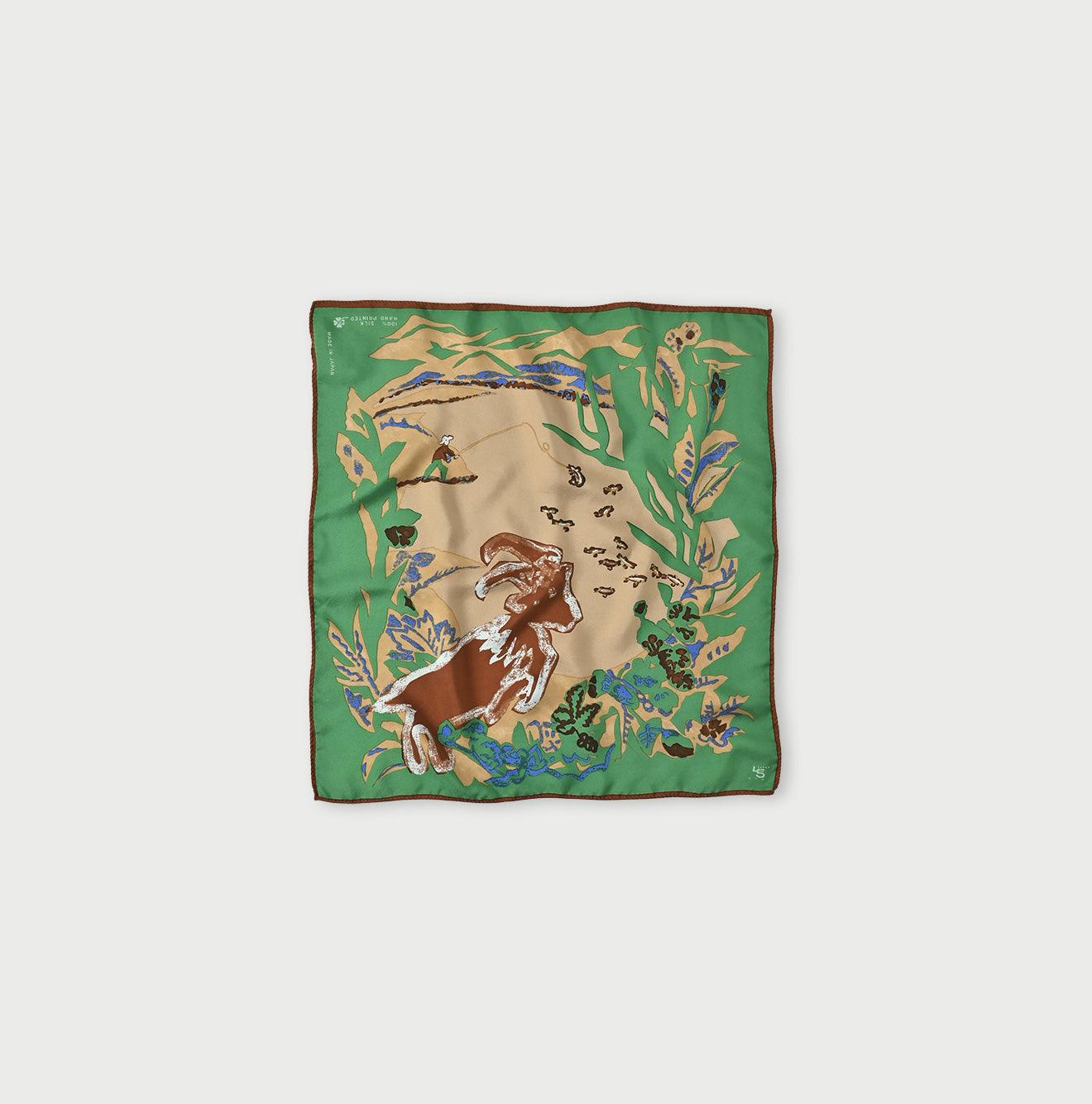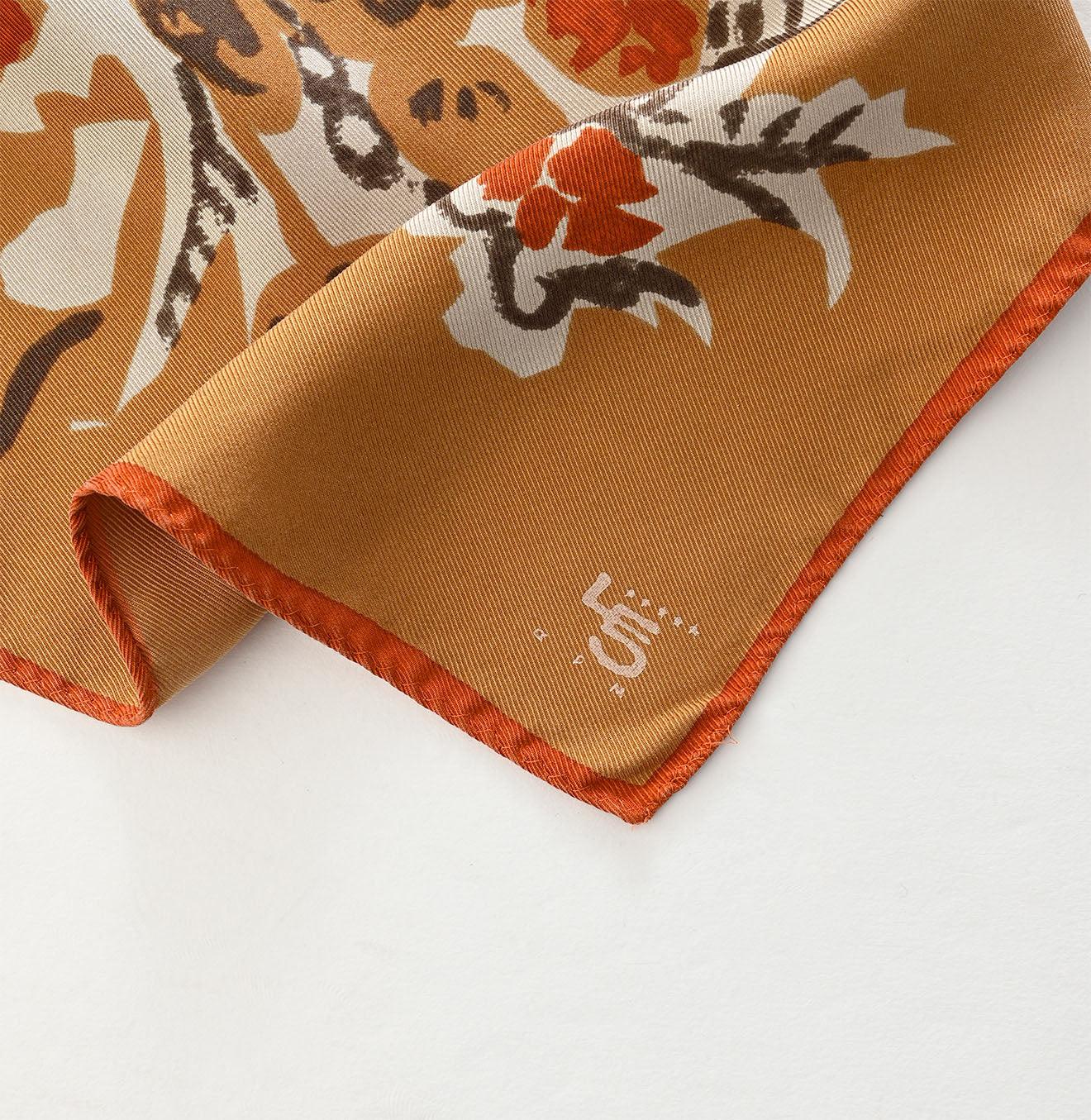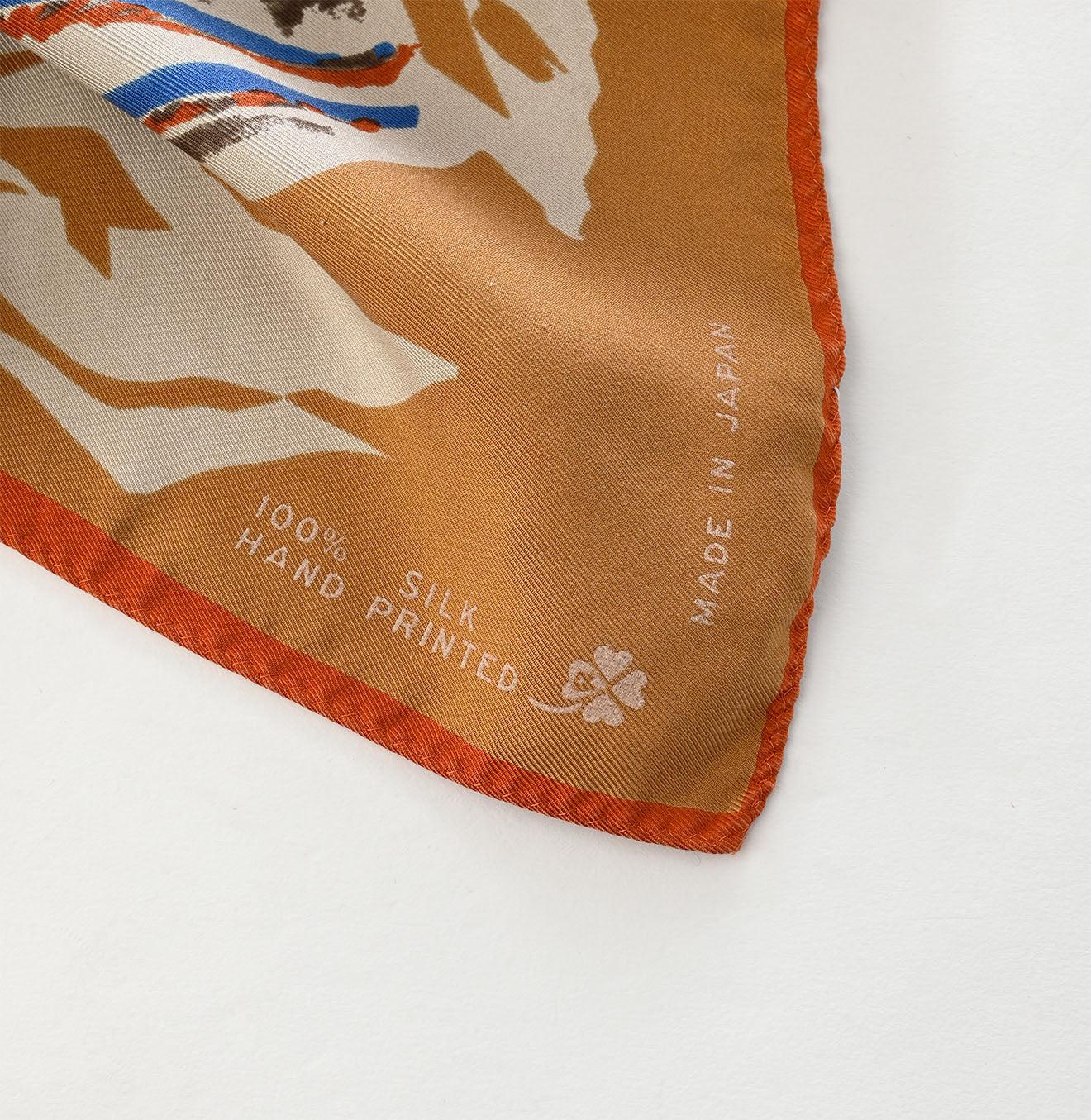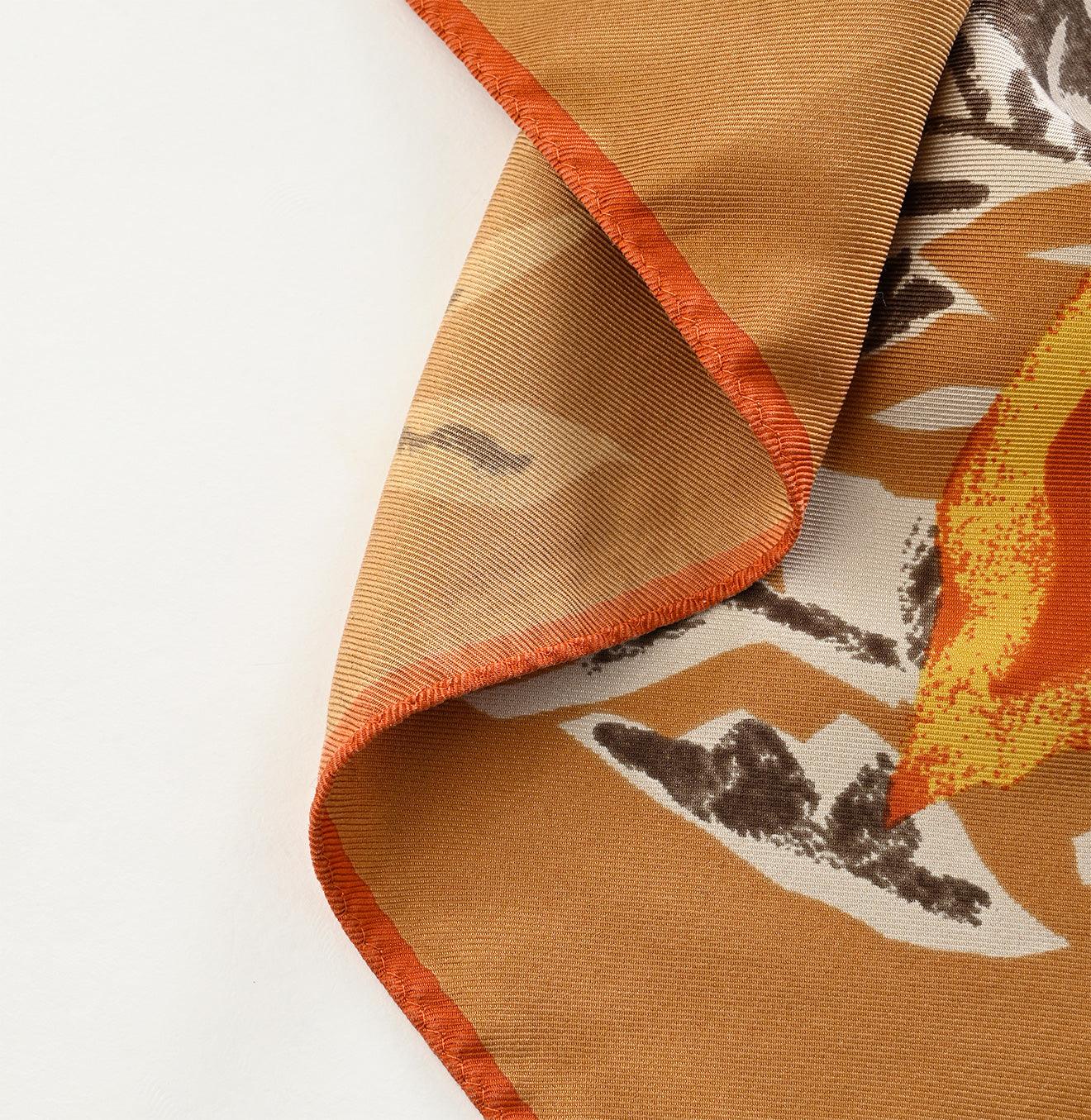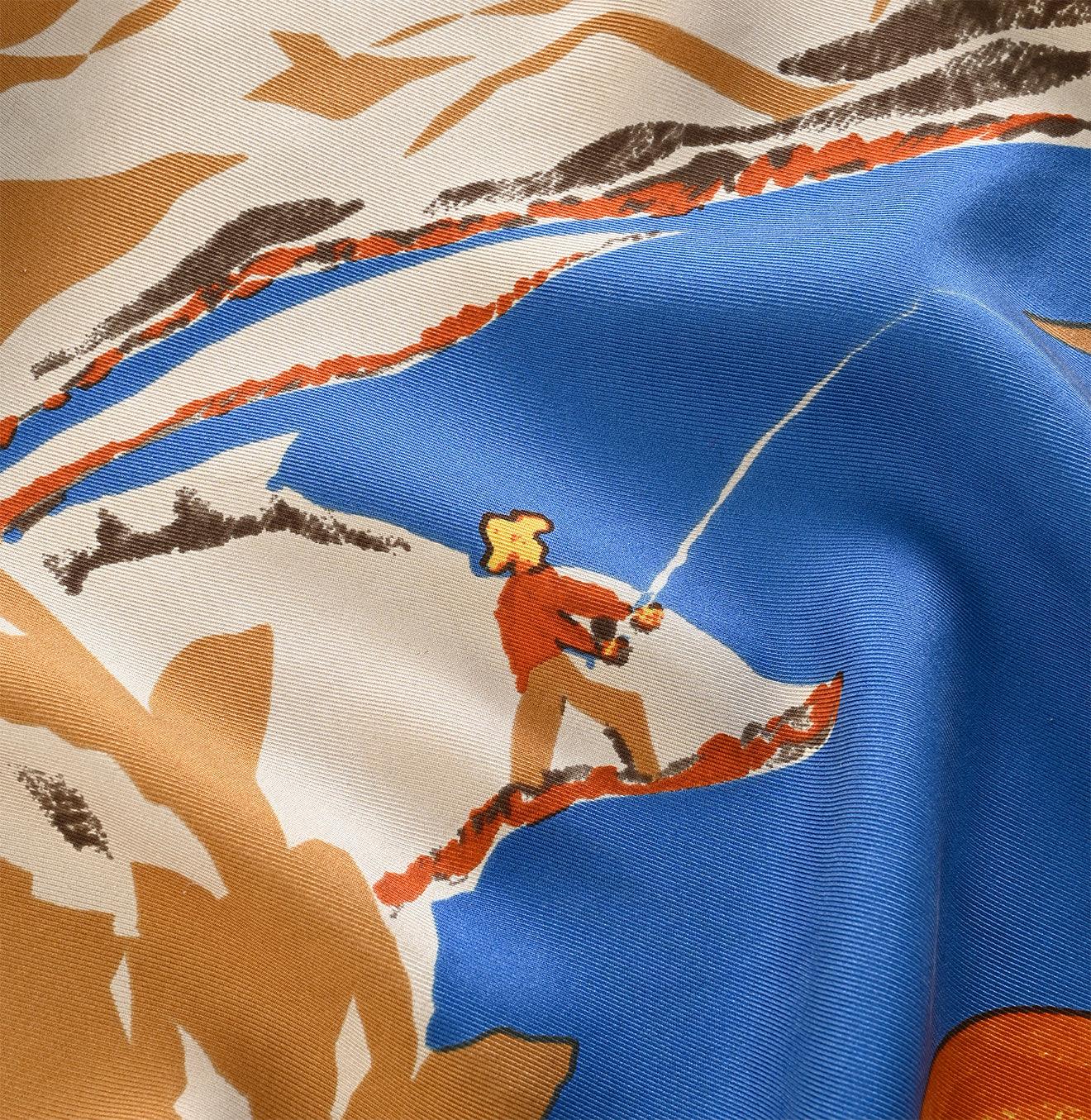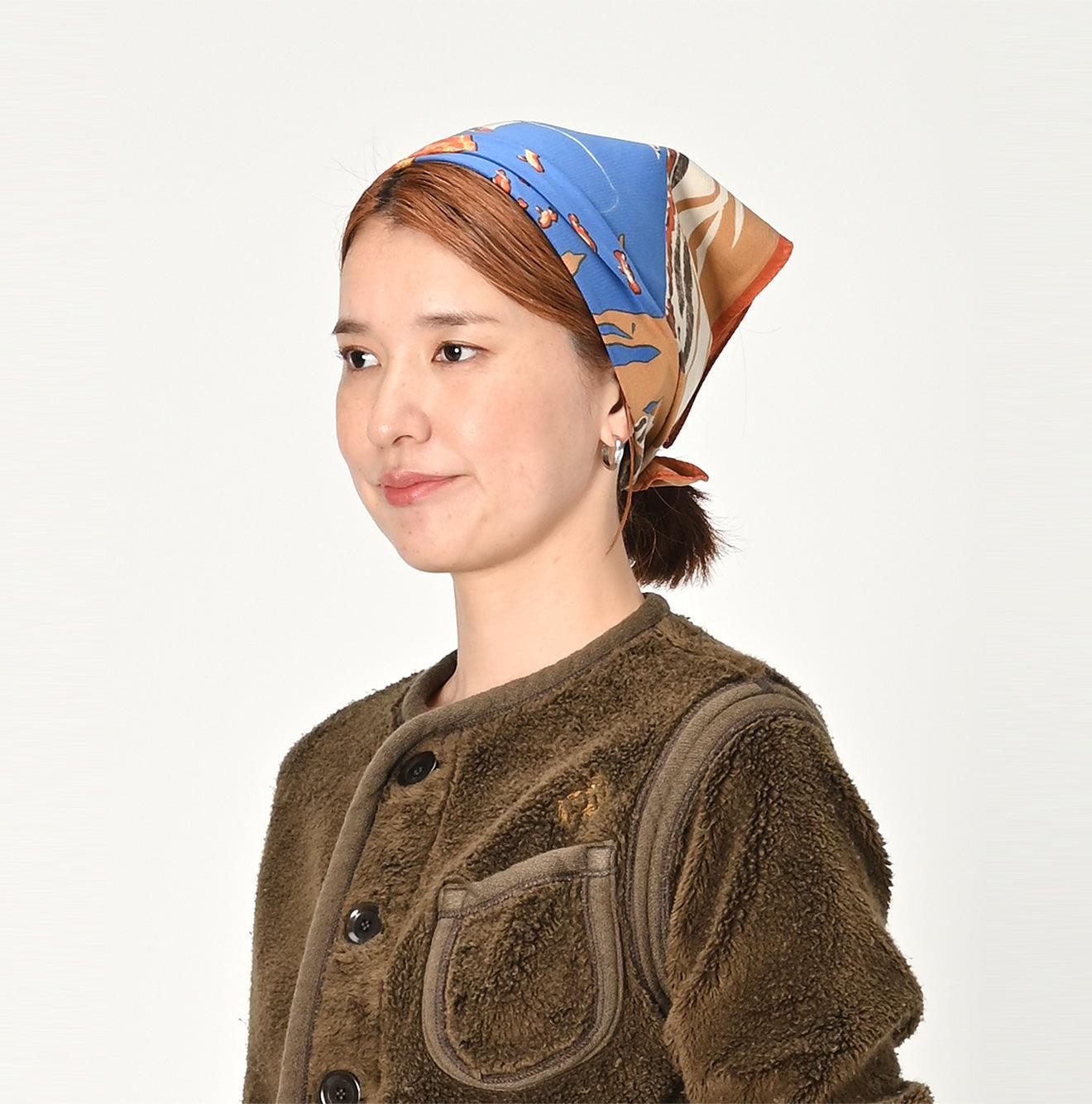 Size guide
IN CENTIMETER
| SIZE | HEIGHT | WIDTH |
| --- | --- | --- |
| 00 - Free | 54 | 52 |
IN INCH
| SIZE | HEIGHT | WIDTH |
| --- | --- | --- |
| 00 - Free | 21.30" | 20.50" |
The above are standard sizes.
There may be a slight size deviation depending on the product.
Country Original / Material
PRODUCT NUMBER:81090153
COUNTRY ORIGIN:JAPAN
MATERIAL:100% SILK
Dry cleaning only