Regular price
$552.00 USD
Regular price
$552.00 USD
Sale price
$552.00 USD
Unit price
per
Sale
A testament to the extensive journey these beads have undertaken, now adorning your attire with a touch of elegance.

Each antique bead narrates a tale as unique as its own journey. Handcrafted by skilled artisans, these beads have traversed continents and epochs, before finally resting in our hands.

Lovingly woven using a crochet hook, the necklace boasts an arrangement of beads that have embarked from Venice, Africa, and India. Diverse in size and shape, they adorn the meticulously crafted foundation. Cascading gracefully and intermingling with a sense of purpose, these vibrant beads resemble an assortment of precious gems, bestowing a sense of wonder upon the wearer.
SIZE GUIDE
MATERIAL
View full details
Amiami Beads Necklace
Regular price
$552.00 USD
Regular price
$552.00 USD
Sale price
$552.00 USD
Unit price
per
Sale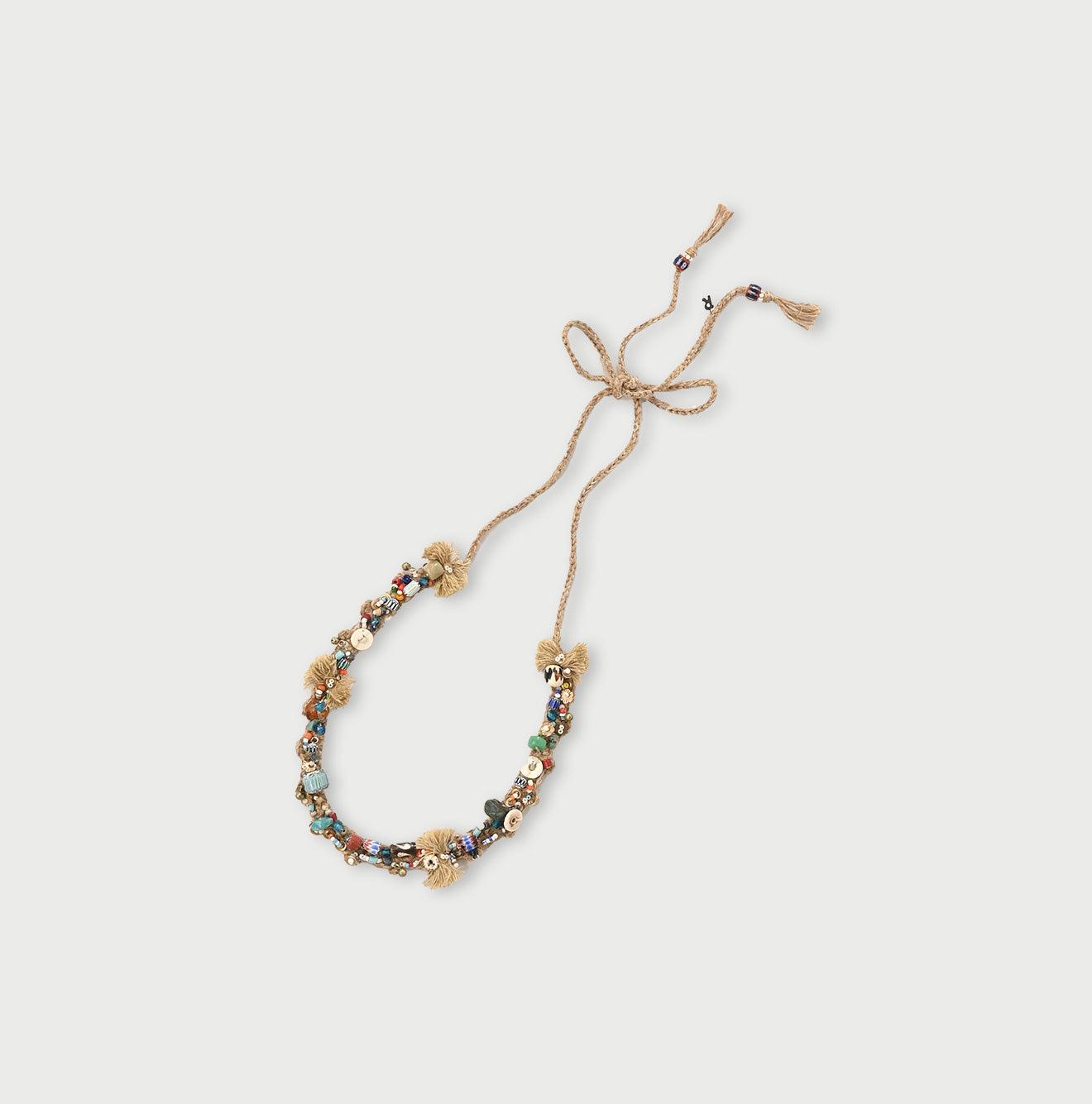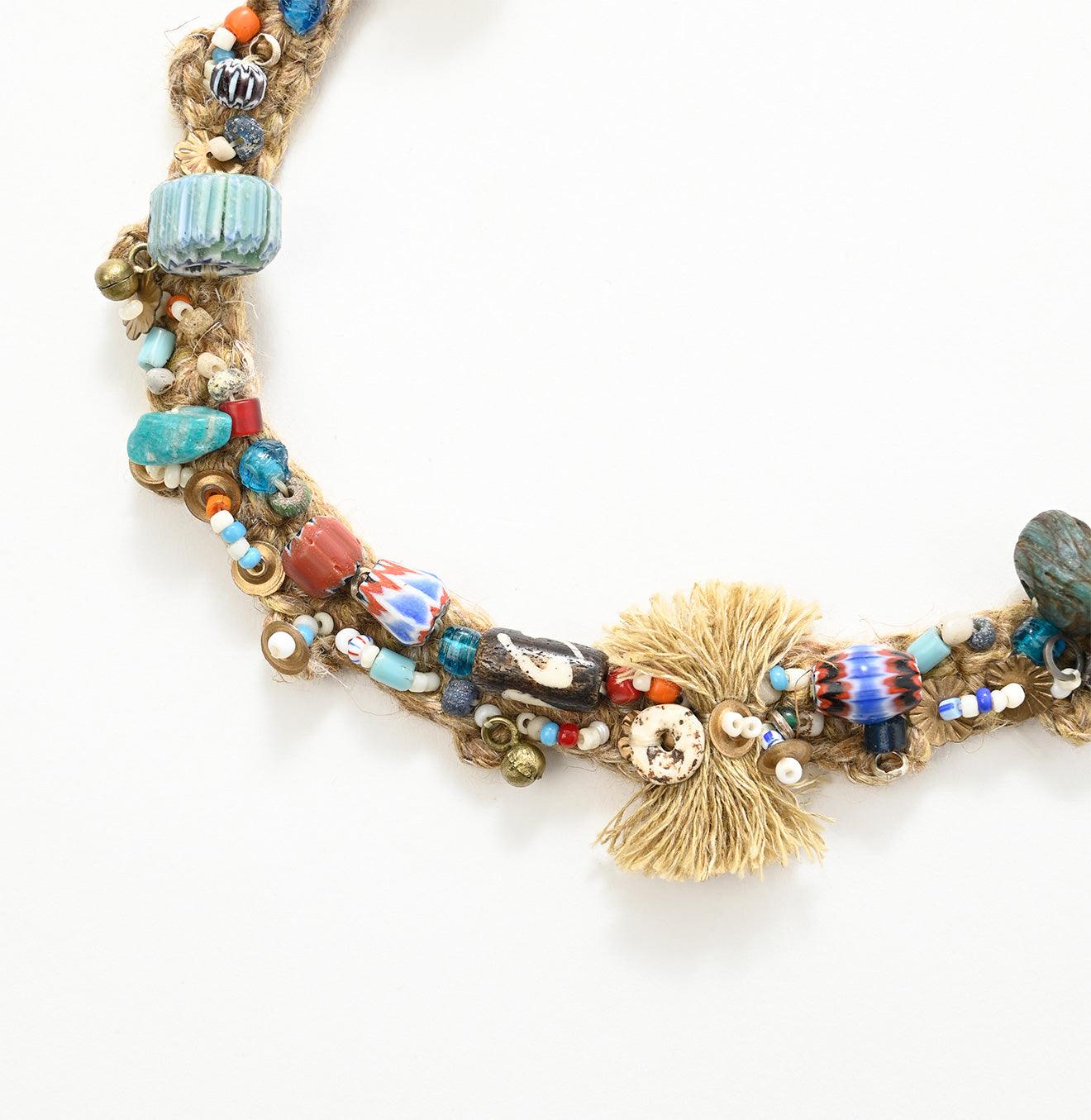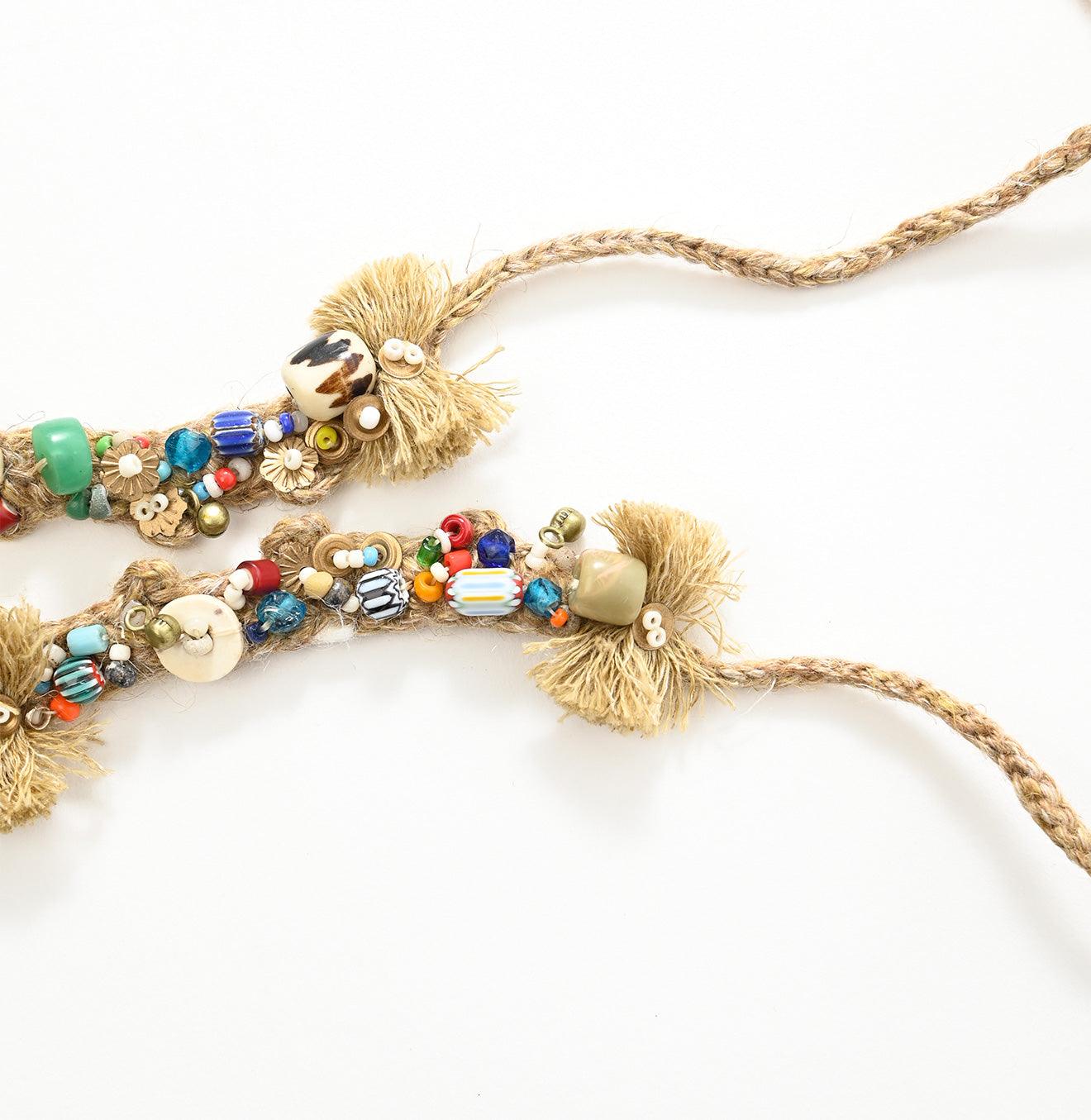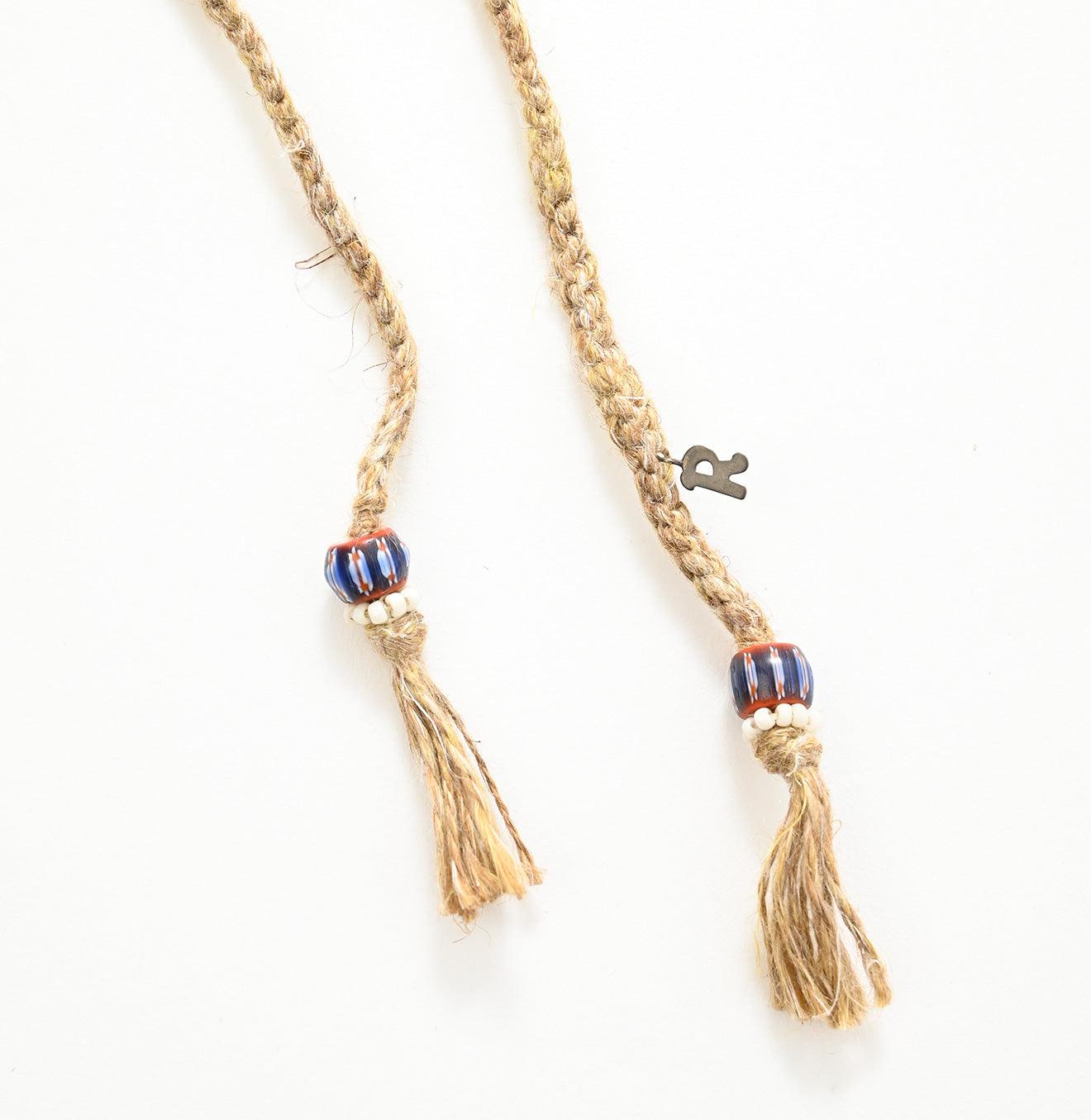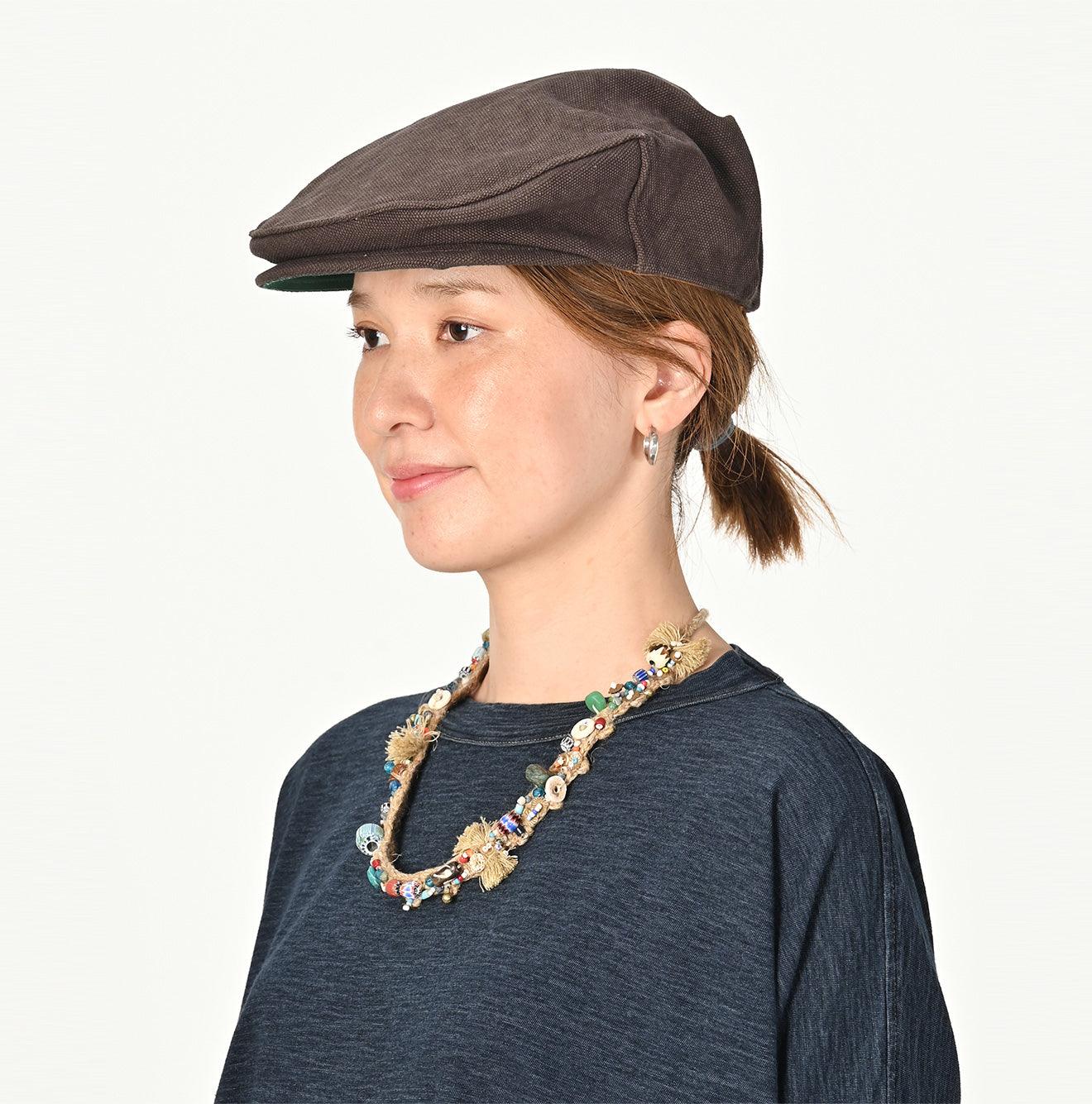 Size guide
00 - Free
TOTAL LENGTH 122 cm (48.00")
Please note that the sizes listed above are standard.
There may be a slight size deviation depending on the product.
Country Original / Material
PRODUCT NUMBER:70890083
COUNTRY ORIGIN:CHINA
MATERIAL:Strap 100% Linen